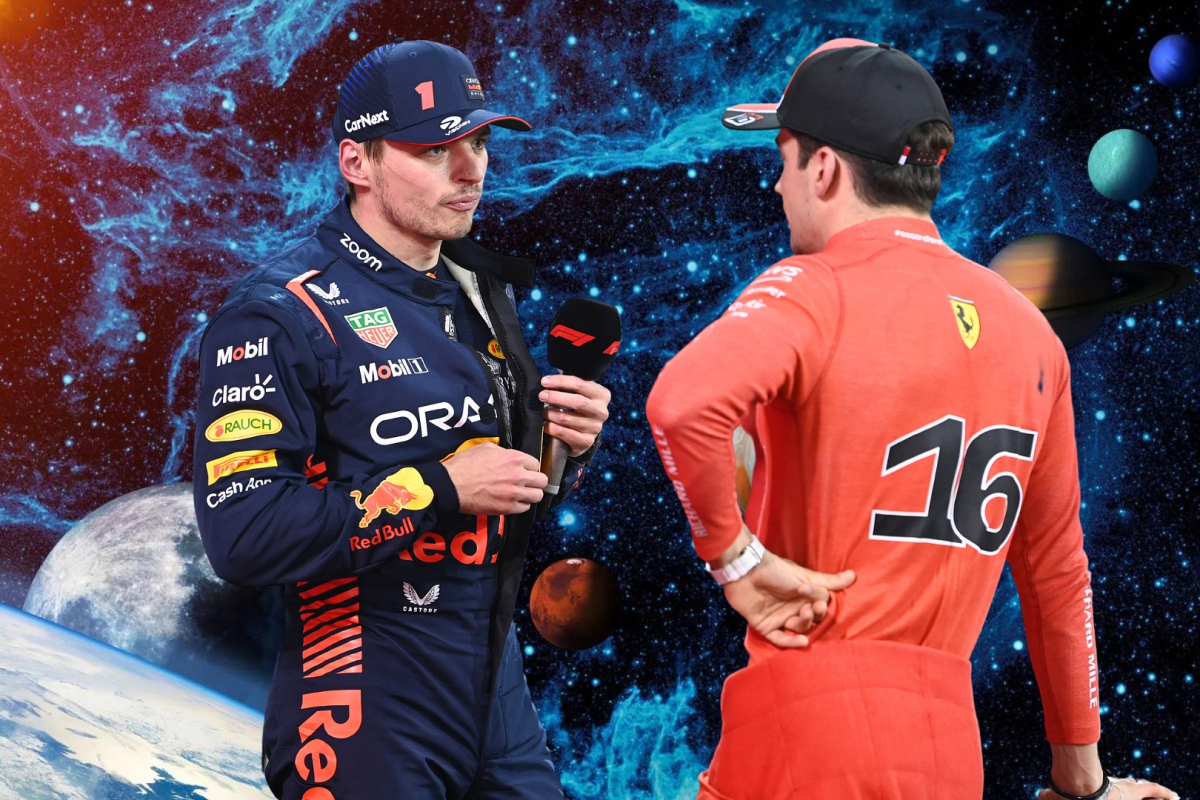 Verstappen stat proves his INCREDIBLE ability in Leclerc blow
Verstappen stat proves his INCREDIBLE ability in Leclerc blow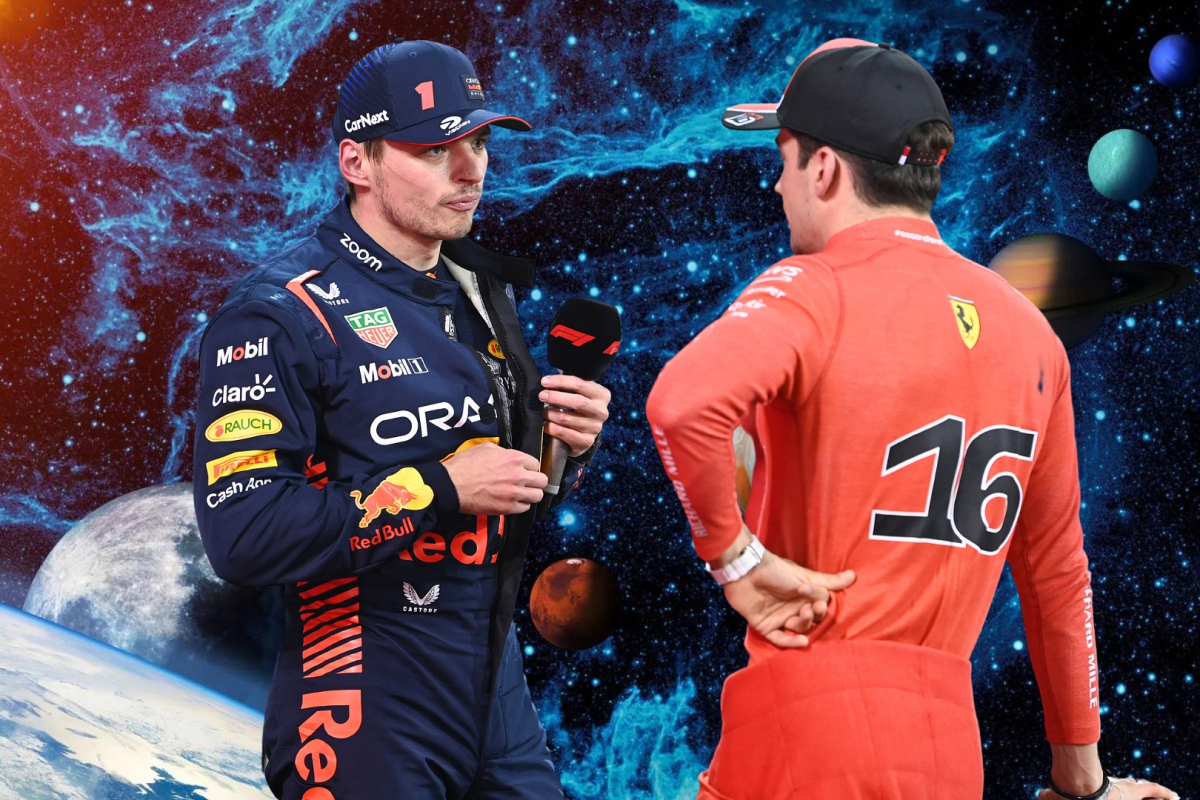 Red Bull driver Max Verstappen's continued dominance led to another amazing stat after claiming his 51st Formula 1 victory in the Mexican Grand Prix from third on the grid.
It has been a year of record-breaking moments for Verstappen and Red Bull.
While we have previously gone through a period of hearing the name of Lewis Hamilton and Mercedes alongside achievements, it is now the turn of the Dutchman and his Austrian team to have their moment in the sun.
The extent of Verstappen's success seems to know no bounds. The 25-year-old has broken Sebastian Vettel's record of most consecutive race victories, with Verstappen achieving 10-in-a-row this season.
He has also just broken his own record for most race wins in a single campaign following his 16th victory of the season in the Mexican Grand Prix.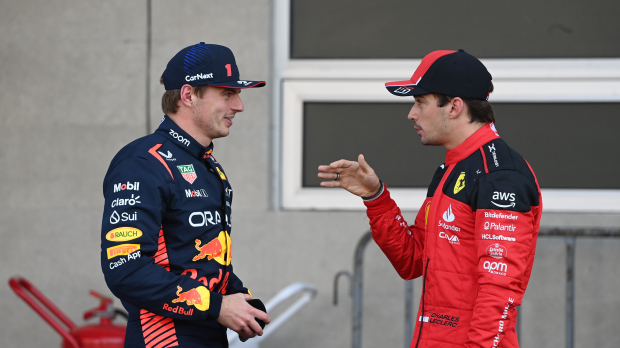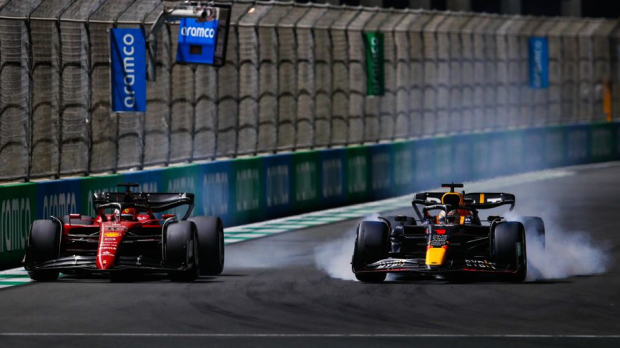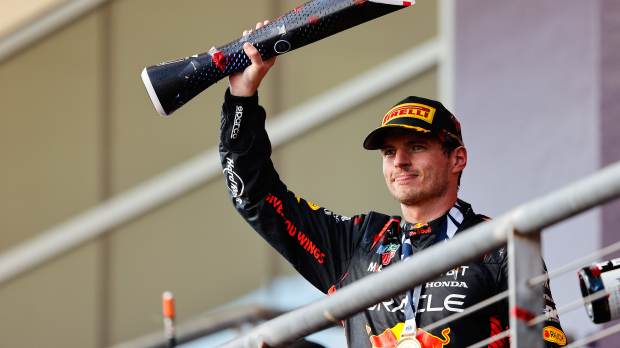 Verstappen vs Leclerc
Perhaps the most astonishing of Verstappen's stats in F1 has come as a result of winning outside of pole position. In previous eras, we have become used to watching the most successful drivers claiming pole and then winning from lights-to-flag.
This rule clearly doesn't apply to Verstappen who has enjoyed fighting his way to victory in his Red Bull machines.
Courtesy of @F1statsguru on X, formerly Twitter, the three-time champion has now won more races from outside pole (26) than when starting from pole position (25).
As 31 of his 51 career wins so far have come since the start of the 2022 season, Verstappen has often spent his time battling with the Ferrari of Charles Leclerc. This was especially true in 2022 itself, where the pair shared 16 of the 22 possible poles and 18 of that year's total wins.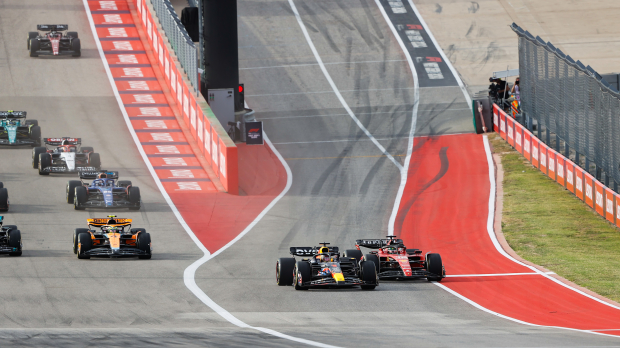 As a result, the Monegasque driver has an unfortunate part to play in another stat.
As the Ferrari man was on pole in Mexico, Verstappen has now won from a Leclerc pole for the tenth time in his career.
This highlights both Red Bull's incredible consistency and Ferrari's worrying lack of race pace.
The remaining three races in the 2023 season offer Verstappen even more opportunities to create more history and the chance to continue to break his own records once again.
READ MORE: Verstappen and Red Bull announce surprise new deal