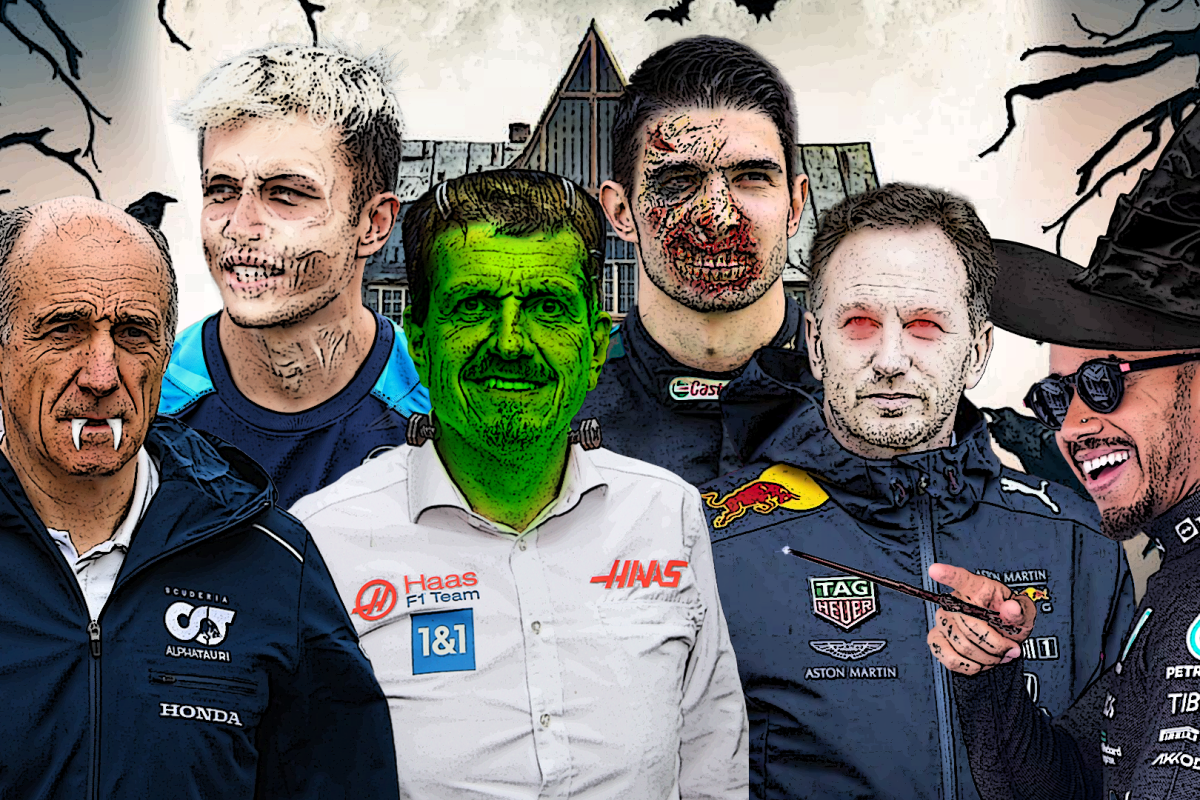 Creating the perfect SPOOKY F1 lineup
Creating the perfect SPOOKY F1 lineup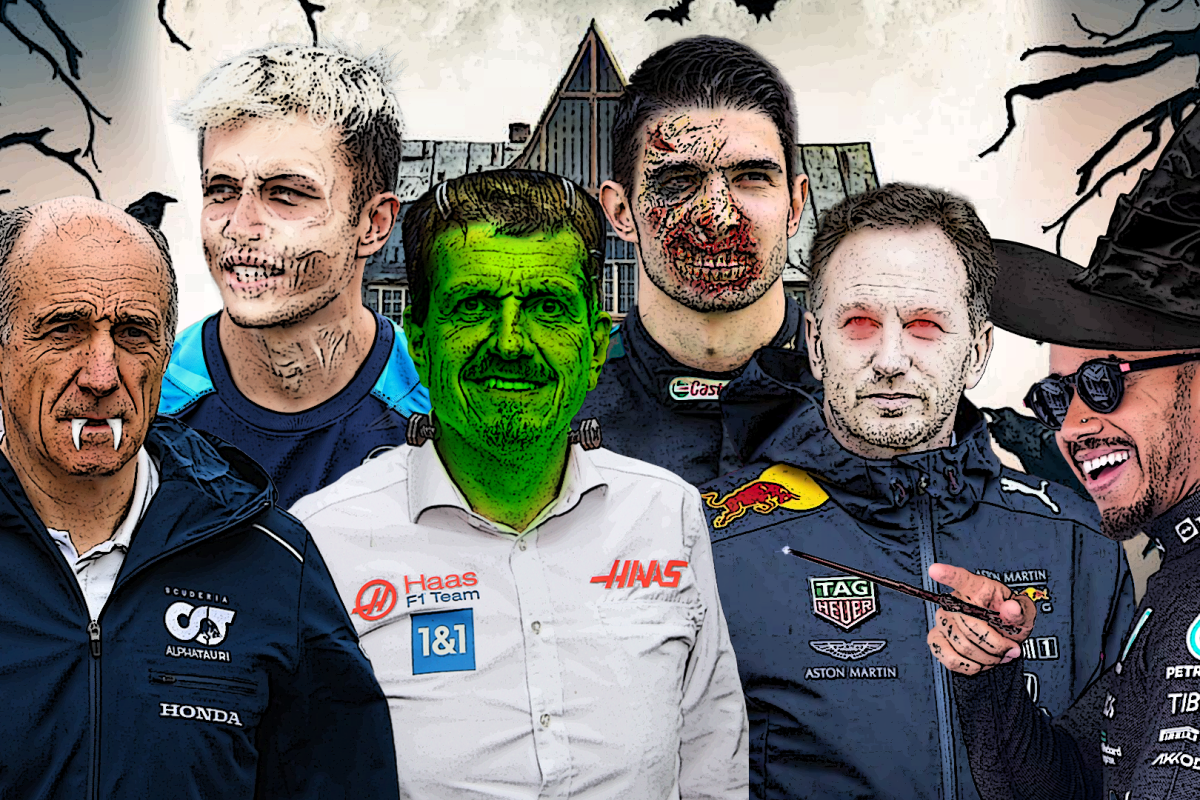 It's (almost) halloween, and there's absolutely nothing spookier than really expensive F1 cars driving really fast.
Unless...there is? What if those cars were driven, and managed, by people with super-special spooky halloween names?!
Picking a scary team name out of the air – let's call ourselves AlphaTerrori, or maybe Alfear Romeo – let's get started...
The Pit Wall
Getting the obvious one out of the way early: yes, Toto Werewolff will be directing things from the garage. He'll be joined in a spooOOoooky team-up by Christian Haunter – truly the only thing that could get the pair to work together.
Buzzing around in the background will be come more familiar faces, with AlphaTauri head honcho Fangz Tost picking up the slack and Guenther Frankensteiner providing all the sweary soundbites for Drive to Unalive. James Howles will also be there.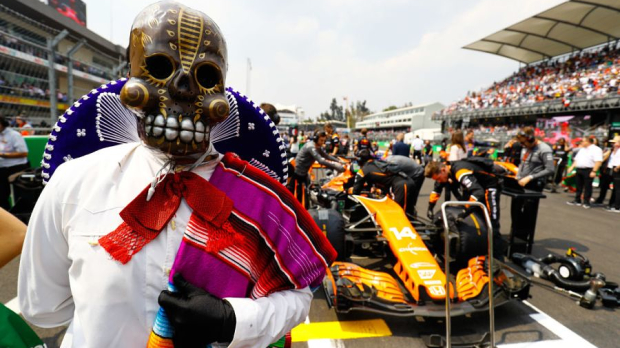 The Drivers
It's going to be a grid packed with the best of the best, headlined by Lewitch Hamilton and Max Fearstappen. They'll be joined by the Alpine pairing of Pierre Ghastly and Esteban OoooOOoooocon, with Orge Piasti and Alex All-bones slotting in behind.
Stoffel Vandoom headlines the drivers coming back from the (F1 career) dead, with Paul di Resta-in-peace, Sebastien Booemi, and Max Chill-ton joining on.
Also, Pastor Maldonado. No pun there, but if you've ever seen him in your mirrors, you've known real fear.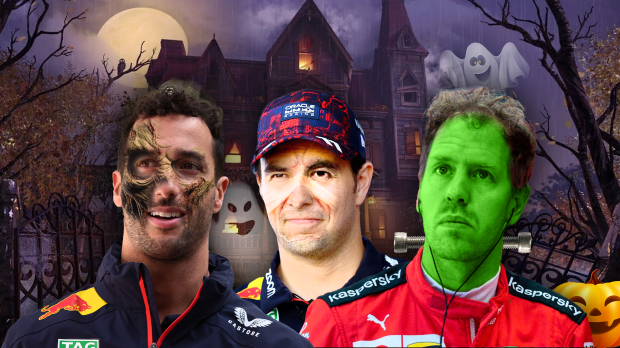 The Pundits
The people telling you what's going on in the paddock, in the stands, out on track or in the graveyard at any given point. We're lacking a lead presenter here, but can make up for it through sheer volume of talented mid-carders on our *ahem* skeleton crew.
Jenson Bootton and Demon Hill might be two of the more experienced in front of camera, but Damnedica Patrick and Naomi Ghost Schiff have been more than welcome additions to the coverage in recent years.
READ MORE: RANKED: Best F1 TV commentators and presenters – power rankings