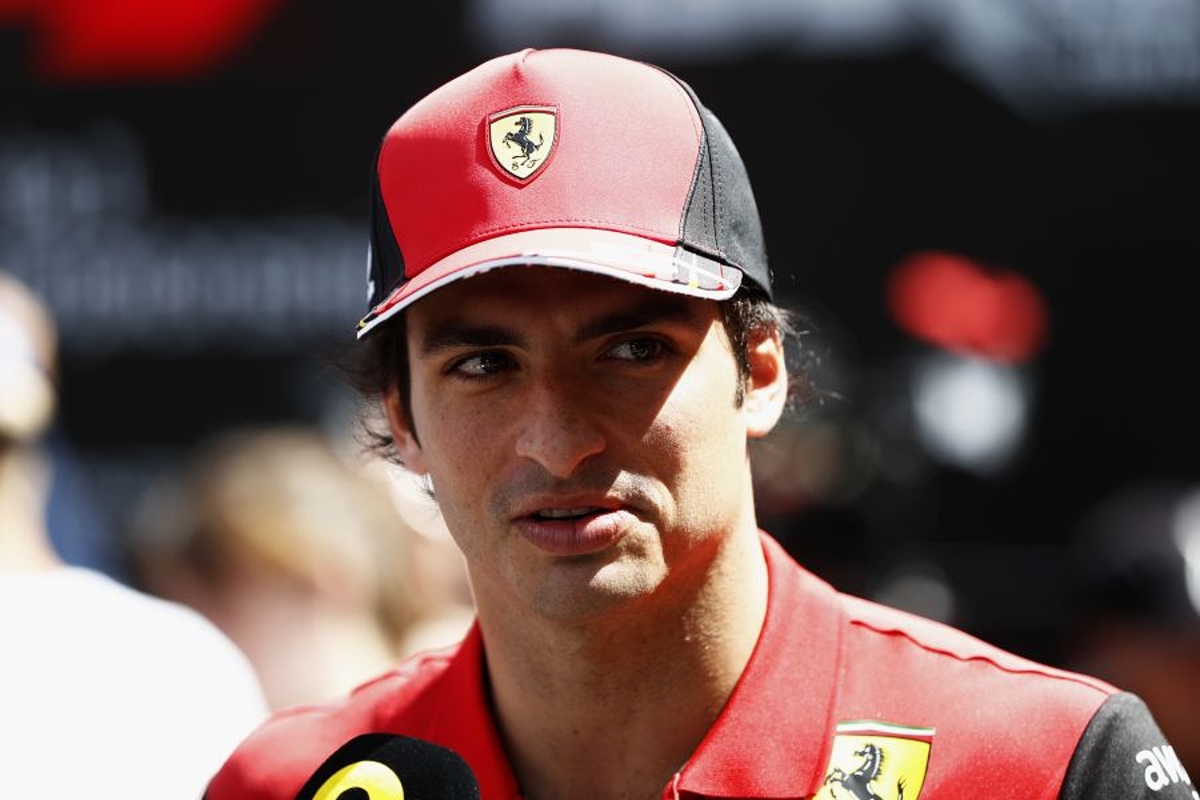 Sainz reveals BIGGEST area of Ferrari concern
Sainz reveals BIGGEST area of Ferrari concern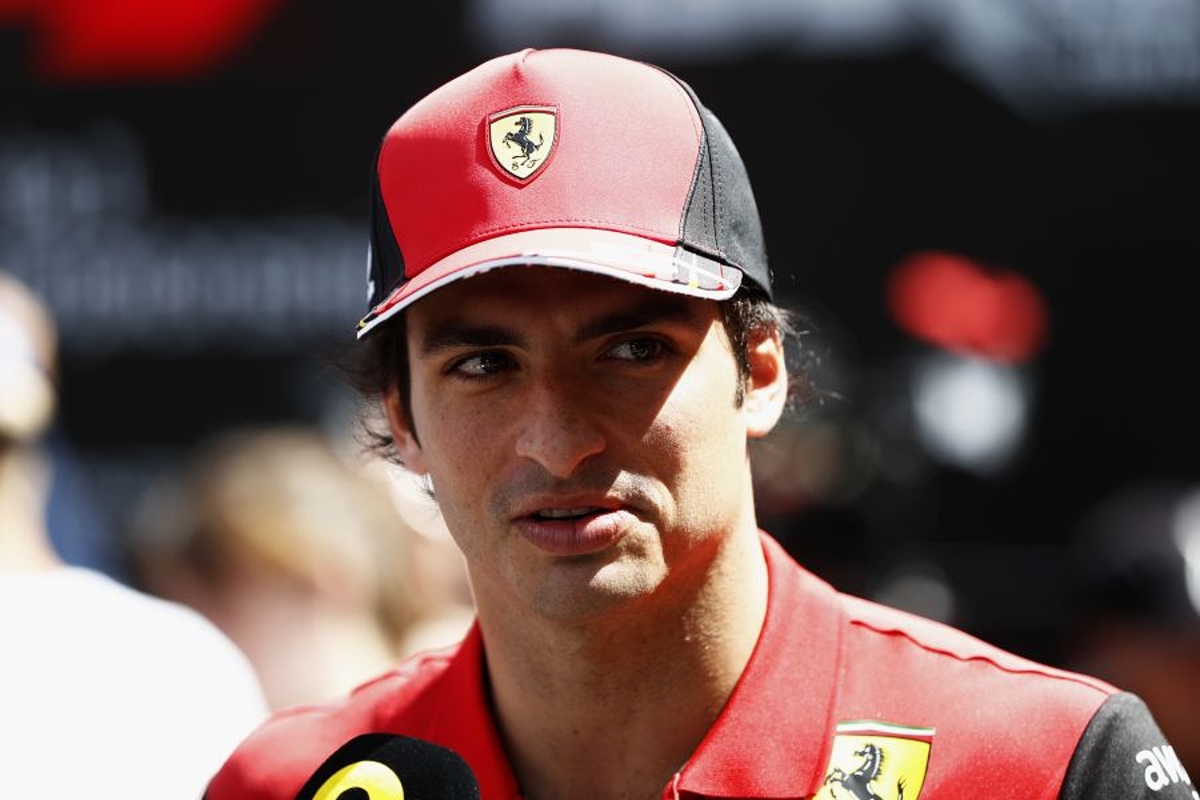 Singapore Grand Prix winner Carlos Sainz has stated that Ferrari are currently unclear on why they struggle so much with race pace, and that if they are to challenge Red Bull and Mercedes next season they must solve this issue.
For large parts of both 2022 and 2023, Ferrari have been the biggest challengers to Red Bull. Unfortunately for their loyal tifosi, this has often only been during qualifying. Their competitiveness for pole position has often come at the price of their overall race pace.
Charles Leclerc has taken pole for Ferrari in the last two races, but failed to hold his lead into turn one on both occasions as the Ferraris quickly realised that they could not keep up in the fight for victory.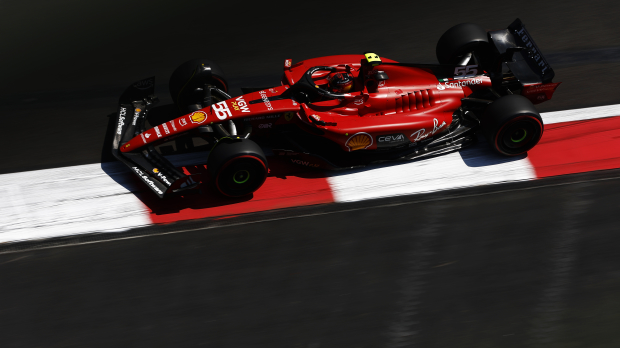 Speaking after the Mexican Grand Prix, Sainz, who had helped Ferrari lock out the front row, admitted to Sky Sports F1 that their inability to stay close to the leader is more than a cause for concern.
"It's clear in quali that we can fight for poles but then in the race," Sainz said. "It's pretty clear that they are a good step faster than us. We just need to understand why, what do we do to the car? What do we do to the balance in quali that makes it so good and then in the race it makes it so tricky?"
Less priority for qualifying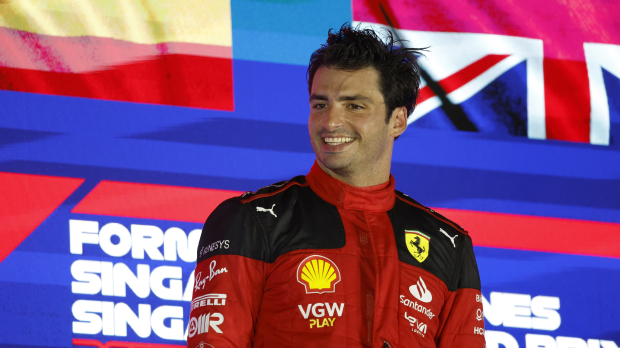 The ability of Leclerc and Sainz to secure surprise pole positions ultimately has meant little in the grand scheme of things for the race itself. The Spaniard said that for Ferrari to consistently be able to fight for future victories, they need to be more competitive in the races rather than in qualifying.
"We need to keep analysing that and hopefully next year's car will be a step forward in that direction, because it's what we need in order to fight," Sainz continued.
Lastly, frustrations at Ferrari are coming from their close battle with Mercedes for second in the constructors' championship. Despite their front-row lockout in Mexico, the team failed to make a dent in the Silver Arrows' lead, remaining 22 points behind Mercedes with just three rounds remaining.
"Today, Lewis was in a different league together with Verstappen. Third and fourth today for Ferrari was the maximum that we could achieve."
READ MORE: Sainz explains key F1 factor which makes Mercedes faster than Ferrari