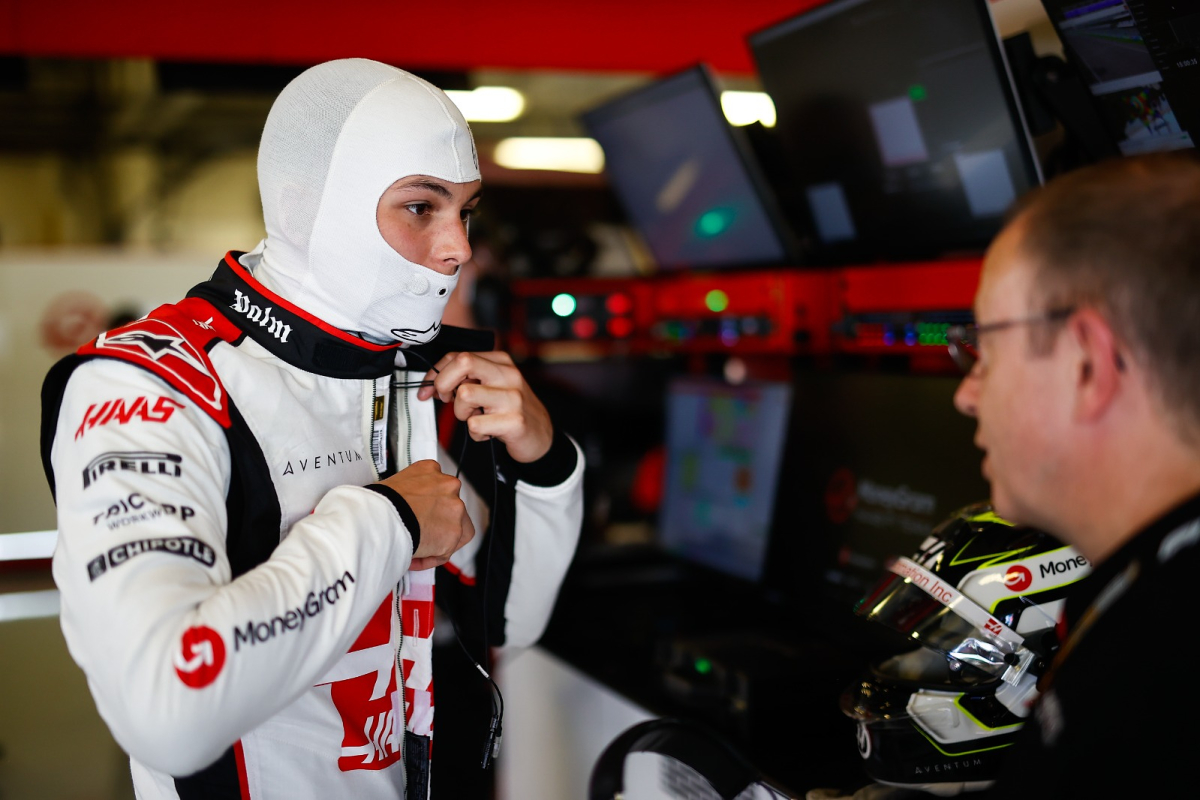 Steiner urges Bearman to avoid 'anything stupid' on F1 debut
Steiner urges Bearman to avoid 'anything stupid' on F1 debut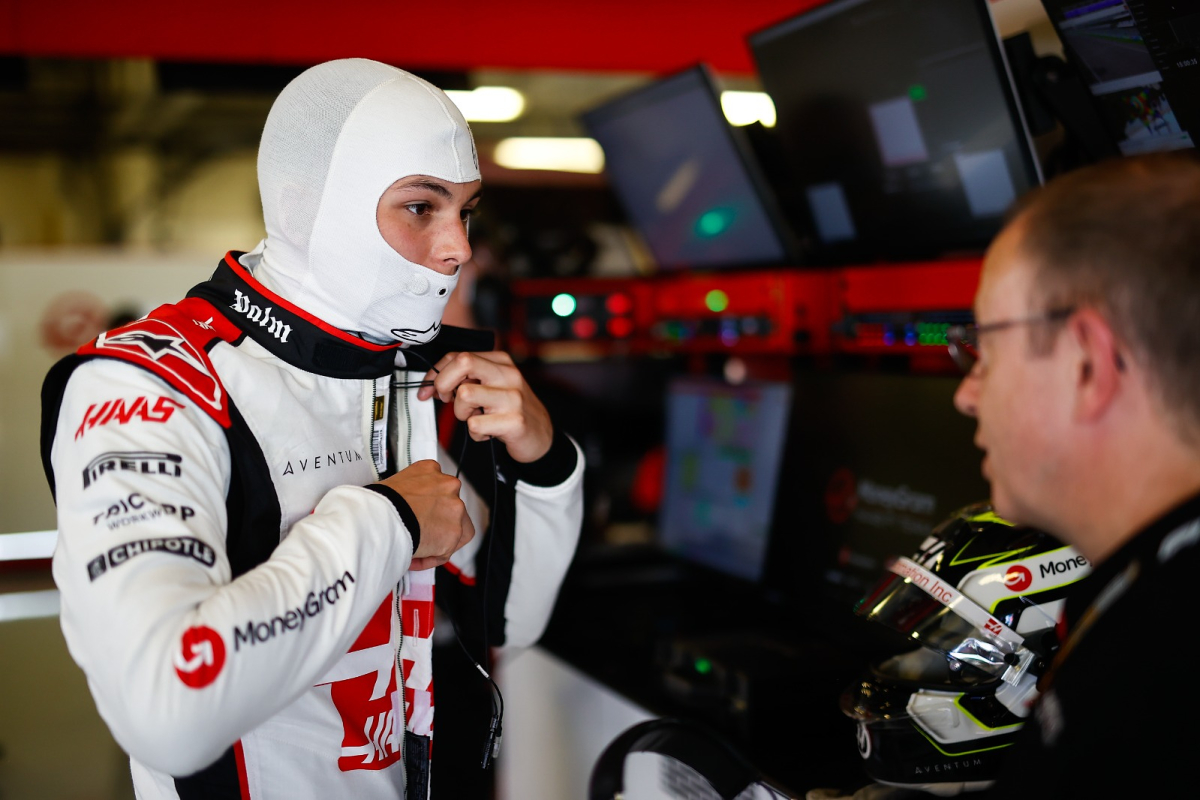 Haas team principal Guenther Steiner wants rookie Oliver Bearman to ensure he doesn't do anything silly during his maiden Formula 1 session as the Ferrari junior prepares for FP1.
As a Ferrari academy member, Bearman has high expectations already despite being just 18 years old. At the age of 16, the British driver became the first to win both the German and Italian Formula 4 titles in the same calendar year.
Since then, Bearman has gone on to impress in one season of F3 and is currently battling away in F2. As a rookie with Prema he is sixth in the drivers' championship with one final round in Abu Dhabi to conclude the season. His dominant performance earlier this year in Baku saw him become the first to lead every single session throughout an F2 weekend.
READ MORE: Red Bull to replace driver at Abu Dhabi Grand Prix
Another Englishman in F1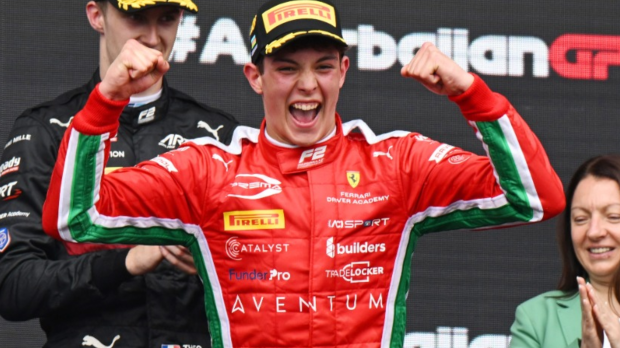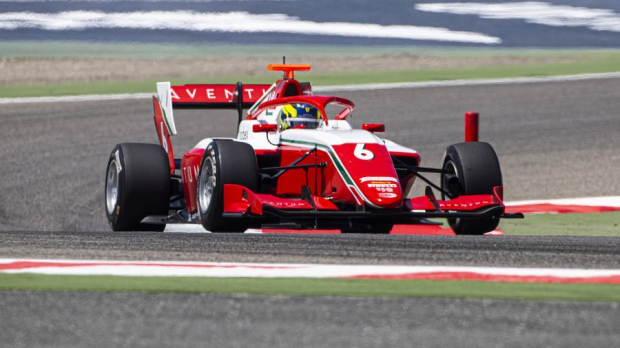 Now, Bearman is preparing himself for his first full taste of Formula 1, where he will debut in FP1 in Mexico with Haas.
Speaking ahead of the weekend, Haas boss Steiner spoke of his confidence in Bearman not to make an error at this early stage in his F1 career.
"You're always a bit nervous. But, and hopefully I'm proven right tomorrow, he knows that the biggest mistake he can do is overdoing it," Steiner said.
It wasn't long ago that Steiner became frustrated with another Ferrari junior, Mick Schumacher, for his frequent crashes as a rookie with the American team. The team principal will be hoping to avoid receiving another large bill for repairs after the opening session in Mexico.
"I explained to him you're always judged by the things you do badly," Steiner continued. "Not the things that are good. Because if you do everything right, nobody will remember.
"But if you crash the car on your first outing in an F1 car in FP1, that will be on your resume for the rest of your life.
"If you ever make it into F1 because of that. You know how this business works, and I made him aware of that. I think he's smart enough to know that he doesn't go through anything stupid."
READ MORE: Stroll issues Alonso Aston Martin contract verdict