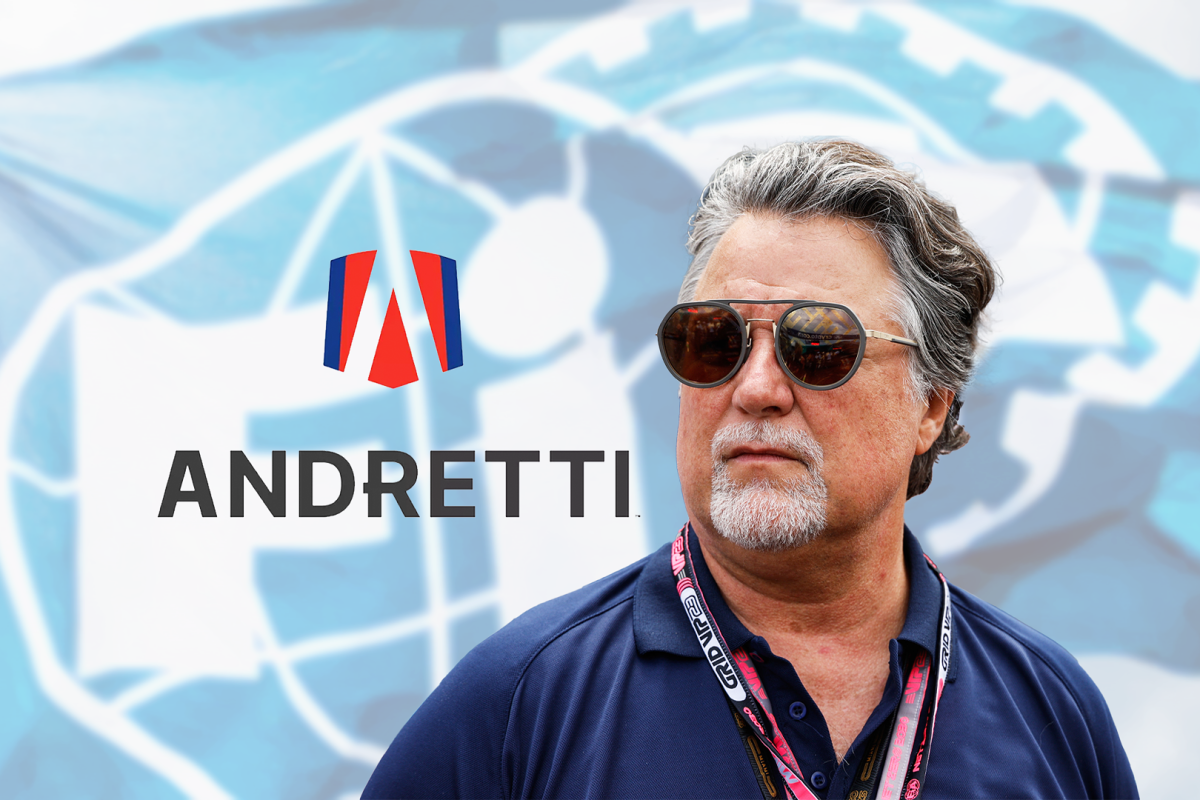 Andretti reveal F1 grid entry timeline amid wind tunnel update
Andretti reveal F1 grid entry timeline amid wind tunnel update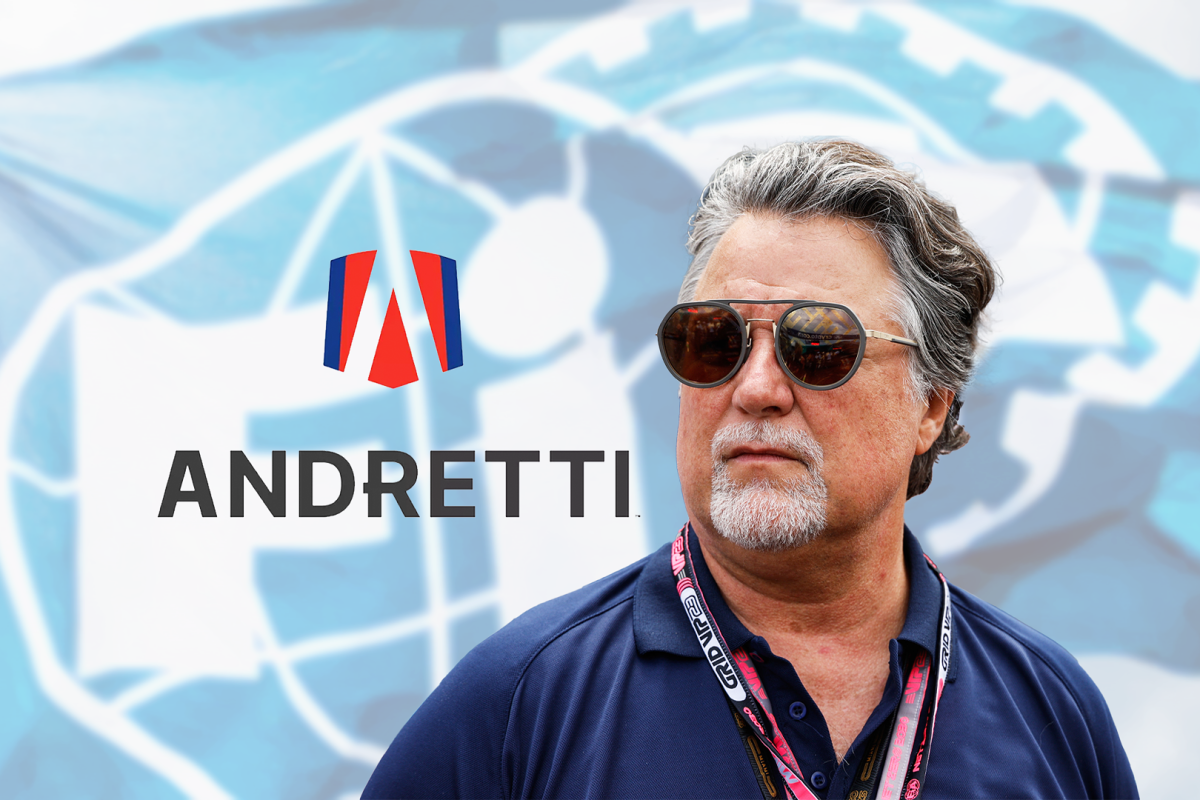 Michael Andretti has said the team is 'still shooting for 2025' in its attempt to join the F1 grid, as it was announced that a prototype of an Andretti F1 car would be tested in a wind tunnel in Cologne.
His bid to join the sport has been up and down, but the American is insistent that the attempt will be successful.
At the United States Grand Prix, Andretti told Sky Sports that the outfit is working 'flat out' as it builds a team.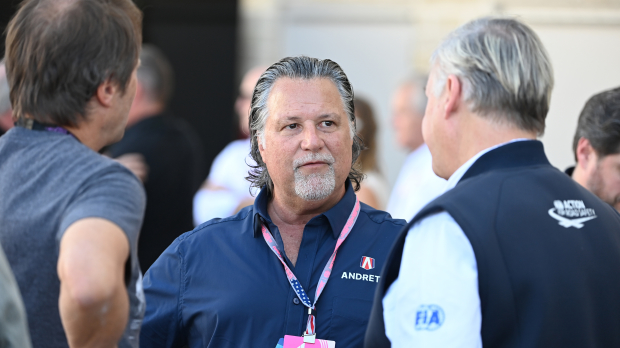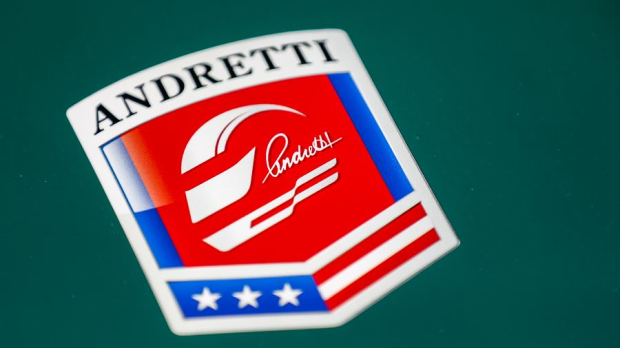 He said: "Well at the moment we're still shooting for 2025. Our car is actually going to be in a wind tunnel next week so we have a car already built up in 2023 spec.
"We're flat out, we're building a team. At the moment it's 2025, could be 2026 but we'll see."
It came as it was reported that a 60 per cent model of an Andretti car was tested in the wind tunnel.
Auto Motor Und Sport also reported that Andretti said there were many top engineers involved in the team's progress, and that multiple different series would be covered in the factory the team is building in Indianapolis.
He was reported as saying: "We have hired many top engineers who want to know what happens next.
"The factory in Indianapolis will be fully operational by mid-2025 and will be the best there is in this sector. We will also produce our cars for Formula 2, 3 and E, as well as the WEC and IndyCar series there."
Andretti: Our HQ will be nicer than McLaren's
At the US Grand Prix, Andretti also joked about making the Andretti HQ 'nicer' than that of fellow American Zak Brown at his HQ for McLaren.
He said: "It's going to be re-designed. It's actually going to be a lot nicer than that. We got to outdo Zak [Brown] so we're going to outdo Zak."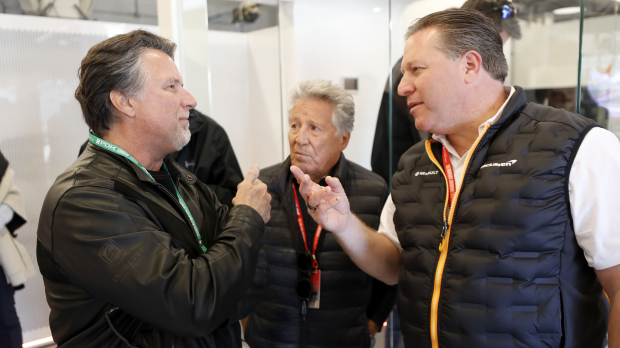 READ MORE: Hamilton and Leclerc post same cryptic message after disqualification drama