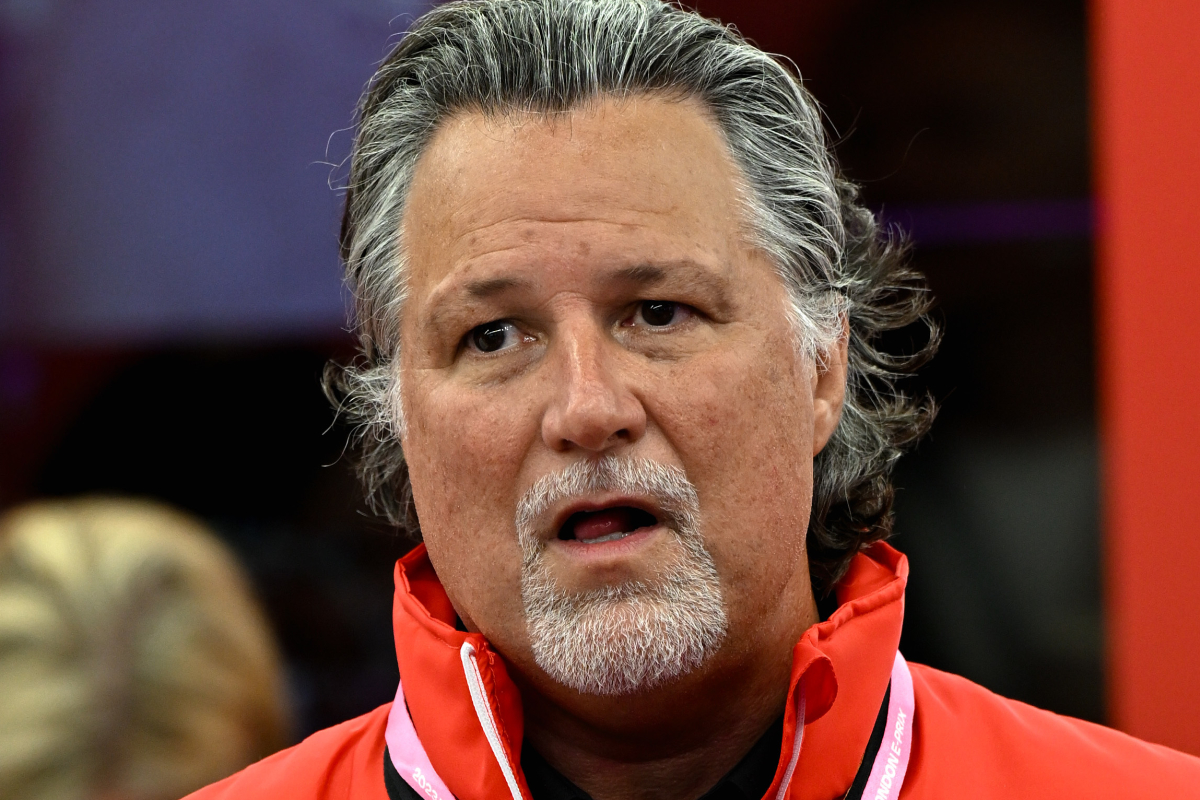 Andretti labels F1 team entry pushback a 'mystery'
Andretti labels F1 team entry pushback a 'mystery'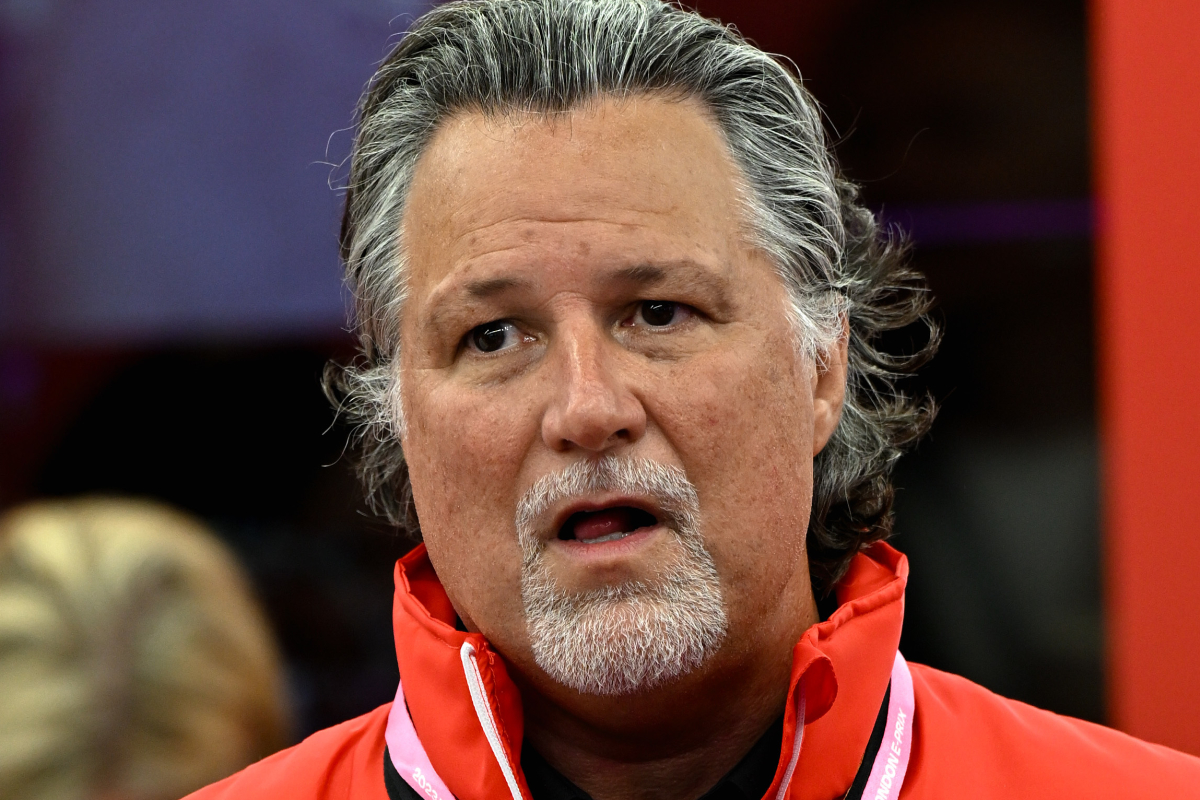 Michael Andretti says the resistance from existing Formula 1 teams regarding the potential entry of Andretti-Cadillac is a "mystery".
The American believes that his team would enhance rather than detract from the sport, despite the doubts expressed by several current team principals about Andretti's contributions to F1.
While the FIA recently granted approval for their entry into the sport, the finalisation of their arrival remains uncertain as negotiations progress with Stefano Domenicali and Formula One Management (FOM) for commercial considerations.
Speaking about his venture at the Circuit of The Americas, during his first appearance in the paddock since the prospective entry received approval, Andretti said that the substantial backing from fans eager to see his team join the grid.
The former driver insists that his already considerable US fanbase cultivated through his other motorsport ventures, would be a valuable asset to F1 rather than a hindrance.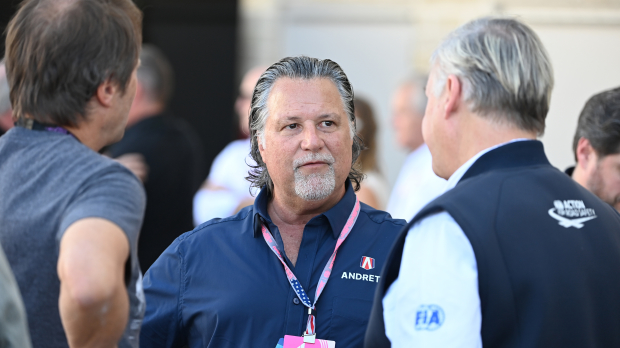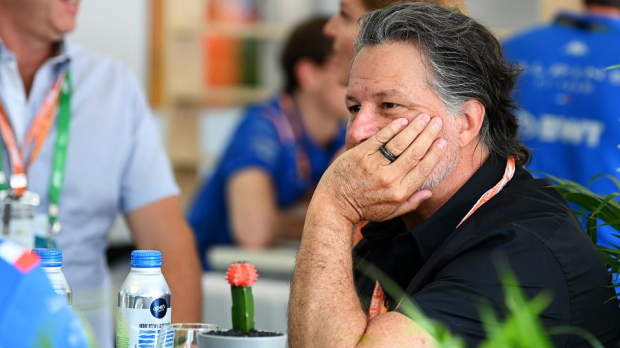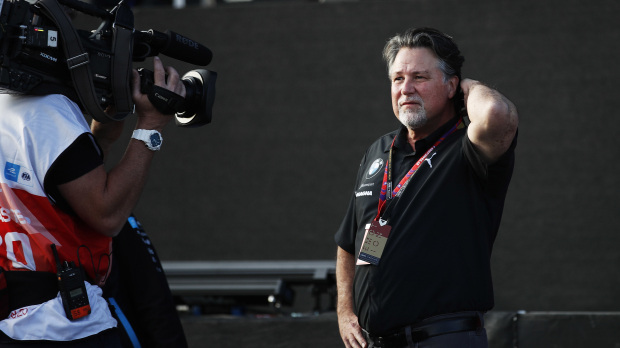 Andretti pushback is a 'mystery'
"I don't know, it's a mystery to me in some ways, why they're pushing back," Andretti told Sky Sports F1.
"They say we're slicing the pie, but I think the point is hopefully we bring in more than what we're taking away, and we really believe that.
"I think if you look at the fan support and on all the surveys that have been done and things [like] that, we think that we're going to add to it, not take away."
Andretti responds to Vowles criticism
Williams team principal James Vowles recently voiced his strong opposition to the Andretti bid. He believes that all ten existing Formula 1 teams should achieve financial stability and profitability before considering an expansion of the grid.
The former Mercedes man also pointed out that the current teams are already in fierce competition for the limited sponsors in F1's sponsorship pool.
According to Vowles, the introduction of another team could endanger the sponsorship revenue of the teams already in the sport. Andretti however, seems to disagree.
"There's plenty to go around," Andretti said.
"I think if we can help even improve the popularity of the US from where it is today.
"There's a lot of companies that are not in this series right now that have already contacted us that are quite interested that, once we get the approval, that they want to talk to us, so I disagree with that."
READ MORE: Andretti claim they have 'RIGHT' to be on F1 grid