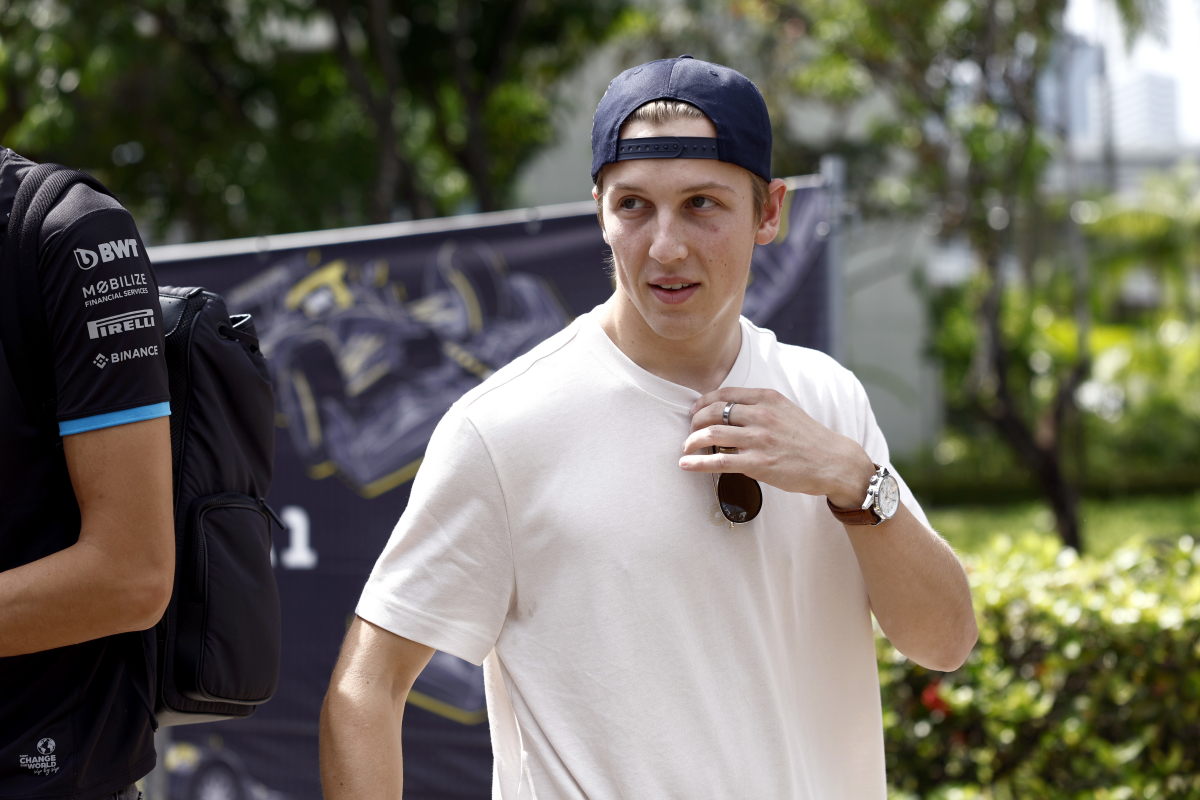 Lawson reveals 'frustration' in losing F1 seat amid Ricciardo return
Lawson reveals 'frustration' in losing F1 seat amid Ricciardo return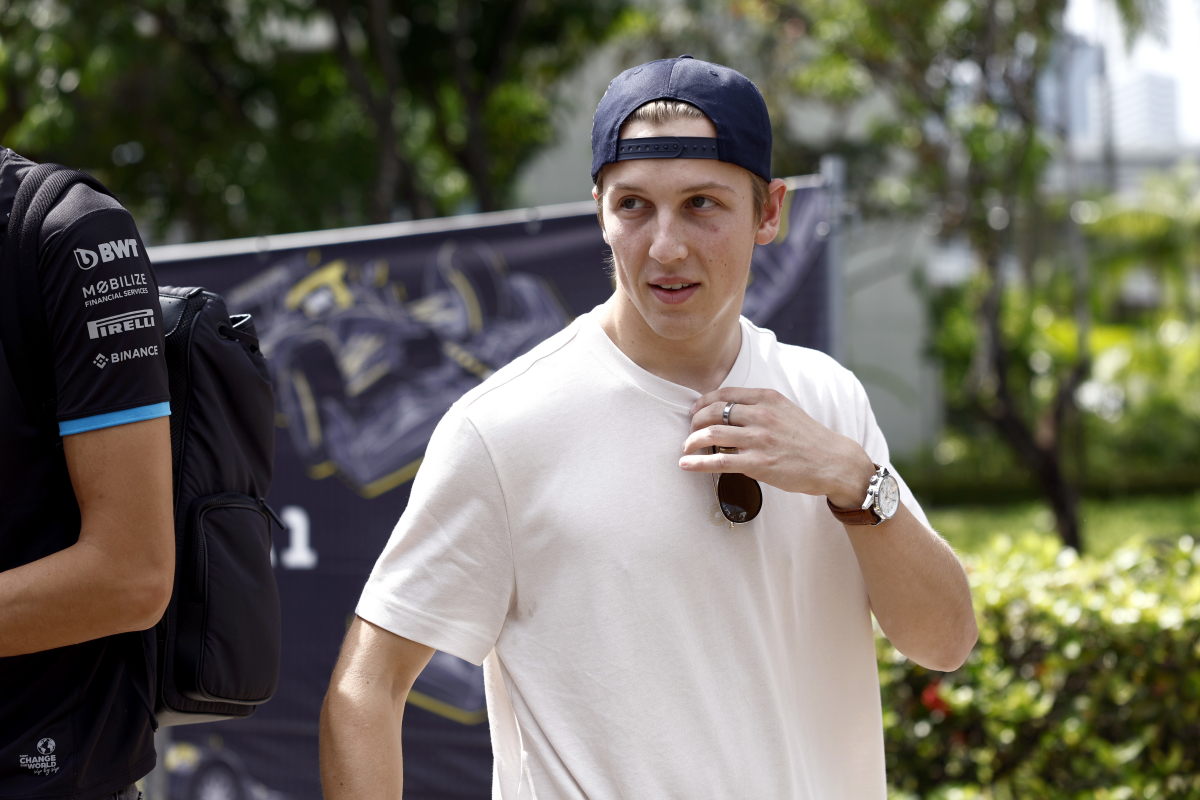 Liam Lawson has revealed how it really felt to have to give his AlphaTauri seat back to Daniel Ricciardo, who recently returned from injury.
Lawson had been filling in for Ricciardo at AlphaTauri after the Australian driver suffered a hand injury during practice at the Dutch Grand Prix.
In his five appearances for AlphaTauri, Lawson showcased his talent, with a notable P9 finish in Singapore, the team's best result of the season so far.
However, with Ricciardo returning to fitness and reclaiming his cockpit at the United States Grand Prix, it's clear that Lawson has found the scenario hard to take.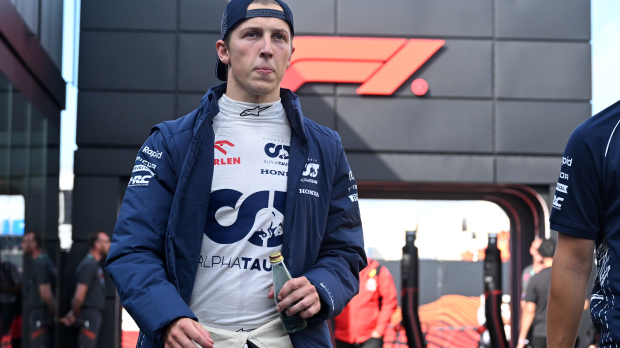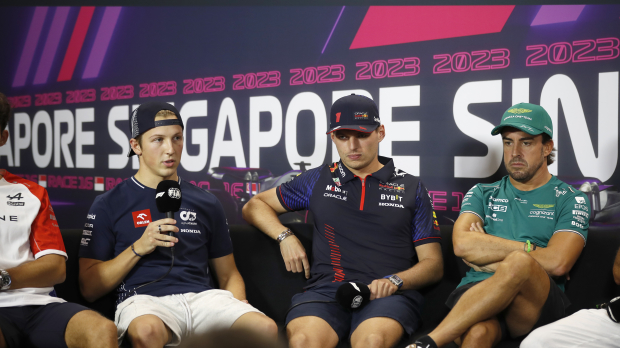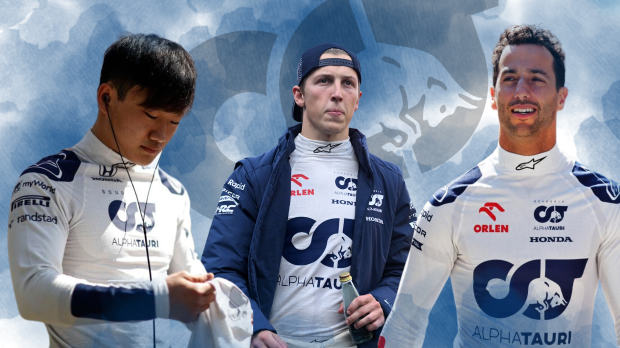 Lawson believes he can succeed at Red Bull
"Now that I've actually had the chance to be in it, it's definitely a different feeling stepping back, now I know what it's like," he told the Beyond The Grid podcast. "I don't have to imagine anymore, to actually experience it has obviously been amazing and amazing for my career, but it's a little bit tough to step back.
"I think what's potentially helped through each scenario is, yes, it's extremely frustrating, but I've been able to sit there and understand at the time of this decision, why this makes sense. That goes back to De Vries last year. At that point, we were having a shocking F2 season and we turned it around at the end, but it was all too late. I had a really good end to the season, I had good testing in F1, but by then the decision was made, so that's frustrating."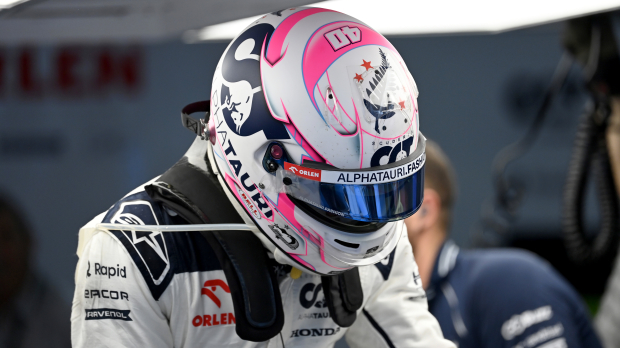 "But at the time that the decision was made, I think I could sit there and understand why, just because of how my season was," Lawson added. "I think this year as well, although I'm having a much better season, you have the option mid-season in a team that's struggling quite a bit, you have the option of somebody who's never been in Formula 1 to jump in mid-season or somebody who's very experienced in Formula 1 and has won races.
"Again, it's frustrating to take, but I can sit there and make sense of this decision and understand. It's frustrating to not be driving next year, but I will continue to make the most of still being involved in Formula 1 at least. I'm a Red Bull driver. If I ever get a chance in Formula 1, it'll be through Red Bull Racing. I think it would be Red Bull that give me my shot."
READ MORE: Horner admits 'options' for Red Bull F1 seat amid Perez struggles