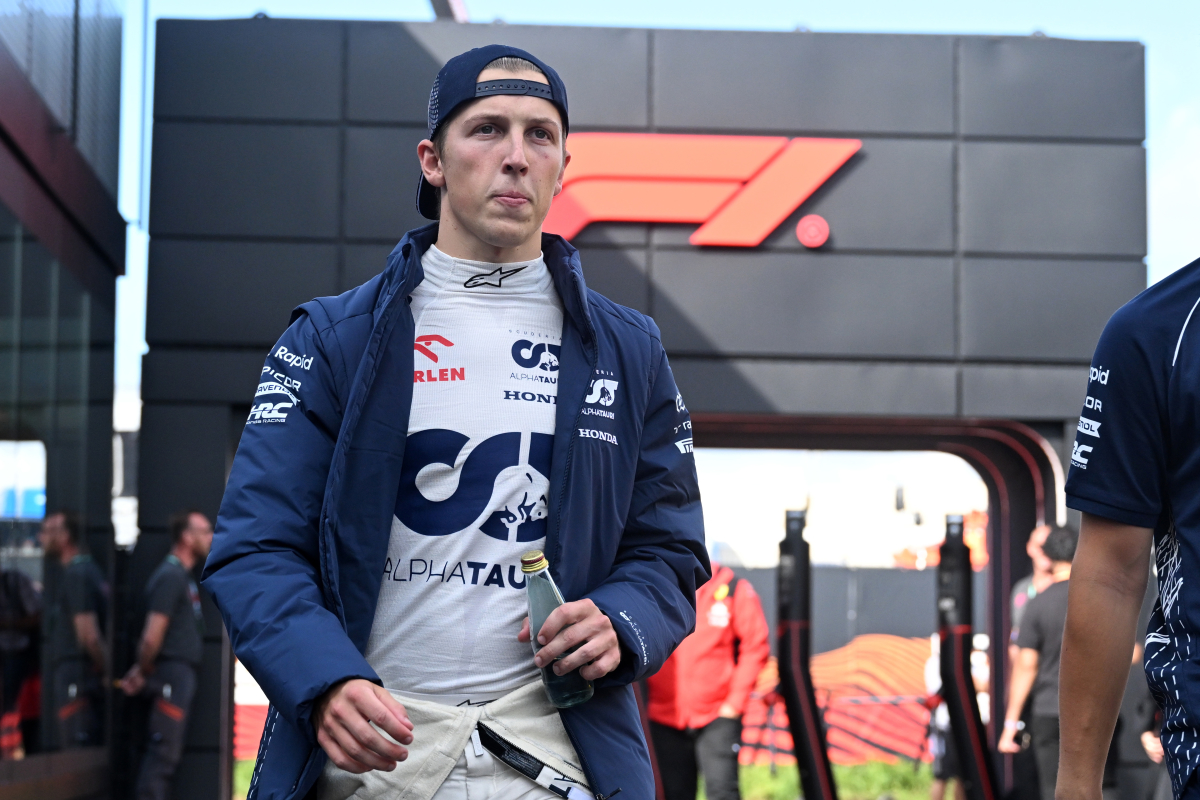 Lawson 'speaking' with Red Bull as he delivers FULL-TIME F1 seat verdict
Lawson 'speaking' with Red Bull as he delivers FULL-TIME F1 seat verdict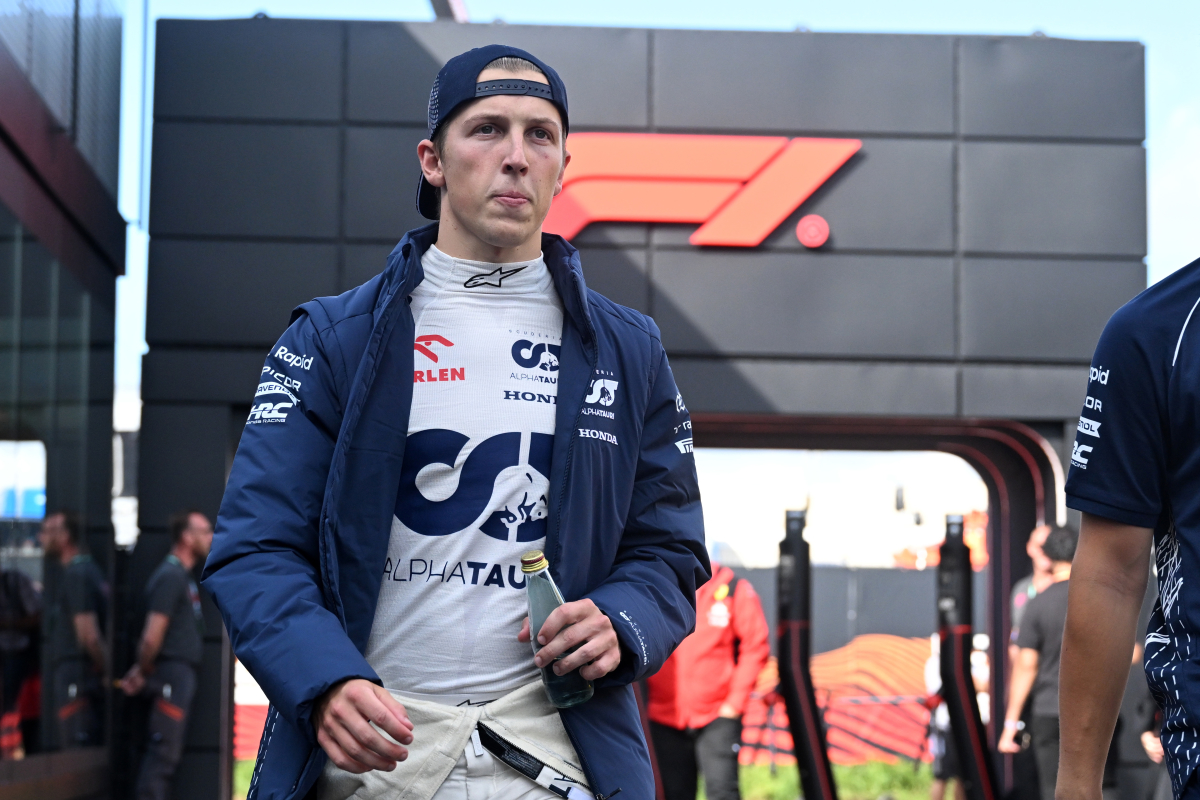 Liam Lawson has insisted he is not focused on the potential of securing a full-time Formula 1 seat despite his points finish at the Singapore Grand Prix.
Just three races after stepping in for the sidelined Daniel Ricciardo at AlphaTauri, Lawson capped off a memorable weekend with his first-ever points haul.
A day on from the heroics that led to Max Verstappen missing out on Q3, Lawson recovered from a stuttering start to take the chequered flag in ninth place.
With the feat following on from his P13 and P11 finishes in Zandvoort and Monza respectively, calls for him to be given a permanent seat have reached fever pitch.
READ MORE: Sainz secures DRAMATIC victory in Singapore despite late Mercedes charge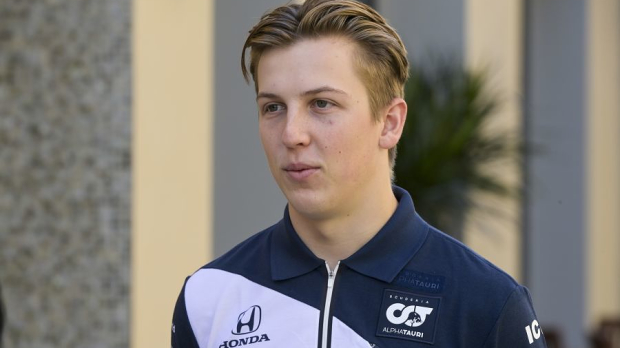 F1's hot prospect
Nevertheless, Lawson is keen to make the most of his current opportunity and refuses to entertain speculation over his long-term future in the sport.
"I've been beating the drum since before driving in F1, trying to get this shot and now I have this opportunity I'm just trying to maximise it," he told Sky Sports F1.
"I speak to Dr [Helmut] Marko after each race. I'm sure I'll speak to them [Red Bull] after this one.
"To be honest, we're just focused on maximising this. I have this short window.
"I basically want to get to the end of it and look back and know that I've done everything I could.
"Really, I have no idea. It's tricky to get a full-time seat in this sport. But like I said, rather than looking at external things, it's for me, focusing on every session.
"Trying to maximise each time I'm in the car and show what I can."
READ MORE: F1 star reveals WHOLESOME tribute to his father ahead of Singapore Grand Prix