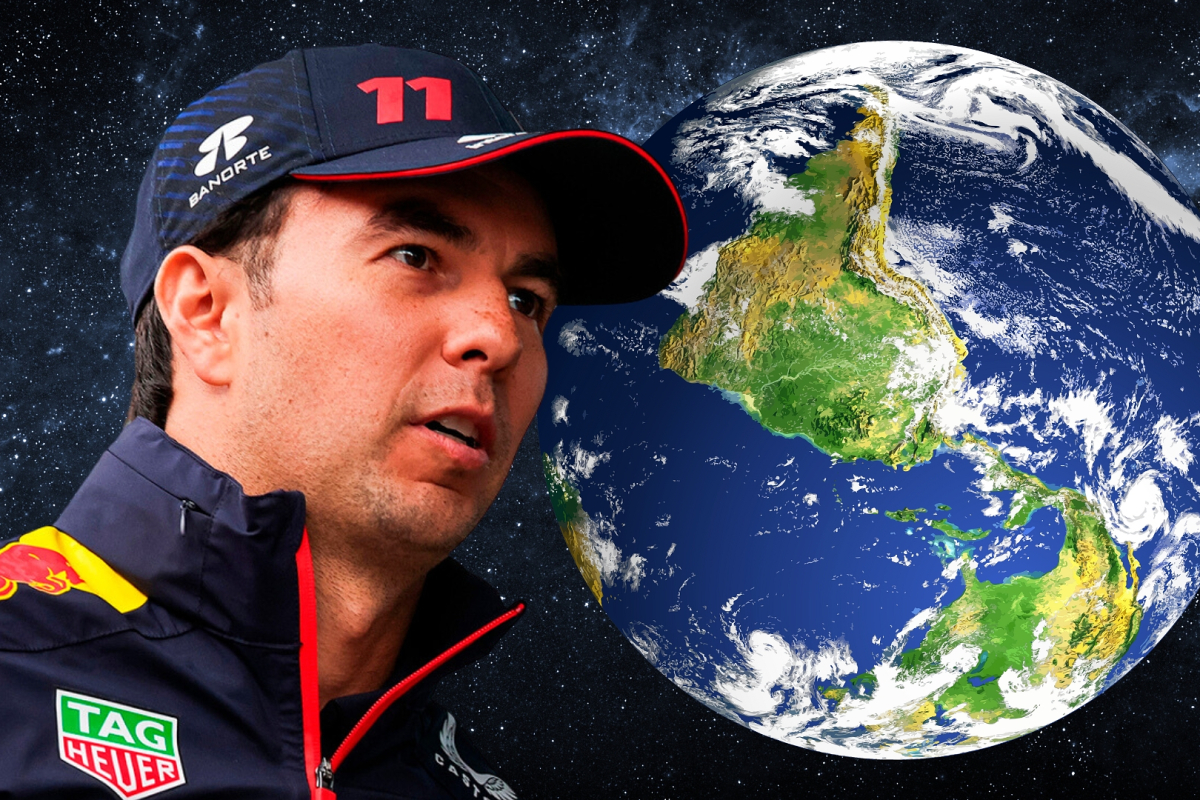 Perez admits world turned 'upside down' ahead of home F1 race
Perez admits world turned 'upside down' ahead of home F1 race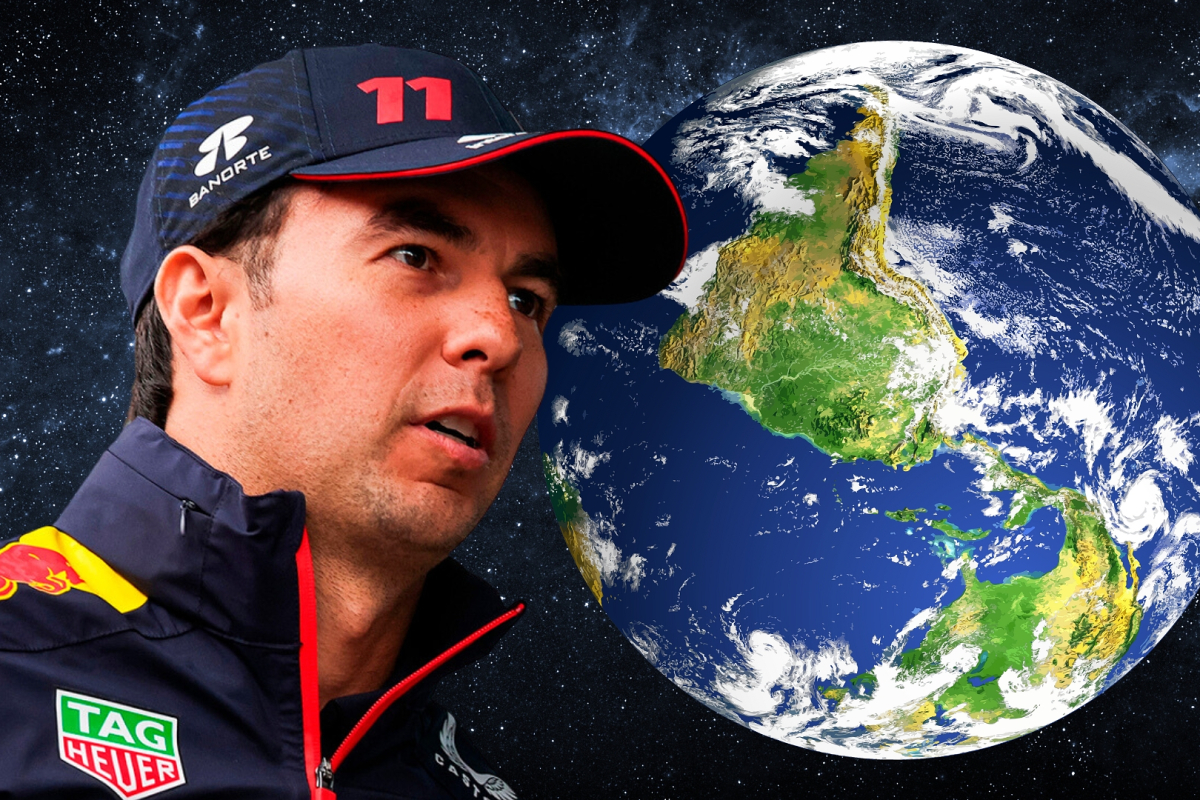 Sergio Perez has admitted that 'everything is upside down' ahead of his home race at the Mexican Grand Prix as he dismissed rumours of his retirement from F1.
The Red Bull driver has had a rocky season, punctuated by several race wins but often overshadowed by the storming success of his team-mate Max Verstappen.
With only three races remaining, Perez will be keen to show that he is still the second-strongest competitor this season, holding on to P2 in the championship and fighting off speculation about his remaining time in the sport.
Rumours have abounded in recent weeks that the Mexican driver will announce his retirement at his home race – an idea strongly denied by him and his team.
Asked about the rumours and his approach for the rest of the year, Perez told Fox Sports MX: "Focused on this season, in this next three races that are very important for me, I've always said that these are the highlight of my season because I am with my people and in my country.
"About the rumours, it's the same all season, a journalist in his sofa decides to write something to get attention and go viral, then everything is upside down."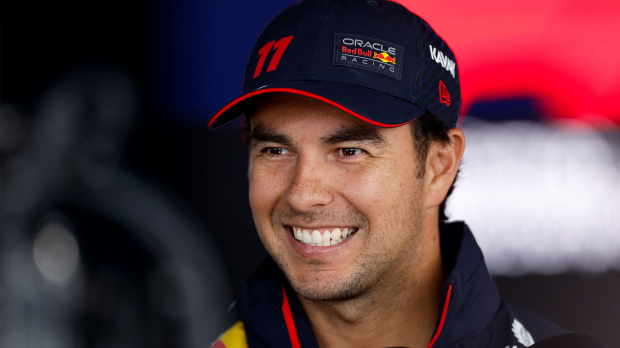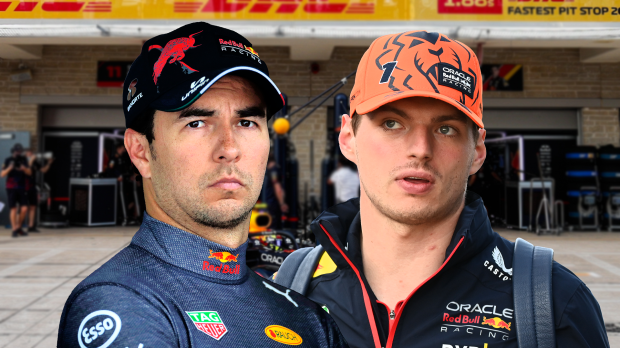 Perez insisted he is 'committed' to his position with Red Bull, reassuring his many supporters that no such retirement announcement is coming any time soon.
Asked if fans can rest assured that he will return next year, he said: "Of course, I have a contract until next year and I am committed to my job."
Perez also explained that the dynamics within Red Bull are strong, following some ups and downs in his relationship with Red Bull advisor Helmut Marko.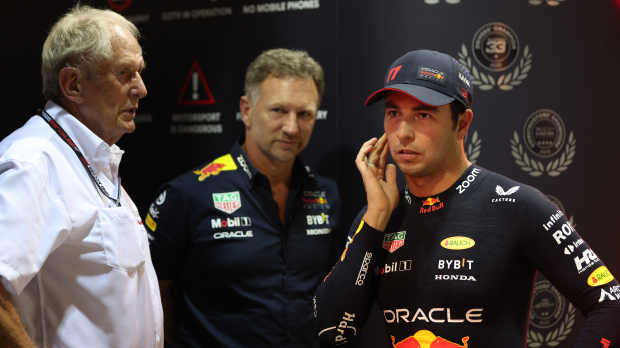 Marko made a public apology in September after he made widely criticised remarks about Perez's heritage and performance.
Perez accepted Marko's apology at the time and has now said the team is 'united'.
He said: "At the end of the day, we are a team and everyone tries to bring their best to the table; right now we are more united than ever."
READ MORE: Hamilton and Leclerc post same cryptic message after disqualification drama