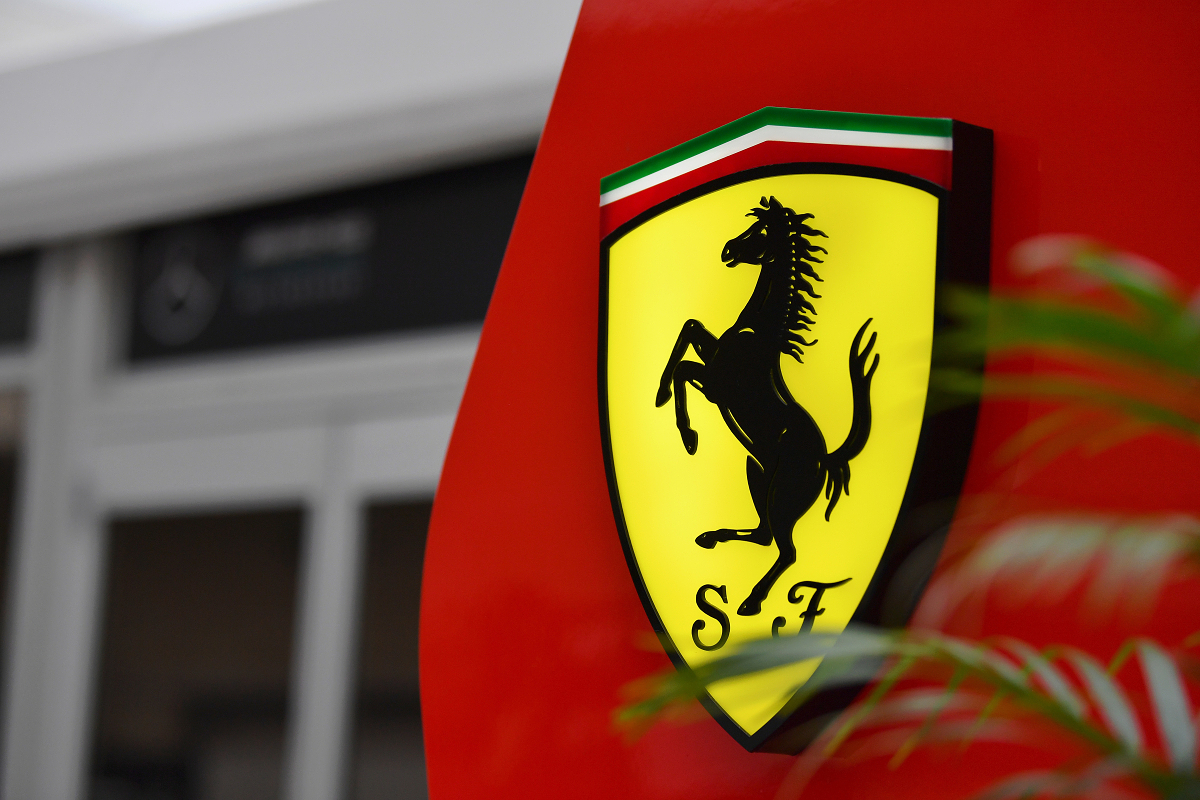 SIX drivers on Ferrari shortlist in hunt for their next F1 star
SIX drivers on Ferrari shortlist in hunt for their next F1 star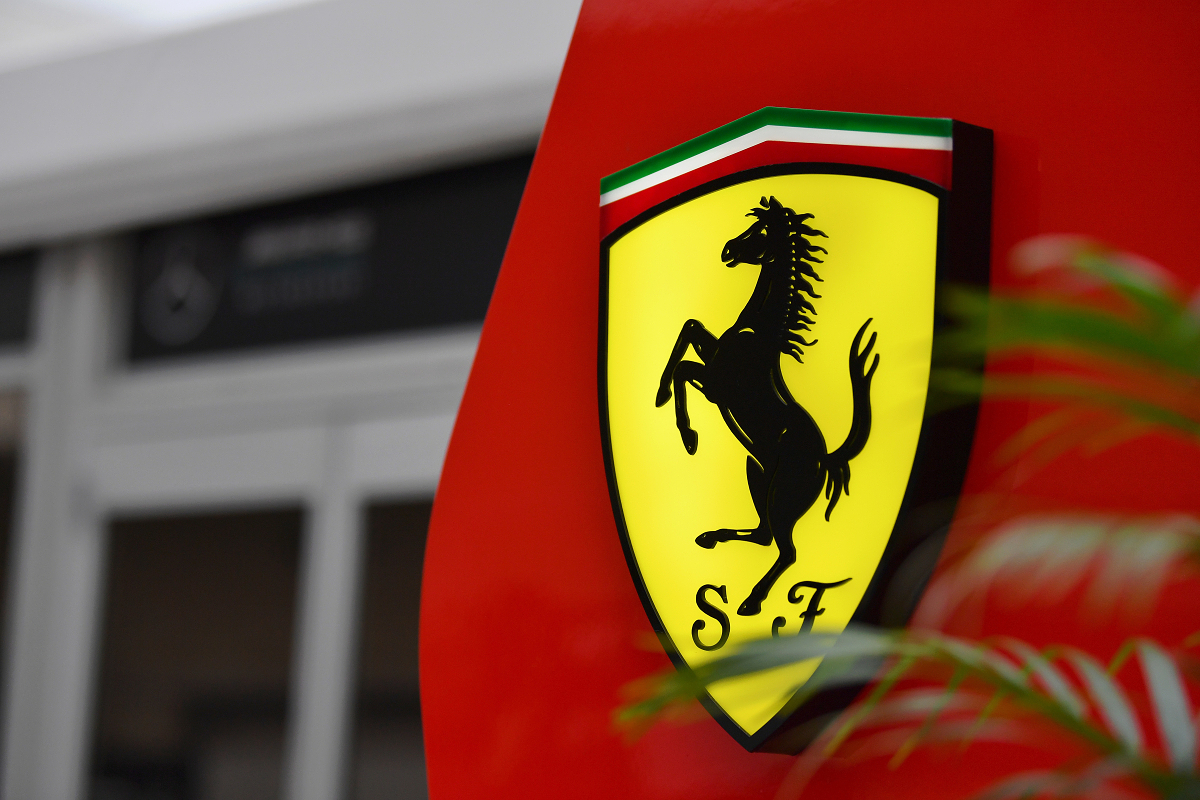 Six young drivers from various parts of the world are vying for a chance to become the next Ferrari academy star.
Many successful drivers, including Ferrari's current F1 sensation Charles Leclerc, have emerged from their academy. A new group of young talents is currently undergoing assessments at Maranello, hoping to secure a place in the prestigious Ferrari program.
These six aspiring racers, hailing from the Netherlands, Italy, Chinese Taipei, the Philippines, Brazil, and Colombia, have gathered in Maranello for the Ferrari Scouting World Finals.
The evaluation process spans four days of on-track activities at Ferrari's Fiorano track. The candidates will be assessed not only on their speed but also on their ability to handle race weekend simulations, their capacity to learn, and their performance progress.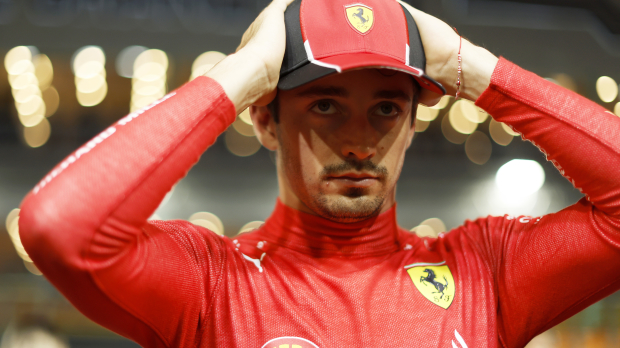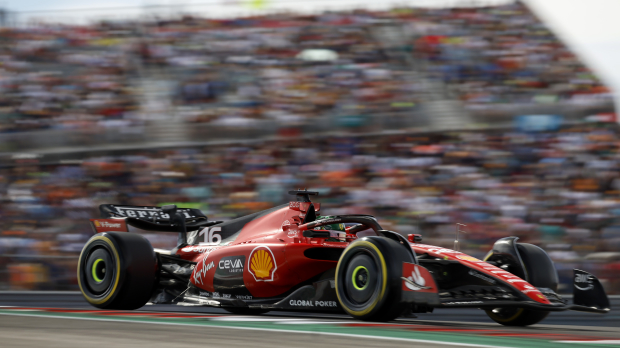 Who are the candidates?
During the test, the participants will drive a Formula 4 car provided by the Prema team, fitted with Pirelli tyres. Among the hopefuls is René Lammers, carrying a renowned family name, with his father Jan having competed in F1 during the 1980s and 1990s.
Another contender is Italian Emanuele Olivieri, known for racing in the OK kart class. From South America, Pedro Clerot of Brazil, the 2022 Brazilian Formula 4 champion, is participating. He has also competed in the Spanish and UAE series in the same category this year.
Colombian Pedro Juan Moreno, the NACAM Formula 4 title winner, is also part of the Ferrari test, even though he will miss the final round of his championship. From Asia, Enzo Yeh from Taiwan and William Go from the Philippines are also taking part.
To support the evaluation process, Ferrari has enlisted Tuukka Taponen, who won the FDA Scouting World Finals last year and secured second place in this year's UAE F4 series.
Six young drivers battling for a place in the Ferrari Driver Academy: the FDA Scouting World Finals is underway in Maranello 💪 Good luck guys! #FDA #ScoutingWorldFinals @ACI_Italia @Motorsport_AUS @escuderiatelmex

— Ferrari Driver Academy (@insideFDA) October 25, 2023
Matassa: We hope to find a worthy candidate
"The start of the FDA Scouting World Finals is always a particularly exciting moment for all of us," the head of the Ferrari academy Marco Matassa said. "We are delighted to open the doors of our headquarters to these promising youngsters and we wish them all the best.
"We hope that again this year, we will find a candidate worthy of joining us, to join the likes of Oliver Bearman, Rafael Camara and Tuukka Taponen.
READ MORE: Hamilton and Leclerc post same cryptic message after disqualification drama