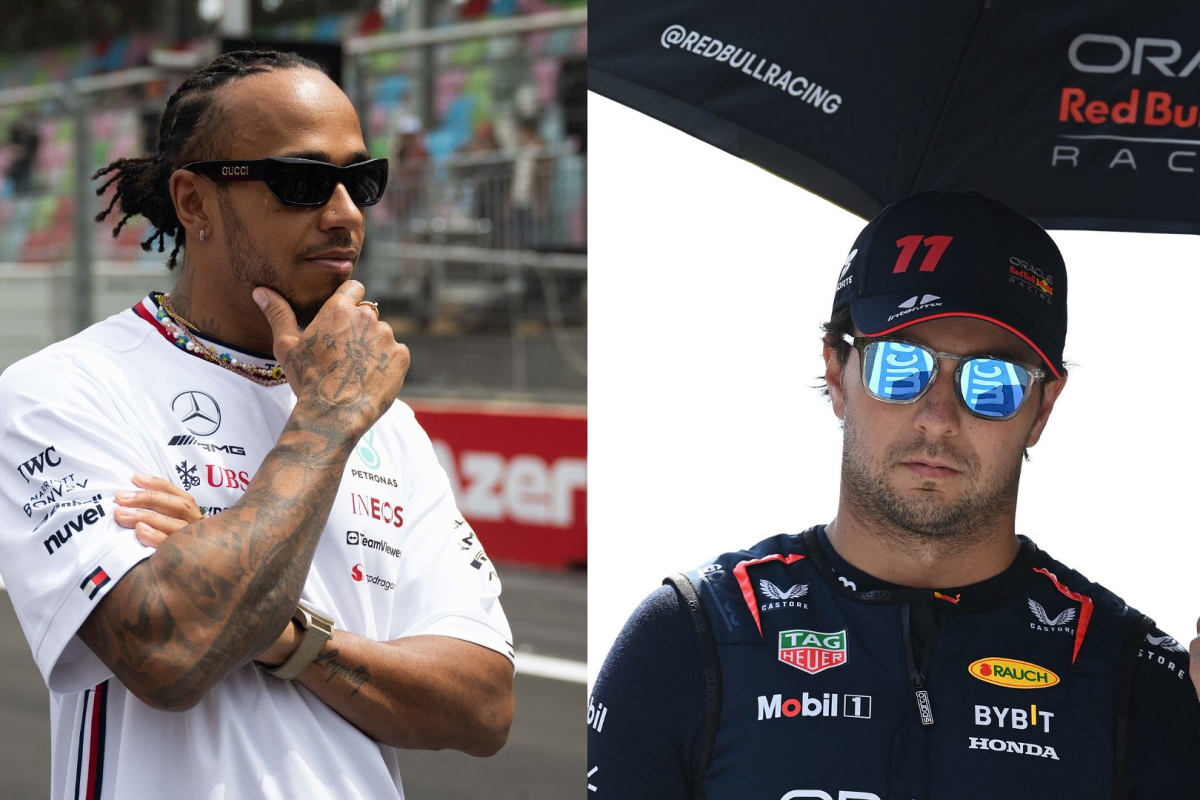 Hamilton's furious reaction revealed as pressure builds on Perez and pundit calls for change - GPFans F1 Recap
Hamilton's furious reaction revealed as pressure builds on Perez and pundit calls for change - GPFans F1 Recap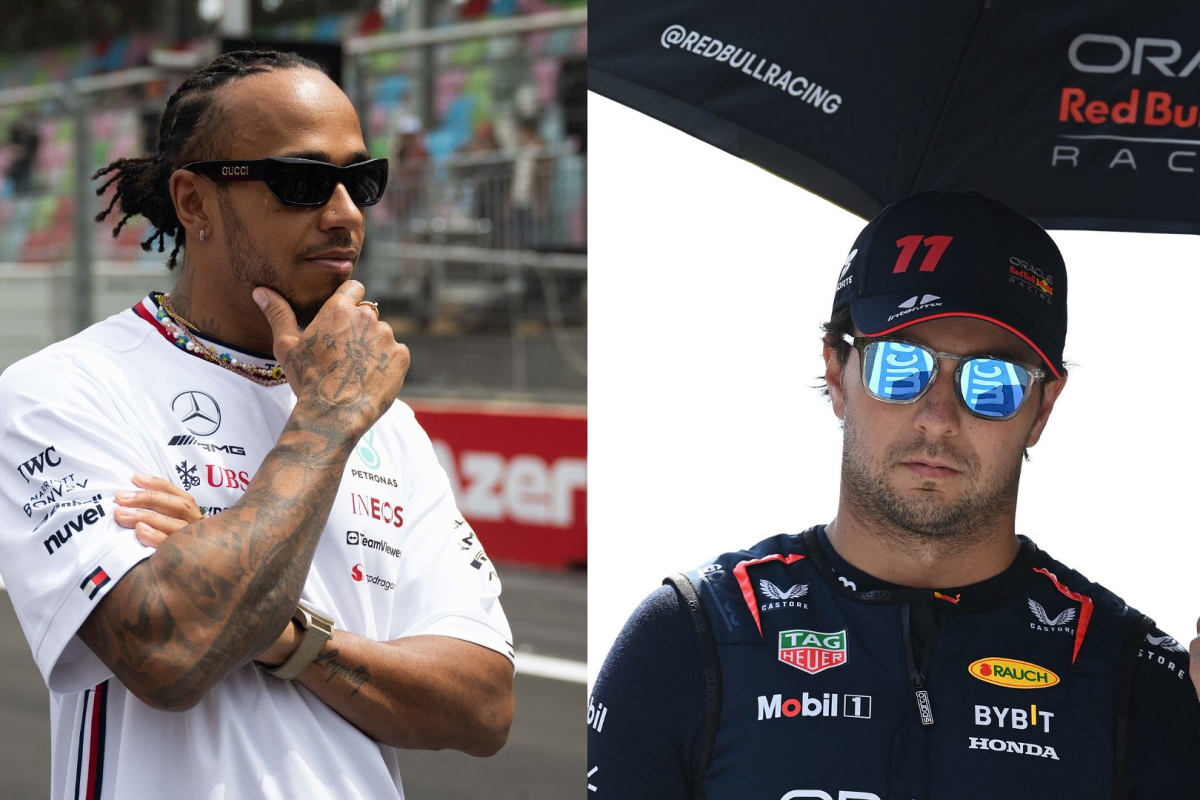 An FIA steward has admitted that one of his most significant career errors led to Lewis Hamilton slamming a door in anger.
➡️ READ MORE
F1 paddock 'rumour' piles pressure on Perez as Red Bull axe looms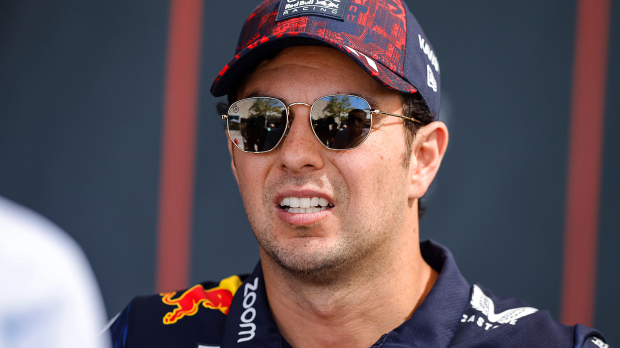 There is a 'rumour' swirling within the F1 paddock that Sergio Perez is under pressure to secure the second position in the drivers' championship in order to maintain his seat at Red Bull, according to Sky F1's Ted Kravitz.
➡️ READ MORE
Brundle demands drastic F1 change with drivers divided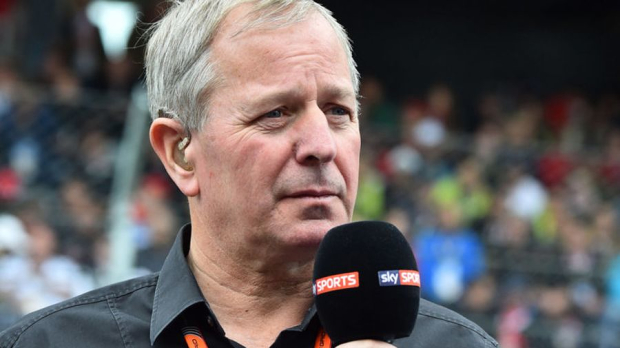 Martin Brundle has called for a change in the format of Formula 1's sprint weekends, believing they failed to add excitement to the United States Grand Prix.
➡️ READ MORE
Hamilton and Leclerc post same cryptic message after disqualification drama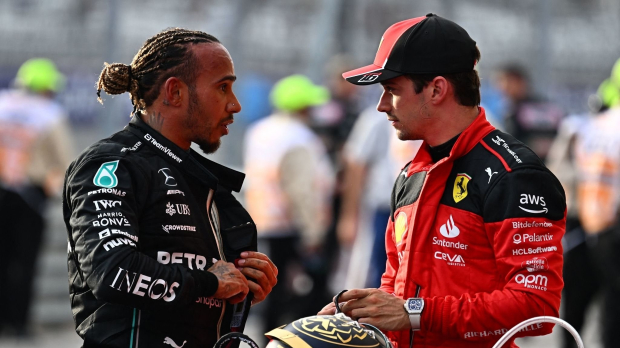 After being disqualified from the United States Grand Prix, Lewis Hamilton and Charles Leclerc both shared a cryptic message on their Instagram accounts.
➡️ READ MORE
Verstappen's girlfriend Kelly Piquet unimpressed by podium boos at US Grand Prix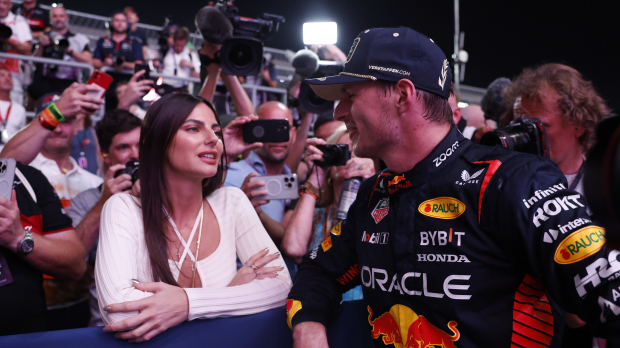 Max Verstappen faced boos from some fans after his United States Grand Prix win and his girlfriend looked less than impressed.
➡️ READ MORE