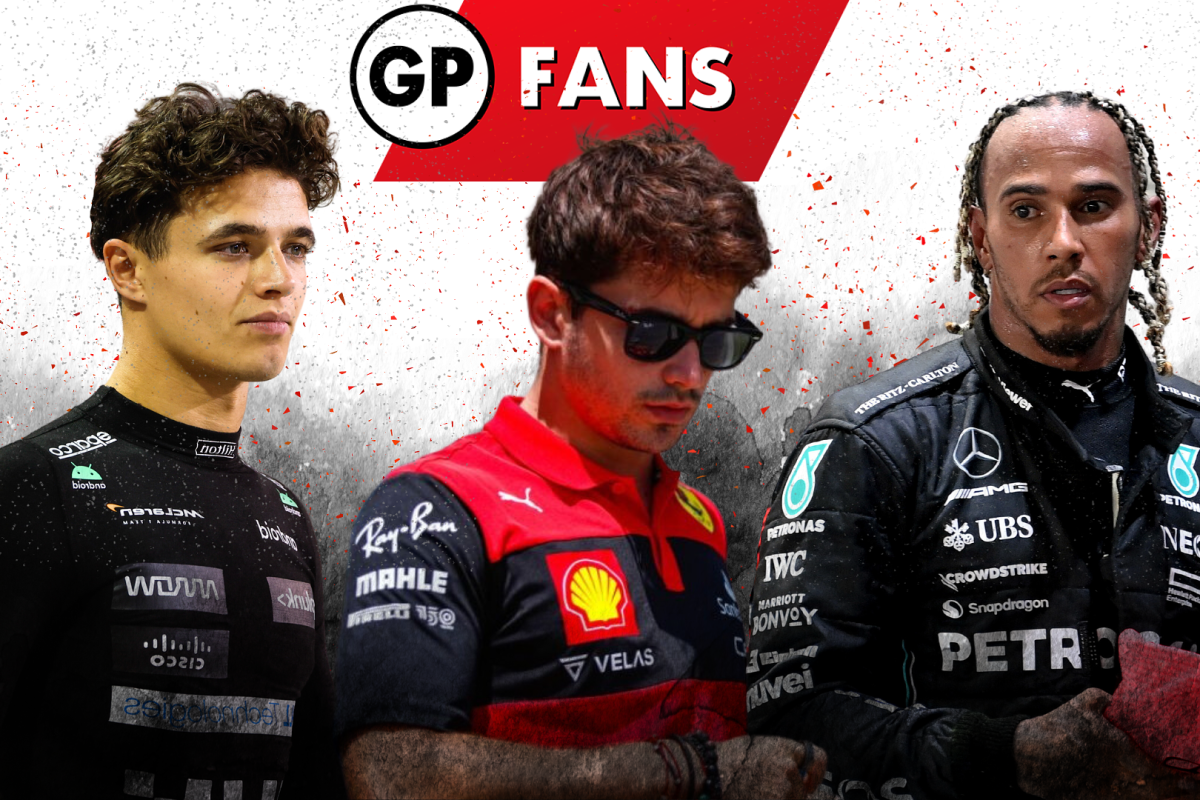 Norris TEASES Hamilton as Mercedes reveal HUGE 2024 news and Leclerc is 'disappointed' - GPFans F1 recap
Norris TEASES Hamilton as Mercedes reveal HUGE 2024 news and Leclerc is 'disappointed' - GPFans F1 recap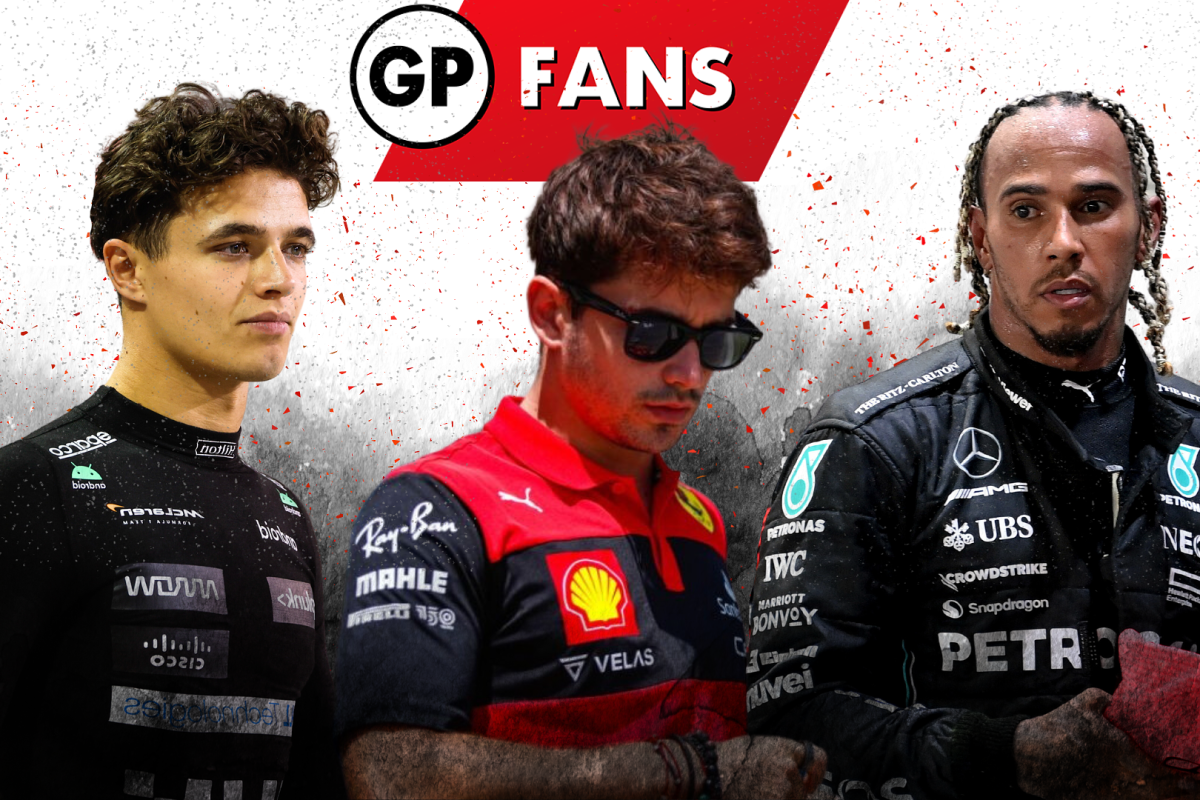 Both Lando Norris and his McLaren team have taken to X, formerly known as Twitter, to tease Lewis Hamilton, after the seven-time world champion's disqualification meant that Norris claimed another second-place finish at the United States Grand Prix.
➡️ READ MORE
Mercedes make HUGE 2024 announcement for champion driver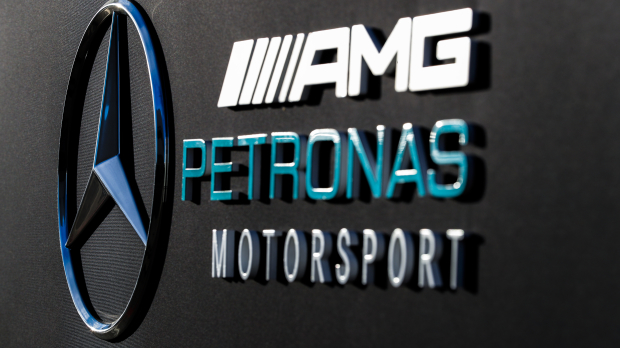 Mercedes have announced that young driver Andrea Kimi Antonelli will be promoted to PREMA racing next season to race in Formula 2.
➡️ READ MORE
Leclerc once again left 'disappointed' by Ferrari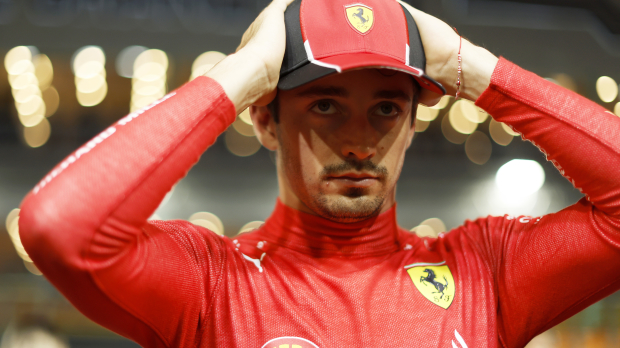 Charles Leclerc has said he "doesn't know why" his Ferrari team chose to put him on a one-stop strategy after the Monagasque driver ended up finishing the United States Grand Prix pointless after disqualification.
➡️ READ MORE
Kravitz 'baffled' by Horner-Marko Red Bull RIFT reports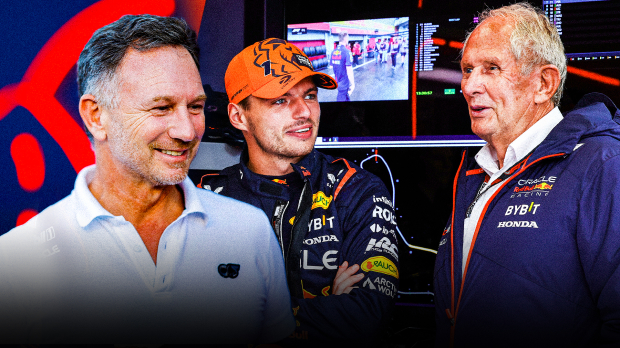 Red Bull may be champions yet again but all may not be smooth sailing behind the scenes at Milton Keynes.
➡️ READ MORE
Williams reveal wholesome moment Sargeant discovers he's an F1 points scorer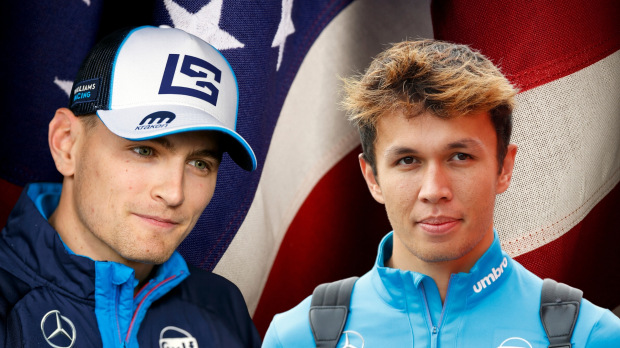 Williams have revealed the moment that Logan Sargeant and Alex Albon realised they had achieved a double-points finish for the team at the United States Grand Prix.
➡️ READ MORE