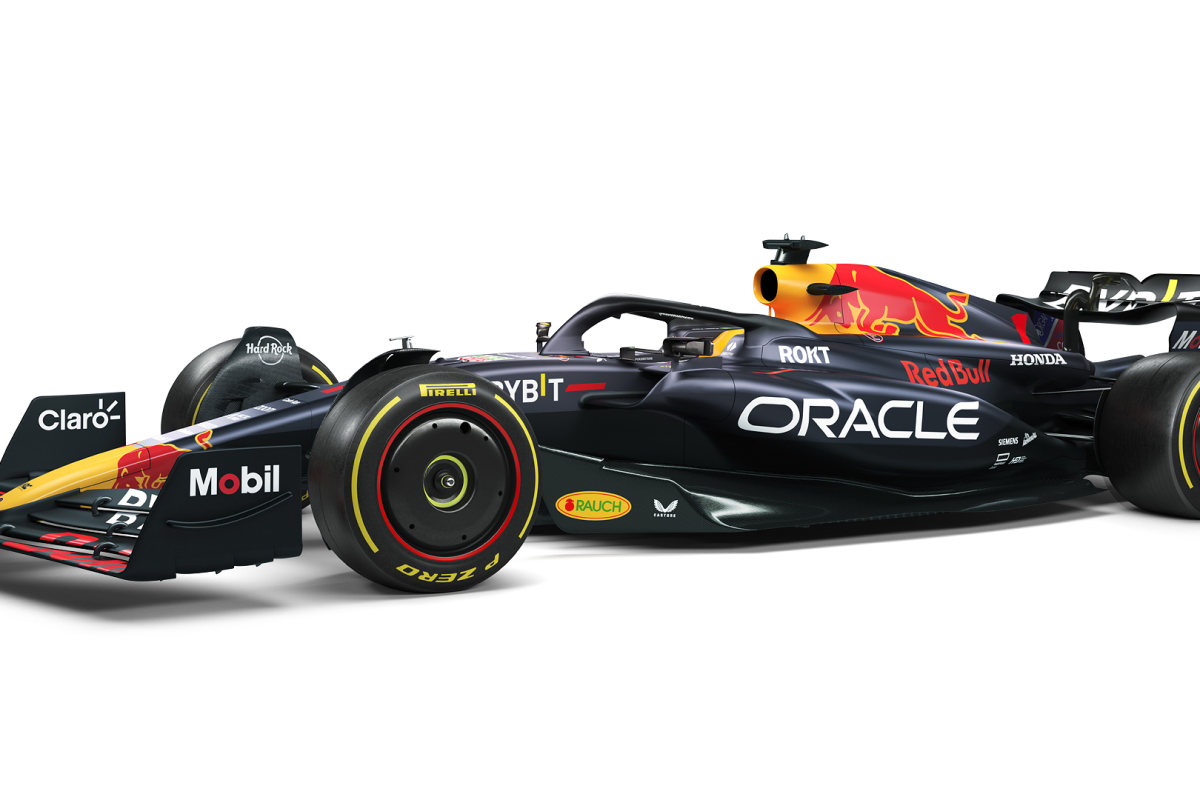 Red Bull launch RB19 in New York
Red Bull launch RB19 in New York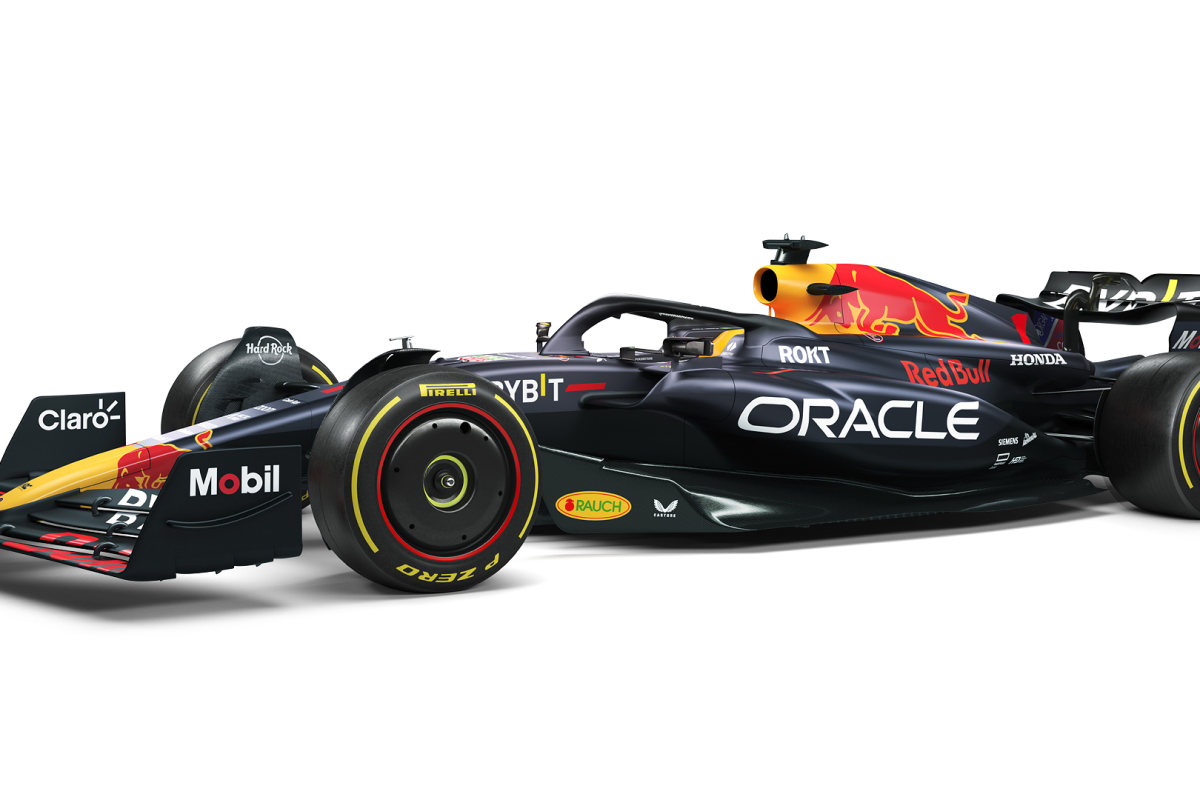 Red Bull has unveiled its challenger for 2023.
The RB19 will be the car driven by Max Verstappen and Sergio Perez as the Milton Keynes-based team aims to hold on to the world championships it won last season.
The launch was held in New York and took place shortly after US car giant Ford announced its return to F1, having sold the Jaguar team to Red Bull in 2004.
Verstappen will continue in the number 1 car having secured his second drivers' title.
Team principal Christian Horner and third driver Daniel Ricciardo were also present at the launch.
You can view a full schedule for the 2023 launches here and view a gallery of Haas' new look below!
READ MORE: Christian Horner teases FOURTH US F1 race - in New York