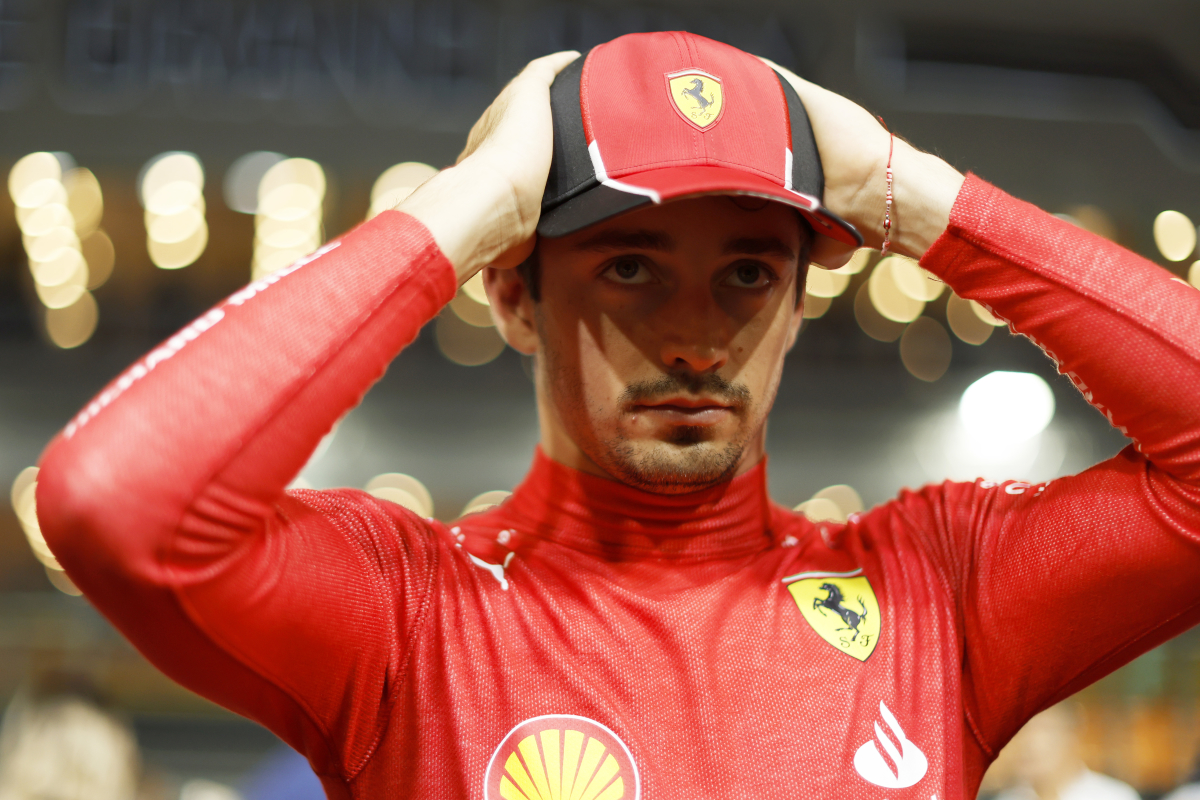 Vasseur claims Ferrari 'FAILED' Leclerc with United States GP blunder
Vasseur claims Ferrari 'FAILED' Leclerc with United States GP blunder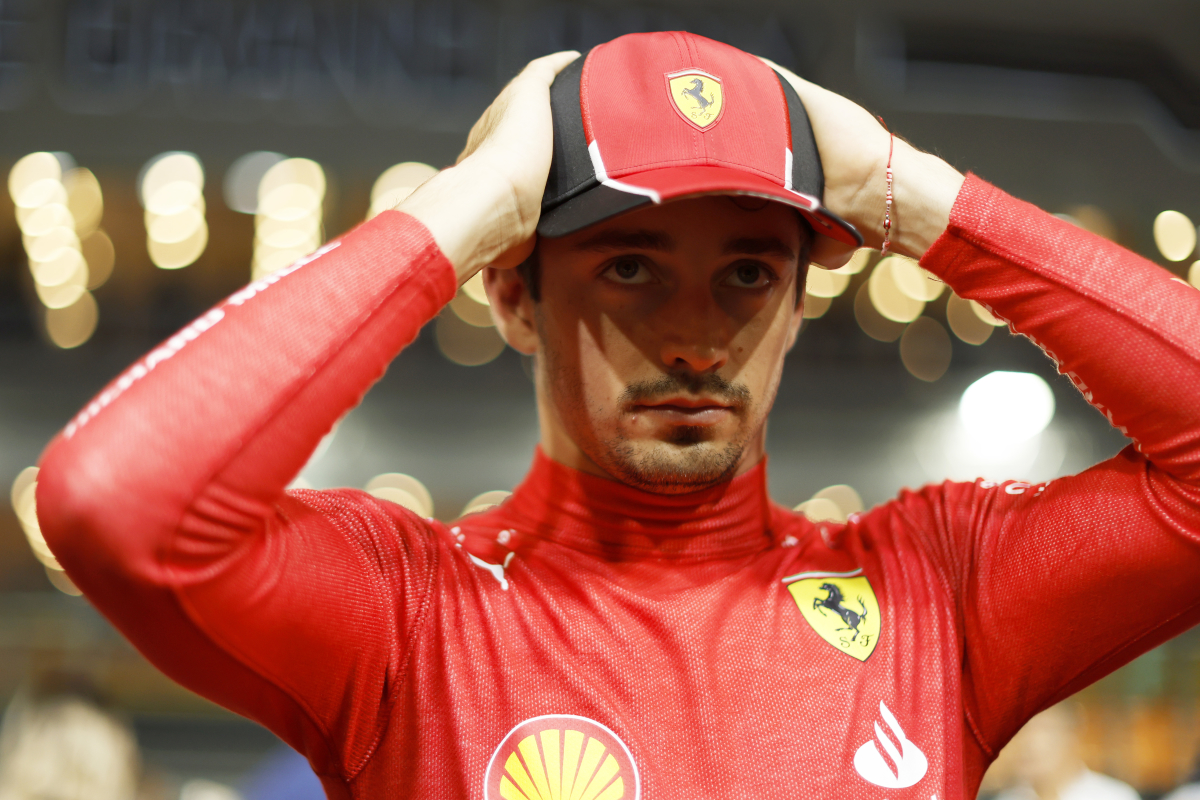 Ferrari team principal Fred Vasseur has said that his team failed Charles Leclerc at the United States GP – even before the Monegasque driver was disqualified for an illegal car.
The 26-year-old produced a fabulous lap in qualifying to claim pole position ahead of McLaren's Lando Norris but the race pace wasn't there for the Scuderia, and the FIA scrutineers eventually disqualified him for an illegal floor on his car.
Ferrari attempted an audacious one-stop strategy on Leclerc's car but the tyre wear was too great to make it truly work and he was passed by his team-mate Carlos Sainz and Sergio Perez late in the race.
Vasseur and Leclerc are yet to speak out on the latter's disqualification, but the Frenchman was forthright in blaming himself and his team for Leclerc's previous misfortune.
Vasseur: We failed as a team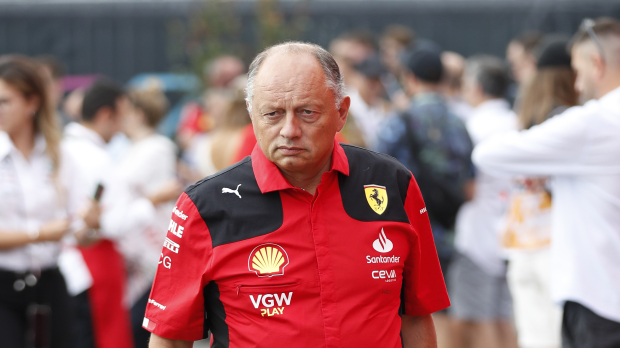 "When you start from the pole, you can't be happy about a P6," Vasseur told Sky Sports Italia. "Everything went well with Carlos; he was four seconds behind Norris. Meanwhile, we made the wrong decision with Charles, and we compromised his race with the strategy."
"We discussed different strategies before the race, and the one-stop approach was one of the options, but we didn't choose the right one.
"We're not happy, and we failed as a team today. We should have a clear strategy. Charles managed the tyres perfectly and did his best in this situation. It's always easy to do the strategy after the race."
READ MORE: F1 Team Principals: Who are the men in charge in 2023?