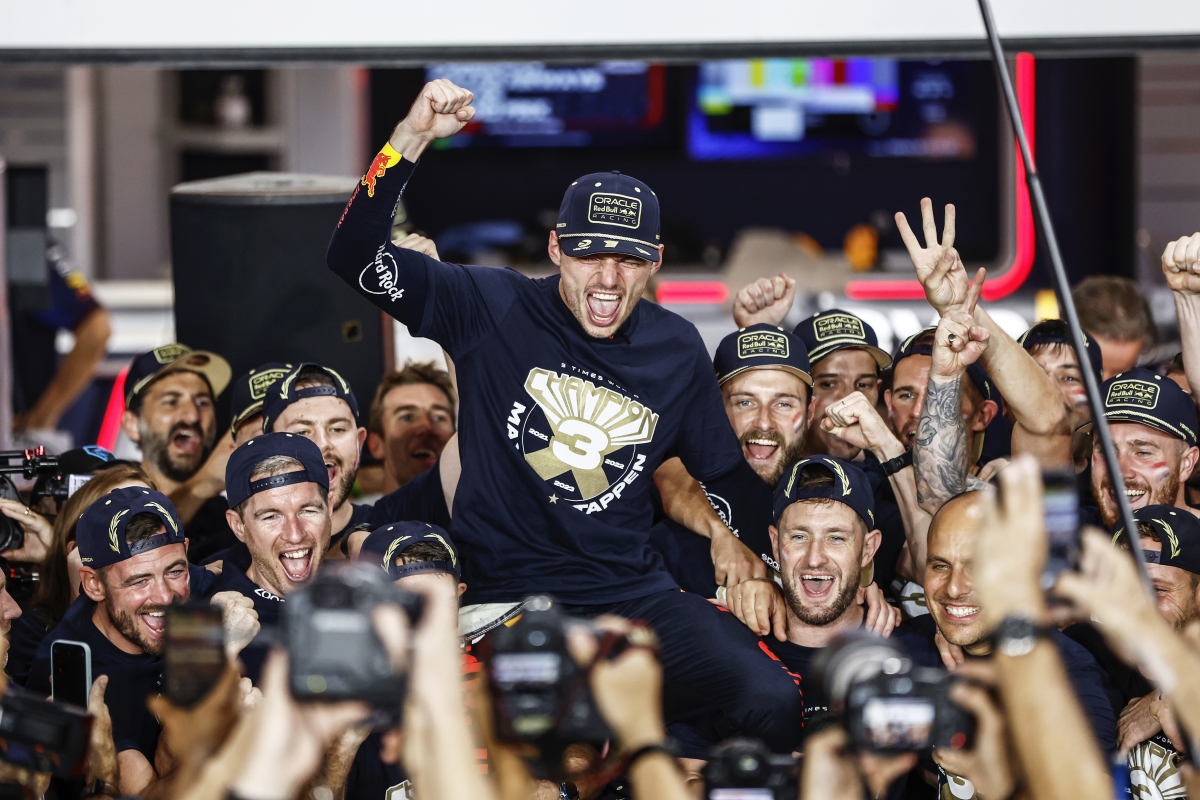 Key Red Bull figure teases surprise F1 exit in major blow
Key Red Bull figure teases surprise F1 exit in major blow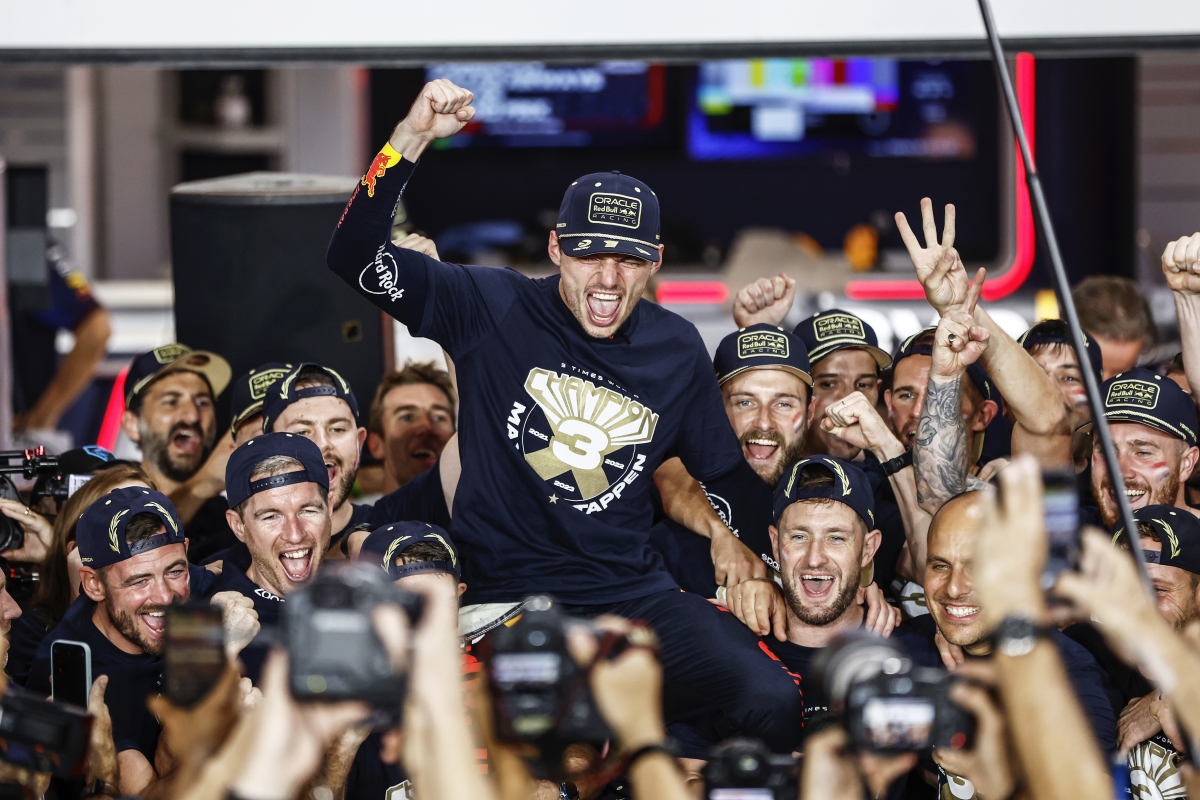 Sky Sports pundit Ted Kravitz has revealed that Red Bull engineer Michael Manning was secretive about his future in Formula 1 in the United States.
Three-time world champion Max Verstappen paid tribute to the Irishman after coming home to take victory in Saturday's sprint race, saying over the radio: "Well done Manning, great job there."
This led to rumours suggesting that Manning may be on his way out of the team in a major blow to the team, with the figure having been crucial to the constructor.
Now, Kravitz has revealed what the Irish engineer said to him after the sprint race, with his answer seemingly non-committal.
"He [Max, after the race on radio] said 'well done Manning;, now I believe this refers to Michael Manning," Kravitz told Sky Sports F1.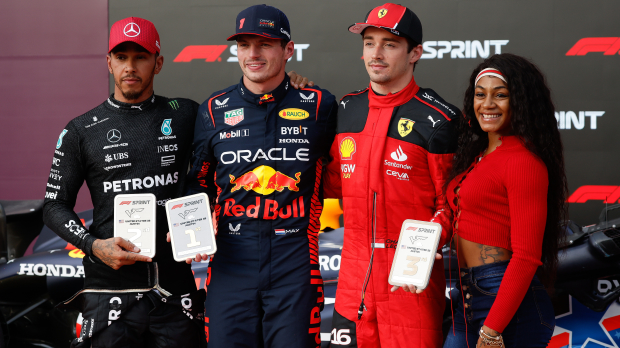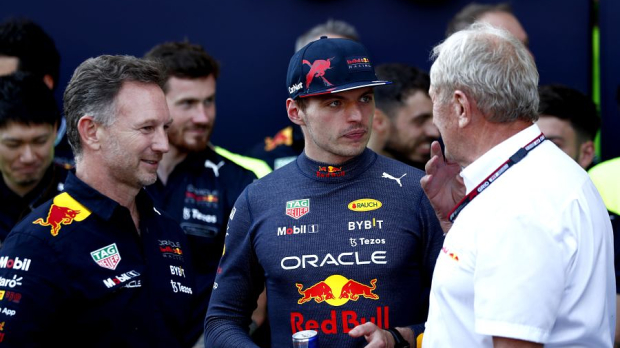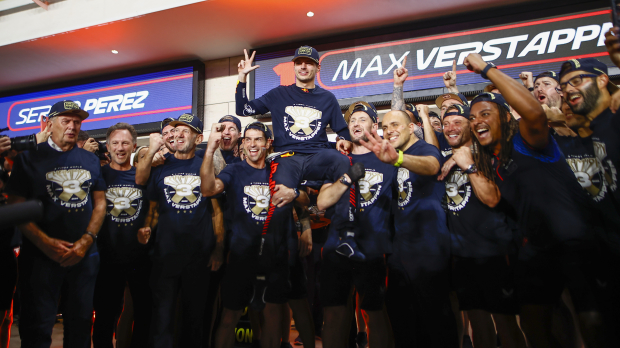 "Michael Manning, the Irish engineer for Red Bull, was just outside the office and I said to him 'Alright, Michael?'. I know he's been at Red Bull an awful long time.
"'What's happening, are you off?' And he said 'No comment, that's confidential.' So is he there? Is he going to say hello to Manning? Where is Michael Manning?
"And if Michael Manning is off and he's just not telling us then, well goodbye Michael Manning. Thank you and goodbye."
Verstappen shuts down exit talk
Verstappen himself addressed the rumours after once again annihilating his rivals on Saturday at the Circuit of the Americas, suggesting that his radio message had been sent as an offer of congratulations.
The Dutchman got off the line brilliantly well to keep Charles Leclerc, Lewis Hamilton and Lando Norris at bay during the early stages of the sprint race, and he accredited that down to Manning's guidance.
"Yeah, it's my start guy," Verstappen told the media in a press conference.
"I mean, the poor guy has had a few tough races, so I was just joking, like that it wasn't too bad this time."
READ MORE: Verstappen keeps Hamilton at bay as Mercedes hit with US sprint penalty