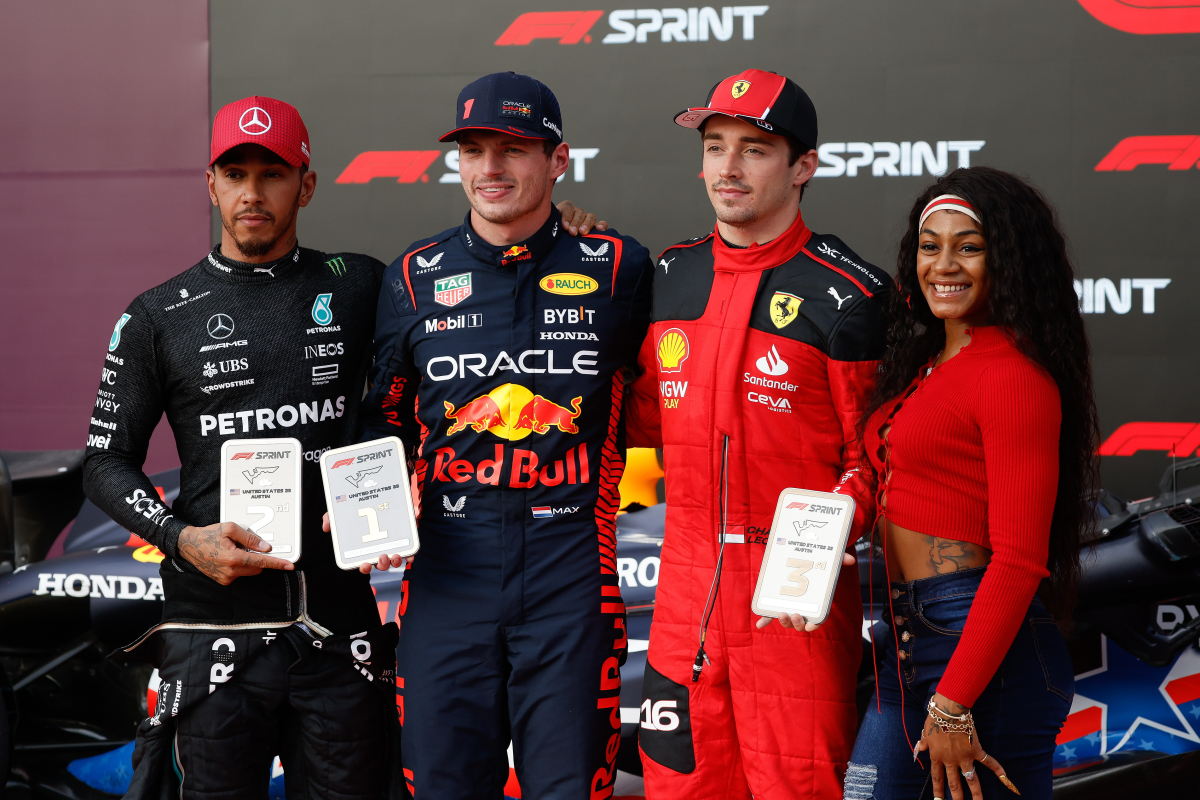 Ferrari reveal sprint trick that could give them MAJOR advantage in US Grand Prix
Ferrari reveal sprint trick that could give them MAJOR advantage in US Grand Prix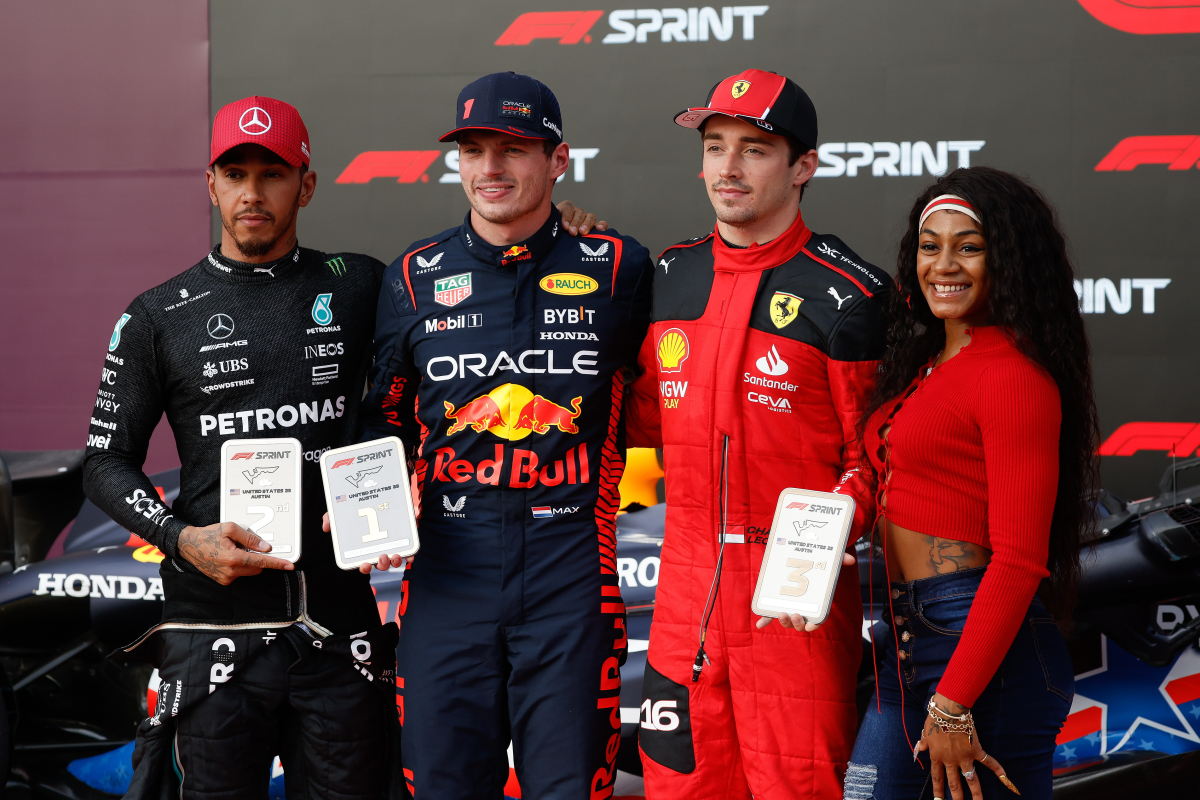 Ferrari team boss Fred Vasseur has revealed that their decision to put Carlos Sainz on the soft tyres for Saturday's sprint race at the United States Grand Prix was a tactic to try and gain some extra data for Sunday's race.
With just the one practice session taking place ahead of the sprint, teams hadn't been able to get many laps in around the circuit, leading to a sprint race that was full of learning, as well as racing.
Sainz was the only driver to opt to go with the soft tyres, with all 19 other cars on the mediums.
It worked well for him at the beginning of the race, as he gained two positions early on, but then dropped back and finished exactly where he had started in sixth.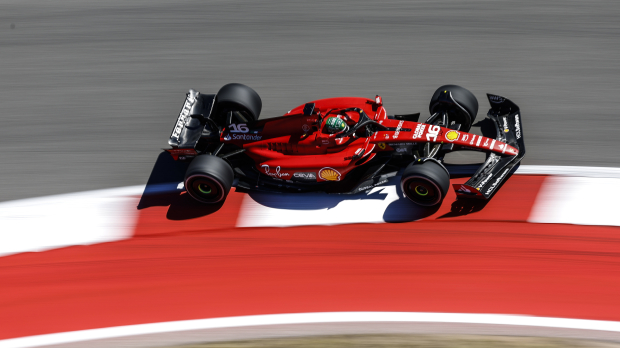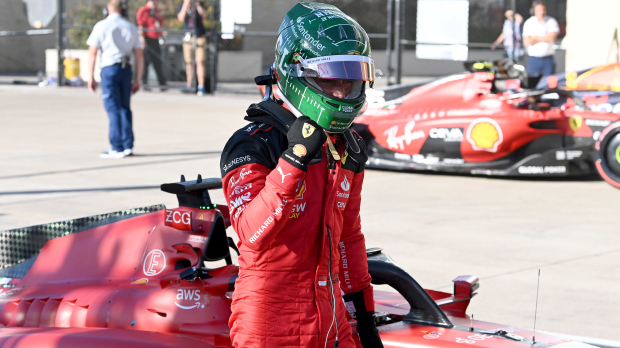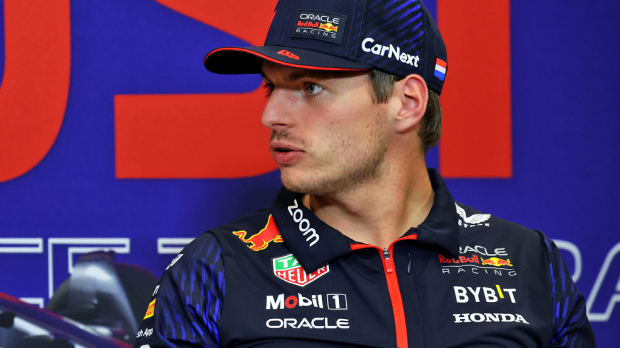 Vasseur: 'It will be a challenge'
With his team-mate Charles Leclerc starting on pole position for Sunday's race, and Sainz himself starting in fourth, Ferrari have a great chance of securing just their second win of the season.
That is made even more possible with the fact that three-time world champion Max Verstappen is starting down in sixth due to a track limits infringement during qualifying.
Now, Vasseur has revealed that the team used the sprint race as an opportunity to gain more information about how both sets of tyres will react during Sunday's main race.
"We spoke this morning, and we thought it was essential for us since we didn't have the same strategy as the other teams, to try the soft tyres with Carlos to have some data for tomorrow's race," he told Sky Sports Italy after the sprint.
"I'm not satisfied with the race today, and I think we should've done so much better, but we needed to try different types of tyres to see how they would perform during a race.
"It will be a challenge tomorrow, but Max is starting P6, so we must be good at keeping him behind. The first lap is going to be crucial tomorrow."
READ MORE: F1 United States Grand Prix weather forecast