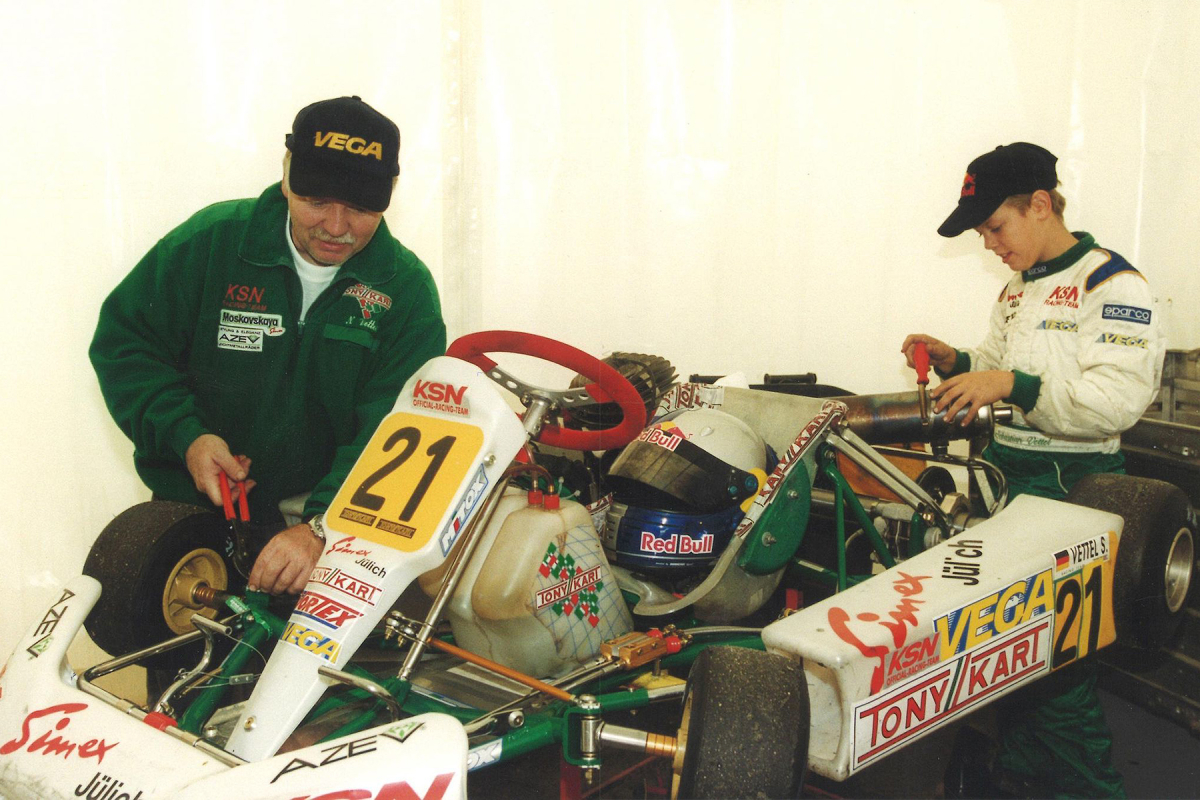 Is Vettel missing racing? Seb shares another touching memory
Is Vettel missing racing? Seb shares another touching memory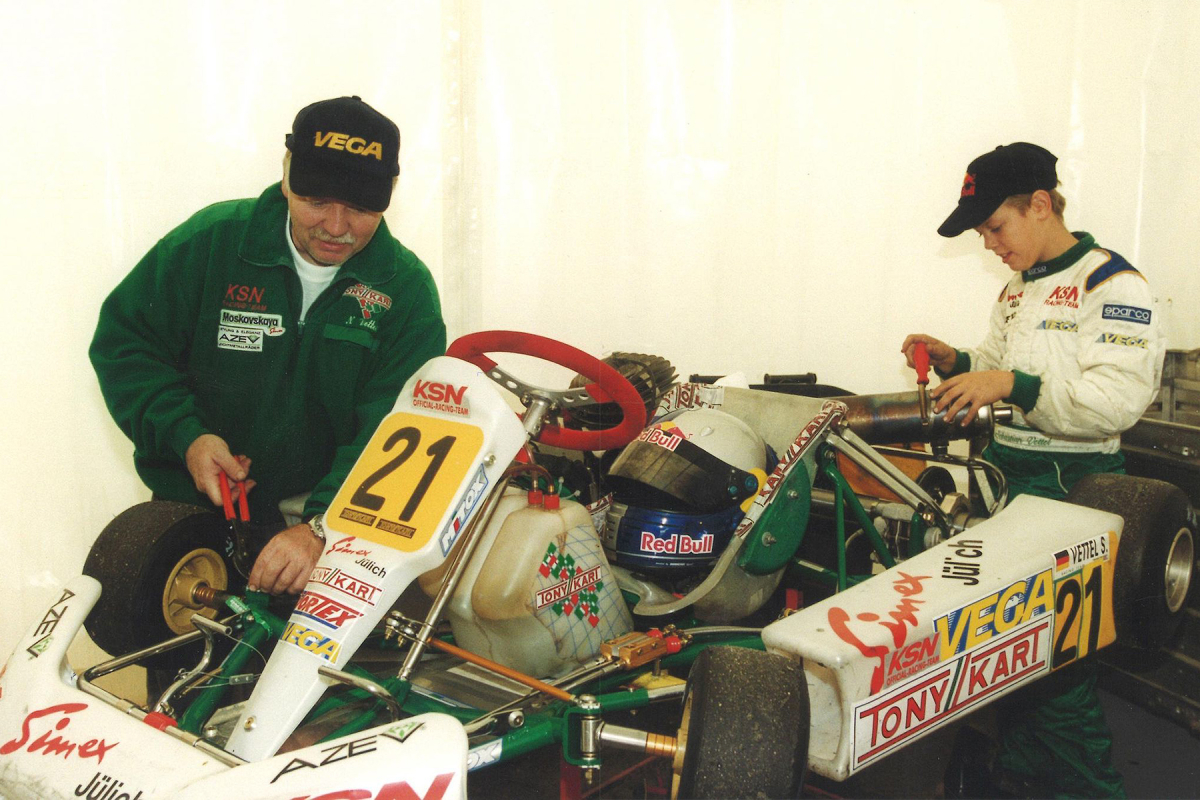 Sebastian Vettel launched his Instagram page to announce his retirement back in July, but since then he has been using it to post memories of his incredible career.
The four-time World Drivers' Championship winner hung up his racing gloves at the end of the 2022 Formula 1 season after 17 seasons, 300 races and 53 wins.
In July, he gained millions of followers on Instagram after joining the platform where he used his first posts to confirm his intention to retire.
READ MORE: F1-FIA conflict: New Ferrari boss makes prediction for Bahrain
He then went quiet on Instagram before returning in October with a timeline of his career featuring photos and videos of his early karting days, driving around in his parents' backyard and in the car park of his grandfather's bus company.
His Instagram feed is now populated with loads of photos of his memories of racing growing up, including racing alongside other future Formula 1 drivers such as Robert Kubica and Nico Hulkenberg as well as being mentored by racing legend Michael Schumacher.
Norbert and Sebastian Vettel
Vettel's most recent addition to the timeline is a photo from 2000 where he is working on a kart with his father Norbert, who has long been his biggest fan.
READ MORE: Who is Logan Sargeant? F1's new US star profiled
Norbert was there for Sebastian all through his career, and followed his Formula 1 career as closely as he could.
"Seeing Sebastian get into his overalls, and step into the cockpit for the first time, I felt nervous. I'm always nervous, whether it's testing, practice, qualifying or the race. I'm nervous," he told Formula1.com.
"If I'm not at the track, I'm following every session, either watching the TV or listening to the radio or if I can't get either of those, I just follow the live timing, looking at every lap Sebastian does. I'm always nervous for him. Next year, I won't be nervous!
"When you've been in this hamster wheel for so many years, racing since he was eight, it's hard to know how he will feel now he is off the wheel.
"I don't know what he will do next year. I don't know what I will do either."
With Vettel competing in the Race of Champions and taking a lot of trips down memory lane, many F1 fans are wondering would the icon of the sport think about coming out of retirement?
READ MORE: February 2023: Key dates for your diary