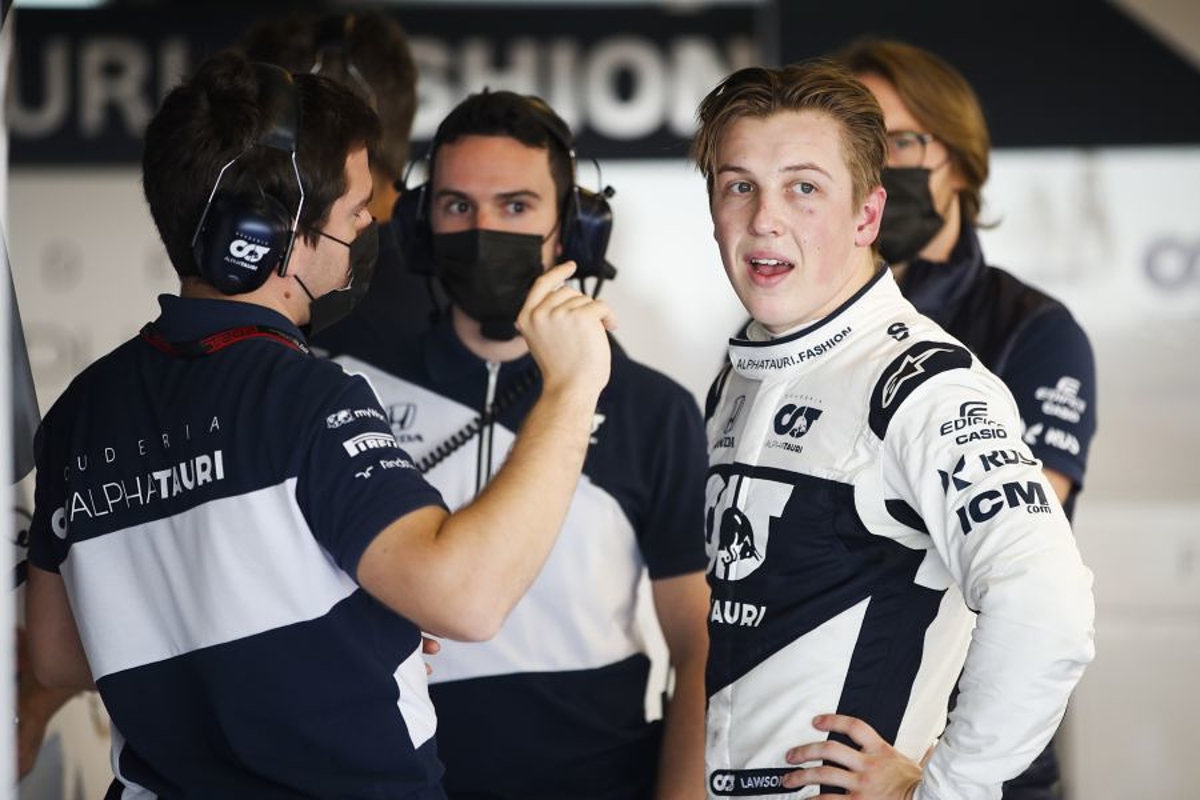 Lawson reveals hilarious mishap that threatened to derail Italian Grand Prix
Lawson reveals hilarious mishap that threatened to derail Italian Grand Prix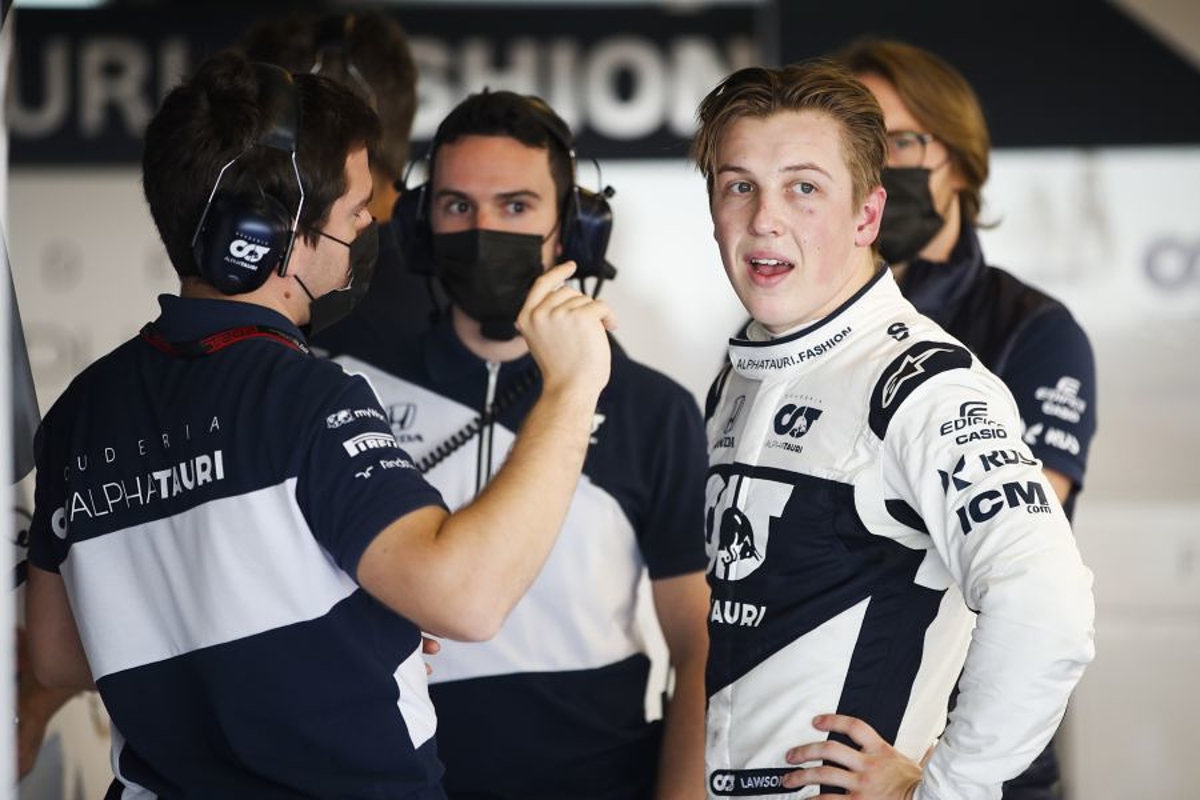 Liam Lawson has revealed that, having not used one before, he struggled to get to grips with his drinks tube, and ended up driving three laps with it stuck up his nose at the Italian Grand Prix.
The New Zealander made the switch from Super Formula to Formula 1 just after the summer break, with Daniel Ricciardo unable to race for AlphaTauri due to a broken bone in his left hand sustained at the Dutch GP.
Lawson drove superbly during his five race stint in the sport, and may have put himself into contention for a seat with Red Bull in 2025, after spending 2024 as their reserve driver.
It wasn't all plain sailing for the 21-year-old, however. Speaking to Newshub, Lawson has revealed a brilliant nose-based incident left him feeling a bit silly at the Italian GP.
"We get a drinks tube which, for me, is a new thing," he said.
"I never had that before to the point where I'm really not used to using it, and it's quite awkward.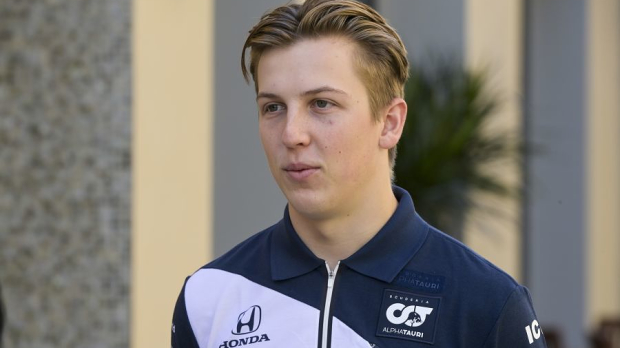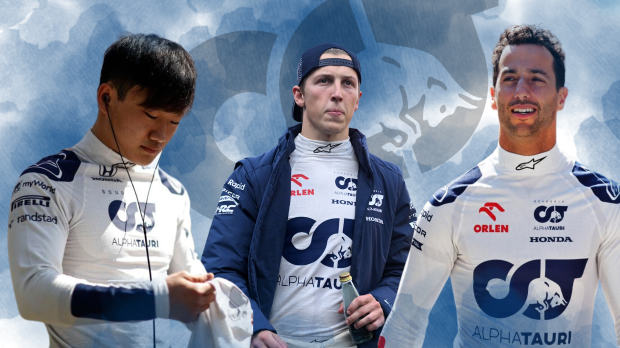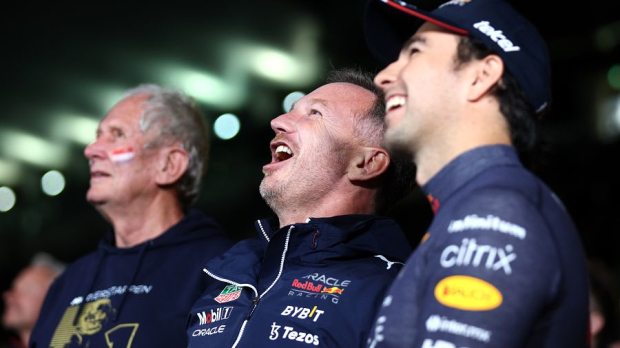 "The first time I used it in Italy I didn't cut the tube or anything I just left it how it was in the helmet and when I went to use it, it got stuck, it basically got flicked up and got stuck in my nose.
"I had three laps of driving, and my hands are on the wheel right, so I can't do anything, I can't get this thing out of my nose and I'm stressing like 'oh my god this is gonna be like this for the rest of the race, I'm gonna have a tube stuck up there.'"
Safety car saves Lawson's blushes
Although it's a very comical moment for F1 fans, having a drinks tube stuck up your nose whilst driving at high speed probably isn't the safest thing to happen.
Lawson may have had to come into the pits to sort it out, which would have caused a considerable amount of embarrassment.
Thankfully for the young New Zealander, that embarrassment was avoided.
"Luckily, we had a safety car a couple of laps later and I could get my hand up there and reach it out, and I didn't drink for the rest of the race," he concluded.
READ MORE: What Lawson's F1 future holds after dazzling AlphaTauri showcase