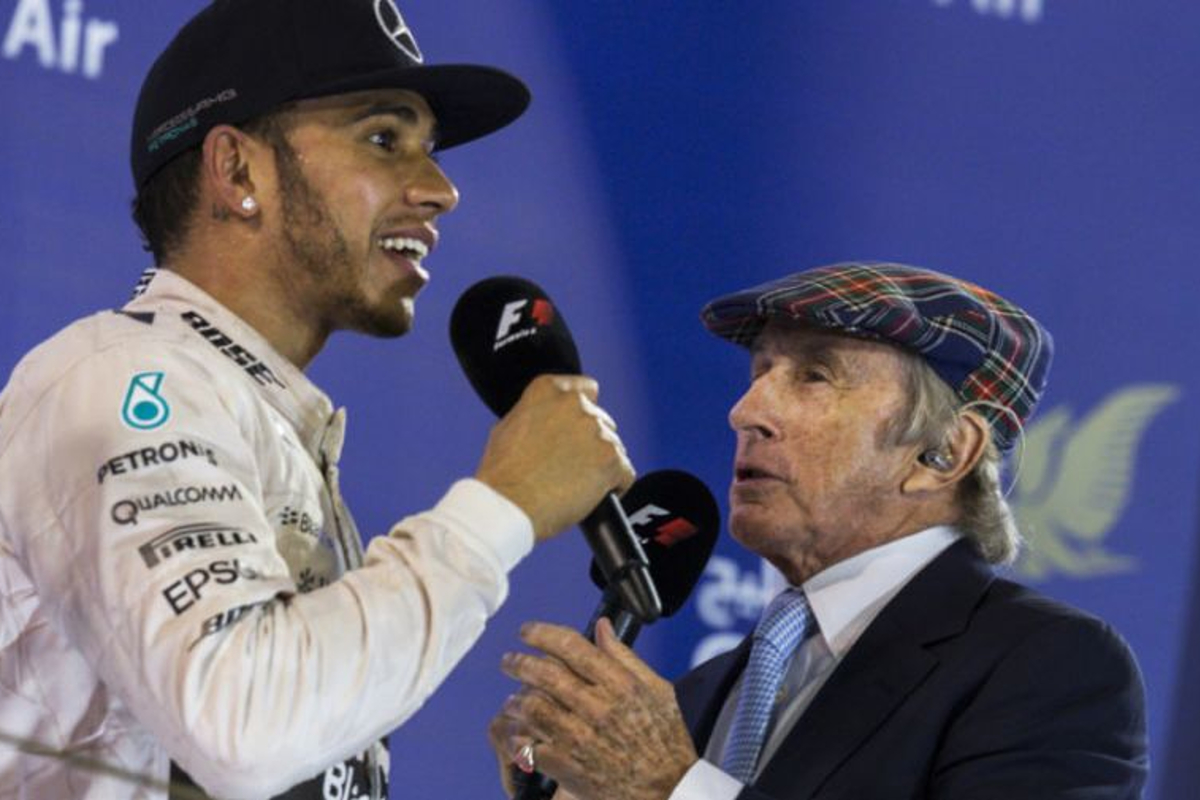 All-time F1 great to be presented with lifetime achievement award
All-time F1 great to be presented with lifetime achievement award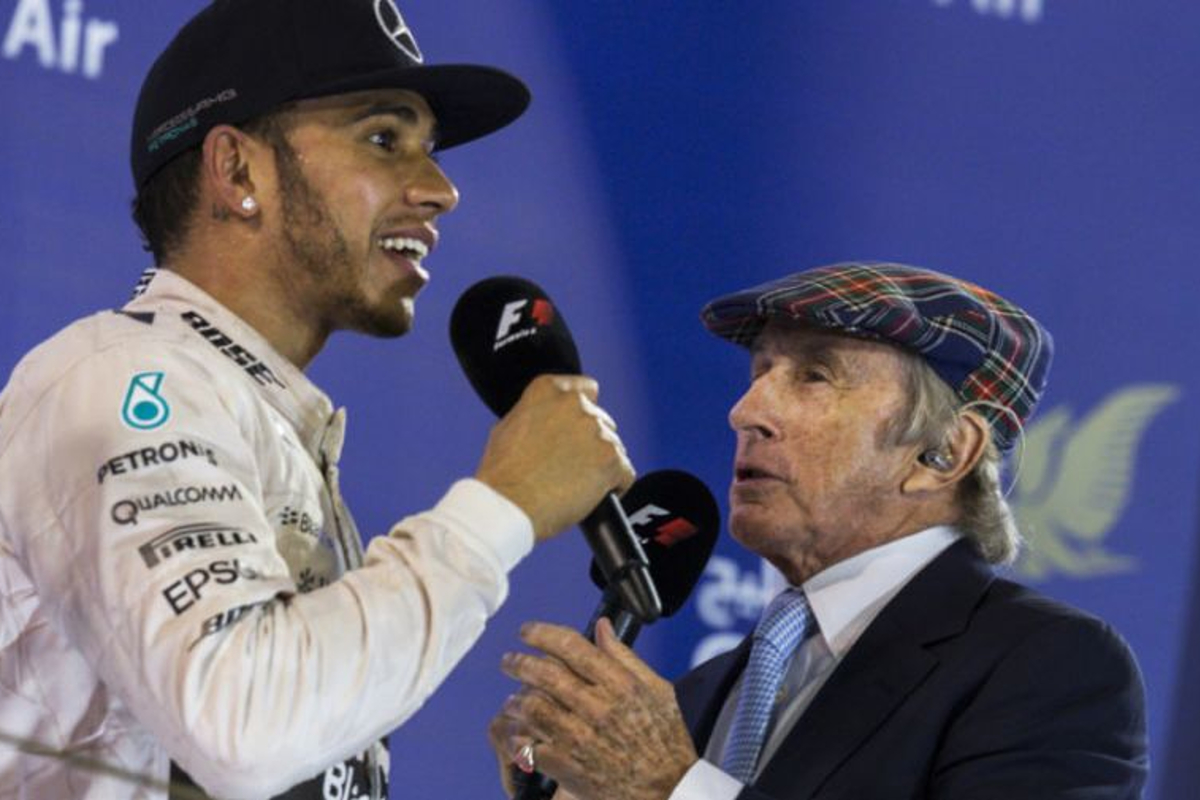 Three-time champion and F1 legend Sir Jackie Stewart is set to receive the Autosport Gold Medal for his services to motorsport over more than half a century.
Prior to Lewis Hamilton's dominant record with Mercedes, the 'Flying Scot' was the only British F1 driver to have won three drivers' championships – 1969, 1971 and 1973. Even to this day, Stewart sits ninth in the all-time grands prix winners list with 27 victories from just 99 race starts.
While his ability on the track may have been second to very few during his racing era, as an OBE recipient, Stewart has gone on to have much more influence in motorsport after his retirement.
Stewart's Motorsport legacy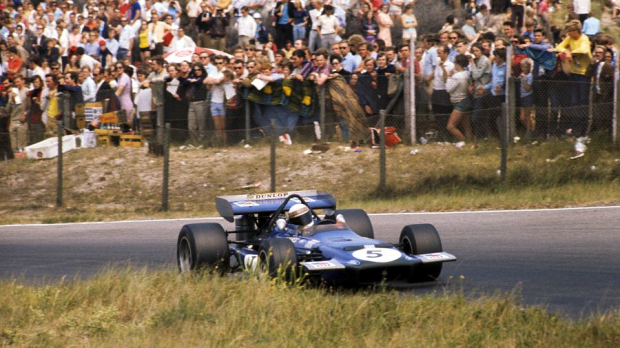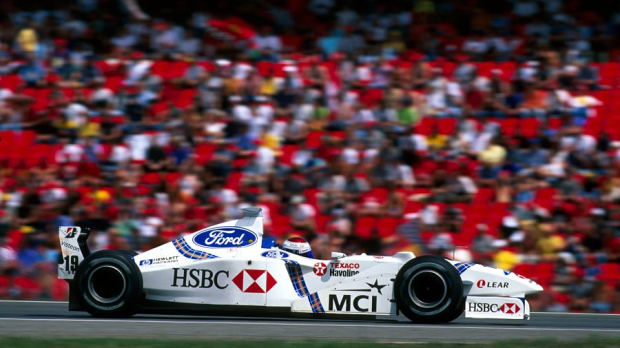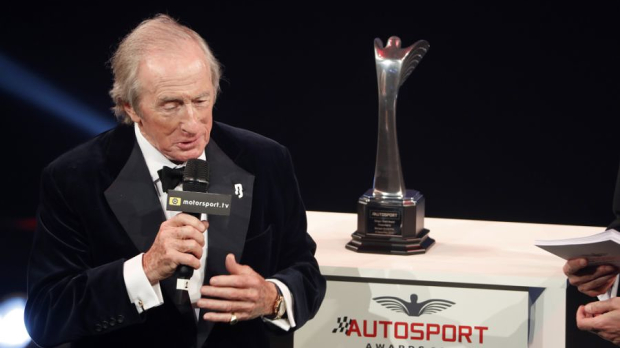 After stepping away from the cockpit, Stewart dabbled in commentating and spent time as the President of the British Racing Drivers Club in the early 2000s. He would even go on to form his own F1 team, Stewart Grand Prix, but his biggest contribution came to the growing emphasis on driver safety.
His efforts devoted to developing the safety of race tracks and advocating the use of full-face helmets made him a controversial figure at the time. However, the role played by Stewart during the most dangerous era in F1's history helped positively influence the protection of drivers today.
"I am extraordinarily proud to receive this prestigious award in the company of the two previous recipients, who have both certainly done so much for the world of motorsport," said Stewart.
"I am therefore extremely touched to have also been given this wonderful recognition.
"Motorsport continues to be in my life in so many different ways and I have been a follower of motorsport since my very early years when my brother, Jimmy, was racing for Ecurie Ecosse. I am incredibly honoured."
READ MORE: Hamilton calls for F1 change to ensure fewer 'white male' team owners