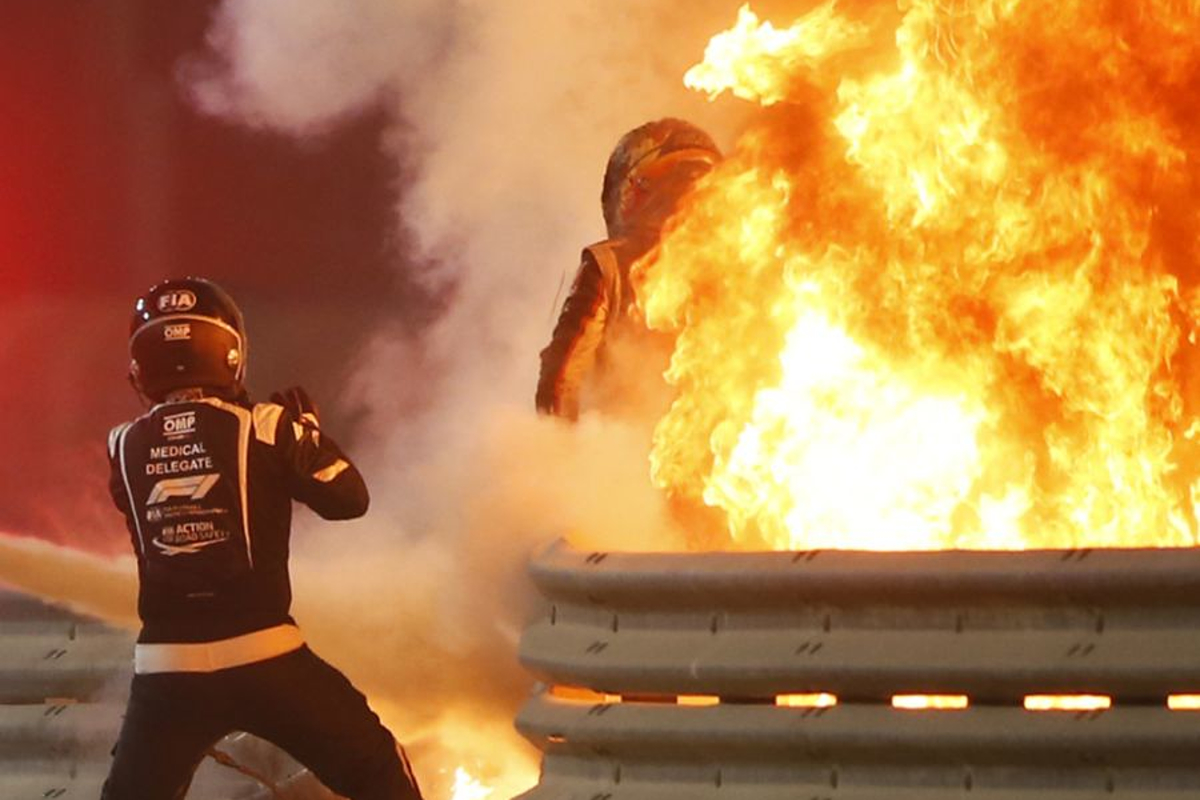 How Grosjean's life perspective changed after brush with death in fireball crash
How Grosjean's life perspective changed after brush with death in fireball crash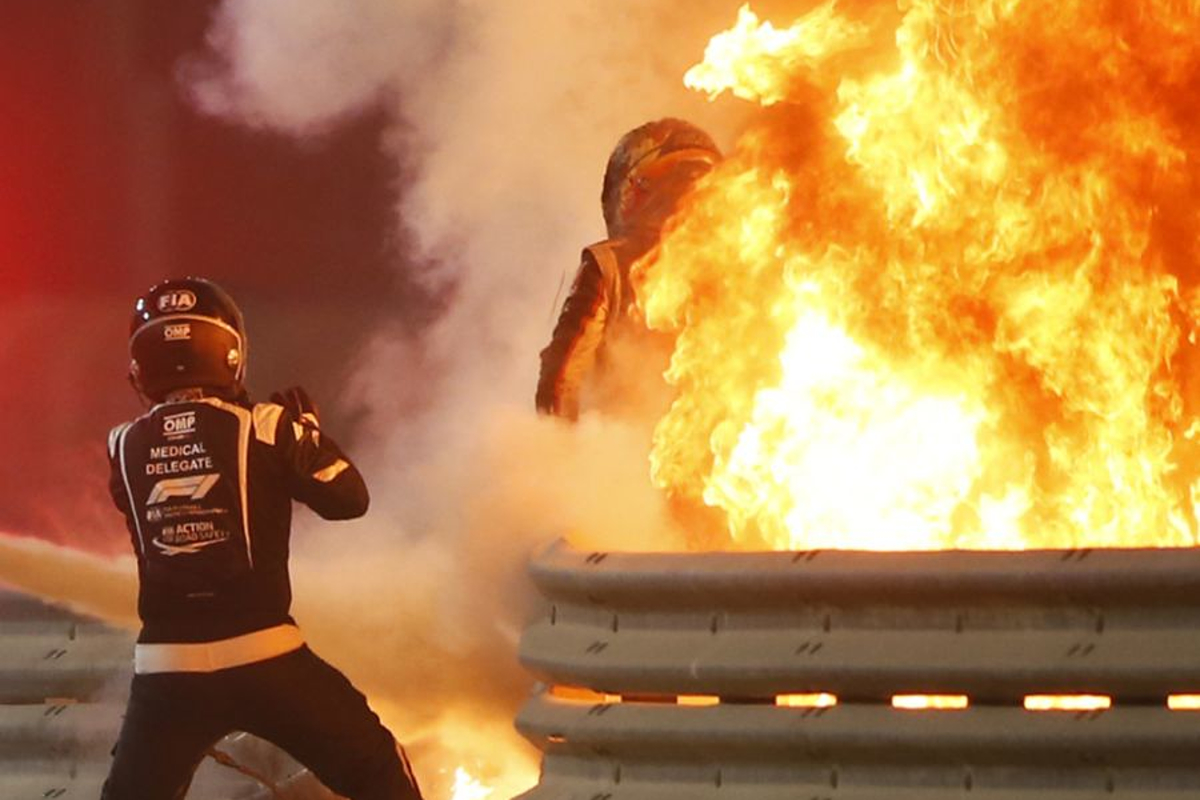 Former Haas driver Romain Grosjean has revealed how his outlook on life has changed following his near-fatal crash that ended his time in F1.
The Frenchman was due to leave Haas at the end of the 2020 season with the team set to take a new path with rookies Mick Schumacher and Nikita Mazepin.
READ MORE: Red Bull Ford F1 partnership confirmed
But his F1 career was cut two races short when crashing at the Bahrain Grand Prix.
The horrifying incident saw Grosjean spear into the barriers on the exit of turn three, piercing through and ripping the car in half.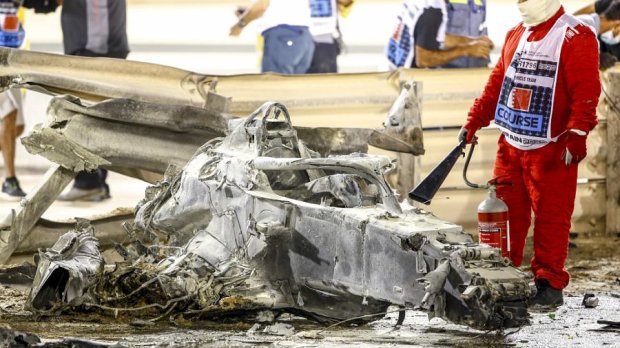 Flames engulfed the wreckage, though Grosjean miraculously escaped - albeit scarred from his burns.
Since his recovery, Grosjean has impressed during his switch to IndyCar and is now a factory Lamborghini GT driver.
Life is here to be lived
Speaking to GQ on how his perspective on living was changed by his experience, the Andretti Autosport driver explained: "Well, life is here to be lived.
"And if you want nothing to happen to you, you just stay home and you don't do anything. That's not the way I see life.
"I'd rather live it at 300kph. Enjoy everything I can: Flying aeroplanes, driving race cars. Having fun, rather than just trying to say, 'Oh, this could be dangerous. I'm going to stay home. I'm going to protect myself'. It's just the way I see it.
"I think if I want to be happy, I'll just need to be able to experience those things and have those sensations.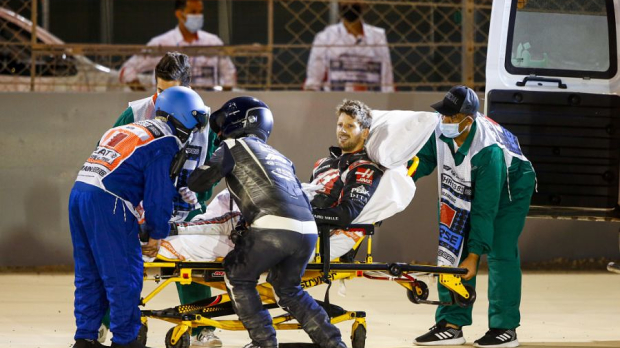 "So that's what I see. It's all the trouble that you had before, that traffic jam or delayed plane or stuff like that you would moan about - that now, you're like, 'well, if I was dead I wouldn't be here.'
"So it's not such a big deal. And I think that's why you see the biggest difference."
READ MORE: February 2023: Key dates for your diary