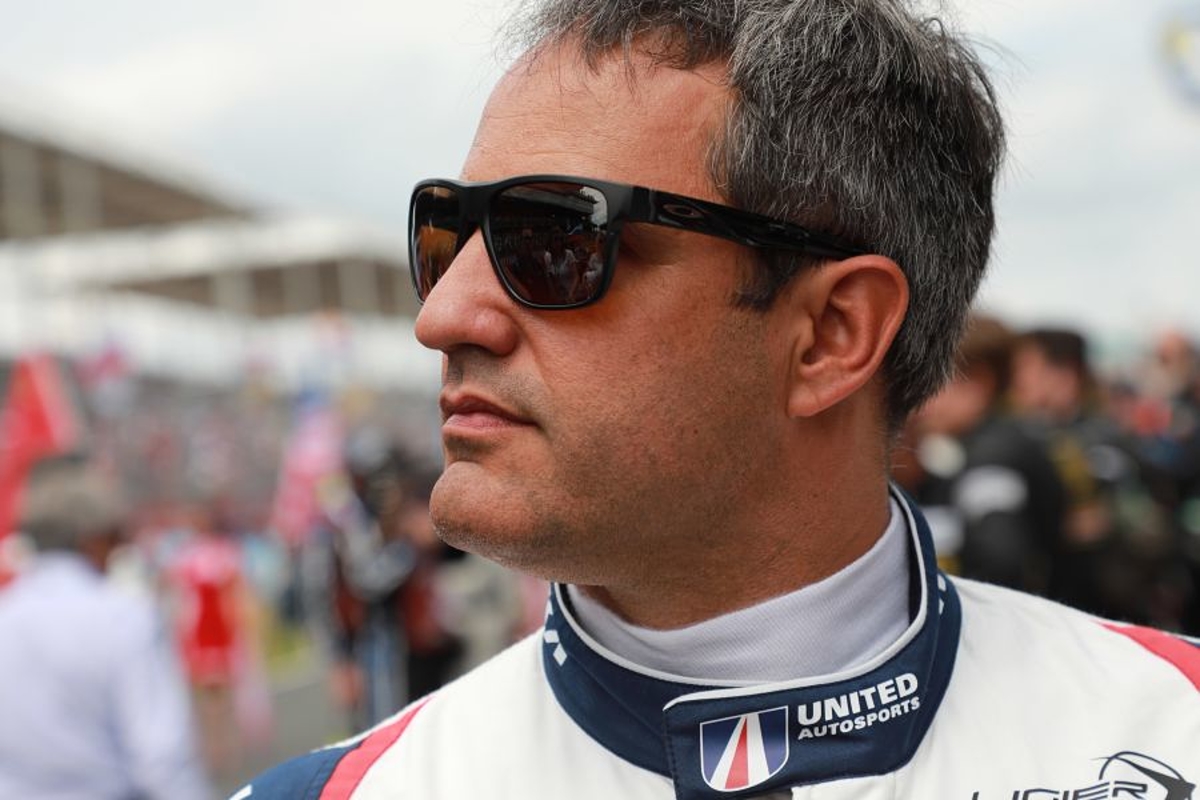 Montoya questions critical Ferrari decision
Montoya questions critical Ferrari decision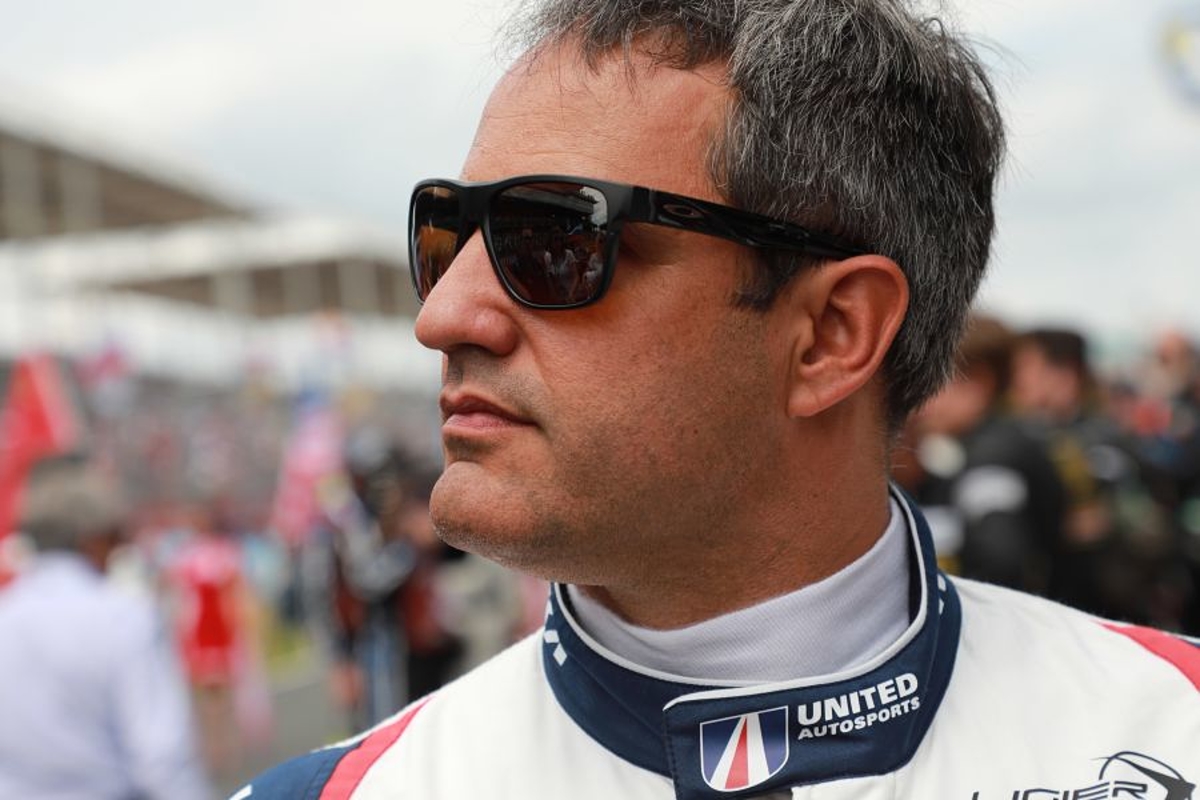 Juan Pablo Montoya has explained why he would have hired Jean Todt as Mattia Binotto's replacement at the helm of Ferrari over Fred Vasseur.
Ferrari fell short in both the drivers' and constructors' championship battles last season with Max Verstappen and Red Bull ending the season as champions.
Binotto ultimately was left to pay the price for this, with the Italian resigning his position in the winter months.
READ MORE: FIA open F1 application process for TWO new teams
Despite widespread praise surrounding Vasseur's appointment, former F1 race winner Montoya has conceded the Frenchman would not have been his first choice for the role.
"I thought they were going to put Jean Todt in that position," Montoya told Motorsport.com.
"To be honest, that would have been my pick.
Todt 'has the balls' to manage Ferrari
"I don't know if he wanted the job, but he's the guy that did the job before. And I think everybody respects him enough that nobody is going to f**k with him.
"He is a guy that doesn't need the job, so when you don't need the job and you don't care [about losing it], I think you have more balls to make the right decisions."
During his previous stint with the team from 1993 to 2007, Todt oversaw the dominant years of Michael Schumacher with five consecutive championship doubles from 2000 to 2004.
Ferrari began the 2022 season with two wins from the opening three races but saw its championship hopes fade as the year progressed.
"It was kind of surprising, it was such a strong car they had in the beginning of last year, but they didn't use it well," Montoya added.
"And, for the surprise of everybody, you heard them say, 'Oh, we can still win the next ten races,' and they didn't win a single race."
READ MORE: February 2023: Key dates for your diary