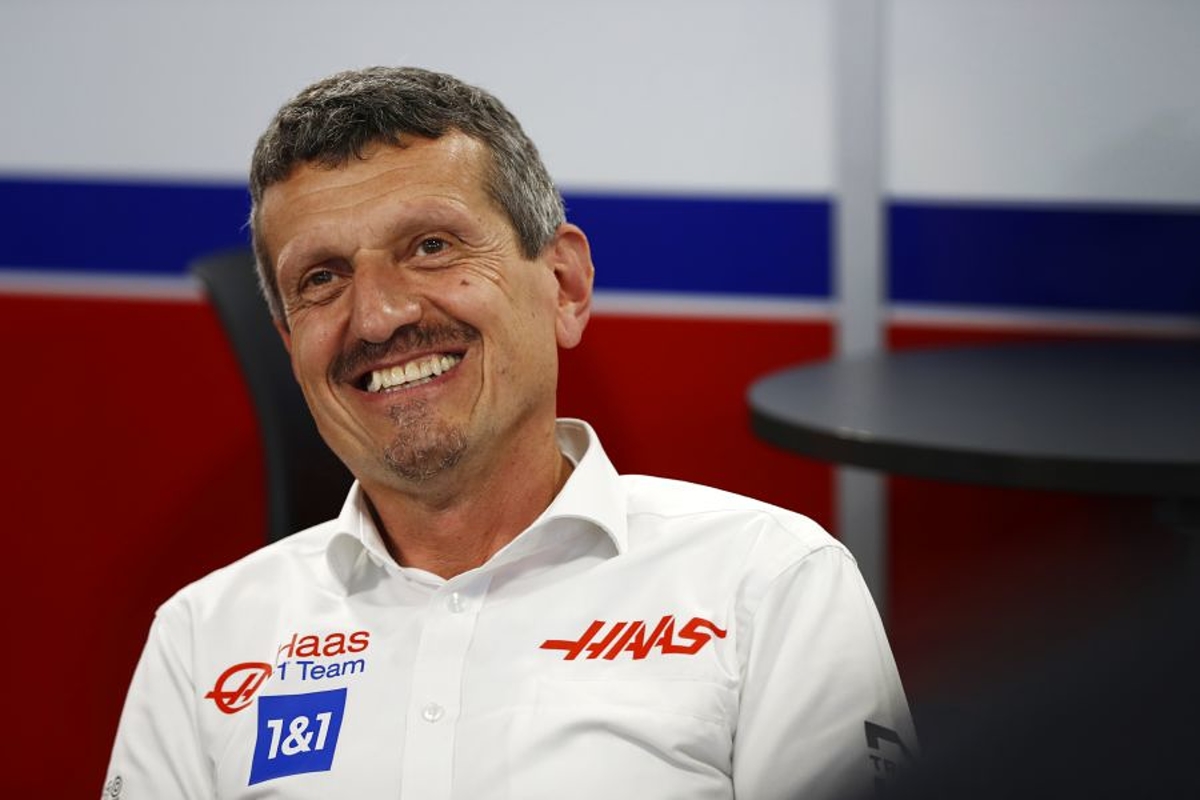 Haas take social media by storm with 'Guenther's Yearbook' post
Haas take social media by storm with 'Guenther's Yearbook' post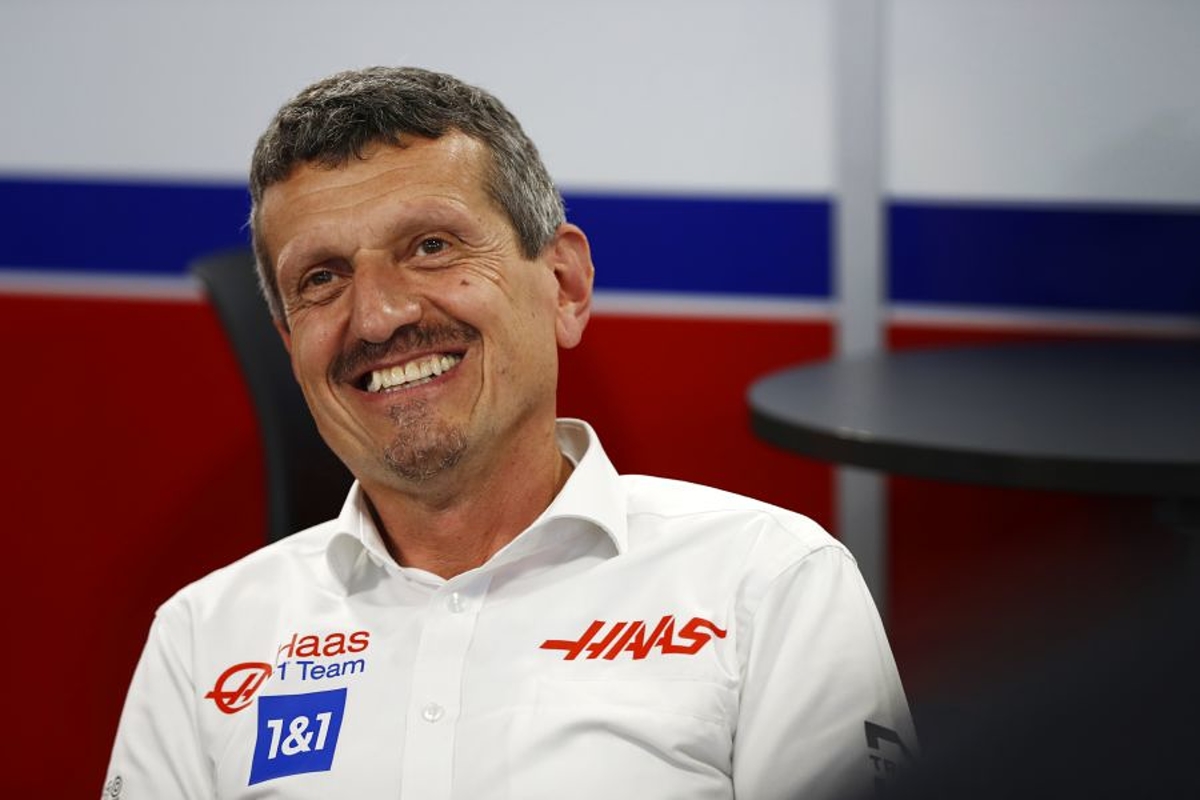 Haas F1 have hopped aboard the internet's 'yearbook' bandwagon, using AI to predict what their team principal Guenther Steiner might have looked like way back when.
The trend invites users to recreate their high school yearbook photos with a whole lot of 90s flair.
Yearbook photos, a customary tradition in many countries, are often cringe-worthy and not something people typically want to share across their social media profiles.
However, that didn't stop the American team from generating yearbooks for their drivers Nico Hulkenberg, Kevin Magnussen and Pietro Fittipaldi. And they promised that if those snaps garnered 100,000 likes on Instagram, they'd release 'Guenther's Yearbook'.
READ MORE: Steiner reveals Haas upgrade to end 'lipstick on a pig' situation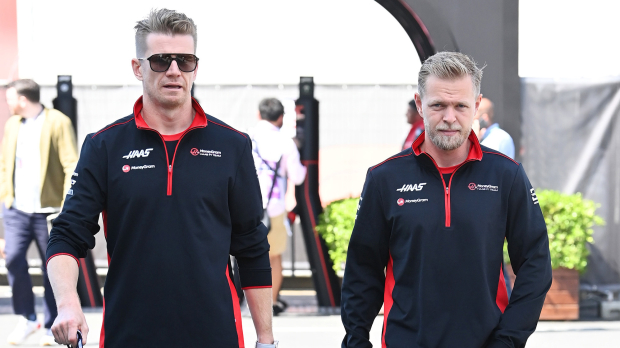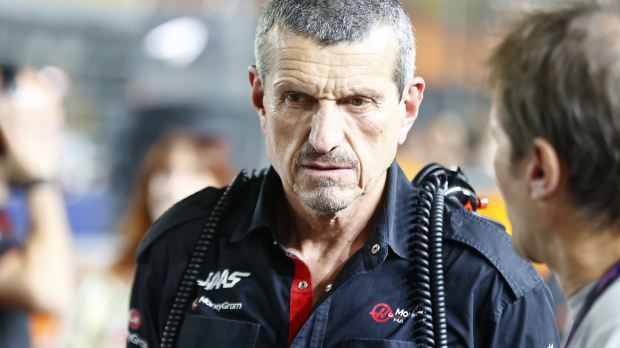 Fittipaldi done dirty
Hulkenberg was first up for Haas, and AI seems to think the big German would have had a penchant for sleeveless garments during his high school era.
He's shown in the mocked-up pictures wearing a sleeveless leather jacket and a tank top over a shirt in a different depiction.
His team-mate Kevin Magnussen looked as though he spent his junior years on the back of a Monaco yacht, in an all-white chinos and polo ensemble.
It was reserve driver Pietro Fittipaldi, though, who was least amused by his AI-generated outfit.
For some reason, AI gave him baseball attire in his first picture, before dressing him up in a bizarre heavy cotton cricket-like sweater. Oh so very 90s.
"What in the – you guys did me real dirty with these," he commented.
Hollywood Steiner
Naturally, the original post did reach 100,000 likes and so Steiner's yearbook would see the light of day.
Many of the comments said he looked like a Hollywood actor posing for a headshot, with blonde streaks in his slicked back barnet.
AI seemingly didn't want to de-age the 58-year-old in the second image – where the slicked-back hair remained with a dose of double denim for good 90s measure.
Fittipaldi called his boss a 'stud' in the comments.
READ MORE: F1 team SUES driver for over $23m