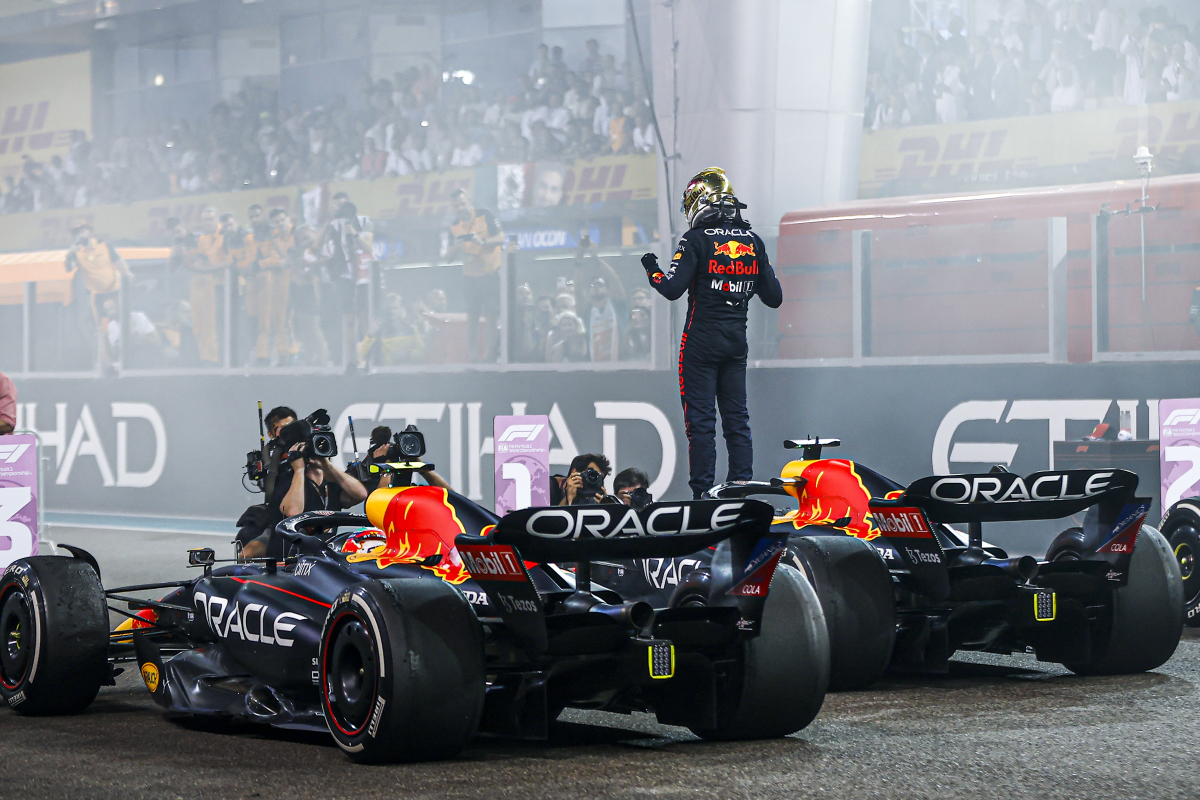 Red Bull car launch 2023: Date, time and how to watch live
Red Bull car launch 2023: Date, time and how to watch live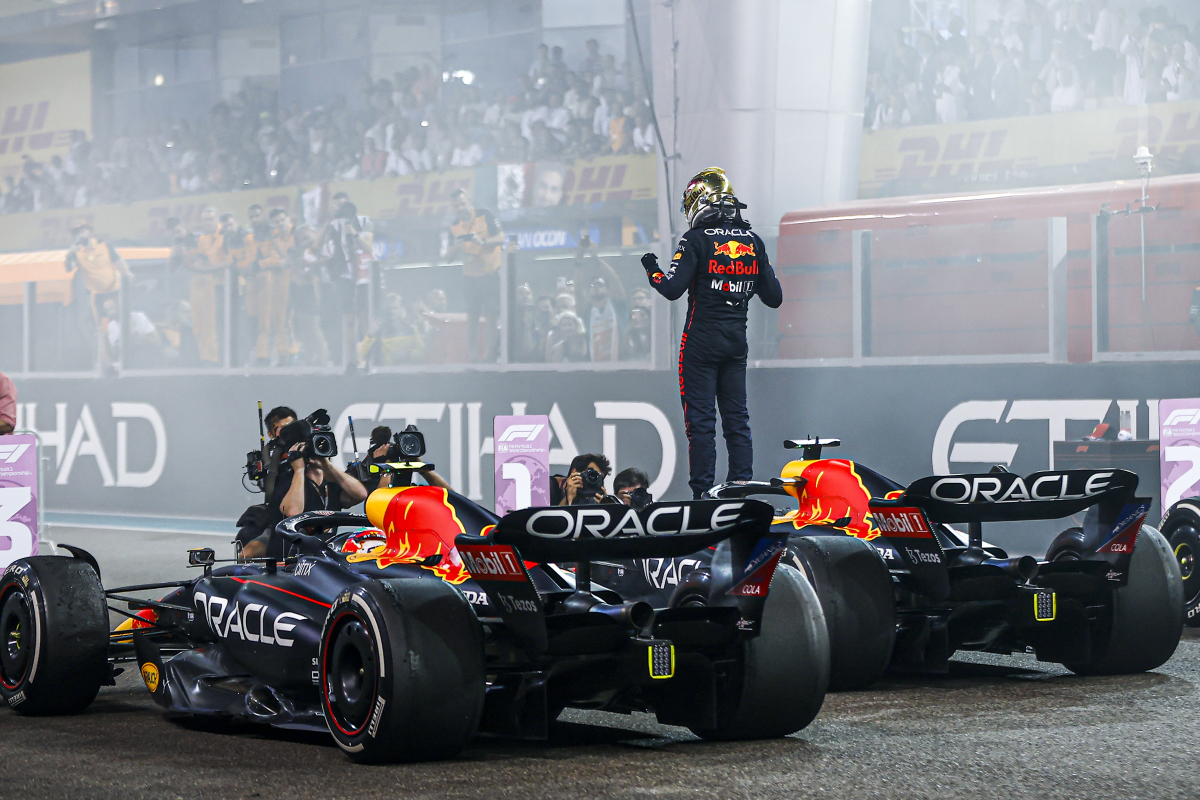 The waiting is almost over, F1 fans with Red Bull Racing due to do the big reveal on their 2023 car with a launch in New York.
The constructors' champions will do the big reveal on the RB19, the car with which Max Verstappen will look to land a third world title in a row and Sergio Perez will hunt for a maiden crown.
At the time of writing, the Austrian team has revealed very little about the launch. All we know so far is that the will be held in New York on Friday February 3 and will start at 1400 UK (1500, CET, 0900 Eastern, 0600 Pacific).
READ MORE: Horner: Ulterior motive at play for Andretti backers
The great news is you can watch the launch here on GPFans without leaving - just use the embed right below here:
The show can also be followed live for free via Red Bull TV, the streaming service of Red Bull Racing and you can also download the app.
We also know that Verstappen, Perez and team boss Christian Horner will be present and will speak to the press after the launch. Anything else will come as a surprise!
Red Bull car launch - Ford partnership to be announced?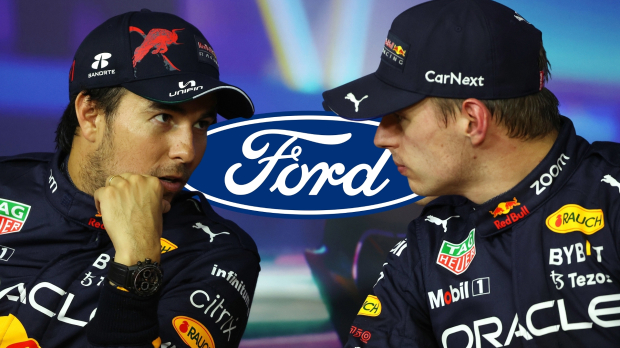 We don't yet know whether Red Bull Racing will present the actual chassis of the RB19 on Friday, or only the new livery as Haas did.
If things run to form as in previous years, the second is more likely but eyes are mainly focused on other potential big news. There is a growing belief that Red Bull Racing will announce a partnership with Ford at launch, perhaps as a new engine partner from 2026 when new engine regulations come into effect.
Nothing is confirmed as of yet, but plenty of potential for RBR to have a very impactful launch on Friday.
READ MORE: February 2023: Key dates for your diary