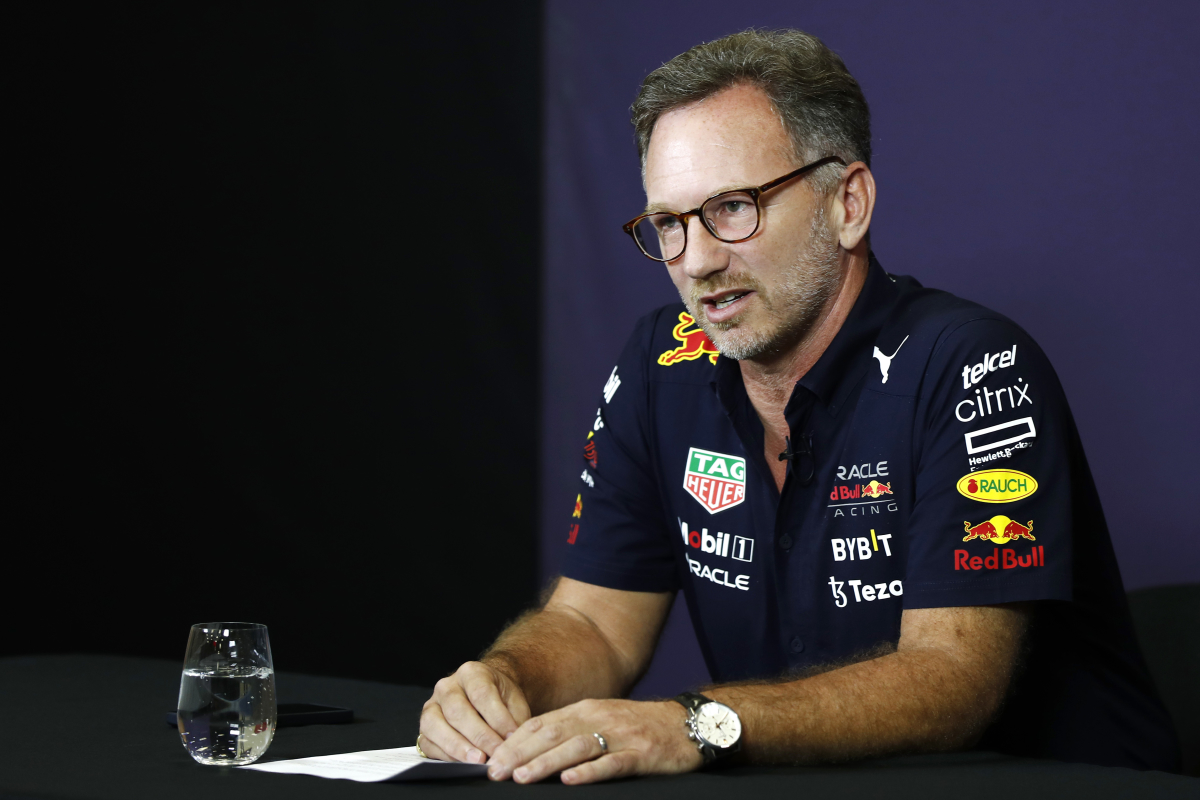 Horner uncovers ulterior motive for Andretti backers
Horner uncovers ulterior motive for Andretti backers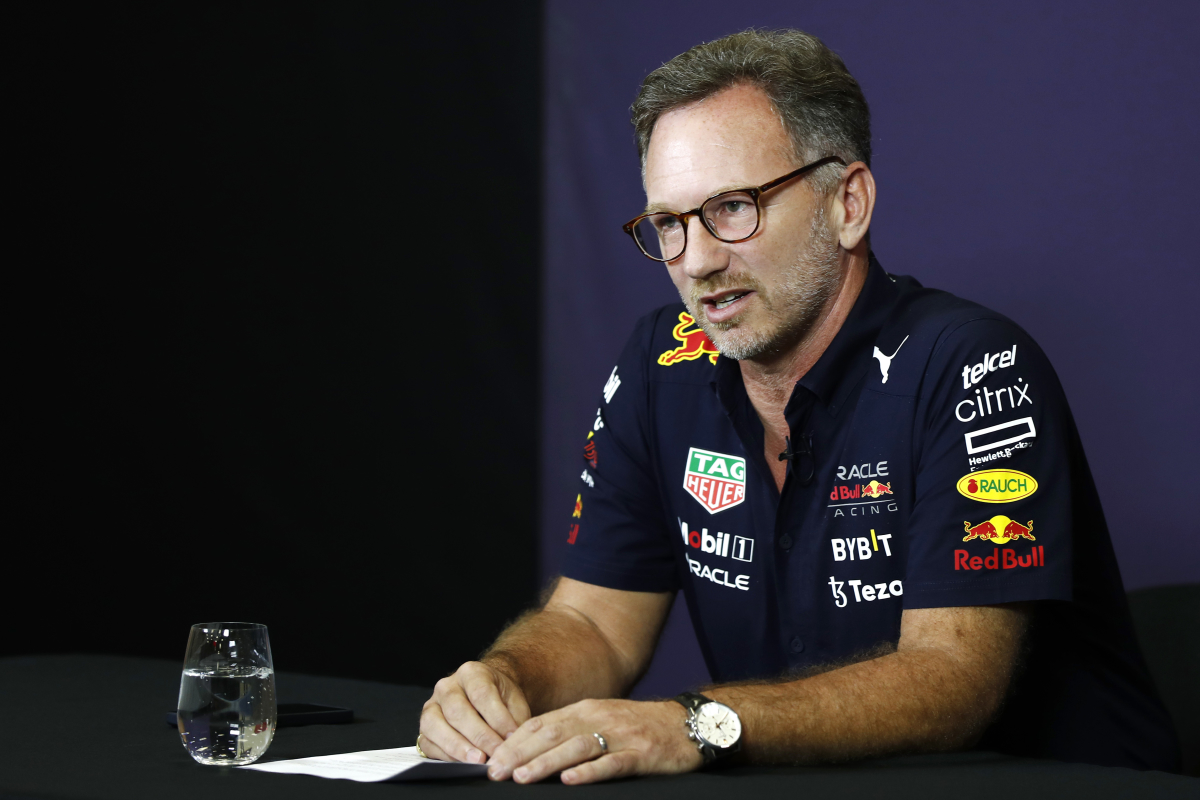 Red Bull team principal Christian Horner has suggested the two teams backing Andretti Cadillac Racing's entry to F1 have an ulterior motive.
The American team, led by former McLaren driver Michael Andretti, was met with resistance from the incumbent teams when outlining plans to join last year.
But after teaming up with General Motors and Cadillac, the wish for added value was seemingly met.
Yet resistance has still been made to the bid, although McLaren and Alpine have been more receptive to the idea of an 11th team.
For Alpine, this would make sense after Mario Andretti suggested an engine deal was already in place with Renault, should the team join the grid.
READ MORE: FIA under fire AGAIN: Controversial F1 decision 'clearly wrong'
Speaking to RACER, and addressing the Cadillac collaboration, Horner said: "Look, Andretti is a great brand, a great team.
"Mario, what he did in Formula 1 — as an American as well — is fantastic.
"Obviously, GM with Cadillac as well would be two phenomenal brands to have in the sport, and I don't think there can be any dispute about that.
"As with all these things though, it ultimately boils down to, 'Well, who's going to pay for it?' And you can assume that the teams, if they're perceived to be the ones who are paying for it –– or diluting their payments to accommodate it — of course, it's not going to sit that well.
"The two teams that are supporting it [McLaren and Alpine] either have a partnership in the US with them, or are going to supply them an engine. The other eight are saying, 'Well hang on, why should we dilute our element of the prize fund?'"
Liberty prefer Audi model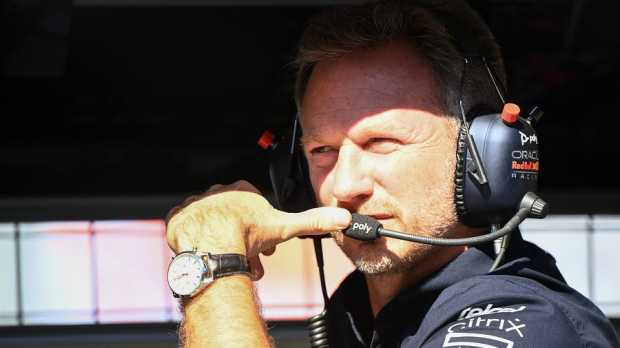 "Then on the other side you've got the Liberty [Media] guys saying, 'Well we're not going to pay for it, we're happy with 10 healthy, competitive franchises from an operational perspective — garages, logistics, motorhomes — it's all more to accommodate,'" added Horner.
"I'm sure they would prefer the Audi model, where they come in and acquire an existing franchise.
"If you introduce another one or two teams, you dilute the value of the current 10 franchises, which of course teams — particularly down towards the bottom end of the grid — have got a very inflated inherent value at the moment.
"I hope a solution can be found. What would be cleaner would be if they were able to take on one of the existing teams or franchises, but they are certainly both great brands that would be very, very welcome in Formula 1."
READ MORE: Is FIA president Mohammed Ben Sulayem's position under threat?