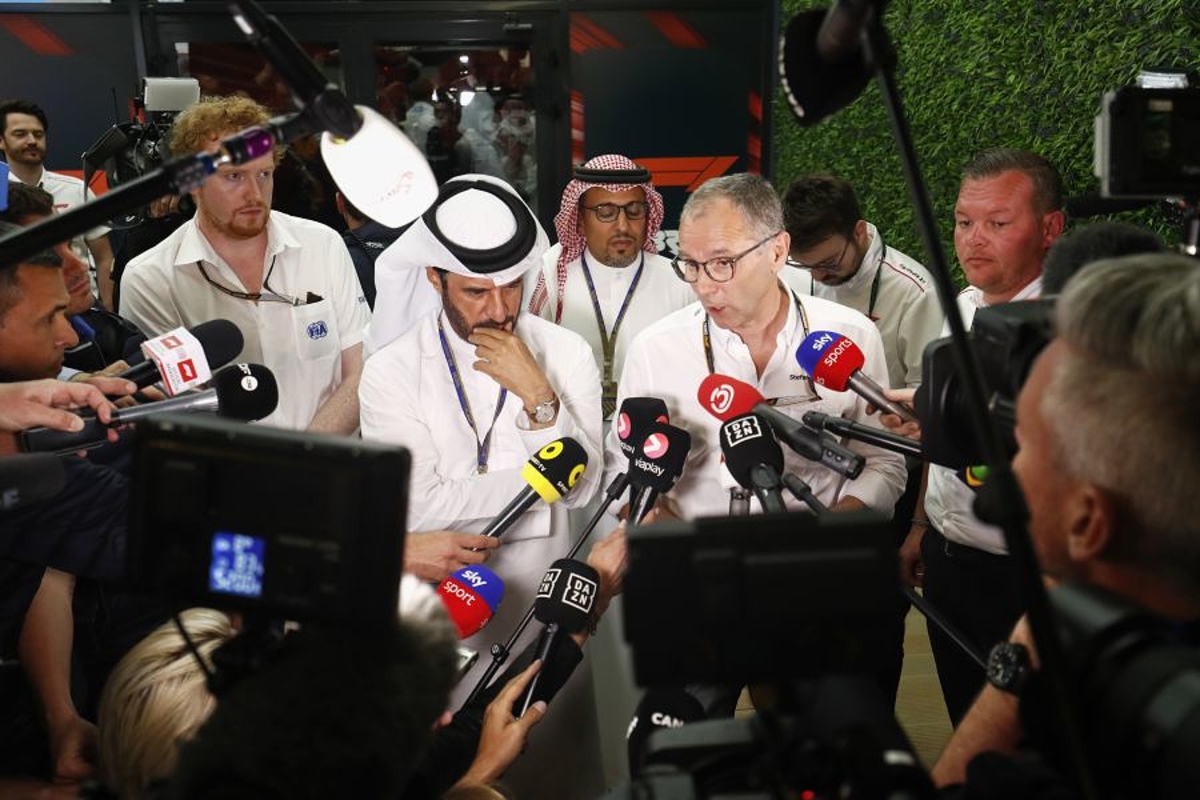 Is FIA president Mohammed Ben Sulayem's position under threat?
Is FIA president Mohammed Ben Sulayem's position under threat?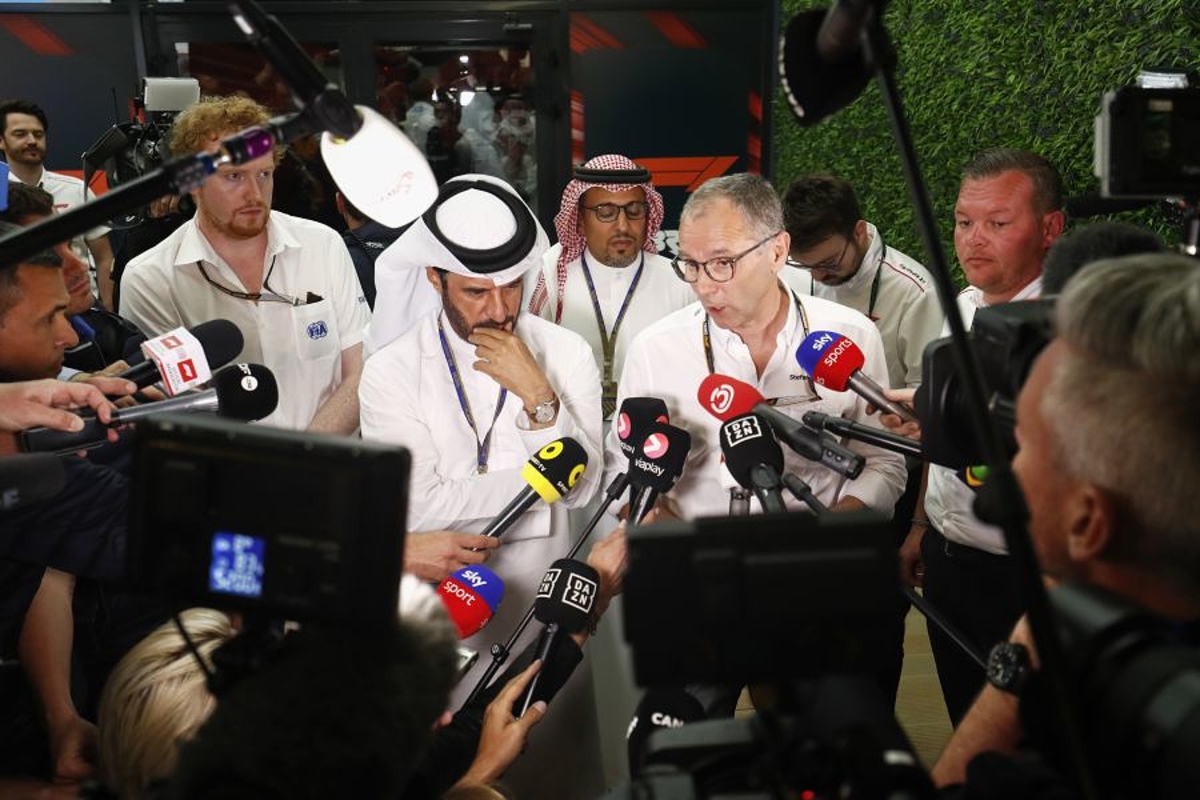 FIA president Mohammed Ben Sulayem faces an uncertain future with rumours building that F1 bosses are ready to oust him from office.
Ben Sulayem has faced a number of challenges in his first 13 months as president, though has regularly found himself at loggerheads with F1.
The report into the Abu Dhabi Grand Prix controversy in 2021 left much of the paddock underwhelmed before the governing body began targeting jewellery and underwear as part of a bizarre clampdown.
READ MORE: Shocking racism in F1 revealed
Organisational issues throughout the season led to further deterioration of trust, with farcical scenes on the Monaco Grand Prix grid and at Suzuka, when a recovery vehicle was deployed with cars still on track in treacherous conditions, worsening relations.
But the winter months have brought further damage, not least with Ben Sulayem's Twitter remarks regarding the value of F1 being deemed "unacceptable" and leaving the FIA potentially liable for any adverse effect.
This was after a bizarre exchange with Christian Horner when presenting the Red Bull team principal with the constructors' championship trophy at the FIA prize-giving gala.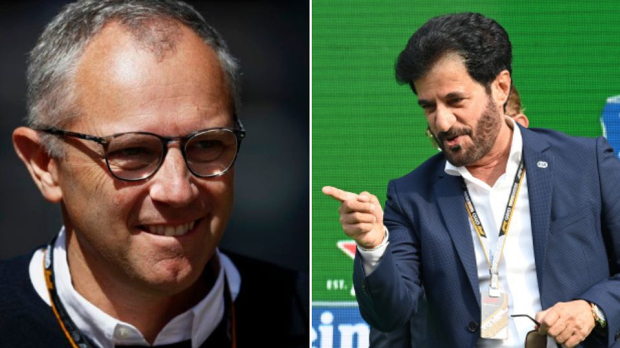 FIA in sexism defence
Last week, the FIA was forced to defend its president yet again after historical sexist remarks were found on his old website.
Ben Sulayem is quoted as saying he does "not like women who think they are smarter than men".
An FIA spokesperson said: "The remarks in this archived website from 2001 do not reflect the president's beliefs.
"He has a strong record on promoting women and equality in sport, which he is happy to be judged on. It was a central part of his manifesto and actions taken this year and the many years he served as vice-president for sport prove this."
As per Sport1, F1 owners Liberty Media have reached the point at which it wants Ben Sulayem removed from his position.
The report also suggests that current Motorsport UK chairman and former BAR team principal David Richards has been put forward as his replacement.
GPFans has approached Motorsport UK for comment.
READ MORE: FIA under fire AGAIN: Controversial F1 decision 'clearly wrong'