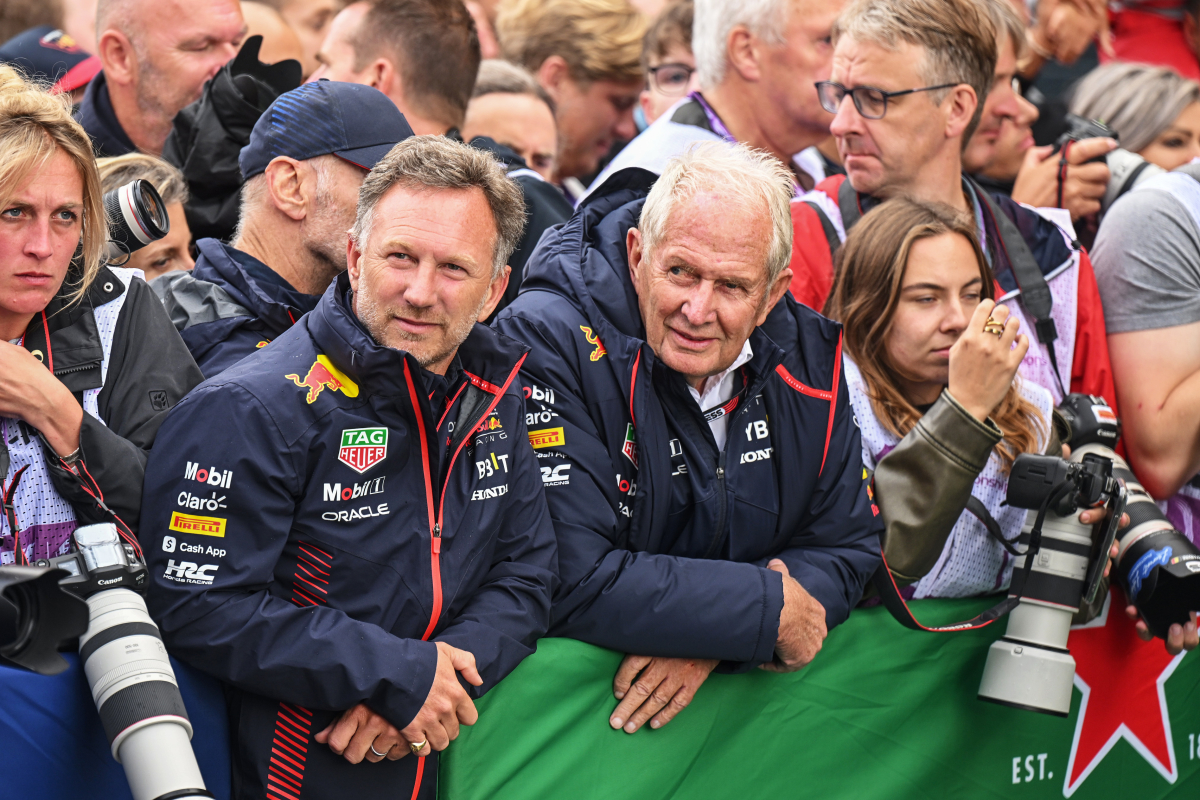 Marko offers clue to Red Bull title party plans
Marko offers clue to Red Bull title party plans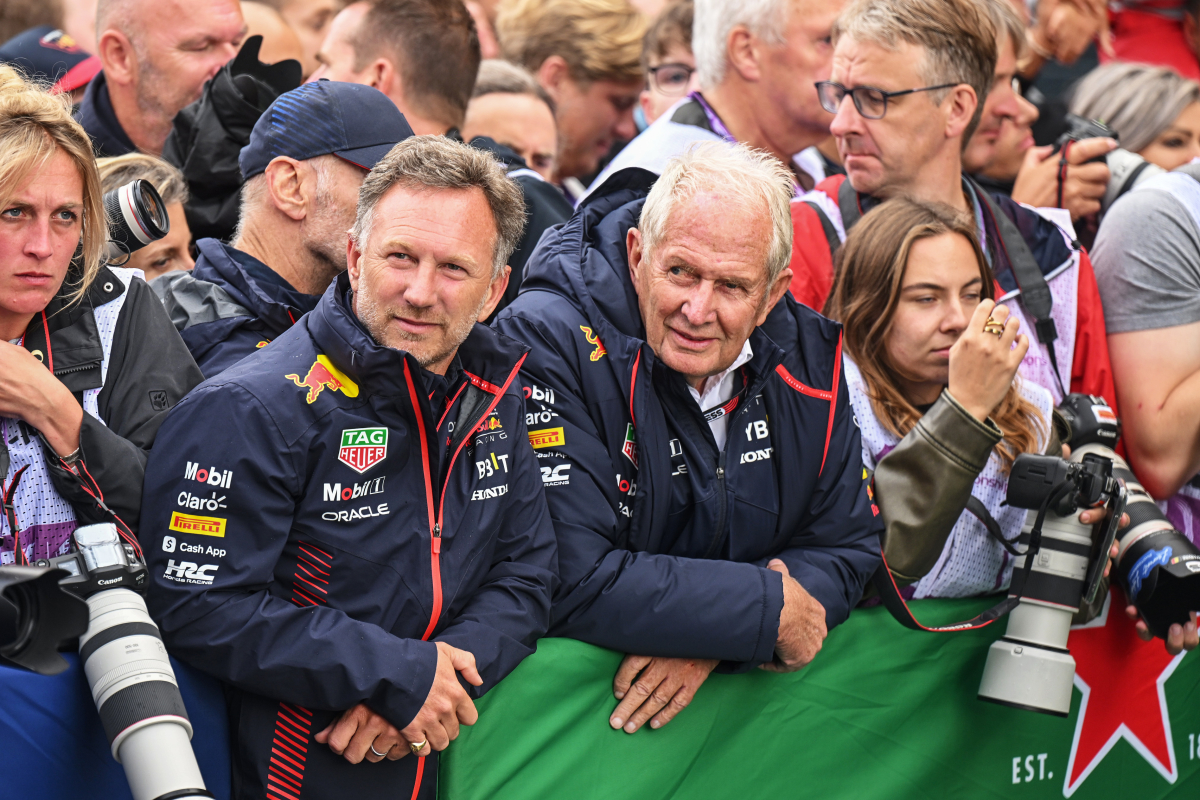 Helmut Marko has stated that Red Bull could be in for an expensive bar bill with their title celebrations, after the Austrian revealed that the price of alcohol within the hotel the team are staying in at Qatar is 'horrendous'.
Max Verstappen sealed his third world title in as many years during Saturday's sprint race in Qatar, after Sergio Perez crashed out earlier on in the shortened format of Sunday's main event.
This has now wrapped up top spot both the drivers' and constructors' championships, meaning that Red Bull can set their sights on an appropriately sizeable party.
Yet Marko has now raised concerns over the potential bill that could be coming their way based on the cost of alcohol within the hotel the team are staying at.
"At least in the hotel there was beer and whiskey last time [they were in Qatar]," he told Kronen Zeitung. "The prices are horrendous but it has to be worth it."
READ MORE: EXCLUSIVE: Verstappen setup quirk which allows Red Bull to make car even faster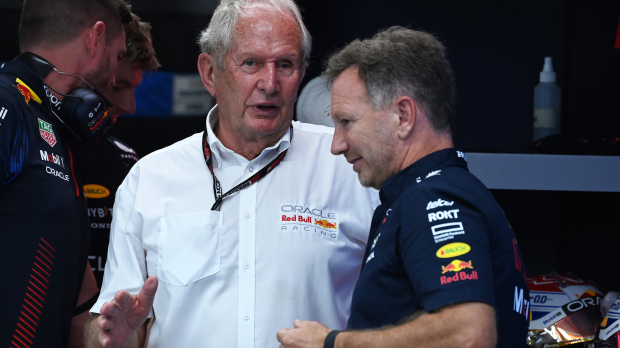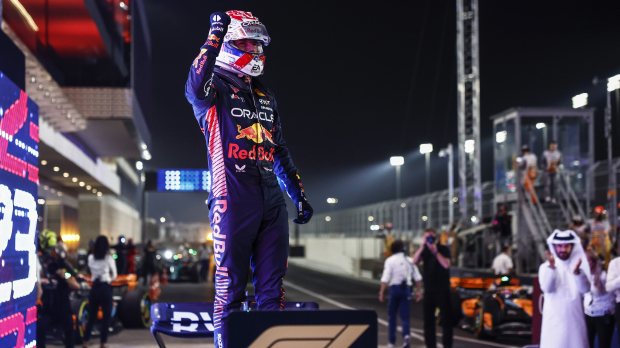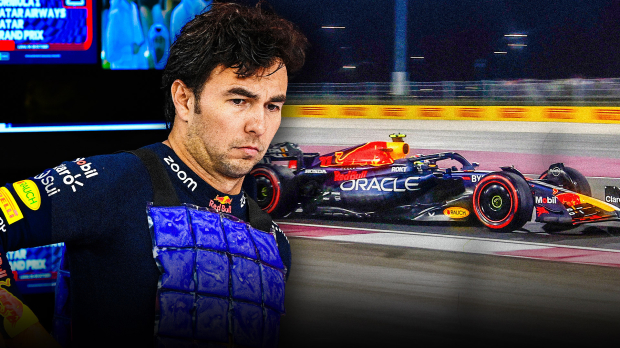 Red Bull's party warning
And the cost of alcohol was not the only thing that Red Bull had to worry about, with Sky Sports' pit-lane reporter, Ted Kravitz, also pointing out the possible issues involved with the FIA if they were to spray Red Bull near their pit-box before the grand prix.
Kravitz said: "I'm just wondering what they're going to do because they normally do a photo. But then they normally spray Red Bull everywhere and if they spray Red Bull everywhere there is a grand prix on this track surface tomorrow, and I'm just checking with my pit-lane colleague, Albert Fabrega here.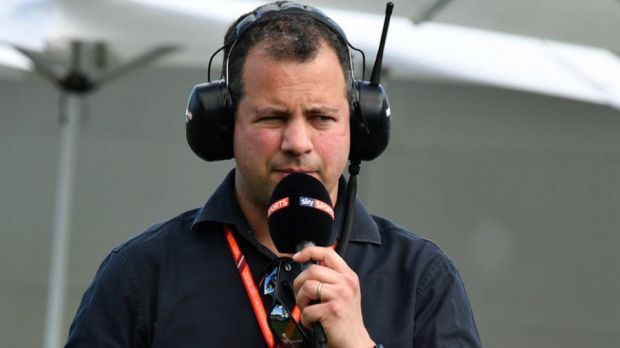 "They can't spray the Red Bull because that would be influencing, that would be making their pit-box even stickier and hopefully for a better pit. If they spray Red Bull, the FIA are going to do them."
Fabrega replied: "That's a good point because it's going to be slippery tomorrow [for everyone else]."
"I don't think they can do the Red Bull moment, they can't can they?" the Sky Sports pundit added. "The FIA, if they do that sticky Red Bull moment, the FIA will do them."
Red Bull eventually took their celebrations away from the pit-lane, with the team no doubt looking forward to having a proper celebration for their achievements this season after the conclusion of the Qatar Grand Prix.