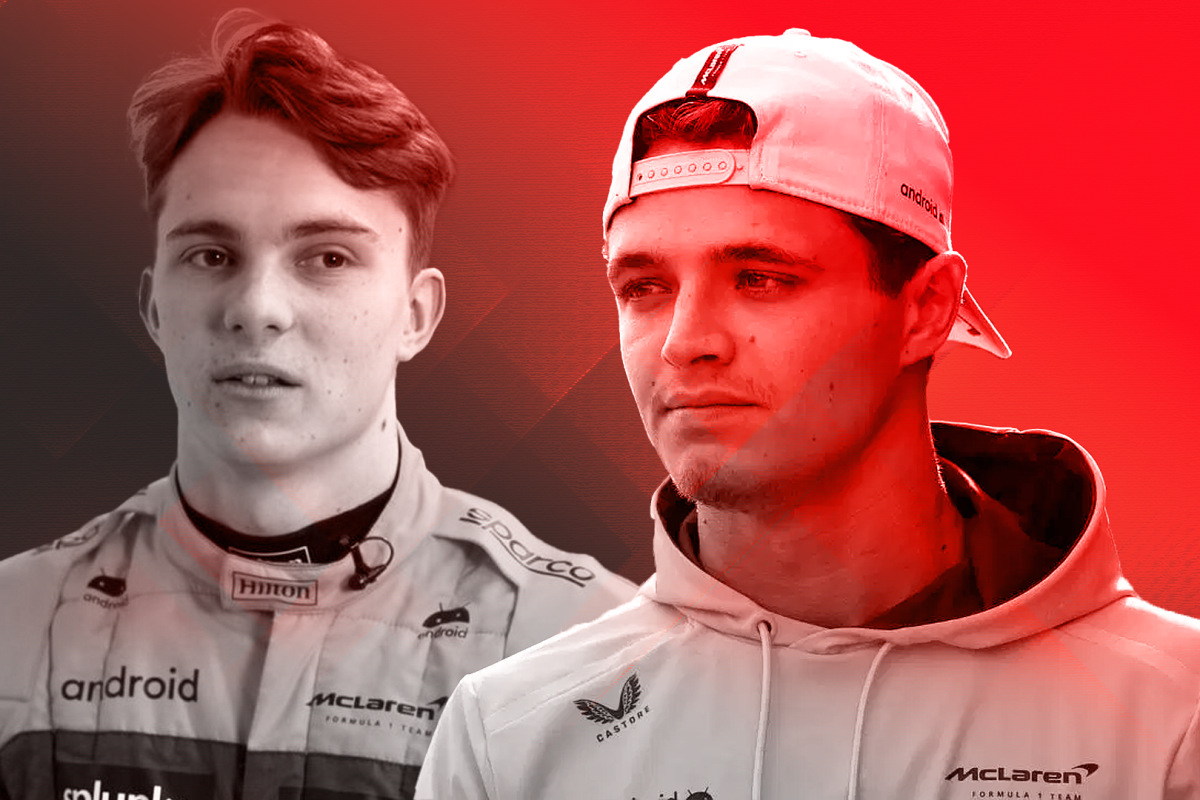 McLaren boss REGRETS 'creating stress' between F1 driver pairing
McLaren boss REGRETS 'creating stress' between F1 driver pairing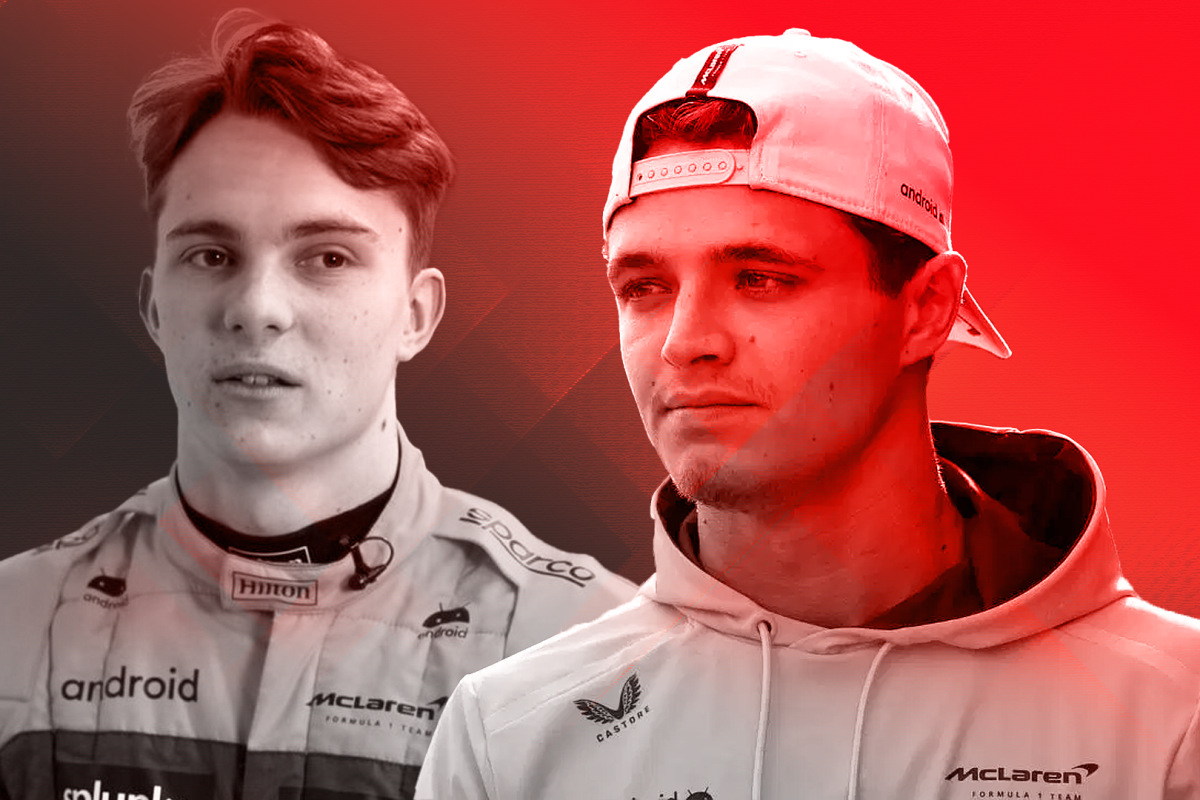 McLaren team principal Andrea Stella has said that he regrets putting the team in a situation where they had to order Oscar Piastri to move aside for Lando Norris at the Japanese Grand Prix.
The pair have worked together in numerous races this season to maximise the team's result, and have done it to great success to see them now hot on the heels of Aston Martin for a place in the top four in the constructors' championship. However, Japan saw a different situation for the team, where both Piastri and Norris were fighting for podium finishes, and potentially even the opportunity to challenge Max Verstappen for the race win.
READ MORE: McLaren boss gives INSIGHT on team's impressive turnaround
Having been overtaken by his British team-mate at the start of the race, Piastri found himself as the lead McLaren later in the race after making use of a virtual safety car period.
With Norris on fresher tyres and going much quicker than the Australian, McLaren intervened in the pair's battle and told Piastri, who has recently been given an illustrious new contract, to make way for his team-mate.
In the end, both came home in the top three to secure McLaren's first double podium finish of the season.
Oscar went on to earn his first #F1 podium! 🏆

The first rookie to do so since 2017! pic.twitter.com/fiuiwSRHxW

— McLaren (@McLarenF1) September 30, 2023
Stella looking to avoid 'stress' between drivers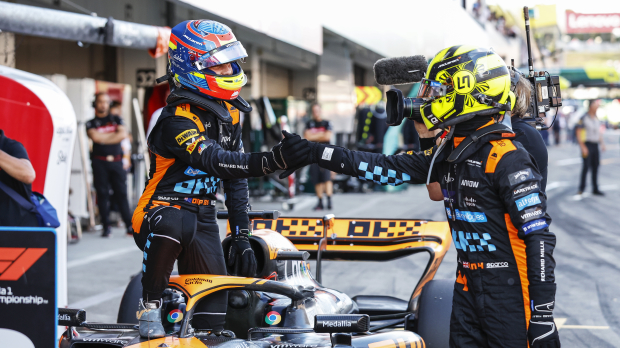 Despite it all working out well in the end, Stella has expressed the need for the team to avoid this situation in the future.
"It [Japan] was much, much easier in a way, as those two situations were stressful, especially the one in Monza," he told Autosport.
"And when I say stressful, I mean stressful because we created stress between our two drivers, which we could have avoided, really.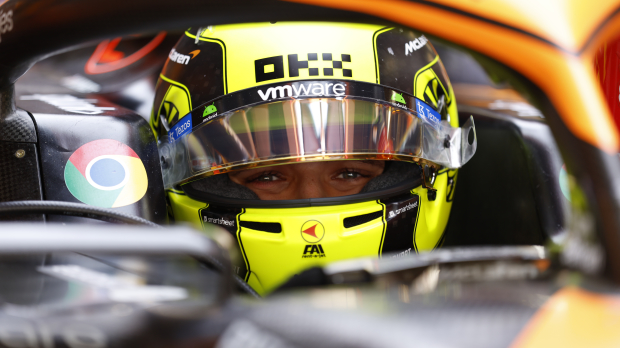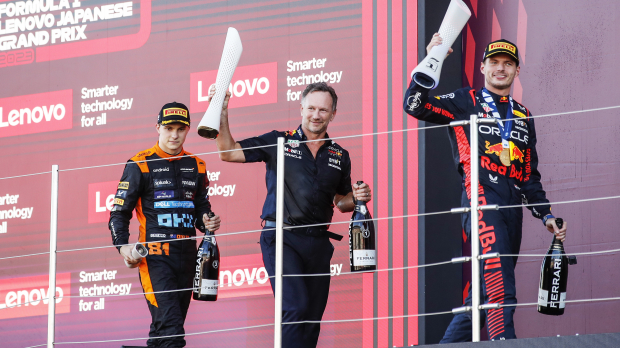 "That's something that we reviewed. It may happen again in the future, but when it is avoidable, we should avoid it.
"In this case, the approach was, let's see how fast Lando is closing, and let's see if the overtaking comes naturally.
"When we saw that it doesn't come so natural, then we asked the drivers to swap, so that we wouldn't lose race time for both."
READ MORE: F1 Team Principals: Who are the men in charge in 2023?