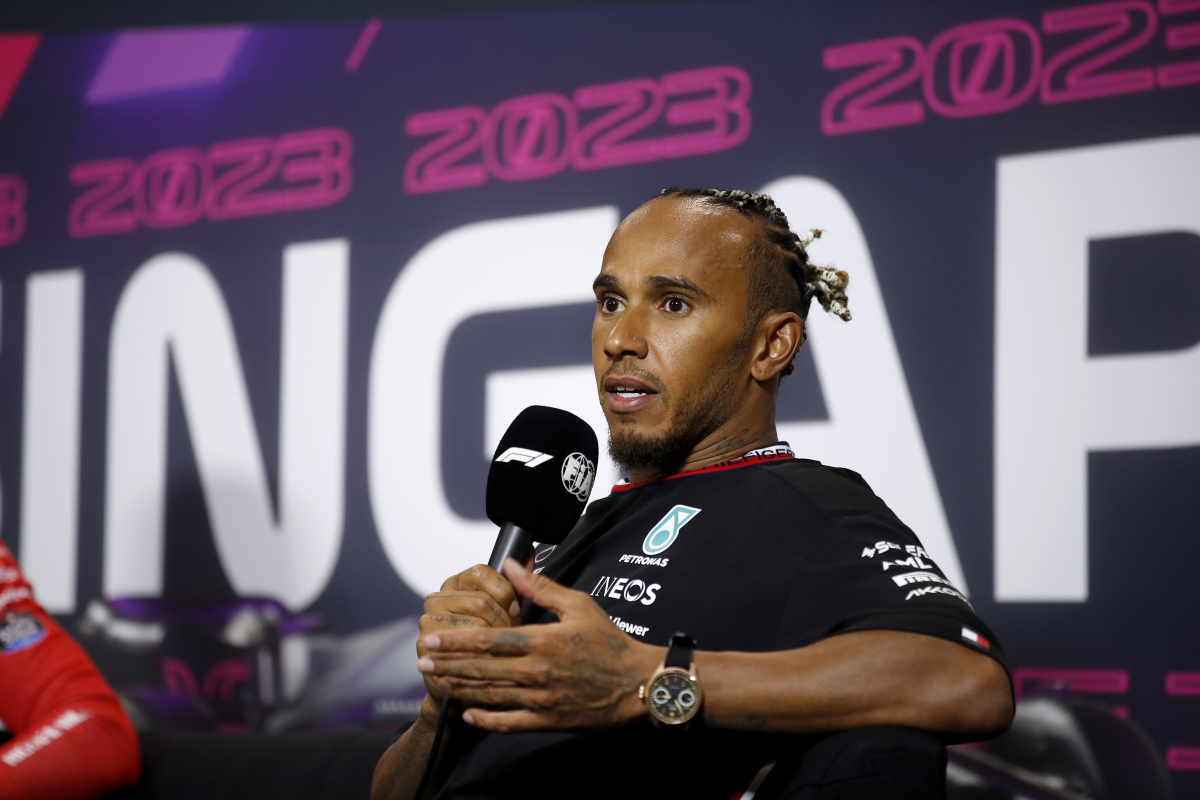 Hamilton URGES F1 to stick to promise before retirement
Hamilton URGES F1 to stick to promise before retirement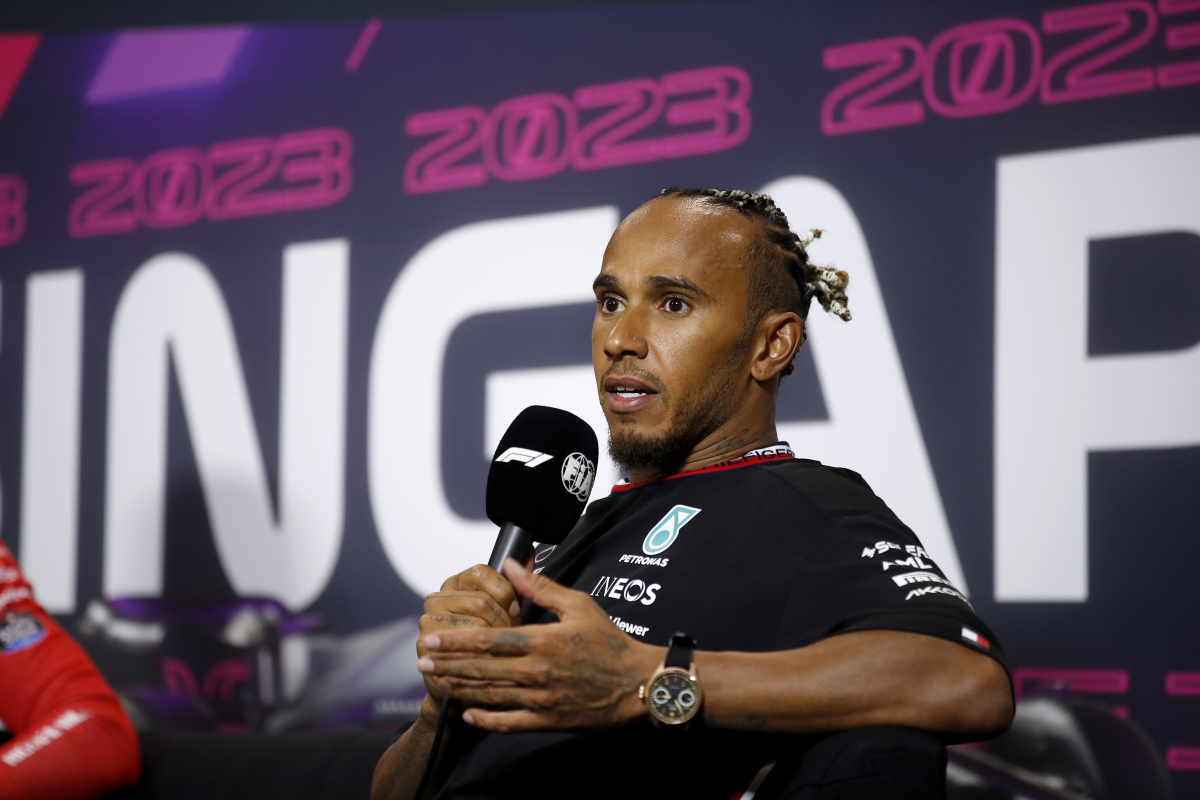 Lewis Hamilton has once again let it be known his ambition to one day race in Africa before he retires from Formula 1.
F1 is heading to Qatar this weekend for only the second ever time, and the sport now has at least one race in every continent, except Africa.
Next season is set to be the longest season in F1 history, with 24 races set across 21 different countries, but there's still no room for an African race.
The seven-time world champion has been critical in the past of the human rights records of Qatar and Saudi Arabia and, in 2021, decided to don a rainbow helmet for the race at the Losail international circuit.
Now, he has reiterated the importance for F1 to be an educator in countries, as well as calling for an African race to be added to the calendar.
"I want to run in Africa," he told GQ Sports.
"We are present on all other continents. When a Grand Prix is ​​held in a location, it attracts attention and attracts people to come, which is great for the economy and people's education.
"When we move, we have the opportunity to anchor ourselves locally and leave a lasting legacy. We shouldn't just show up, do the show and leave."
READ MORE: Hamilton explains why he is more excited for Brazil than Las Vegas
F1's air miles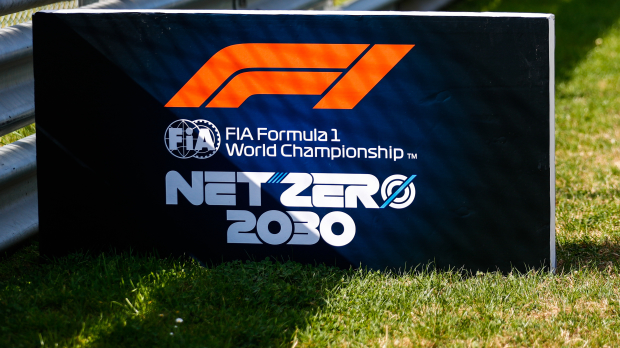 The sport has come into a lot of criticism recently for the number of races that are so spread apart around the globe, racking up an excessive amount of air miles that counteracts F1's objective to be carbon neutral by 2030.
Sky Sports F1 commentator David Croft recently called it 'unsustainable' to keep adding races to the calendar year after year.
F1 CEO Stefano Domenicali said in 2021 that there would be a race in Africa within the next five years, and Hamilton has said that he is making sure F1 sticks to that.
"Last year, I went there and traveled," he continued.
"I'm pushing very hard, I'm constantly calling to find out where this Grand Prix is ​​going. I want to race there before I retire. I ran everywhere else. South Africa, like Johannesburg, would be great. Cape Town could be great."