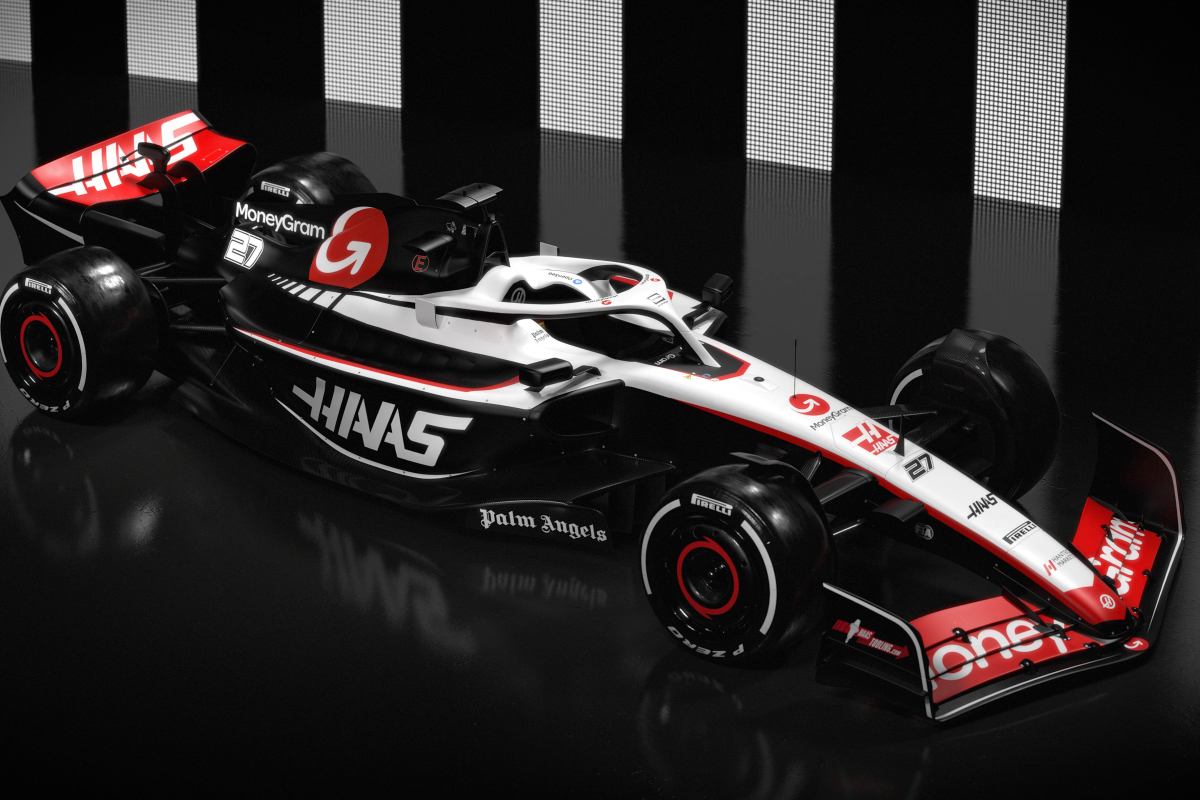 Haas livery reaction - F1 fans deliver early verdict
Haas livery reaction - F1 fans deliver early verdict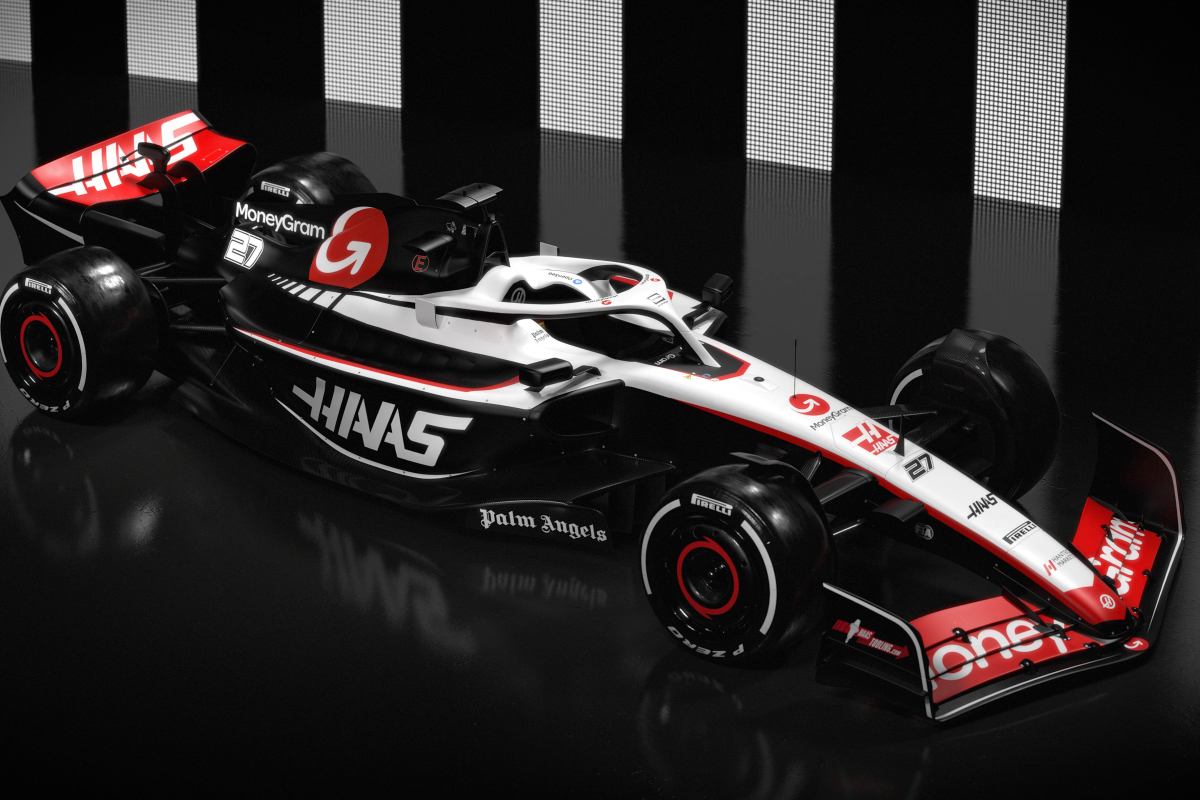 Haas became the first F1 team to reveal its 2023 colours when lifting the covers off the VF-23 on Tuesday.
Haas has run with a predominantly white livery since 2020 after one year in the black and gold of then-title partner Rich Energy.
For the new season, the livery is unsurprisingly familiar despite its overly black undertone.
It should be noted that this darker theme is likely to continue across the nine other launches as teams attempt to trim weight by any means, including reducing the amount of paint applied to the car.
READ MORE: Haas unveil first F1 livery of 2023
But what did GPFans think of the new look?
Full results
I'm in the middle. It's solid but not spectacular - 66 percent
An instant classic - This is great! - 12 percent
A forgettable flop - Same old, same old! - 22 percent
What we think?
Deputy editor Sam Hall: This livery is a strong start to launch season although it must be said that this could be down to its familiar style.
Fans on social media were quick to point out the similarities between the VF-23 and Minardis of the early 2000s, but to me, the design looks far closer to the 1993 Newman-Haas CART IndyCar World Series championship-winning entry of Nigel Mansell.
But far from being a cheap imitation, I fully welcome these retro tones, however intentional or not they may have been.
READ MORE: Haas reveal 2023 targets after resurgent campaign