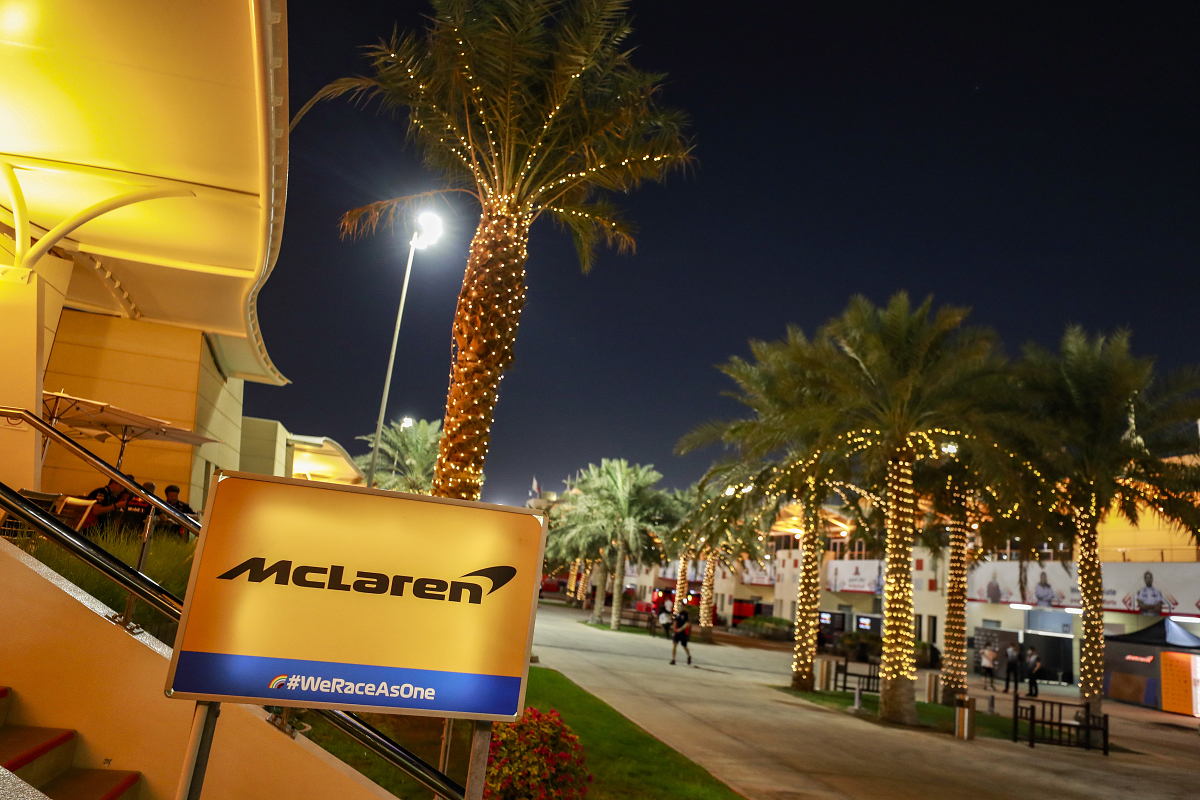 McLaren sue driver for MILLIONS as Hamilton reveals family plans and Alpine reveal huge profit – GPFans F1 Recap
McLaren sue driver for MILLIONS as Hamilton reveals family plans and Alpine reveal huge profit – GPFans F1 Recap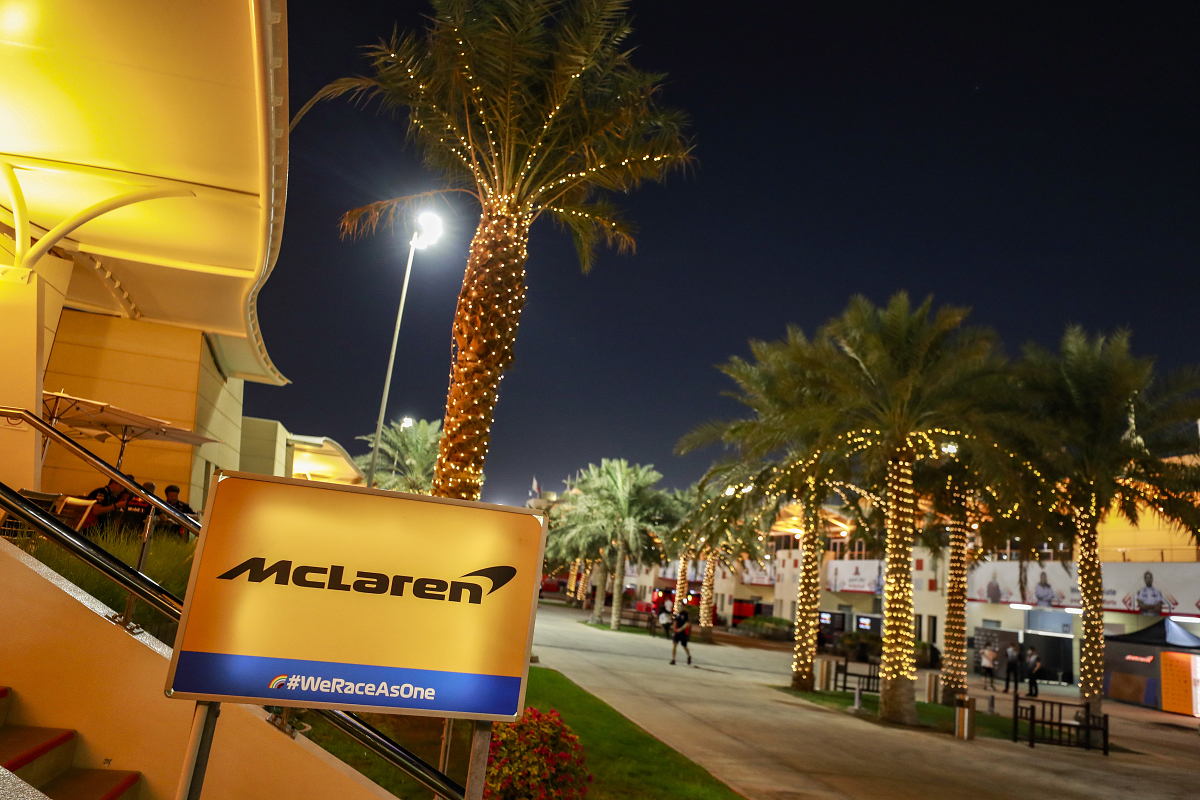 McLaren are suing F1 hopeful and IndyCar champion Alex Palou for over $23m, after the Spanish driver backed out of his contract with the motorsport giant.
➡️ READ MORE
Hamilton opens up on plans for CHILDREN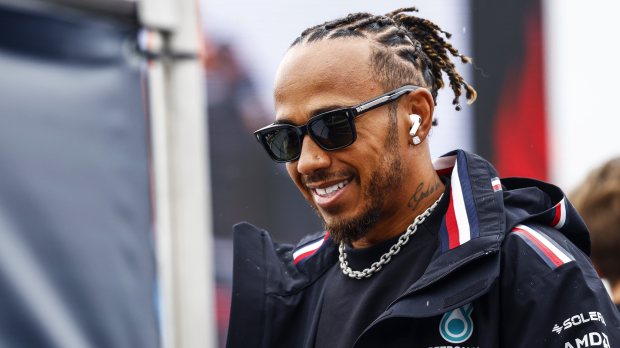 Lewis Hamilton has revealed he currently priorities his racing career and pursuit of an eighth world title over starting a family, due to time constraints.
➡️ READ MORE
Surprise F1 team reveal major 2022 profit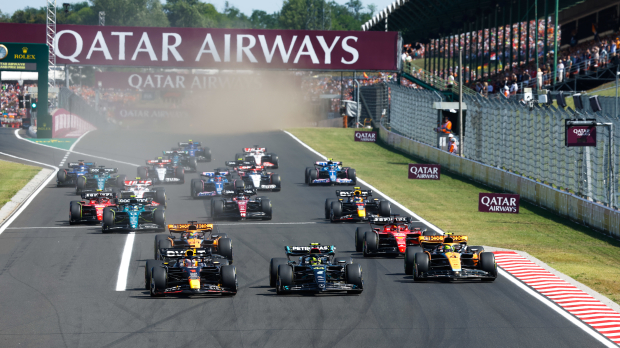 The Alpine Formula 1 team have revealed a profit of £26.2 million (US$31.6 million) for the 2022 year, showcasing significant advancements and fiscal success.
➡️ READ MORE
F1 Qatar Grand Prix weather forecast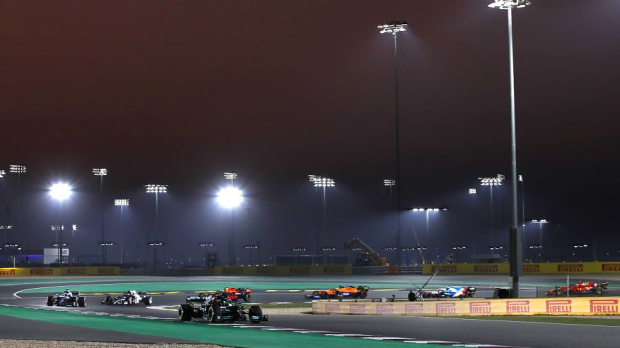 Formula 1 is back as the drivers and teams head to the Losail International Circuit for the Qatar Grand Prix – with Max Verstappen looking to secure his third successive world championship title.
➡️ READ MORE
Verstappen reveals ULTIMATE F1 goal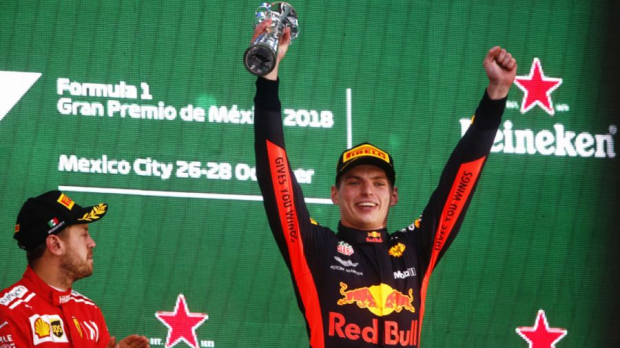 Red Bull's Max Verstappen has admitted that while breaking historical records is great, his career focus is winning the drivers' championship and achieving with his team.
➡️ READ MORE