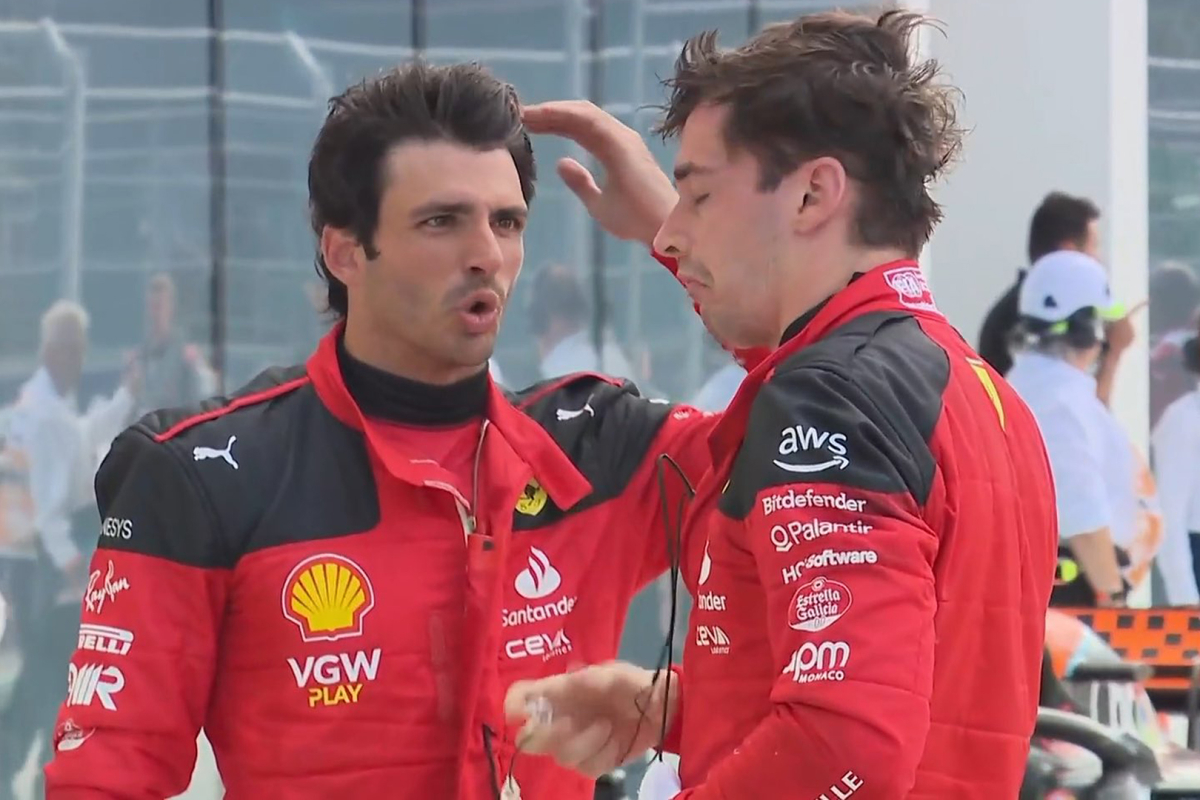 Ferrari F1 star warned by Schumacher of 'crossroads'
Ferrari F1 star warned by Schumacher of 'crossroads'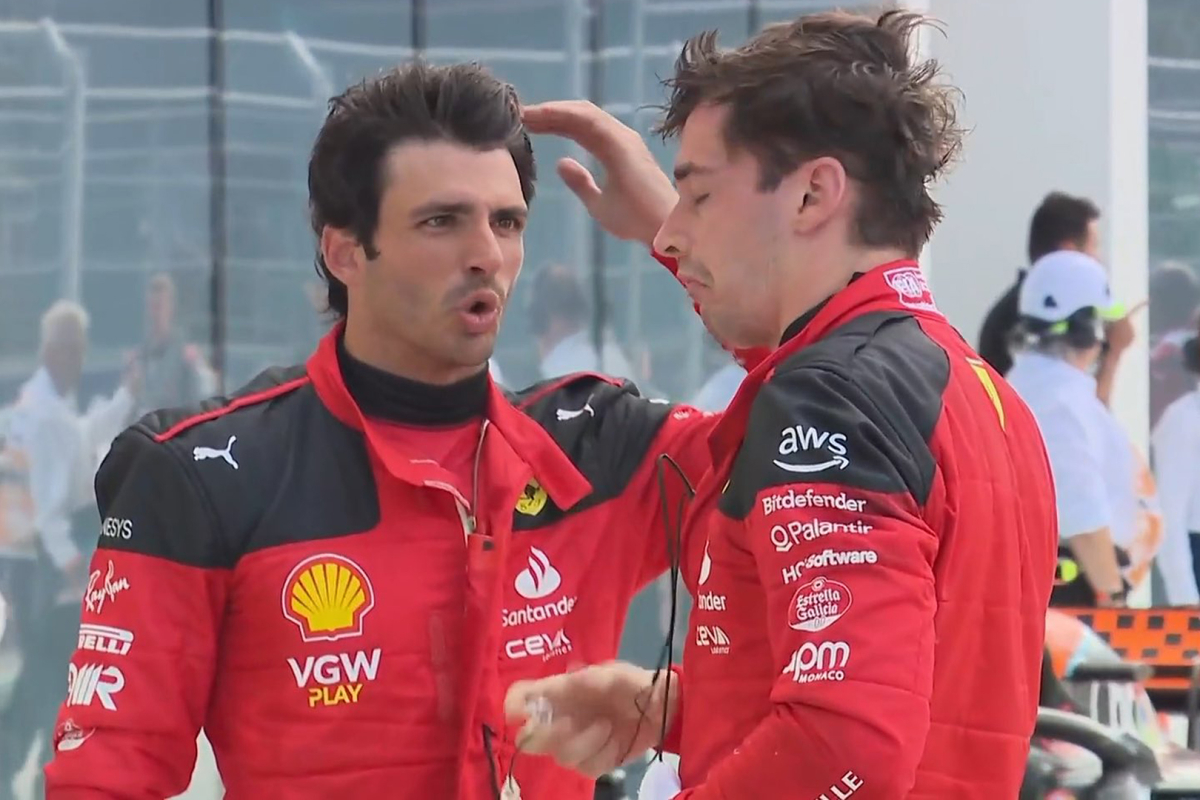 Former Formula 1 driver Ralf Schumacher has issued a warning to Ferrari driver Charles Leclerc, claiming he believes he has recently lost his status as the "number one driver" within the team.
Leclerc has had a disappointing 2023 after accumulating the same number of podium finishes as DNFs so far this season.
This is in stark contrast to last year when Leclerc was a contender for the top spot in the drivers' championship but ultimately finished in second place behind Max Verstappen.
Meanwhile, his team-mate Carlos Sainz secured back-to-back podium finishes in Monza and Singapore, where the Spaniard became the first 2023 race winner to not be driving a Red Bull.
Schumacher believes Sainz's form has put Leclerc at a "crossroads" and must take accountability for his mistakes.
"Leclerc is now a bit at a crossroads," Schumacher said to the Formel1.de YouTube Channel.
"He has to look [at himself] now because there's no point being the eternal talent who is super-fast but doesn't get it right in the end.
"The only difference is that Sainz is more composed. I believe he is just as driven by ambition as Charles Leclerc. They are both incredibly ambitious individuals.
"But Charles, I think, is so blessed with talent that he tries too hard, overdrives his car, and makes those mistakes.
"Sainz, I believe, is not as naturally talented as Charles Leclerc, I'm quite sure of that. But at the moment, he's the perfect package because he feels comfortable."
READ MORE: Leclerc gives an insight into 2023 'inconsistency'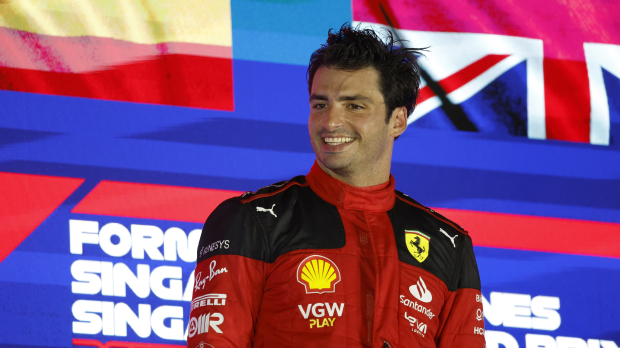 Ferrari future
Despite suggesting that Sainz has taken the number one driver position, with the Ferrari duo's contracts running until the end of 2024, Schumacher believes Sainz would be more likely to depart the Maranello-based team.
"I believe up until now, it's definitely been Charles Leclerc who will stay, and Carlos Sainz who might want to explore new paths," said the German.
"It depends on how things develop."
While the true holder of the number one position at Ferrari remains uncertain, Leclerc will be keen to rein in Sainz in the drivers' standings as F1 heads to the Qatar Grand Prix.
READ MORE: Leclerc sides with Ferrari boss despite turbulent season