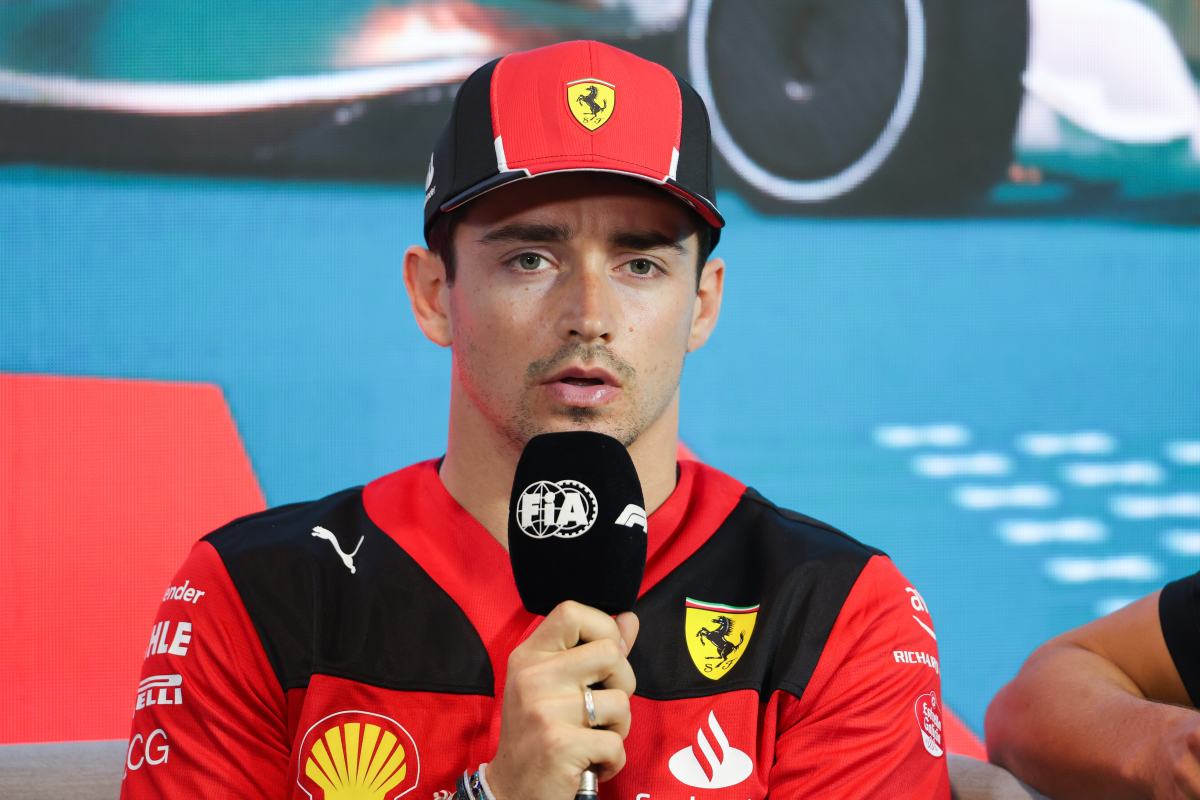 Leclerc gives an insight into 2023 'inconsistency'
Leclerc gives an insight into 2023 'inconsistency'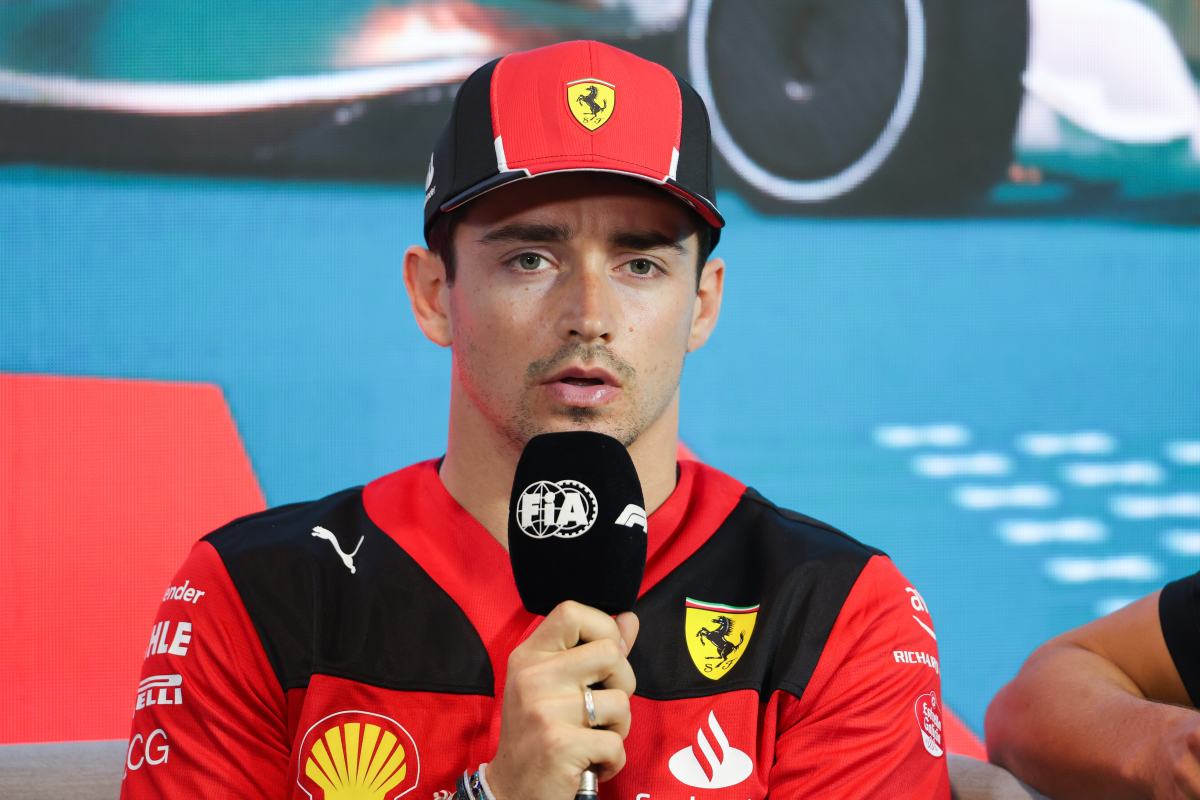 Charles Leclerc has spoken more about his struggles with Ferrari's SF-23, admitting that he should be able to adapt to the car.
Whilst Ferrari have enjoyed a string of successful weekends since the summer break, they have not always been so competitive in 2023.
The Italian team's proximity to constructors' champions Red Bull is still extremely track-dependent. Having ended Max Verstappen's winning streak in Singapore, they then finished over 40 seconds behind the Dutchman one race later at Suzuka.
Leclerc's performances compared to his teammate Carlos Sainz have also varied, slower than the Spaniard over one lap at Monza and Singapore but faster in Japan, where he out-qualified him by over three-tenths of a second.
READ MORE: F1 star linked with sensational move to replace Perez at Red Bull
Leclerc has endured his share of low moments in 2023, though. Crashing out of qualifying at Miami and Zandvoort were two occasions where he was entirely to blame.
Reflecting on his mistakes this season, he told The Race: "I mean, I've always been challenging the rear, a lot...and definitely too much at some points at the beginning of the season.
"But it's something that I hate to find excuses for, in a way. In the end, I am the driver, I am the one setting up the car. And this was my choice to have such a strong front at the beginning of the season when maybe the car couldn't handle it because it was inconsistent.
"So, at the end, it's still from me. Those mistakes, I know exactly why they arrived. And why it happened. And this is the most important because then you learn from it for the rest of the season."
Fighting two opposites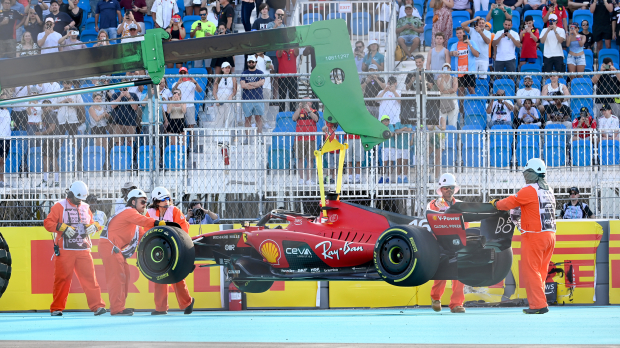 Leclerc took the fight to Verstappen in the opening races of 2022 as Ferrari emerged as the join biggest winner of F1's aerodynamic overhaul. However, the season quickly turned sour predominantly due to technical failures and Leclerc was unable to claw back any losses on Verstappen as the Scuderia were out-developed.
Subsequently, the issues of the SF-22 only compounded themselves with the introduction of the SF-23, leaving Leclerc with a car that diverged from his natural handling preferences.
"We are obviously in a very different place compared to where we were last year. We had a very, very strong front end, and it was very consistent throughout the whole year. This year is a bit more difficult to manage," he explained.
"It's very difficult to drive an inconsistent car on the oversteery side. So you need to go on the understeery side and this is not what I like. I don't like driving an understeery car.
"I had to do some work to try and fit my driving a bit better to an understeery car which is not my biggest strength, and I know it. I tried to go a bit more in my direction with the car set-up as much as it could be done, which was not a lot for this year, but at the same time try to adapt my driving to these more understeery set-ups that we need at the moment."
But however much Leclerc feels that the car underneath him is the reason for his lack of performance this season, the driver ultimately makes the difference, which he was quick to reinforce.
"But it doesn't matter, I have to adapt from one season to the next."
READ MORE: McLaren provide first look at major upgrade