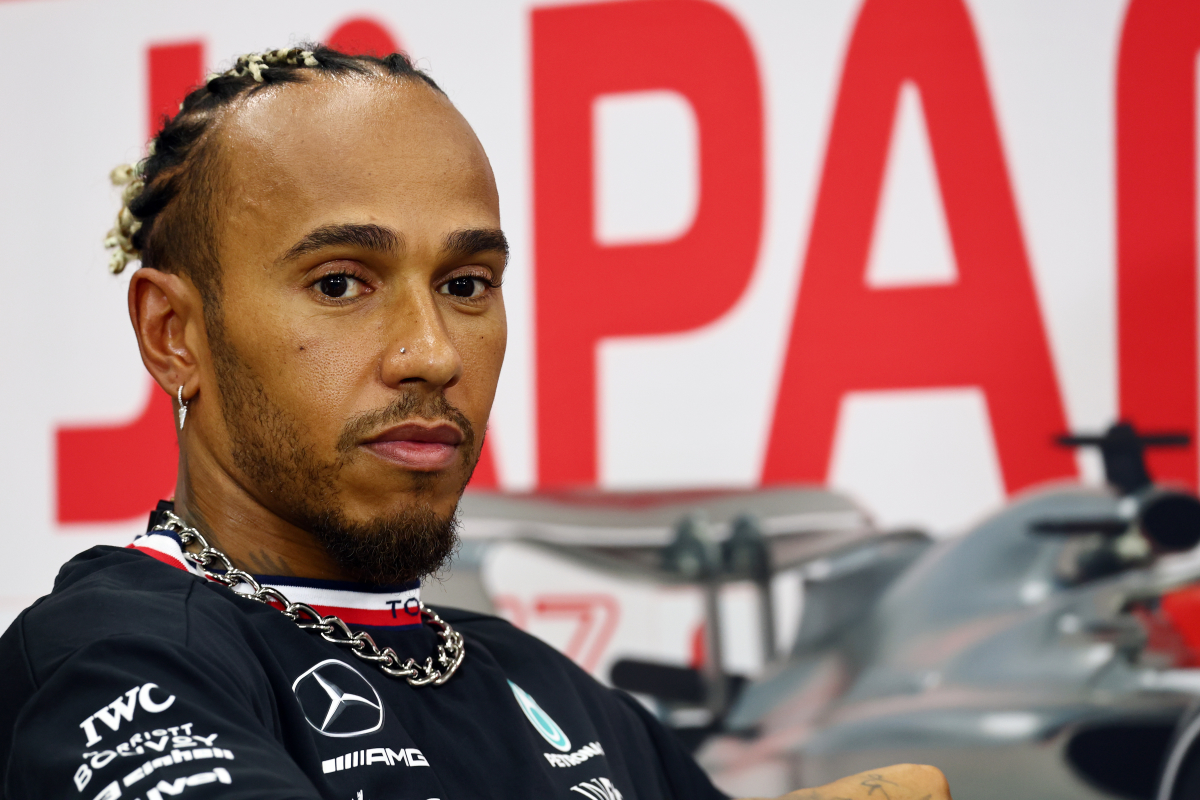 F1 News Today: Mercedes tease Hamilton as former F1 champion looks for drive and Russell admits jealousy
F1 News Today: Mercedes tease Hamilton as former F1 champion looks for drive and Russell admits jealousy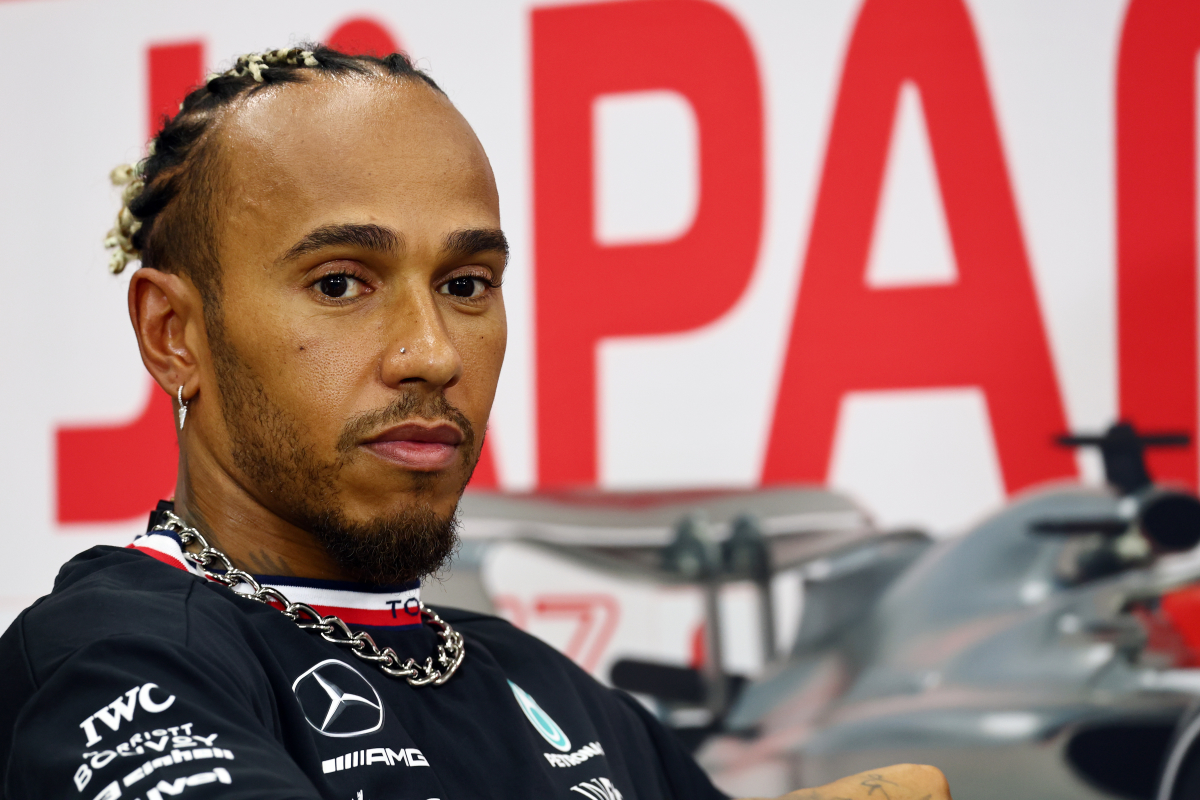 Lewis Hamilton has been teased by his Mercedes team about a potential new helmet design, after he was spotted dressed as Toad from Mario Kart.
➡️ READ MORE
Button looking for permanent racing seat for 2024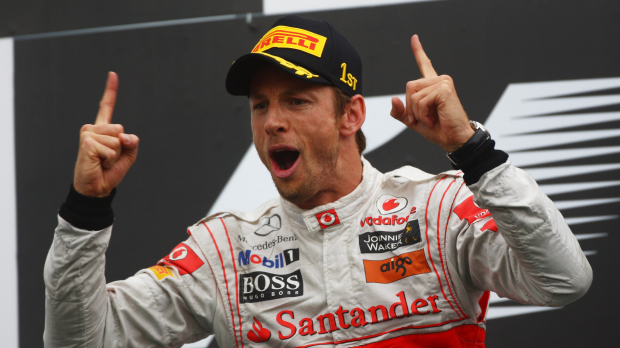 Jenson Button has revealed his desire to race full-time in the world endurance championship in 2024, and potentially 2025.
➡️ READ MORE
Russell admits being 'jealous' of F1 rival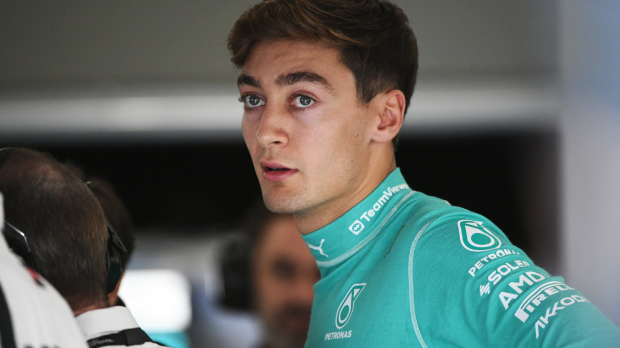 George Russell has admitted he was 'jealous' of Alex Albon when he was promoted into Red Bull after just 12 F1 races.
➡️ READ MORE
Team principal admits he's wary of upcoming rival upgrades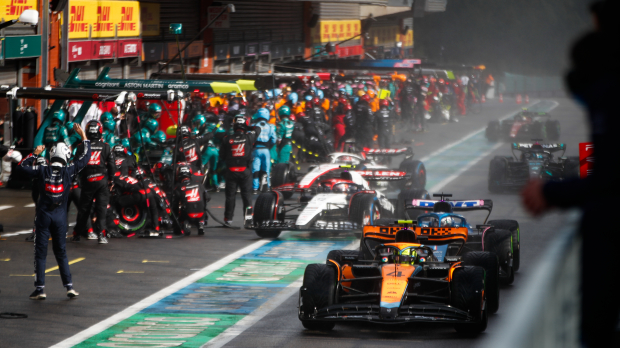 Williams team principal James Vowles has said that his team are no longer developing their 2023 car, whilst their competitors clearly are.
➡️ READ MORE
Leclerc warned against taking 'mega payday' to leave Ferrari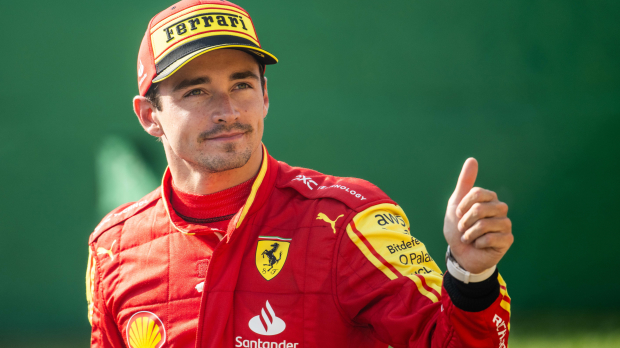 Charles Leclerc might have a 'mega payday' incentive to leave Ferrari when his contract ends at the end of 2024 - but it may not be the wisest move, claims Autosport's Daniel Kew.
➡️ READ MORE