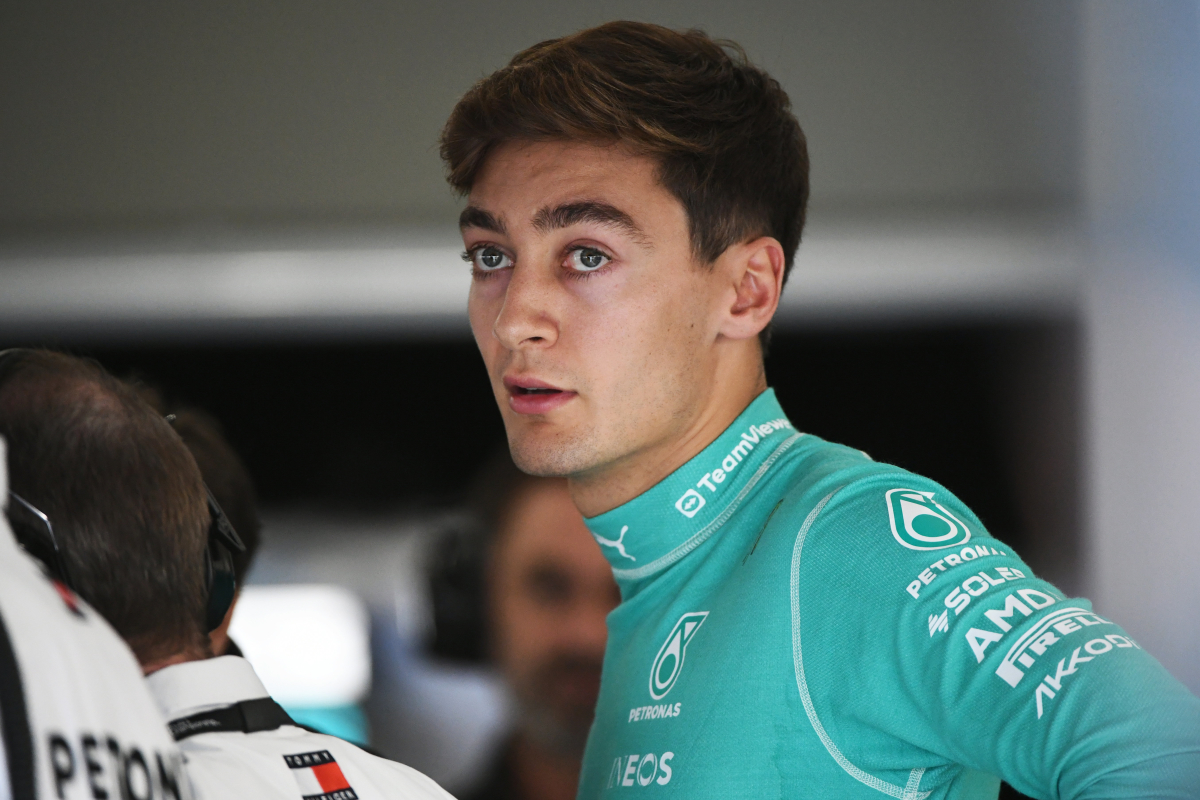 Russell admits being 'jealous' of F1 rival
Russell admits being 'jealous' of F1 rival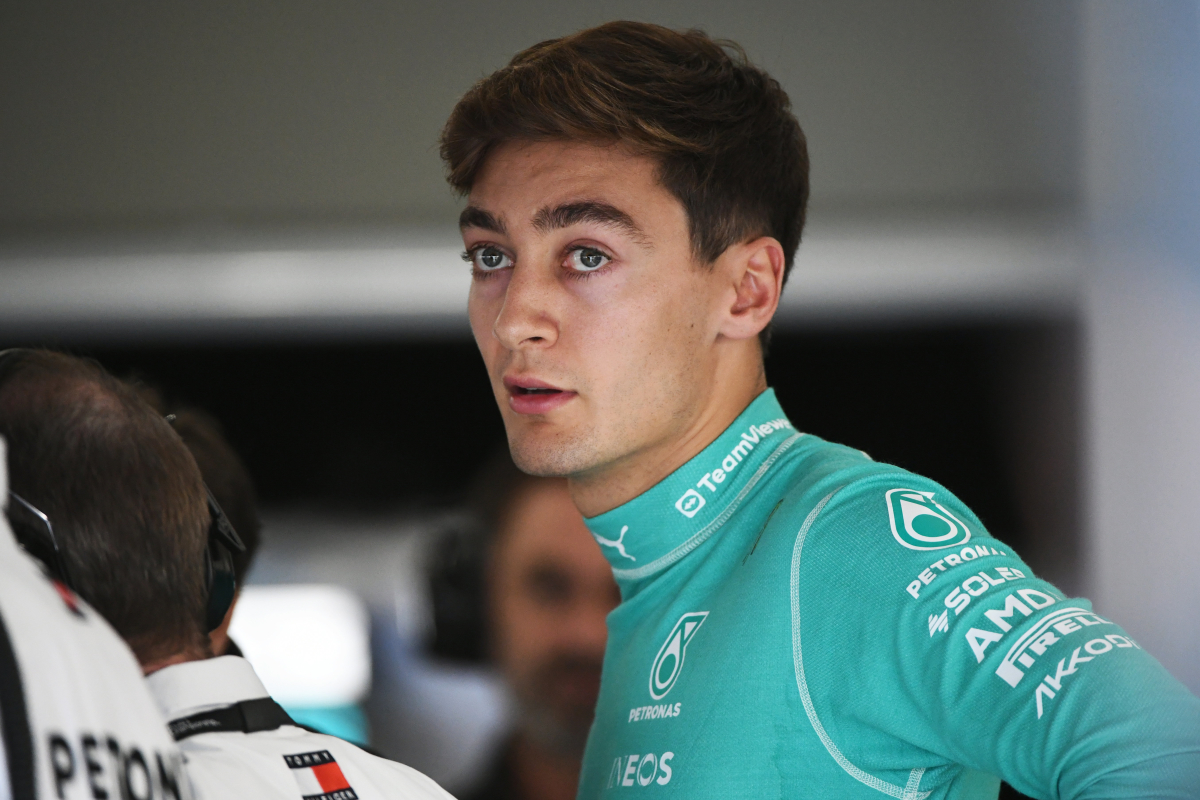 George Russell has admitted he was 'jealous' of Alex Albon when he was promoted into Red Bull after just 12 F1 races.
Russell knew Albon from their time spent in F2, but despite being pleased about getting his first seat in F1 at Williams seat, Albon's rapid rise to the top of the grid 'frustrated' the Englishman.
Albon was eventually dropped by Red Bull and now drives for Williams, where he is enjoying something of a resurgence after a difficult period.
Sitting down for a chat with F1's official YouTube channel, Russell, Albon and Lando Norris were asked if they'd ever been 'jealous' of each other - which led Russell to make his admission.
READ MORE: Sports-mad Russell recruits girlfriend during break from F1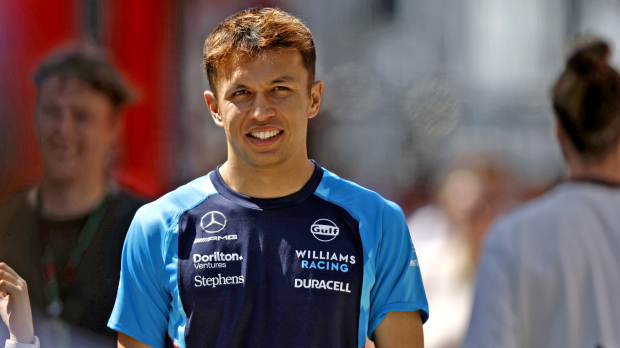 Russell 'frustrated' by Albon rise
"Yeah, a bit," he said. "Especially of this guy [Albon] straight in at Red Bull. Alex just came full Randy Orton out of nowhere like whoa, what is going on here?
"I remember the first race getting lapped by him three times, qualifying three and a half seconds off pole in Australia.
"It was definitely frustrating."
READ MORE: Former F1 chief explains difference between Hamilton and Russell