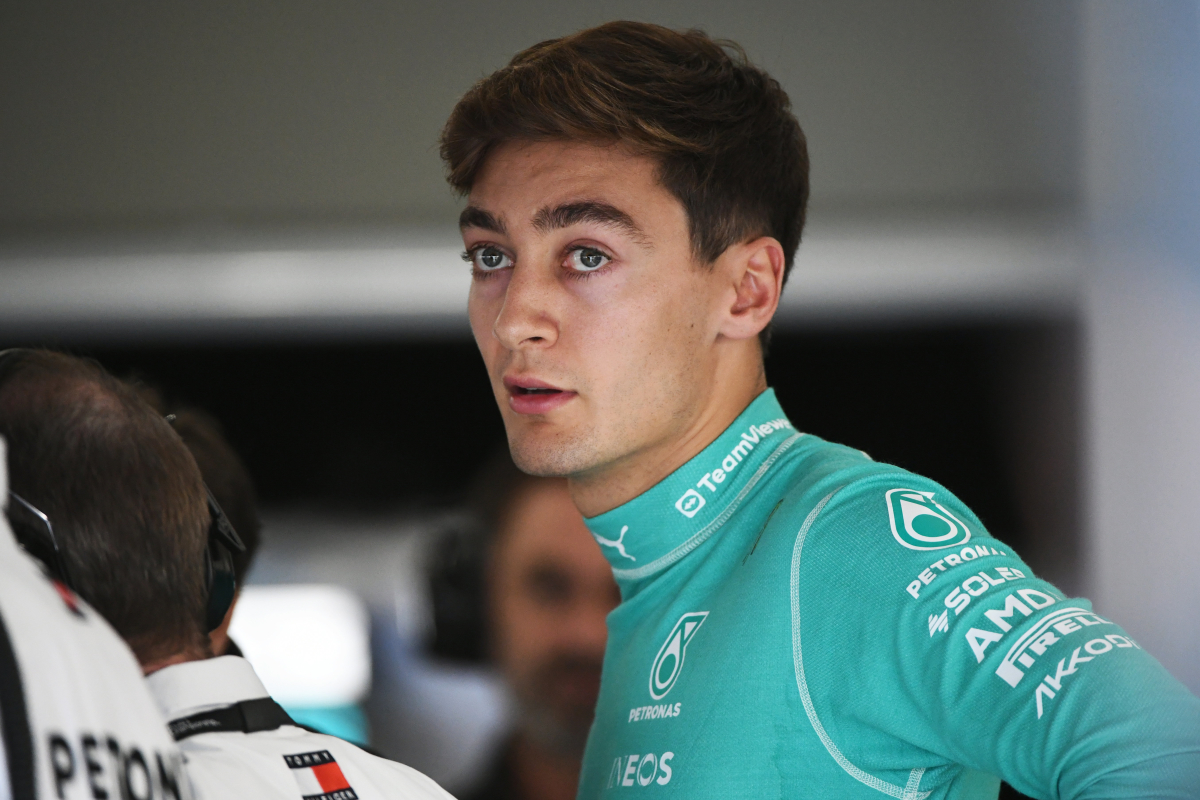 Sports-mad Russell recruits girlfriend during break from F1
Sports-mad Russell recruits girlfriend during break from F1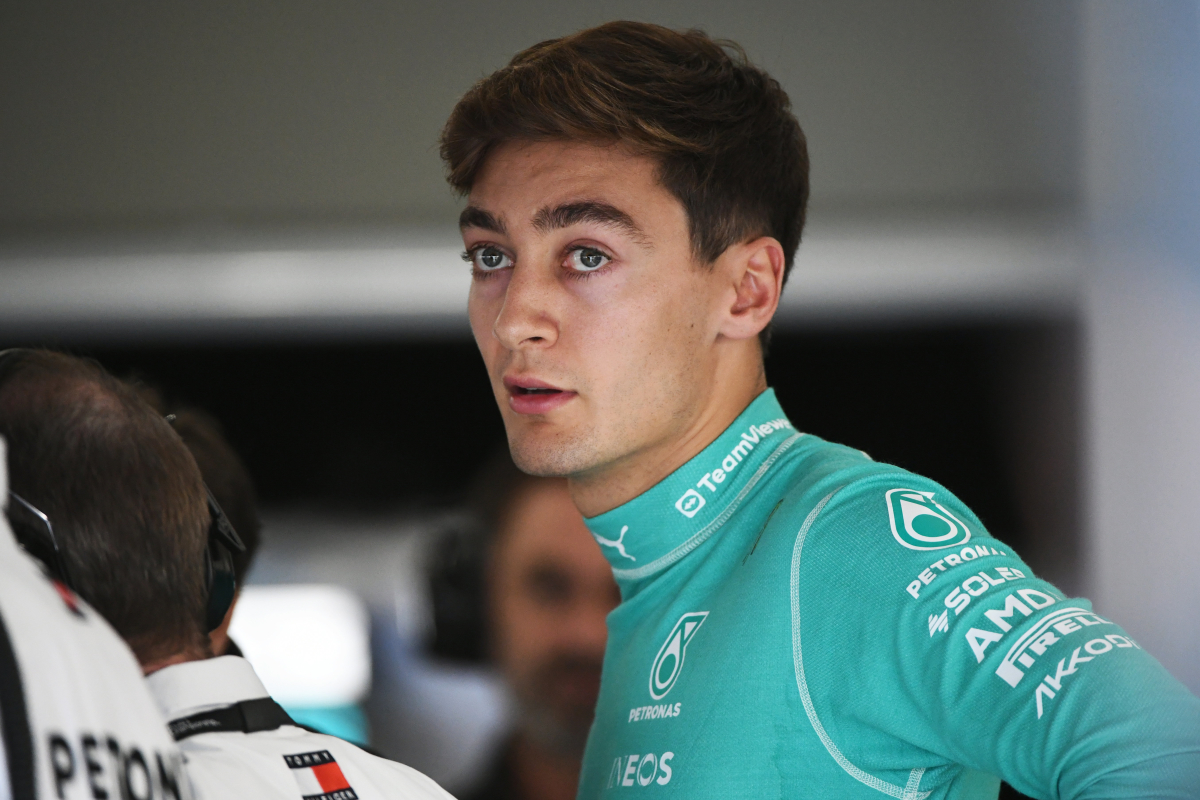 George Russell has been enjoying some well-deserved downtime with his girlfriend, Carmen Montero Mundt, following a challenging period on the Formula 1 circuit.
After enduring a demanding couple of weeks that included bitter disappointment in Singapore and a seventh-place finish in Japan, the Mercedes driver decided to dedicate quality time to his partner Mundt.
The fan-favourite couple have been dating since 2020.
However, it appears that Russell's idea of fun may not entirely align with Mundt's.
Their action-packed date, which involved diving, provided fans with some amusement and light-hearted teasing from Mundt.
READ MORE: Former F1 chief explains difference between Hamilton and Russell
Never enough sports
On Instagram, Russell captioned his photo: "A welcome, sunrise dive to recharge after 30 hours of travel back from Japan."
In her own post, Mundt joked: "Can you tell George is back from work?
"Never enough sports."
READ MORE: Hamilton issues DAMNING Mercedes prediction for 2024