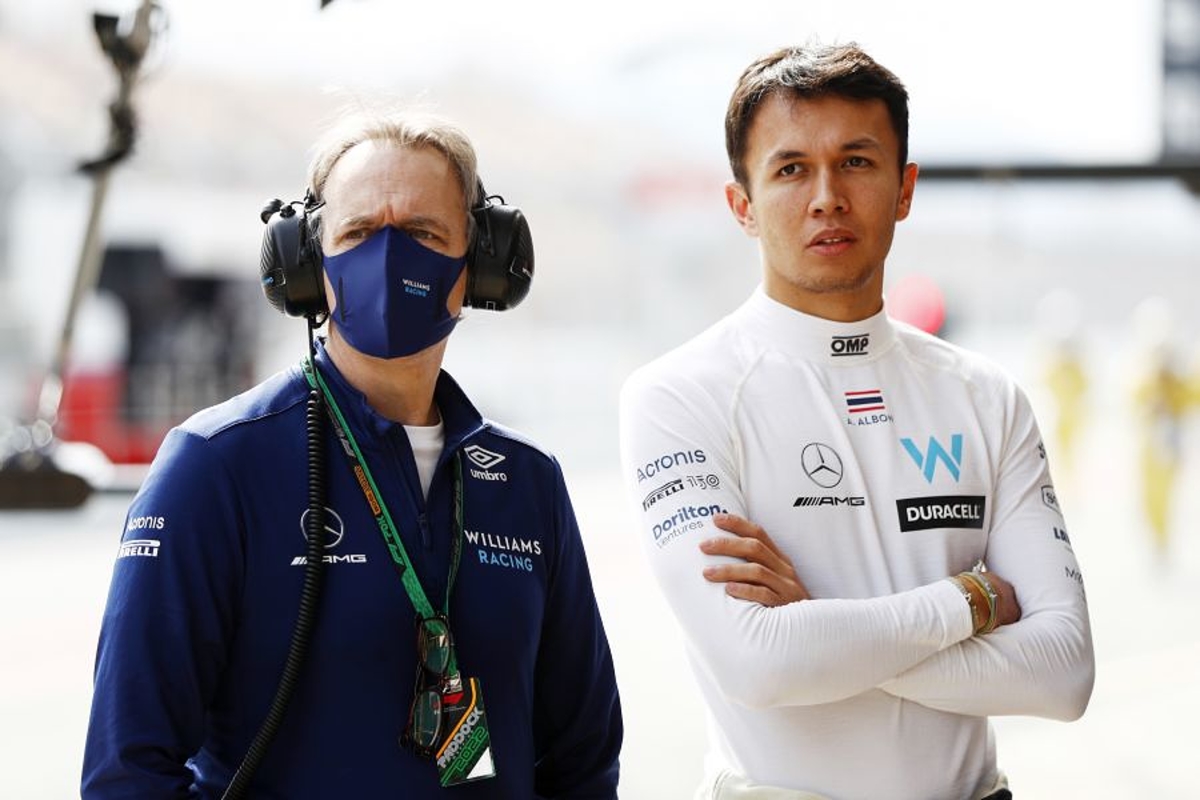 Albon reveals time on Red Bull sidelines "killed" him
Albon reveals time on Red Bull sidelines "killed" him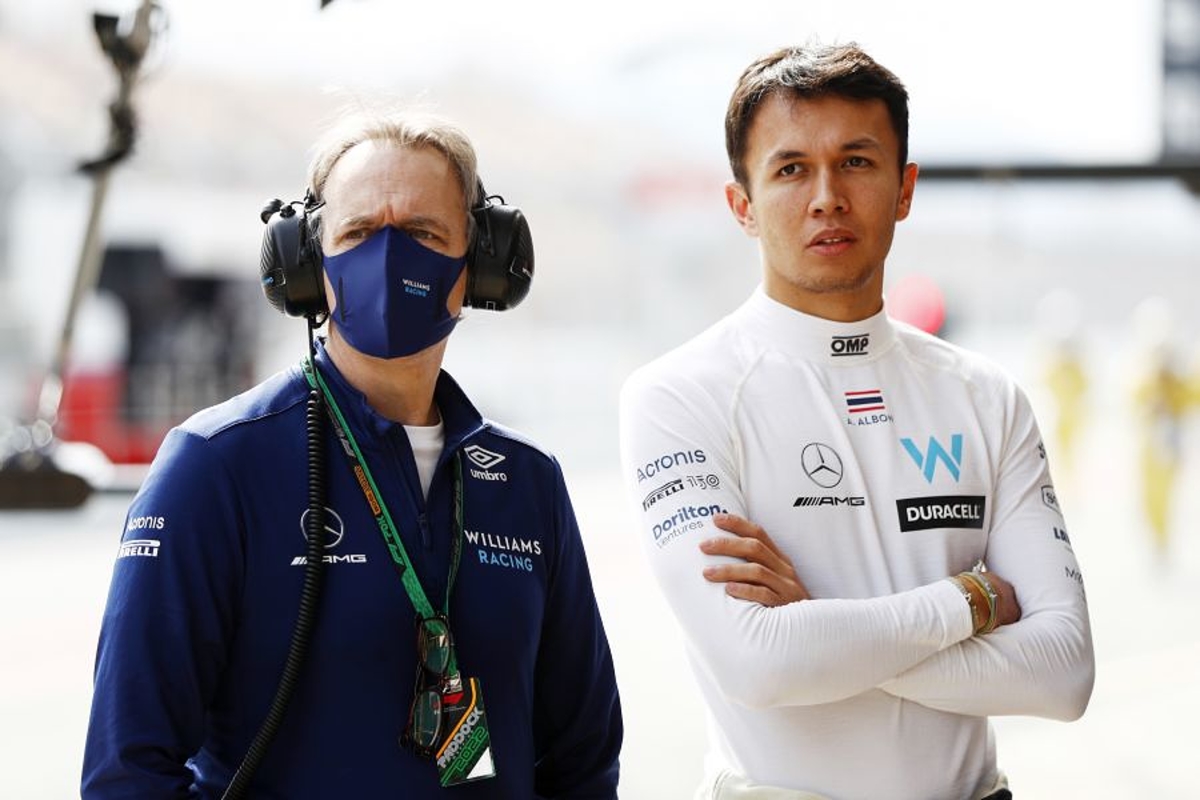 Alex Albon has revealed his time on the sidelines watching Red Bull compete for wins and championships last season "killed" him.
The Thai-British driver spent 18 months in the Red Bull race seat only to be dropped at the end of the 2020 season in favour of Sergio Perez.
Albon took up reserve duties for the Milton Keynes-based team and whilst doing so saw the RB16B take an upturn in form, challenging Mercedes for the constructors' title last year whilst Max Verstappen clinched his maiden drivers' crown.
Red Bull allowed Albon to move to Williams for the current season, and the 26-year-old has not disappointed, notably scoring the team's only point claimed so far in the Australian Grand Prix.
Asked on the 'Beyond the Grid' podcast about his year out of F1, he replied: "It killed me, it killed me.
"It was terrible. It was one of them things. It got announced I was no longer going to be a race driver pretty late, maybe December after the last race.
"They still believed in me, they still trusted in me - Christian [Horner] Helmut [Marko], everyone at Red Bull, and I still have a very good relationship with all of them, the people that I worked with.
"On my side, it was more or less 'Okay, I want to be in F1. I am the hungriest driver I know because I want to be in that sport more than anyone. How can I get back into it?'
"Very quickly, it was, 'I need to do the best job I can right now, straight away and show my value'.
"I am not driving the car but I need to show my value outside of the car in everything but the driving side."
Albon received "a lot of credit" for title-winning car
Albon's reserve roles also saw him take on the role of development driver in which he was able to fine-tune the Red Bull in between race weekends whilst also providing support from the simulator.
"I went straight to work and I was developing the car in December for the guys for the year after," explained Albon.
"So when we went into 2021, we did knock out a few things and focused on the areas that made the 2020 car so difficult to drive.
"We came to Bahrain for the three-day test, the car was quick out the blocks and [I was] just listening to the radio with Max and Checo at the time, and Max was talking about how much better the car felt and how much more stable the rear was.
"You are just like 'Ah!', you know? It does hurt a little bit because... at the same point, you are like 'That's great. I feel like I have contributed to that'."
On the credit he received for his efforts on the RB16B, Albon added: "To be fair, people like Adrian [Newey] and Christian gave me a lot of credit for it. I don't want to say I helped a massive amount but I want to say I chipped into the whole thing.
"I was watching on the sidelines for the whole year. The first few races were terrible. I was a reserve driver so I had to go to every race but just being there, I couldn't watch or anything, I was just sitting down and trying to stay away from it.
"You kind of get used to it."