RANKED: The best Australian F1 drivers in history
RANKED: The best Australian F1 drivers in history
Australian drivers have had a good run in Formula 1, producing some of the most popular characters on the grid – and not a few race wins to boot.
Oscar Piastri is the man currently flying the flag for the Land Down Under, but he's been able to do that in part because of the men who have came before.
This ranking is strictly in order of championship points. Yes, that means that modern drivers have an advantage here, but if we started to dive into relative points totals across eras then we'd be here all day. And we'd probably get the maths wrong.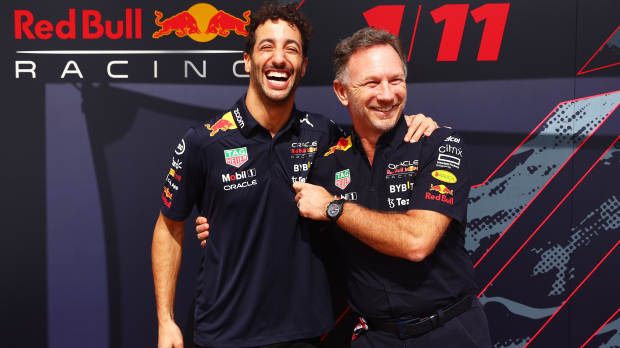 The 'honey badger' seems to have a permanent smile on his face, and certainly did earlier this season when he returned to the grid in place of Nyck de Vries at AlphaTauri.
He's raced in the sport since 2011 and, with eight race victories and 32 career podiums to his name, he makes it into top spot.
2. Mark Webber – 1047.5 points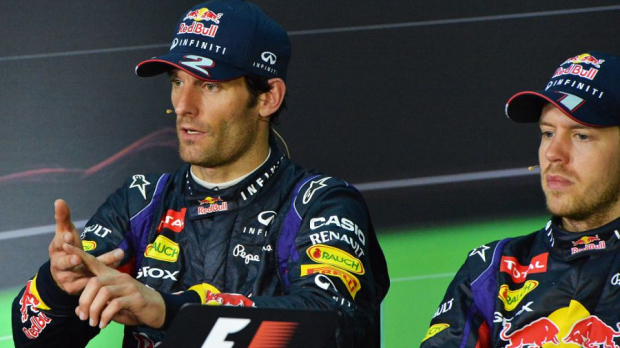 How does the saying go, always the bridesmaid, never the bride?
That's how it felt for much of Webber's career, as he claimed 13 pole positions and nine race victories but only once ever really challenged for the world championship.
He was overshadowed during the peak of his career by his team-mate Sebastian Vettel, who claimed four consecutive world championship titles between 2010-2013.
3. Jack Brabham – 253 points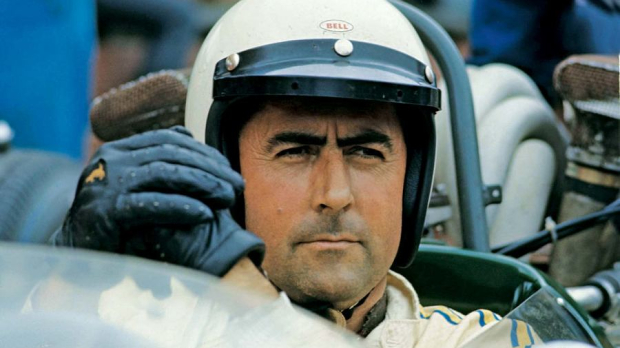 The most successful Australian driver of all-time, but he only makes third in this list due to the distribution of points being different when he raced.
Brabham is one of only two Australians to have ever won the world championship, and he managed to do it on three occasions. The third of those championships came with his own team, Brabham Racing, which competed in F1 for 30 years.
4. Alan Jones- 199 points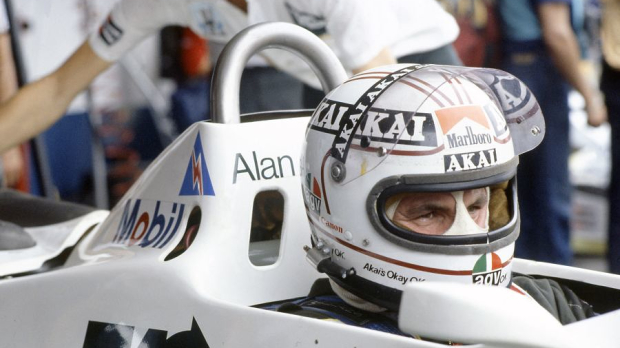 Jones is the other Australian driver to have a world championship, taking home the 1980 title.
His title was the first for Williams, beating the legendary Nelson Piquet, and kicked off a brilliant spell for the team throughout the 80s and 90s.
5. Oscar Piastri- 57 points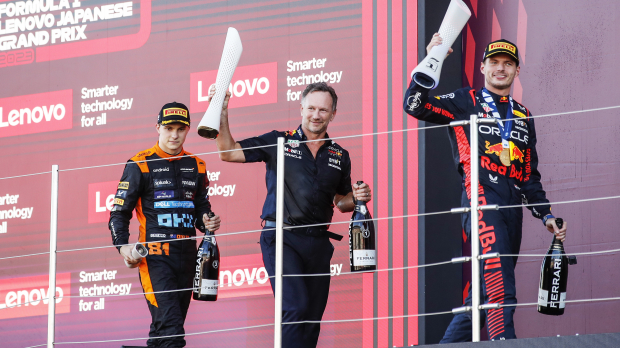 Yep, the young driver has already made it onto this list despite being in his rookie season.
He's scored 57 points in his career so far, with one podium finish, but there's likely to be a lot more to come in the future for the McLaren driver.
Honourable mentions
Tim Schenken is the only other Australian driver to have scored points in F1. He raced in the sport for five season between 1970-1974, with his most memorable result being a podium at the 1971 Austrian Grand Prix.
Brabham's son David raced in F1 too, but with little success. He raced in his father's team for the 1990 season, before also racing for the Simtek team in 1994.
He was perhaps more famous for winning the Le Mans 24 Hour race in 2009, one of only four Australians to have done so.
READ MORE: EXCLUSIVE: Verstappen setup quirk which allows Red Bull to make car even faster