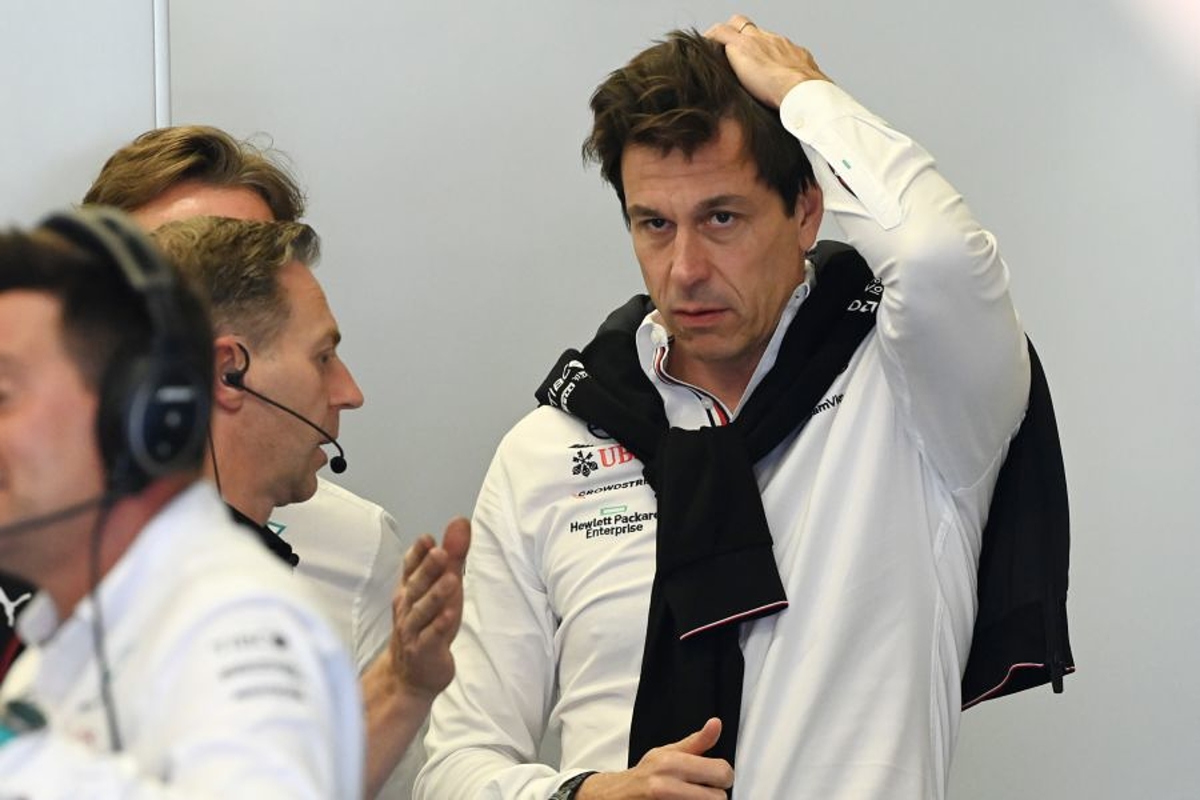 Mercedes deny Red Bull blunder at Japanese GP
Mercedes deny Red Bull blunder at Japanese GP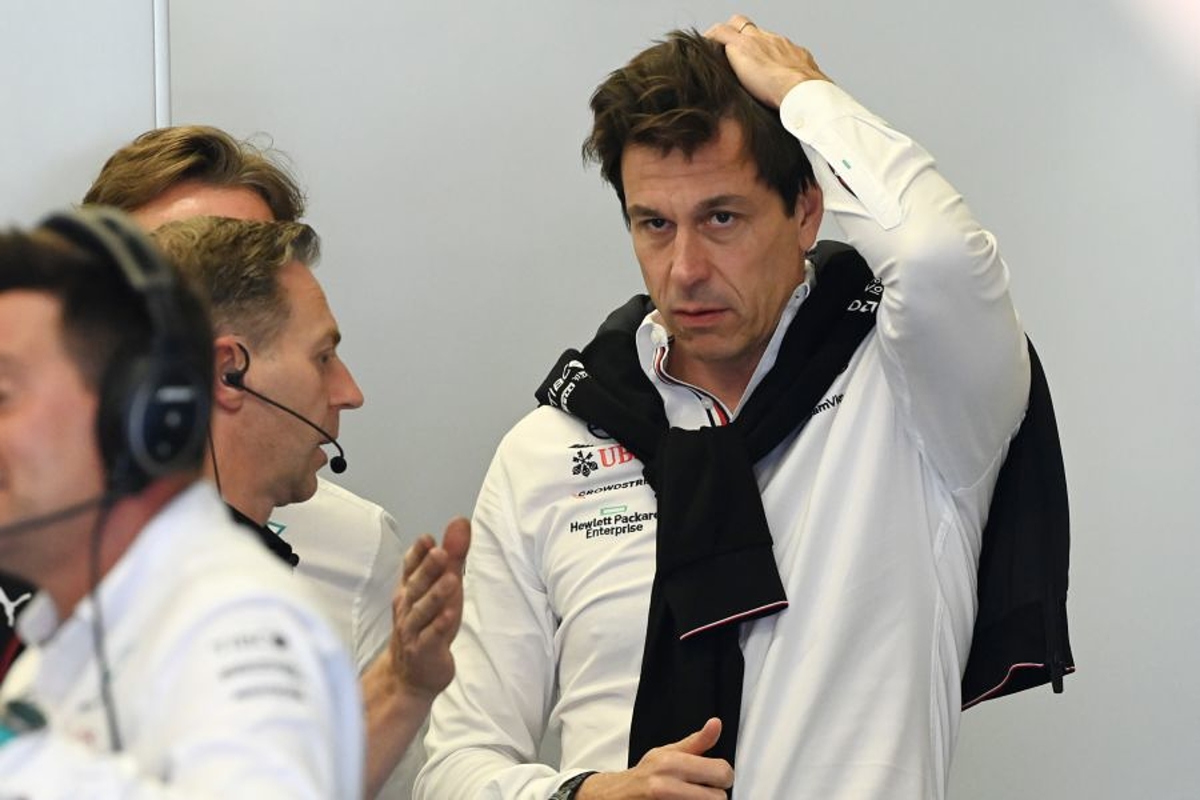 Mercedes have denied a story travelling around social media from last weekend in Suzuka, that a carelessly placed QR code saw a number of cans of Red Bull delivered to key members of the team.
During the weekend, Lewis Hamilton conducted an interview for the F1 world feed from Mercedes' hospitality suite. What (briefly) went unnoticed was a QR code prominently displayed in the background behind the seven-time world champion.
Intrigued viewers decided to scan the QR code, which led them to a surprising discovery: the code could be used to place drink orders for Mercedes personnel, including Hamilton, George Russell, and team principal Toto Wolff.
While the popular story claimed that cans of the energy drink were being mass-ordered for the Mercedes trio, the truth appears less entertaining – with the team denying that any orders for their competitor's product could have been made at all by anyone who wasn't physically on site.
READ MORE: Sports-mad Russell recruits girlfriend during break from F1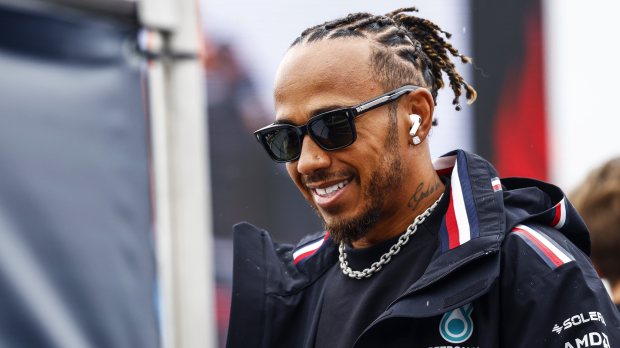 "Red Bull for Hamilton?"
A team spokesperson told American site Jalopnik: "Whilst the QR code was visible during that interview, it was not functional for those not on-site (therefore people watching at home). Therefore, there was no overwhelmed hospitality team and the quotes are not from a Mercedes team source."
Red Bull, of course, did have the last laugh in Japan anyway, sealing the constructors' title thanks to Max Verstappen's runaway victory.
READ MORE: Hamilton 'wanted to keep' Bottas at Mercedes as Russell relationship hits ACRIMONY