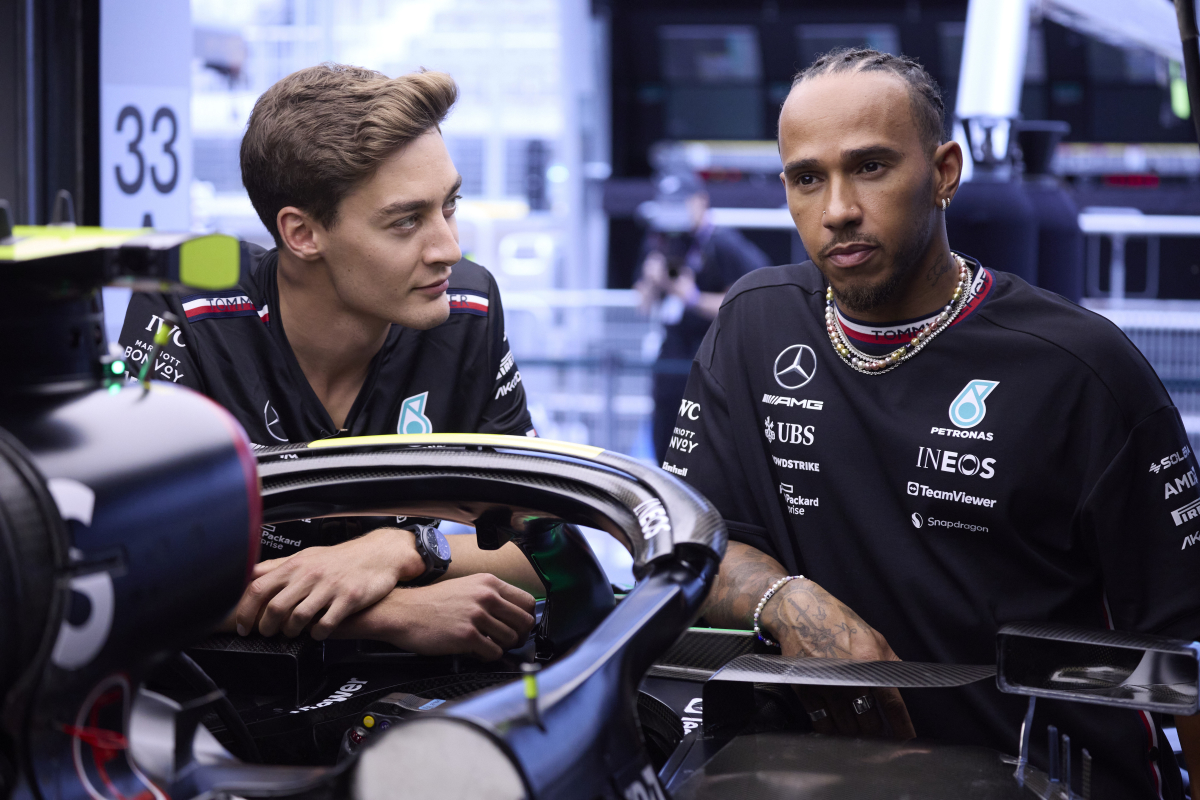 Mercedes team member reveals driver HIERARCHY
Mercedes team member reveals driver HIERARCHY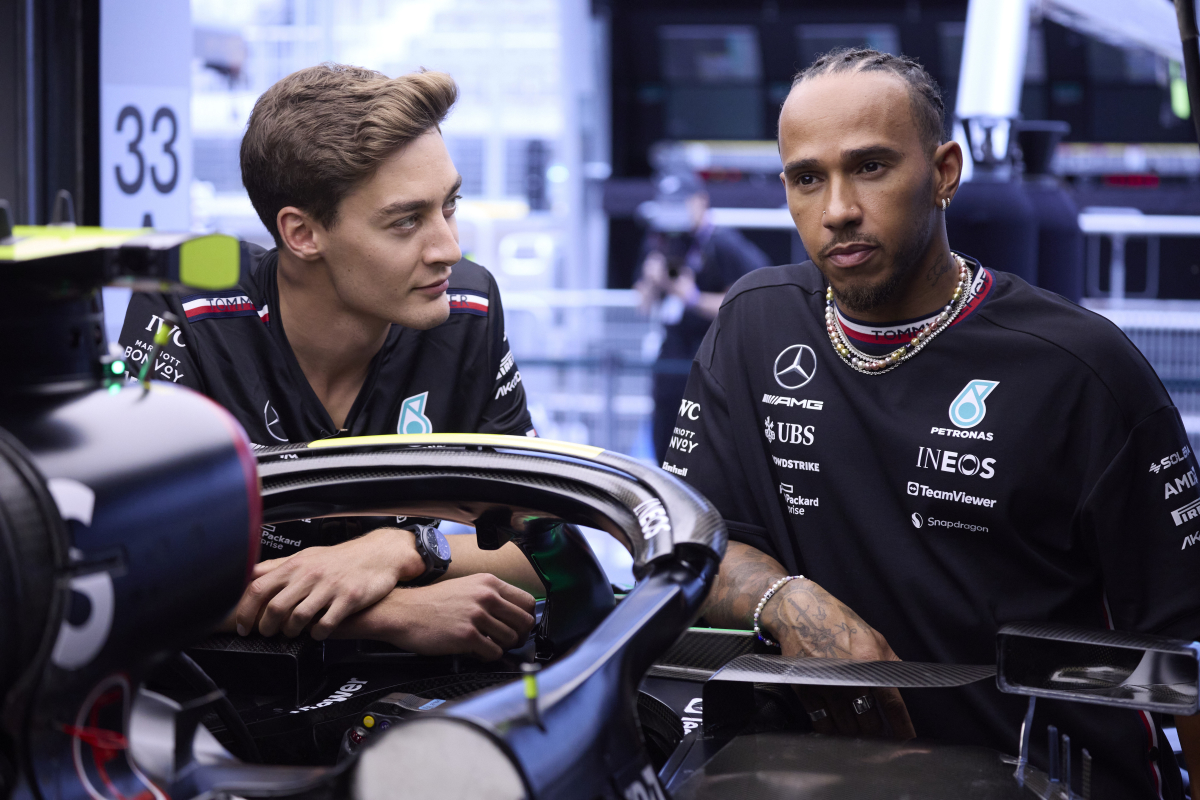 Sky Sports F1 pundit and Mercedes demonstration driver Anthony Davidson has said that 'there's definitely a hierarchy' within Mercedes regarding their drivers, with Lewis Hamilton sitting at the top.
There has been extra scrutiny on the relationship between the two British drivers recently, as the pair have been battling each other more closely in recent races.
At the Japanese Grand Prix, Russell was seemingly unhappy after the team asked him to move out of the way for the faster Hamilton, before the seven-time world champion raced ahead, leaving Russell without DRS in his fight against Carlos Sainz.
Hamilton did eventually drop back to help his team-mate out, but it was too late, and Sainz's Ferrari raced past Russell.
That followed an incident earlier in the race when the pair were frantically scrapping over sixth and seventh position, and Hamilton appeared to run Russell wide.
"There's definitely a hierarchy in that team, and rightly so," Davidson told the Sky Sports F1 podcast.
"Lewis has earned that status in the team as a seven time world champion, and George can't argue against that.
"George is still the understudy and he's doing a very good job on those occasions where he has the speed to take the fight to him, but he's doing it in such a George Russell, polite way which is quite humorous to watch because I know inside the car he'll be fuming and steaming when he can't find his way past."
READ MORE: F1 On TV: Meet the Sky Sports and Channel 4 Commentators
Future championship rivals?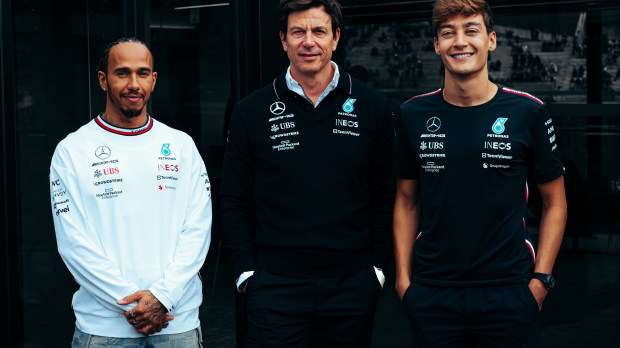 The incidents in Japan followed a Singapore GP in which the Mercedes drivers found themselves close together on track once more, with Hamilton right behind Russell in the closing stages of the race and them both chasing down the leaders on a fresh set of medium tyres.
Hamilton had looked much racier than Russell, but sat patiently in fourth knowing that if they were going to win the race, they couldn't afford to waste time fighting each other.
In the end, Russell pushed too hard, and ended up crashing into the barriers on the final lap, throwing away his chance of challenging for victory, and gifting Hamilton a podium.
Hamilton now sits 75 points ahead of his team-mate in the drivers' championship, having lost out to Russell in 2022.
Davidson claimed that if and when Mercedes are able to provide the two drivers with a car capable of challenging for race wins and championships, the relationship could become strained.
"It becomes much more personal and much more competitive when you're fighting for a championship rather than fighting for the positions they were at the Japanese GP," he continued.
"You always want to beat your team-mate, but you have more of a valid reason to fight team orders when you're going for a championship."
READ MORE: Best F1 TV commentators and presenters: GPFans Broadcaster Power Rankings