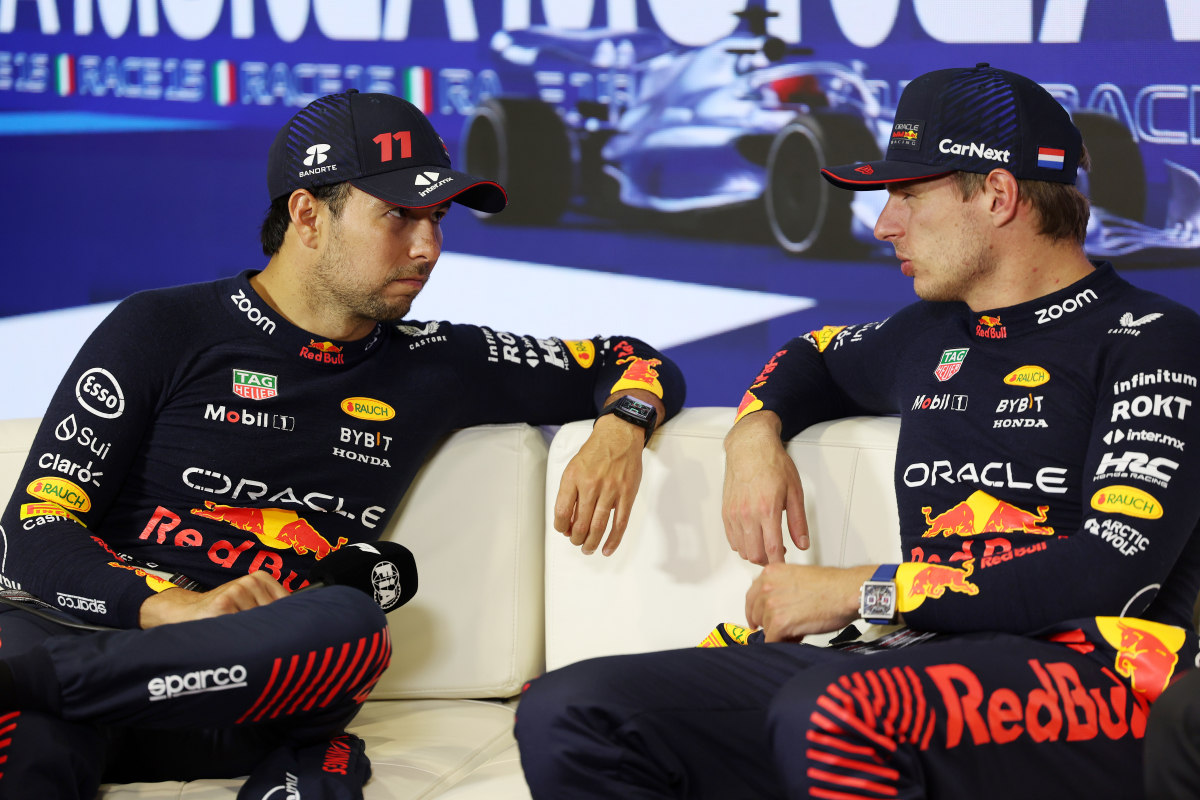 Red Bull 'DESPERATE' for a Verstappen wing-man claims F1 champion
Red Bull 'DESPERATE' for a Verstappen wing-man claims F1 champion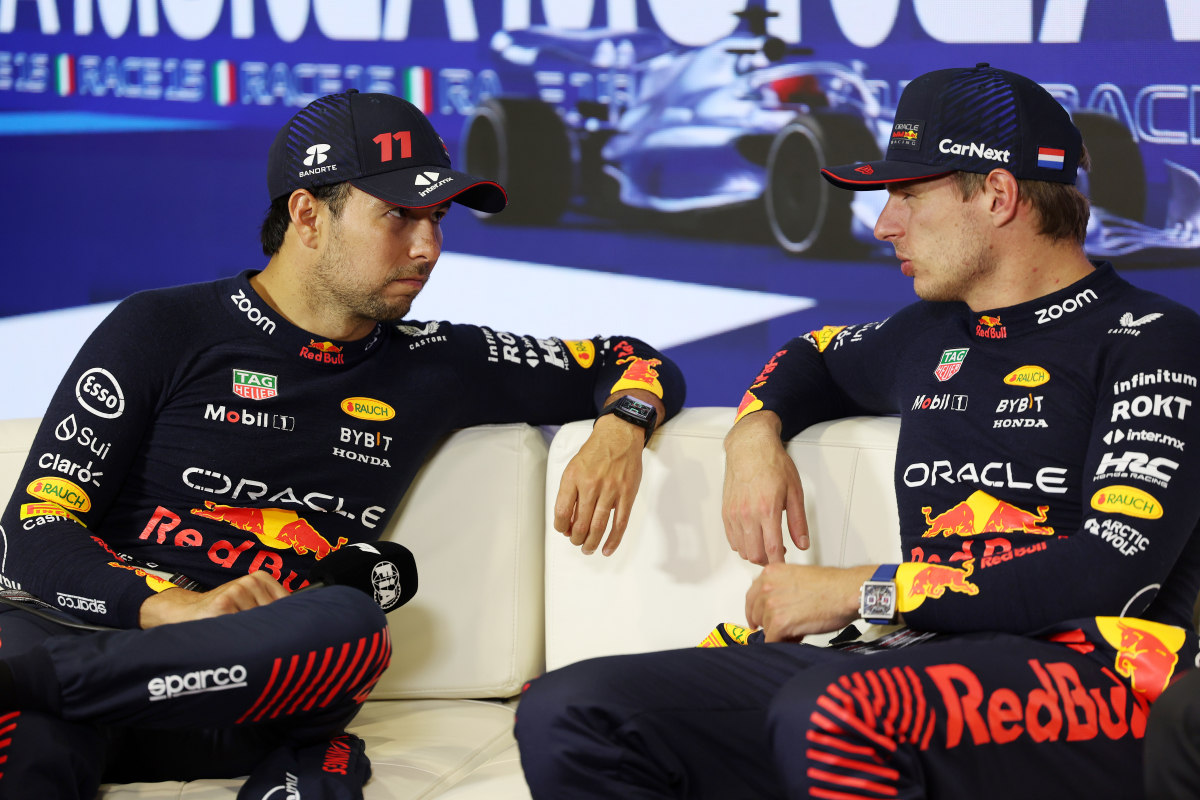 Damon Hill believes that Red Bull are not fully satisfied with the role Sergio Perez is playing alongside Max Verstappen at the team despite their utter domination this season.
Red Bull won the constructors' championship for the second season running at the Japanese Grand Prix last weekend and occupy first and second in the drivers' championship, with Verstappen all but certain to clinch the title at the Qatar Grand Prix next time out.
However despite being second in the championship, Perez's form has been under increasing scrutiny this season having been blown away by the dominant form of Verstappen who has won 13 of the 16 races compared to Perez's two – both of which came in the first four races.
Perez has only one podium in his last four races and often has to fight his way through the field to get into the top three rather than being able to play a supporting role to Verstappen at the front.
READ MORE: Horner and Red Bull party IN STYLE as they toast title glory in a bar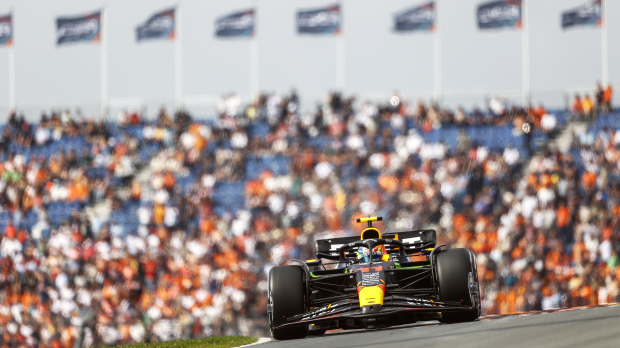 Perez has to settle for second best
Now 1996 world champion Damon Hill believes that Red Bull will be looking for Perez to play more of a direct supporting role to Verstappen especially heading into 2024 where he may be needed much more to aid race team strategy.
"I think the team desperately wants a little bit more of a wing-man for Max," Hill told the F1 Nation podcast.
"They know that Max is almost untouchable. But do you remember when Michael Schumacher dominated Ferrari, and nobody could cope with being No 2 and I remember Ross Brawn saying Eddie Irvine, 'Listen, you can't beat him. Do just the best you can,' which is anathema for a race driver to hear."
Hill continued on suggesting that Perez's best approach was to relax more at Red Bull and accept that he was racing alongside a once-in-a-generation talent and that all he could do was race as close as possible.
"You know, you're going to meet someone in this game, who is exceptional, and probably above your ability unless you are [Ayrton] Senna, [Lewis] Hamilton, Max Verstappen, [Juan Manuel] Fangio and Jim Clark," he added.
"There are these people who just are so difficult to beat, all you can do is get close and do a good job for the team."
Hill's comments come as Sergio Perez's father defended his son's role at the team, claiming that Red Bull's RB19 is built to favour Verstappen's driving style.