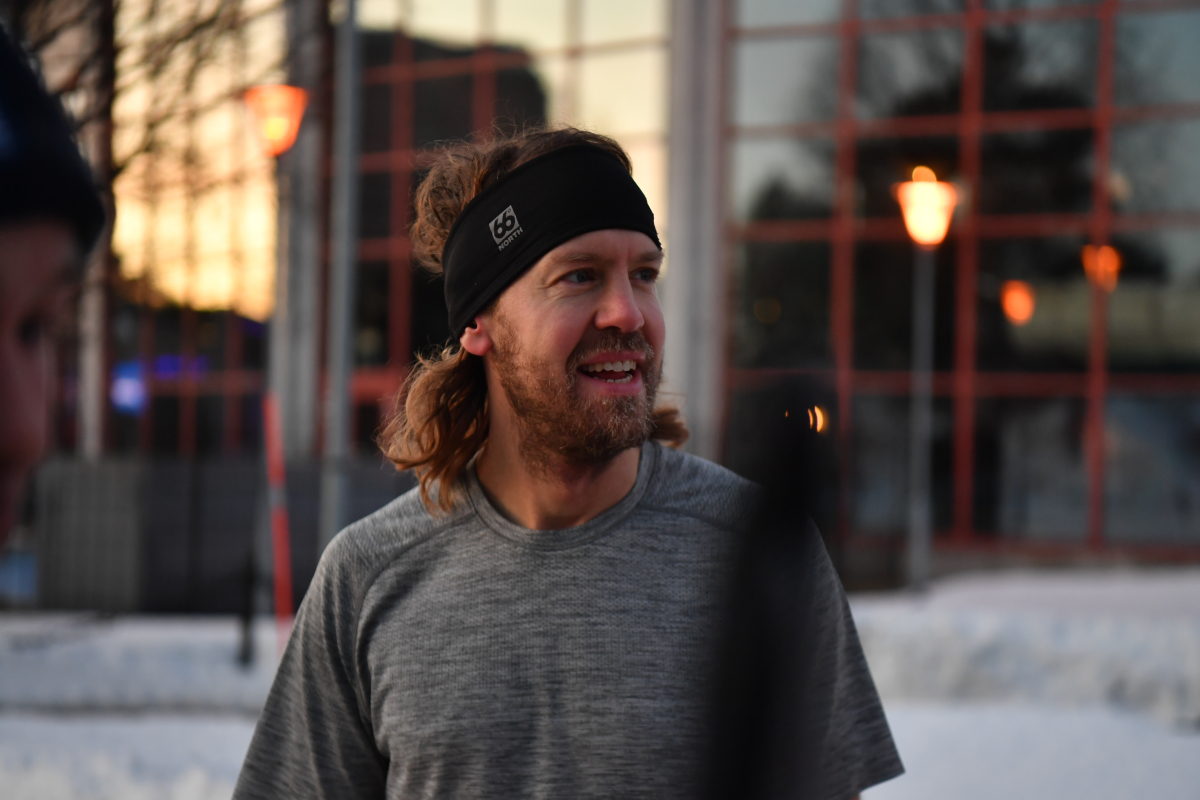 Vettel warns motorsport must evolve or face extinction
Vettel warns motorsport must evolve or face extinction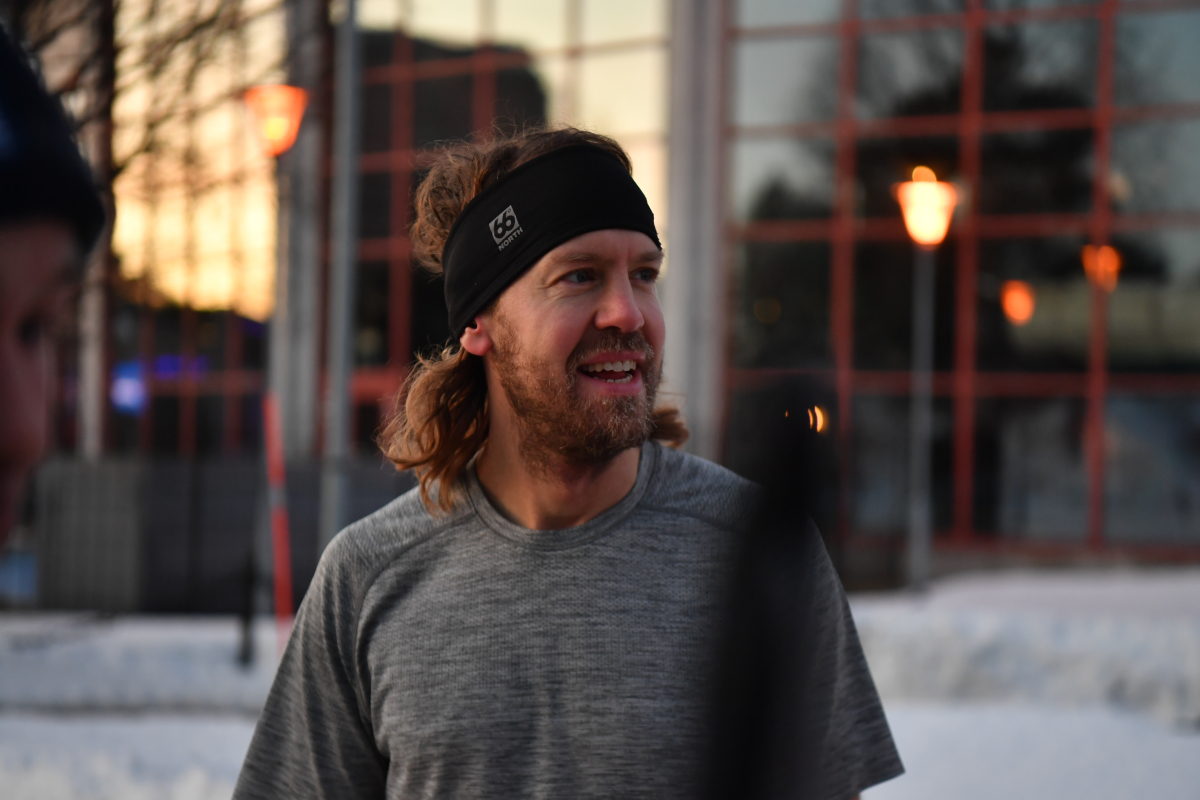 Sebastian Vettel has warned that motorsport must evolve in order to avoid being banned due to its reliance on fossil fuels.
The four-time F1 champion was the most vocal campaigner within the paddock on environmental issues in recent years, promoting numerous local issues at grand prix.
This dedication to creating a positive impact on the environment was highlighted in his demonstration runs in the 1922 Aston Martin 'Green Pea' in France and Nigel Mansell's 1992 championship-winning Williams at Silverstone.
On both occasions, the cars had been altered to run on environmentally friendly biofuels.
Speaking at the Race of Champions, Vettel said: "I love motorsport and I'm very careful when it comes to the future.
READ MORE: Vettel concedes fiery incident was "key moment" in Hamilton friendship
"We have young drivers, even 'I have children, and I think it's really a privilege to experience the world of motorsports as I have. It would be a shame if this were banned one day, for obvious reasons."
Motorsport facing 'a really big problem'
Although F1 has committed to reaching Net Zero Carbon by 2030, individual teams have set their own targets.
The recent Race of Champions event in Sweden featured predominantly cars that were electrically powered.
However, those using internal combustion were run on sustainable fuels rather than the widely used polluting equivalents.
"I think that for the future if we want to continue this sport and cultivate our passion for racing, we have to think of alternatives," added Vettel.
"Otherwise, we can continue to do things as we are used to for another couple of years before we end up with a really big problem.
"So it's good to see that people are caring about that.
"Of course, it depends on the type of racing, but the movement exists. People are considering how to create a sustainable future."
READ MORE: Vettel not ruling out scratching rally "itch" after F1 retirement