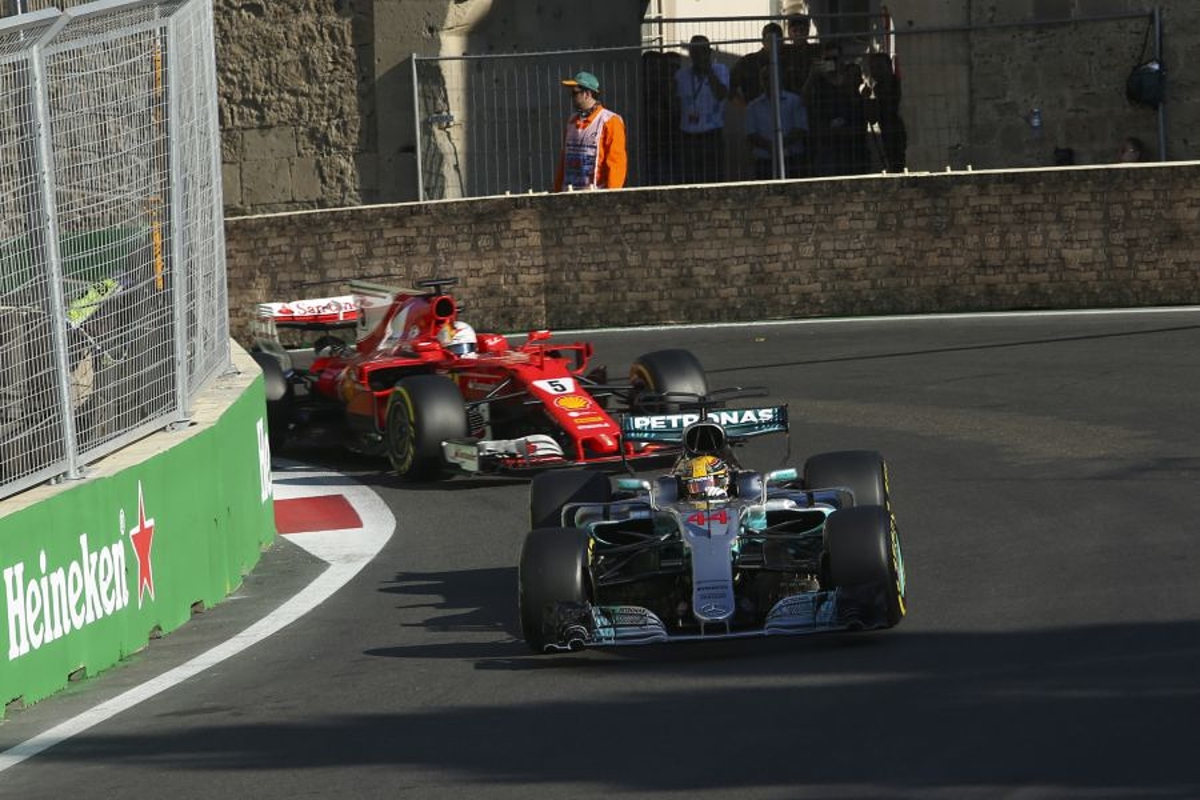 Vettel concedes fiery incident was "key moment" in Hamilton friendship
Vettel concedes fiery incident was "key moment" in Hamilton friendship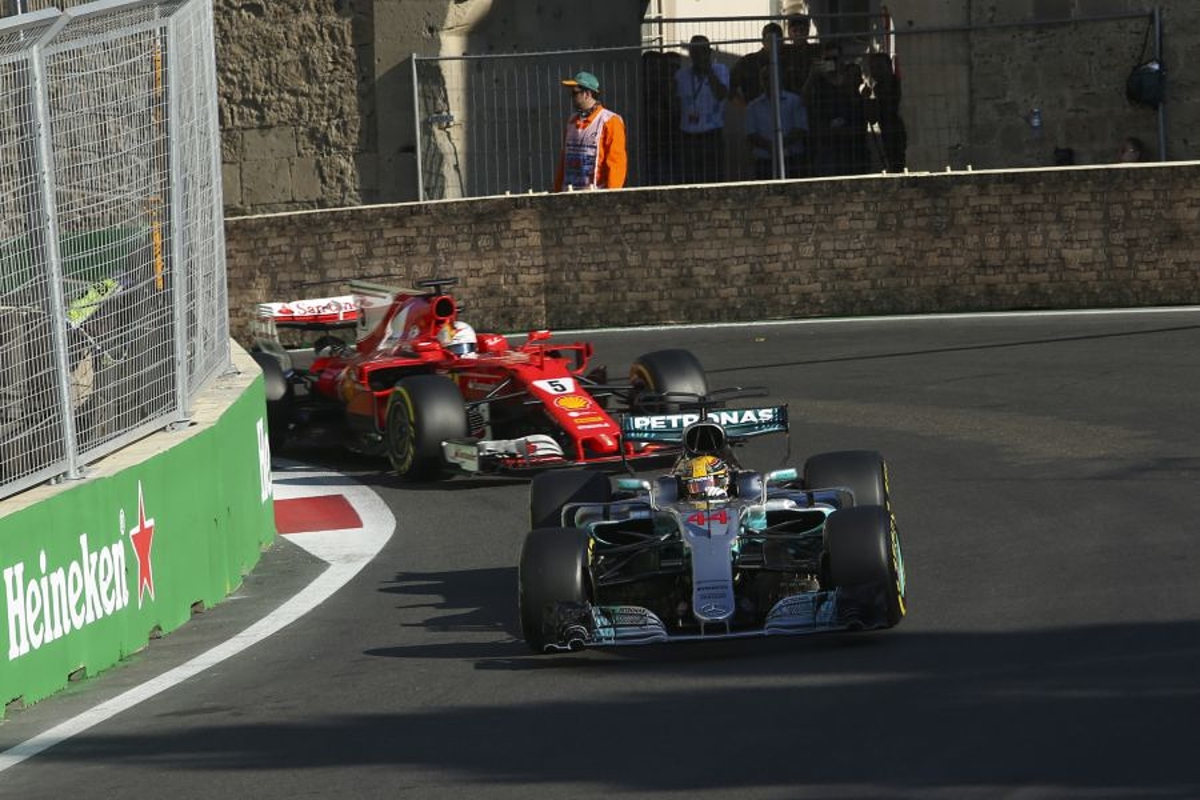 Sebastian Vettel has revealed the "key moment" for his relationship with former F1 rival Lewis Hamilton.
The duo found themselves as title protagonists for the majority of their careers before Vettel took a step down the pecking order for his final years.
The German has now retired after spending two seasons at Aston Martin where his societal and environmental campaigning alongside Hamilton saw the duo develop a thriving friendship.
Hamilton was the leading voice behind the farewell dinner held for Vettel at the Abu Dhabi Grand Prix last year, where all 20 drivers convened in a rare show of unity.
But relations were not always as cosy between the pair, with 2017 and 2018 offering two title battles involving Vettel as a Ferrari driver.
READ MORE...Wolff reveals how Hamilton 'spectacularly lifted Mercedes'
The Azerbaijan Grand Prix in the former year saw tensions spill over as Vettel, convinced Hamilton had brake-tested him under safety car conditions, pulled alongside the Mercedes and made contact before the restart.
Speaking to the 'Beyond the Grid' podcast, Vettel said: "I was very upset. It was one of these moments where things didn't go my way and I was upset. Maybe the emotional side did take over too much.
"But that moment actually was a key moment. It could have made us step away from each other more or bring us together and it brought us together.
"I reflect and I did think about what happened. As much as I may have felt in the moment that was not fair, not right and I wanted to tell him, it was the wrong form of communication. It was not the right way and not sportsmanlike.
"I admitted [that] afterwards and we talked to each other and since that moment, we became closer to each other."