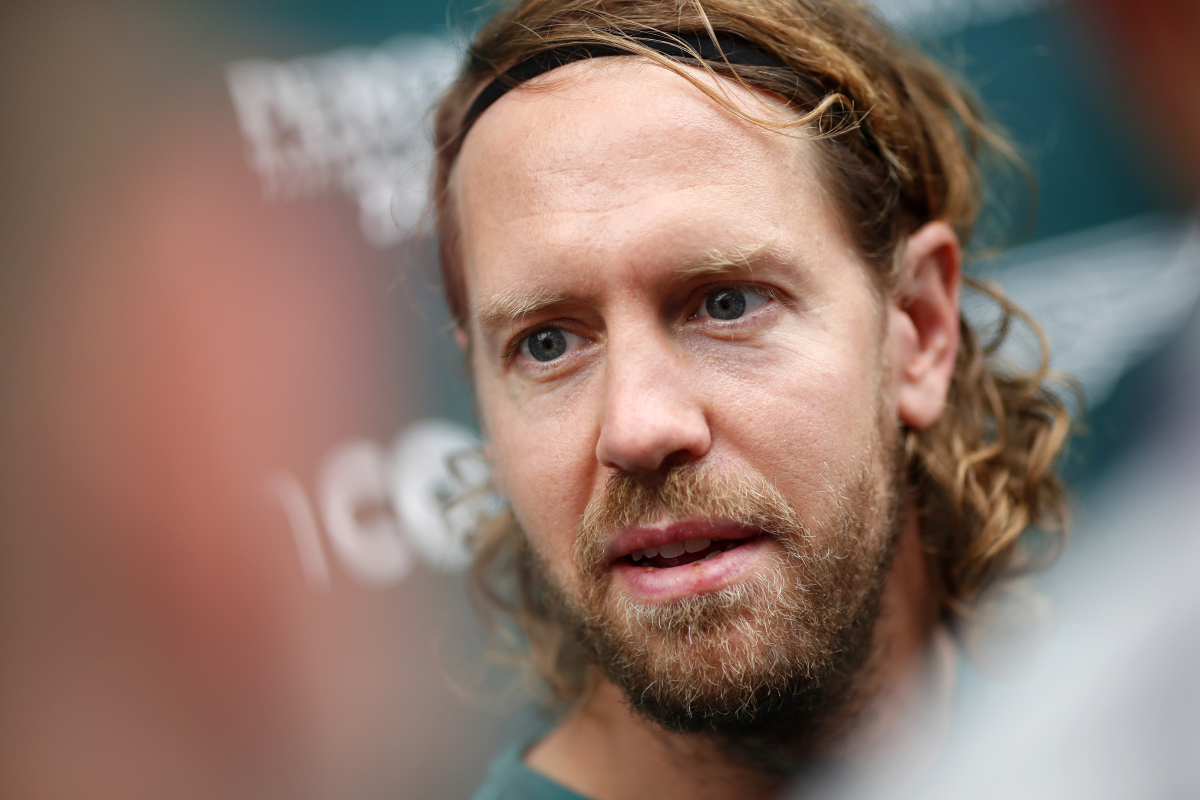 Vettel not ruling out scratching rally "itch" after F1 retirement
Vettel not ruling out scratching rally "itch" after F1 retirement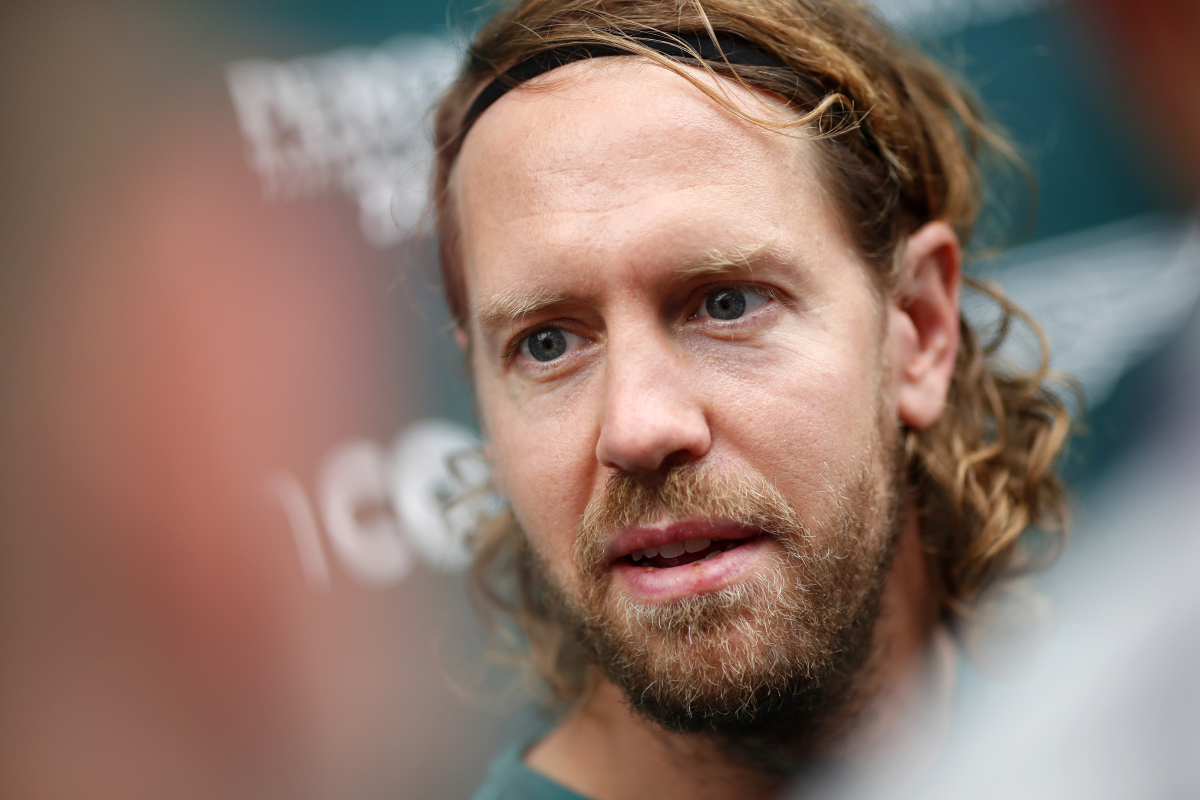 Sebastian Vettel has not ruled out the possibility of turning to rallying if the finds the "itch" proves enough of a distraction.
After retiring from F1 at the end of last season after 16 seasons in the sport, Vettel is back in competitive action this weekend in the Race of Champions.
The four-time F1 champion proved his all-terrain adaptability by finishing runner-up in the ice-and-snow event in Sweden last year to nine-time world rally king Sebastien Loeb.
The RoC, which attracts stars from a variety of motorsport disciplines racing in very different machinery compared to what they are accustomed to, again returns to Pite Havsbad where being adept at rally is an advantage.
With Vettel now more than two months into his retirement, the focus was on the 35-year-old and his future plans as he spoke to the media.
Addressing initially his like of rallying, Vettel said: "I have a huge admiration for rally drivers. It's an incredible skill.
"Obviously, this [the RoC event] is a tiny glimpse of what it might feel like to do a rally. It's a great sport. There is the racing element and skill but it's very different in many ways."
Rally would be "a huge challenge" - Vettel
Vettel feels rally drivers are not as revered as they should be given what is required to handle a car on the varying terrains encountered in the numerous events.
"They [the drivers] don't get the limelight they deserve," assessed Vettel. "F1 is very popular, rallying is popular but maybe more in the Nordic countries.
"Rallying deserves to be more popular around the world because the skill is incredible and the discipline as well. It's very different as a sport."
As to whether he could one day try his hand at the discipline, as former F1 stars Kimi Raikkonen and Robert Kubica once did, Vettel added: "I don't know.
"It would be a lot of work but maybe something after a while, if it starts to itch, it would be very different. It would be a huge challenge.
"I always admire the fact you go so fast without kerbs and track limits, just whatever is next to you doesn't matter, whatever the terrain, whatever the conditions.
"So it's a huge fascination."