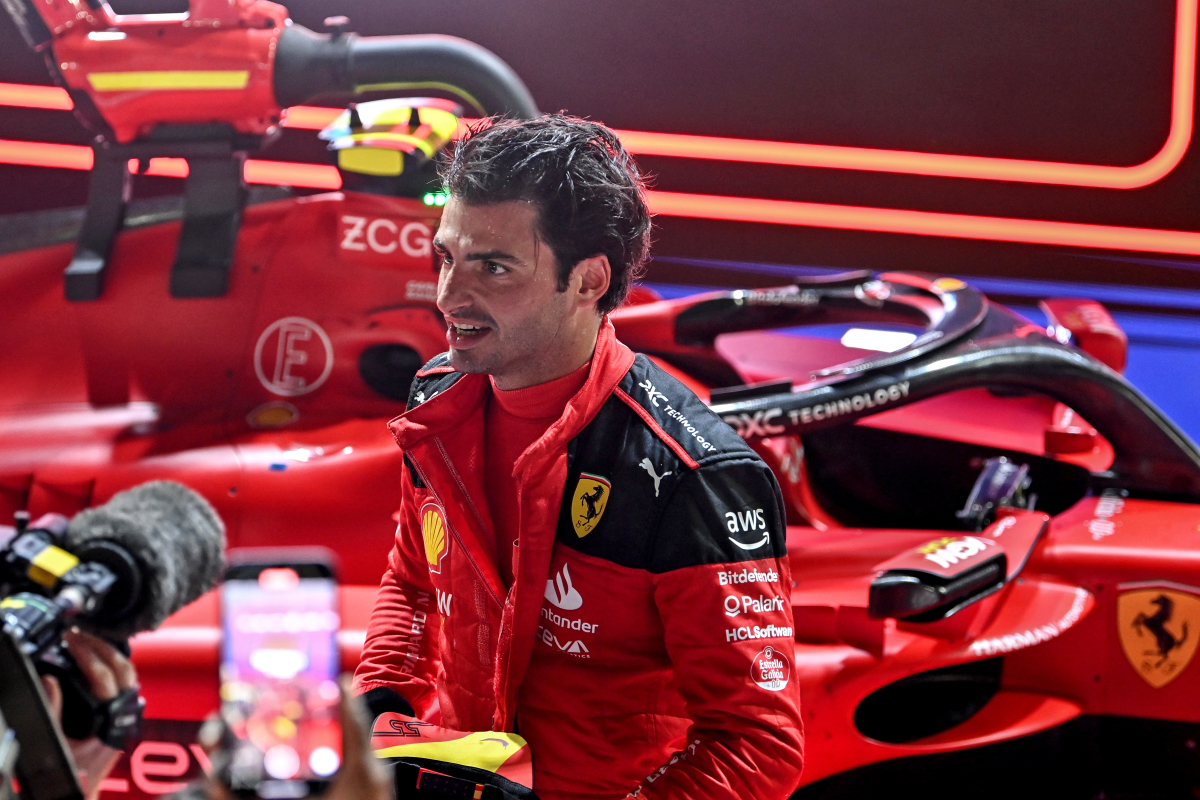 Sainz makes bold THREAT to rest of F1 grid over performance
Sainz makes bold THREAT to rest of F1 grid over performance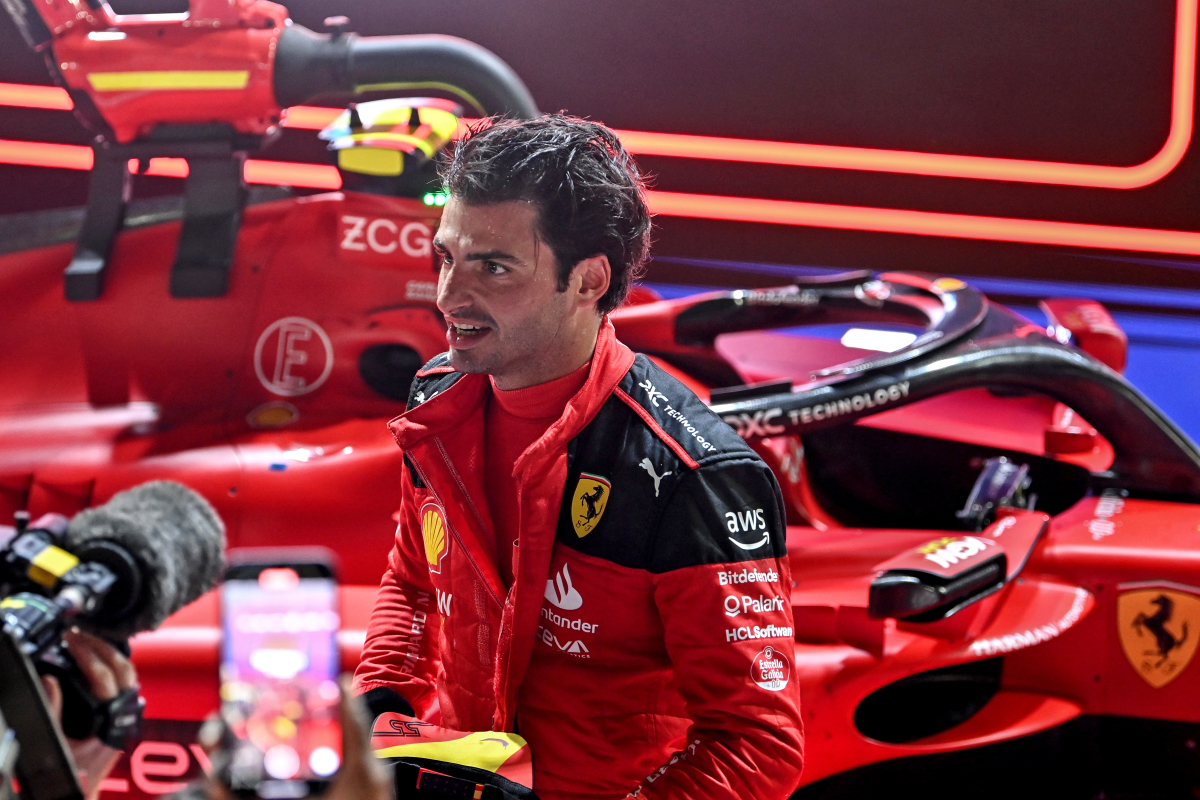 Carlos Sainz has said that when on top form he could beat anyone on the grid, as the Spaniard rides high after an epic victory in the Singapore Grand Prix.
The Ferrari driver had a great recovery time during the summer break and has returned for the second half of the season stronger than ever, taking back-to-back pole positions at Monza and Singapore and a victory at Marina Bay to become the first man to break Red Bull's dominance in 2023.
Yet the Spanish driver has insisted he is not at his peak. According to him, his best period was with McLaren, especially in 2019, where he consistently outperformed his car and even achieved a remarkable podium finish in the Brazilian Grand Prix, starting from the back of the grid.
Sainz told DAZN: "I don't think I'm at my best moment.
"In McLaren, I was very good; I fought with a car that wasn't as competitive for those top midfield positions, but my performances didn't shine as much because I wasn't competing for wins."
"However, I do believe that my best level is top-notch; I already proved it in Singapore," he continued. "When I drive at my best, I think I can beat anyone. The key is how long you can maintain that peak, and this is the challenge for an F1 driver."
READ MORE: Former Ferrari driver insists Sainz win doesn't 'taste special'
Sainz not comfortable in the Ferrari car
Despite his impressive performances in Monza and Marina Bay, the Ferrari driver doesn't feel comfortable with the car and has not fully adapted to it, stressing that he faces significant challenges in terms of tyre degradation and race pace.
He said: "Even though it may seem like I'm comfortable in this car, I'm not. It's a car that continues to give us a lot of headaches when it comes to tyre degradation, race pace issues, and it still has its faults, as we saw in Singapore.
"The tyres suffered, but I was still able to finish the race, which speaks highly of our race execution and the team's strategy.
"It's all these improvements that we want to implement in next year's car so that we don't have to rely so much on pit stops to win a race."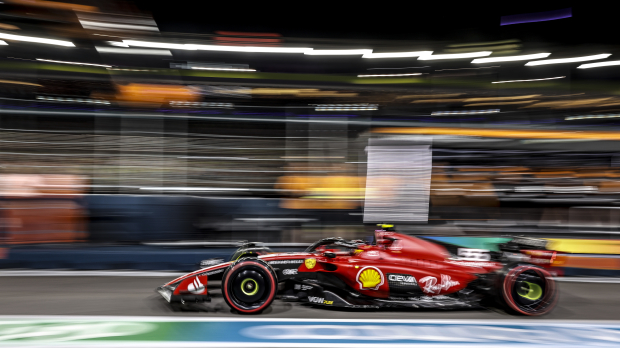 Nevertheless, he acknowledged the significant effort the team is making in terms of pit stops and strategy, areas where Ferrari has faced criticism for years.
Sainz added: "We performed well in Singapore, but also in Monza and even in Zandvoort with the rainy conditions.
"We made the right calls in the pit stops, and I believe that's something that should also be highlighted because Ferrari has faced a lot of criticism.
"It's time to give credit to the team. We know there's a lot of work ahead, but we are on the right path."
READ MORE: Verstappen ROARS back as Ferrari rival Red Bull in Japanese Grand Prix FP1