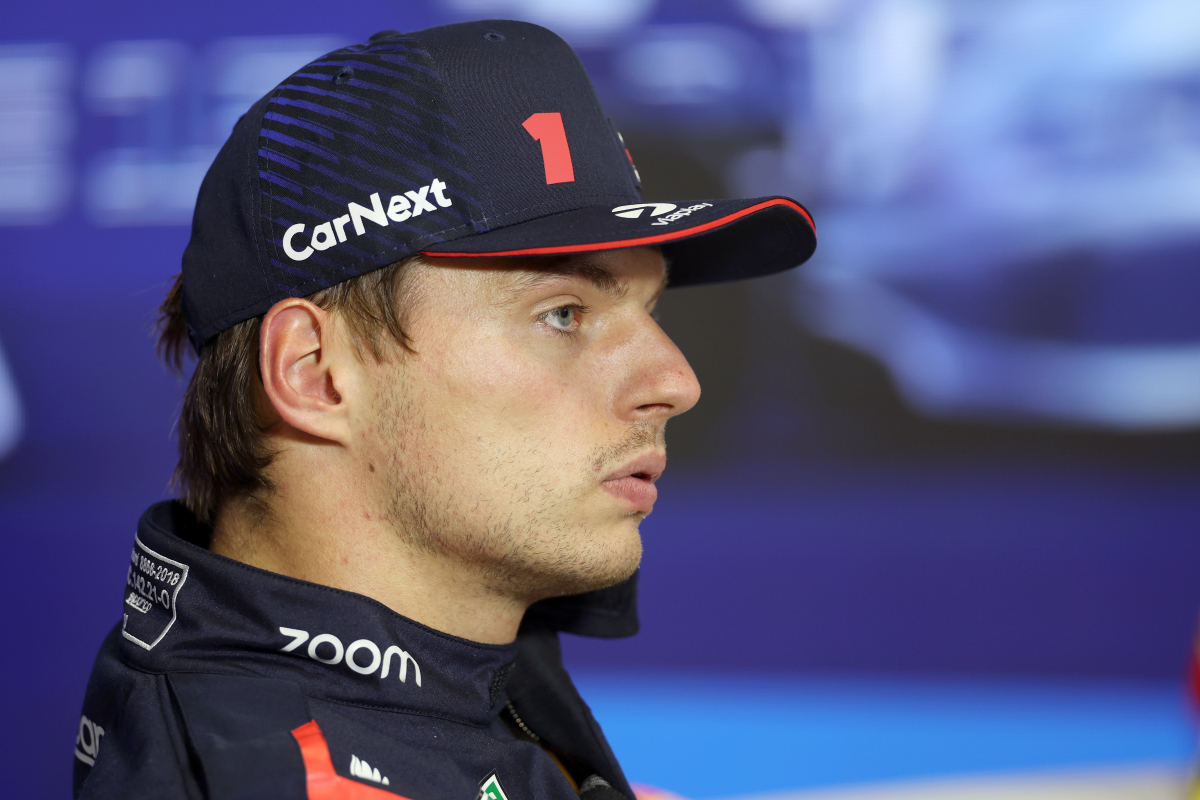 Verstappen issues Red Bull WARNING at Suzuka
Verstappen issues Red Bull WARNING at Suzuka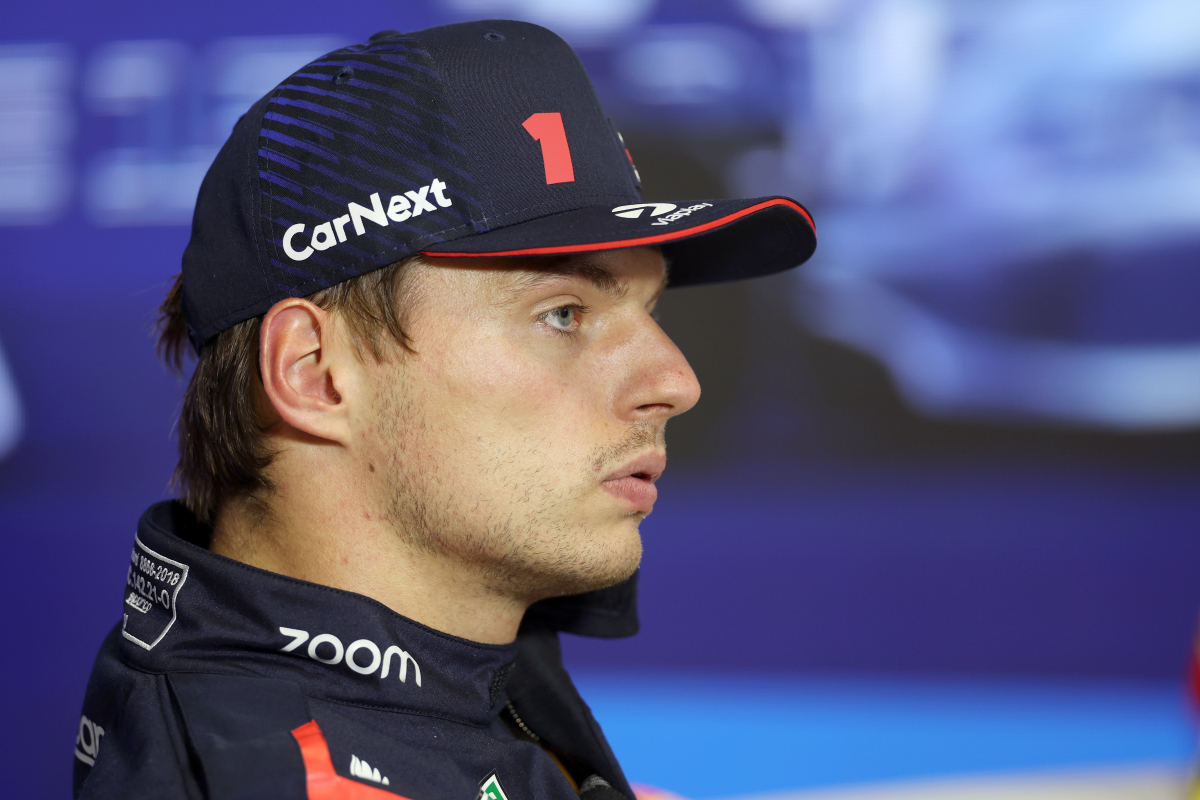 Max Verstappen is hesitant to predict a Red Bull victory after the disaster in Singapore, but admitted he's hoping for a better weekend.
The Dutch driver ended his streak of 10 consecutive victories at Marina Bay, in a forgettable weekend for Red Bull. After dominating the entire season, the Austrian team experienced a significant downturn in Singapore, where Verstappen and Perez failed to make it into Q3, and in the race, they only managed to finish fifth and eighth, respectively.
There has been much discussion about the reason for this sudden decline, and while most, including Red Bull, attribute it to the unique characteristics of the Singapore street circuit, some point to the implementation of two regulatory clarifications by the FIA regarding flexible wings and floors as the cause.
Red Bull is expected to be back on top at Suzuka, as well as in the coming rounds, which feature more conventional circuits. However, Verstappen remains cautious and does not want to claim victory just yet.
"It could be much better but I don't say that we would win the race here," the Dutchman told DAZN on Thursday ahead of the Japanese Grand Prix.
"The track layout is really nice to drive, is really enjoyable," he added. "This is where an F1 car really comes alive. Street circuits probably look good on TV but for me this is not something that I enjoy a lot as a driver because everything is just too small, too tight and here a car is more enjoyable to drive."
READ MORE: Verstappen ROARS back as Ferrari rival Red Bull in Japanese Grand Prix FP1
Perez remains more positive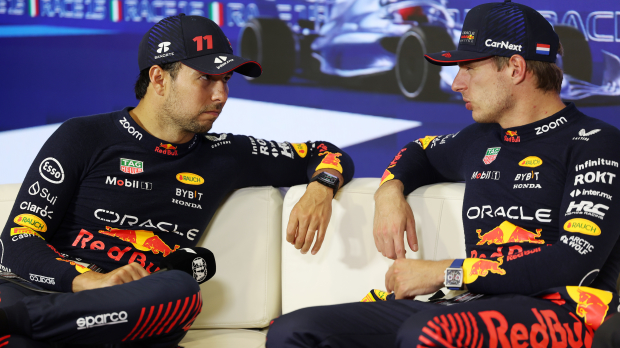 Unlike Verstappen, Perez remains more optimistic and has no doubt that Red Bull will bounce back in Suzuka. In fact, the Mexican driver boldly stated that Suzuka should be one of the best circuits for the team, just like last year when they achieved an excellent 1-2 finish.
"That's definitely the target, we still don't understand fully what went wrong or what went so wrong in Singapore," said Perez during Thursday's F1 press conference.
"We have some ideas but certainly this track is very different so there should not be a reason why not to be strong in Suzuka. Actually it should be one of the best circuits for us," he added.
The Mexican driver has not won since the Azerbaijan Grand Prix, and with the championship now all-but sealed in favour of his team-mate, he's aiming to complete a strong second half of the season to dispel doubts about rumours of his replacement for 2025. Securing a victory in the upcoming rounds would certainly be a positive step towards that goal.
READ MORE: F1 Japanese Grand Prix weather forecast – will it rain in Suzuka?