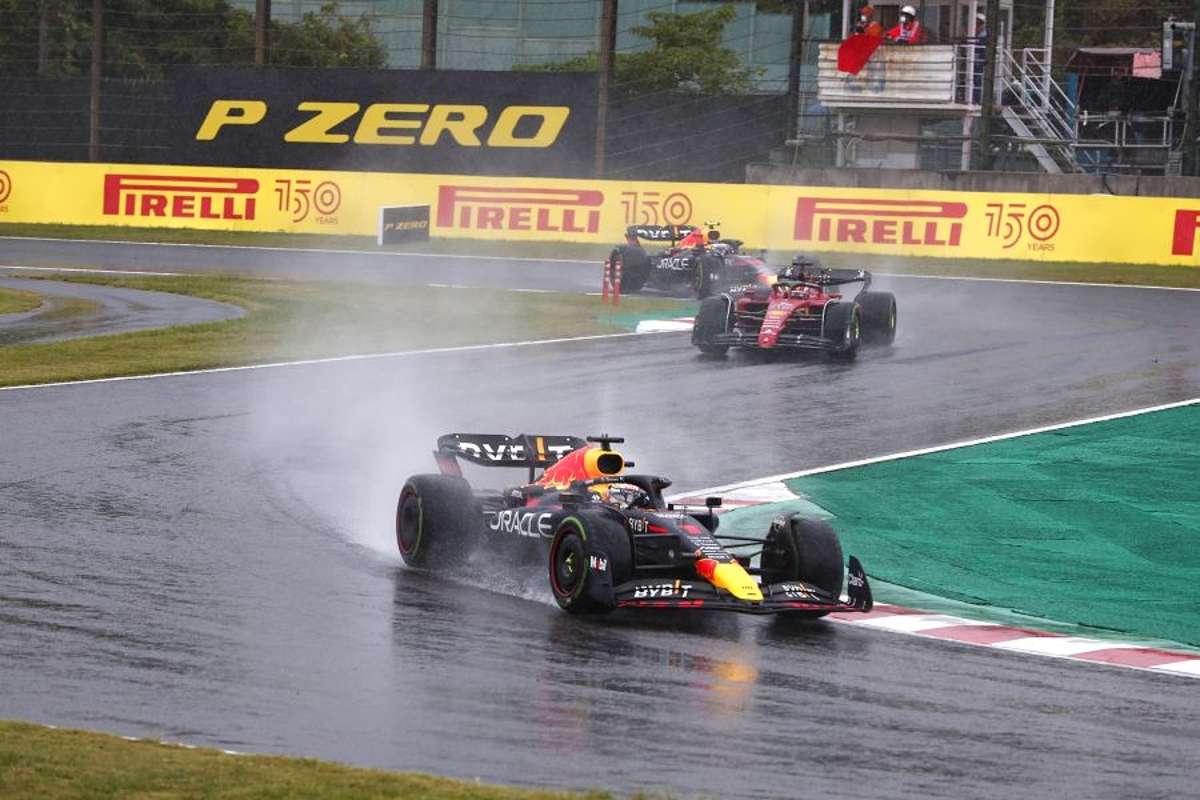 F1 Japanese Grand Prix weather forecast – will heat catch drivers out in Suzuka?
F1 Japanese Grand Prix weather forecast – will heat catch drivers out in Suzuka?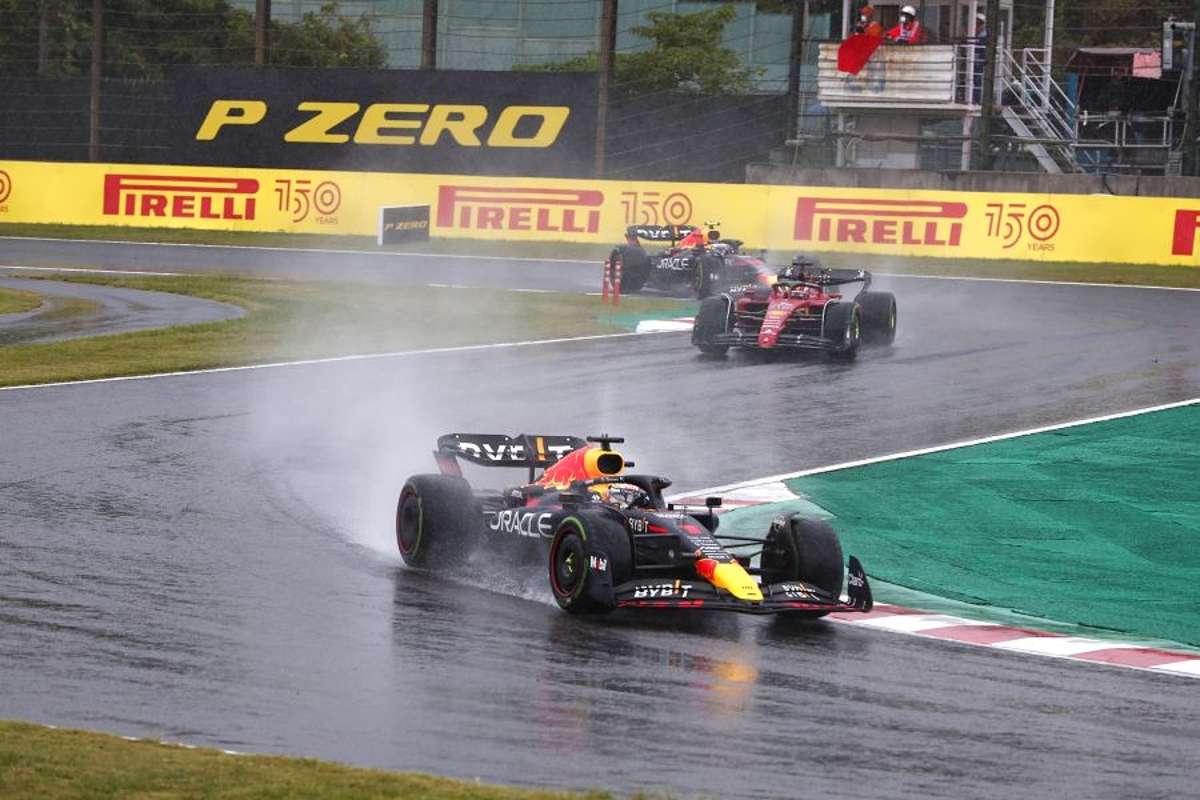 Formula 1 is back already, racing in back-to-back weekends as the circus moves from Singapore to Japan – with Red Bull looking to bounce back from a disastrous weekend.
The Ferrari of Carlos Sainz is the form car on the grid this month, taking pole positions at Monza and Marina Bay before finishing third and first respectively. Those two tracks both profile very differently, leaving some hope that he and Charles Leclerc will be fast once again at Suzuka.
The circuit is a favourite of many drivers and fans thanks to its thrilling high-speed corners, which make the track particularly chaotic if some weather's in the air.
Of course, the most famous wet race in Japan wasn't actually held at Suzuka. That was at Mount Fuji in 1976, when James Hunt clinched the world championship in horrendous conditions – which were so bad that Niki Lauda came into the pits to withdraw from the race.
But how might the weather forecast affect the drivers? As the weekend gets underway, here is the forecast...
Japanese Grand Prix weather forecast
Sunday
And for the rest of the race? The weather is warm and sunny in Suzuka, with very little chance of rain to disrupt the plans of Max Verstappen as he attempts to return to the podium after Singapore.
It is between 28 and 30 degrees there now, with the heat adding another element to the teams' strategy when it comes to tyre temperatures and pit stop planning.
Any team hoping to use the chaos of wet weather running to their advantage will be disappointed, having to rely instead on the more traditional method of 'having a fast car' and 'having two drivers who drive fast'.
However, there is one slight complicating factor. This morning has brought northwesterly winds blowing across the track, conditioning the drivers to factor them into their braking point judgements.
As the race approaches though, those winds will wheel around and blow southerly, potentially putting the field at risk of braking too early – or too late – for some key corners in the early stages.
READ MORE: F1 Driver Salaries: How much do Hamilton, Verstappen and co earn?