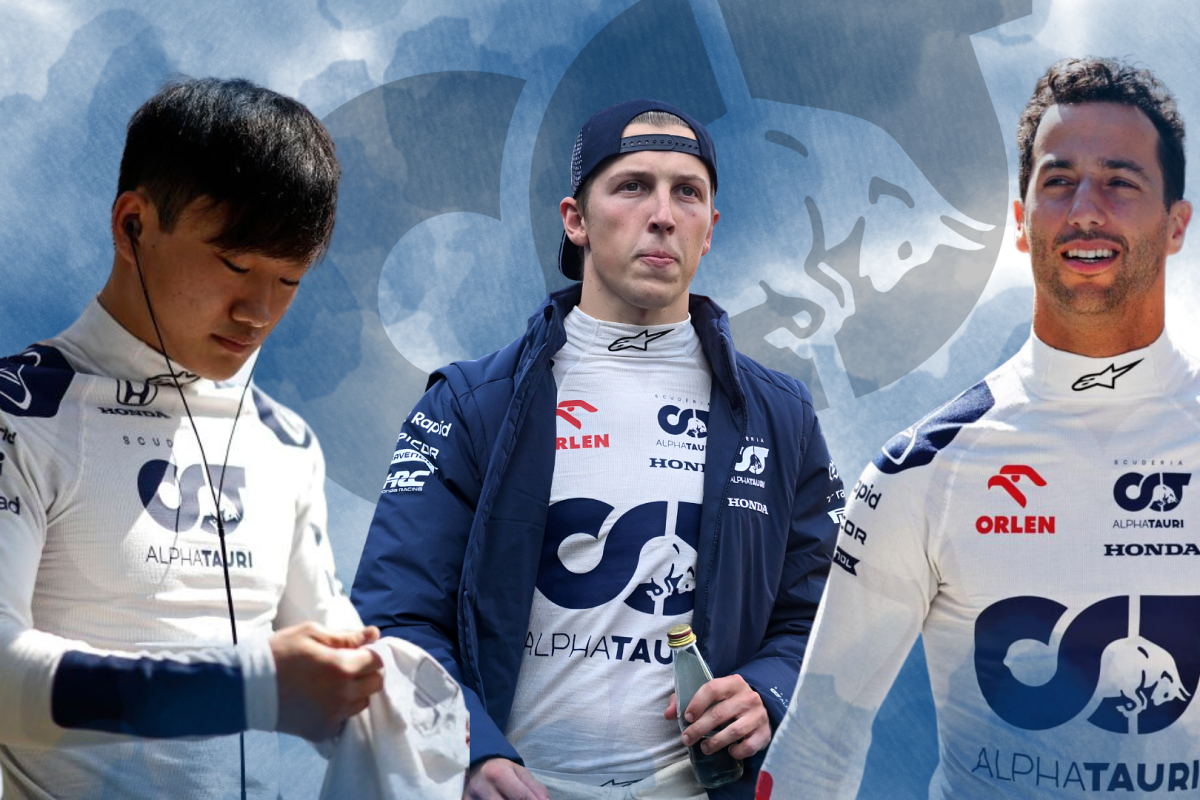 Schumacher claims Lawson's move to replace Ricciardo is 'SETTLED'
Schumacher claims Lawson's move to replace Ricciardo is 'SETTLED'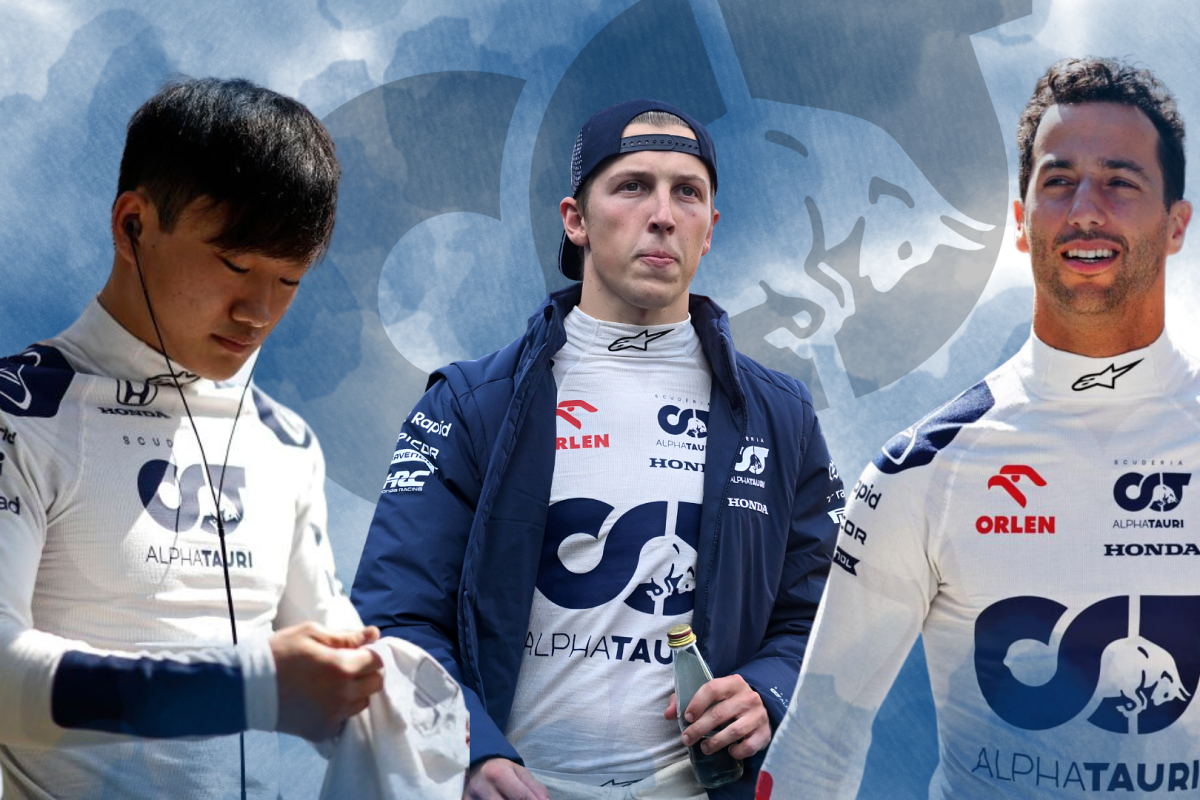 Former F1 driver Ralf Schumacher believes Red Bull and AlphaTauri's 2024 drivers lineups are 'relatively clear', claiming the 'logical' decision that Sergio Perez will be replaced by Daniel Ricciardo is already 'settled'.
The brother of F1 legend Michael Schumacher therefore sees the talented Liam Lawson partnering with Yuki Tsunoda for the sister team next season.
Speaking to Formel1.de on YouTube, Schumacher explained why next's years Red Bull driver lineup is crystal clear to him.
"I believe the answer is relatively clear," stated Schumacher. "I mean, even this weekend, I believe for me, the issue of Perez at the end of the season is settled. I think he knows that himself."
READ MORE: Horner confirms Ricciardo interest to REPLACE Perez at Red Bull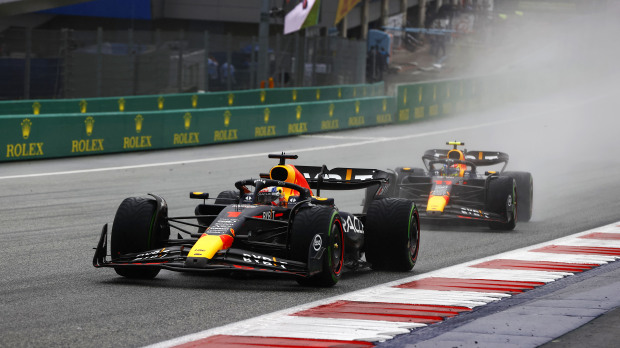 Unfortunately for Perez, the Mexican has been outclassed by Verstappen in the same vehicle, facing his fair share of scrutiny.
Schumacher firmly believes that Daniel Ricciardo's return to Red Bull in 2024 is the "simplest and most logical decision."
"For me, Ricciardo at Red Bull next year is the simplest and most logical decision."
Awsome Lawson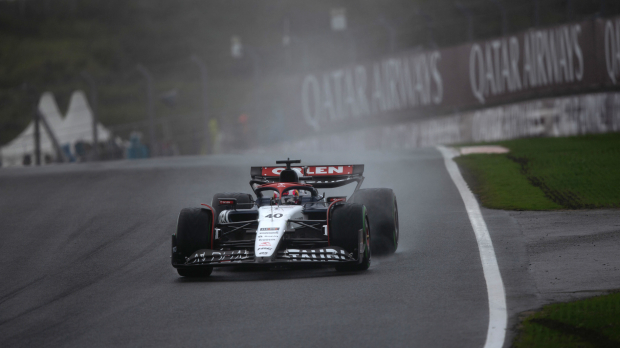 Schumacher's predictions then turned towards Red Bull's sister team, AlphaTauri.
"Dr. Marko is fortunate that Liam Lawson is doing such a great job," Schumacher noted. "He's been thrown into the deep end and has consistently delivered.
"He made no mistakes on the challenging Singapore circuit and scored points. So, in that regard, I can imagine that he'll be confirmed for next year at AlphaTauri, alongside Tsunoda."
Schumacher believes promoting an academy driver will help restore AlphaTauri's image.
"Lawson and Tsunoda represent what AlphaTauri is, a junior team," said the German.
"Especially what AlphaTauri should be for Red Bull and their junior program. Essentially, it's the learning room for future Formula 1 or Red Bull drivers."
With the Japanese Grand Prix next up on the calendar, Perez will be aiming to prove Schumacher wrong and stop his injured Australian team-mate from replacing him next season.
READ MORE: AlphaTauri announce F1 RETURN for Daniel Ricciardo