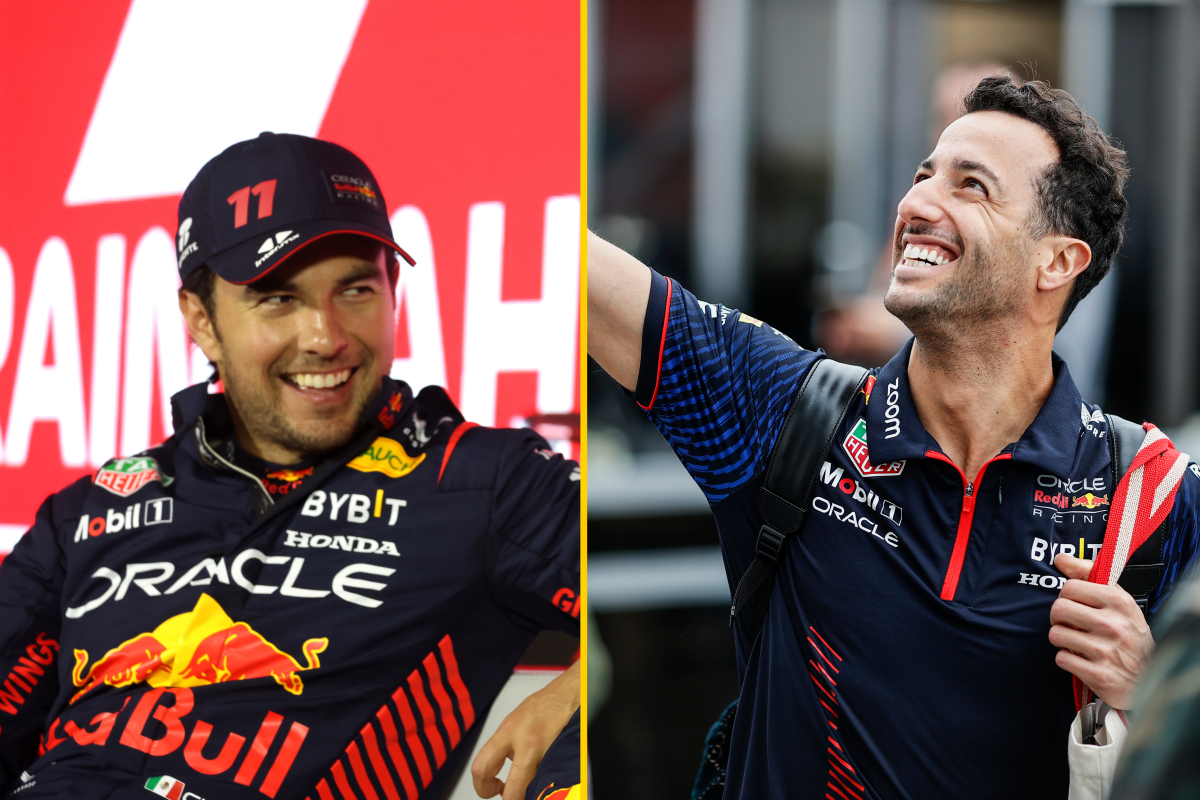 Horner confirms Ricciardo interest to REPLACE Perez at Red Bull
Horner confirms Ricciardo interest to REPLACE Perez at Red Bull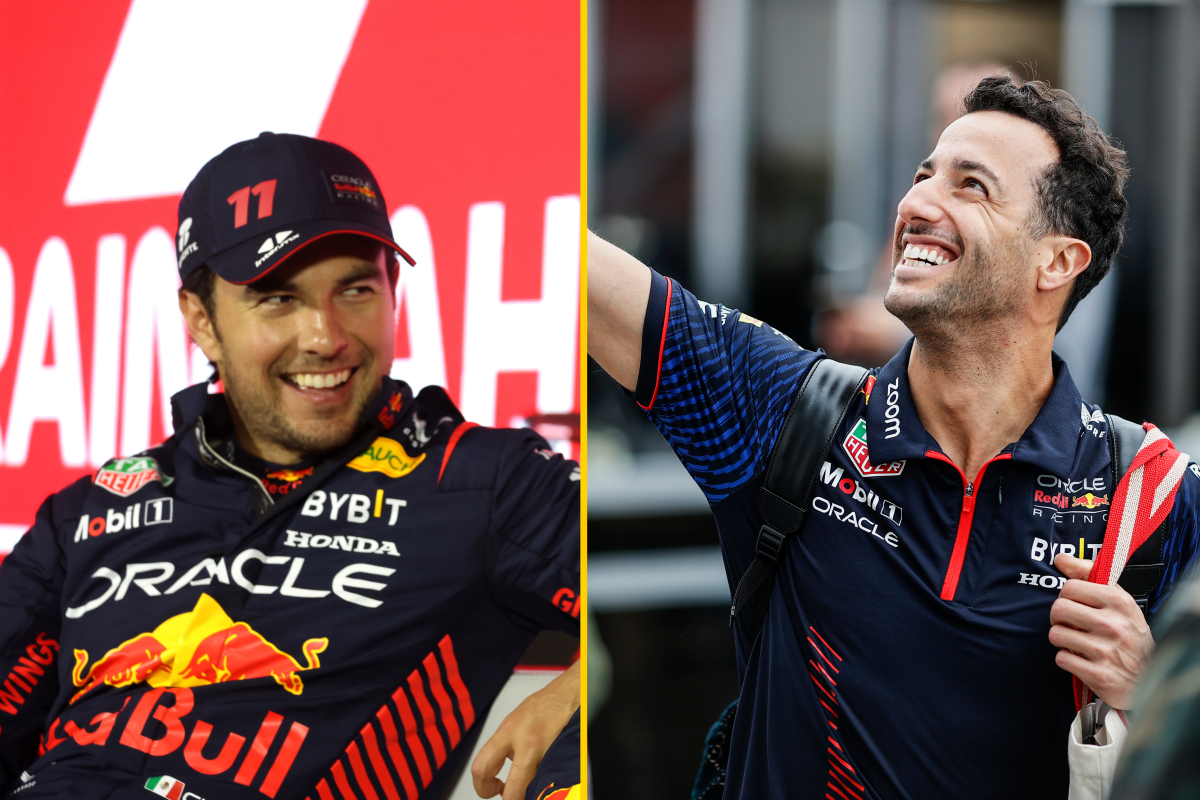 Christian Horner has confirmed that ex-Red Bull driver Daniel Ricciardo's ultimate goal is to make a return to his former team.
The Red Bull Racing boss is aware that the Australian driver has ambitions to fill the Red Bull seat after Sergio Perez's contract comes to an end in 2024.
"Clearly his objective is on a 2025 Red Bull Racing seat when we obviously have a vacancy," Horner told Speedcafe after Daniel Riccardio returned to the sport.
"Daniel has an opportunity between now and the end of the year to demonstrate he hasn't lost any of his form, and then a decision will be made as to whether he remains in that seat for a further 12 months."
READ MORE: F1 Driver Salaries: How much do Hamilton, Verstappen and co earn?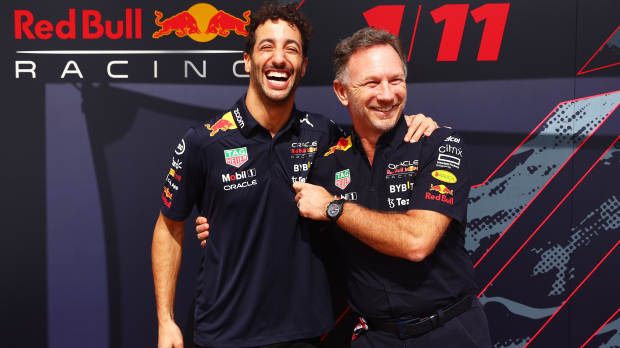 Ricciardo Red Bull return
Red Bull have made it clear that 33-year-old Sergio Perez will not lose his seat and be able see out the remainder of his contract that is due to finish in 2024.
Seven out of eight of Riccardo's Formula 1 race wins have come with Red Bull Racing and the AlphaTauri driver will be looking to reignite the success he experienced with the team over a 5-year period with Red Bull.
"Obviously, the reason Daniel was brought back into the seat is not because he has long-term aspirations to be an AlphaTauri driver for the next five years," said Horner.
"He sees it as the quickest route to getting back into a competitive seat."
READ MORE: F1 drivers out of contract: Hamilton heads select group