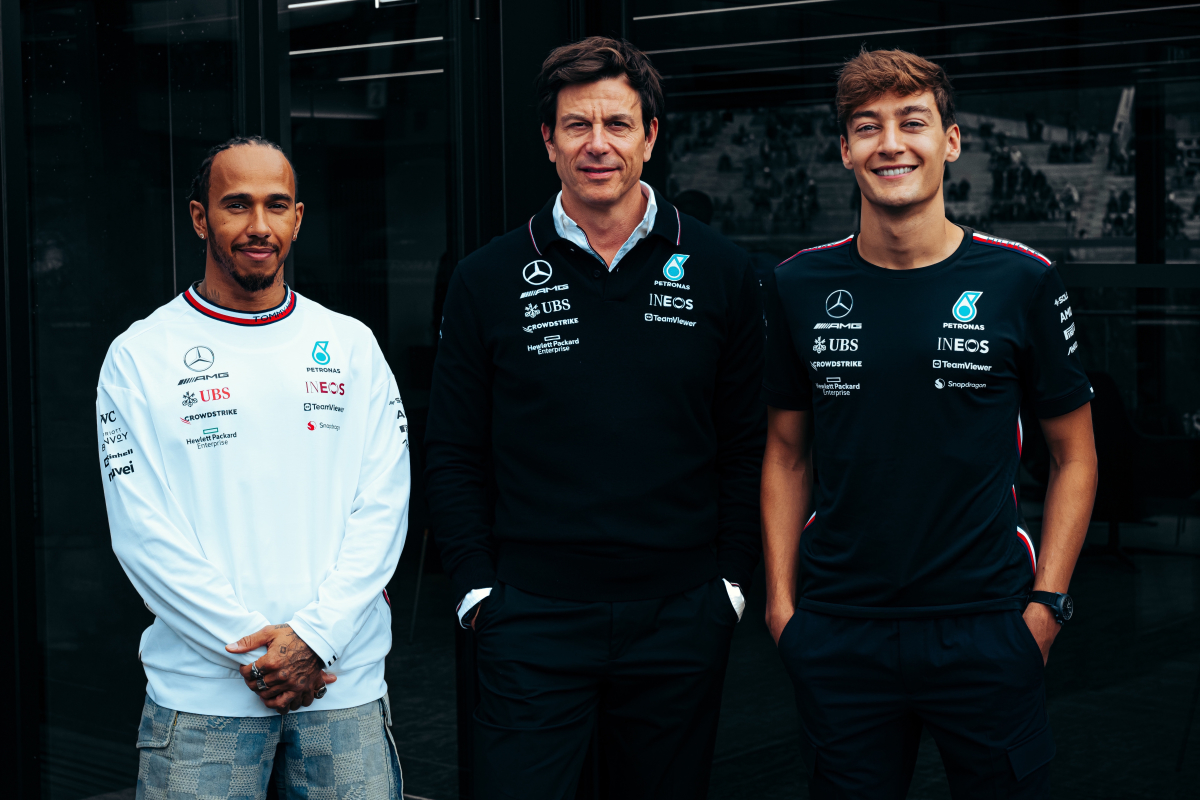 Hamilton and Russell handed Japanese GP 'boost' as Mercedes plan revealed
Hamilton and Russell handed Japanese GP 'boost' as Mercedes plan revealed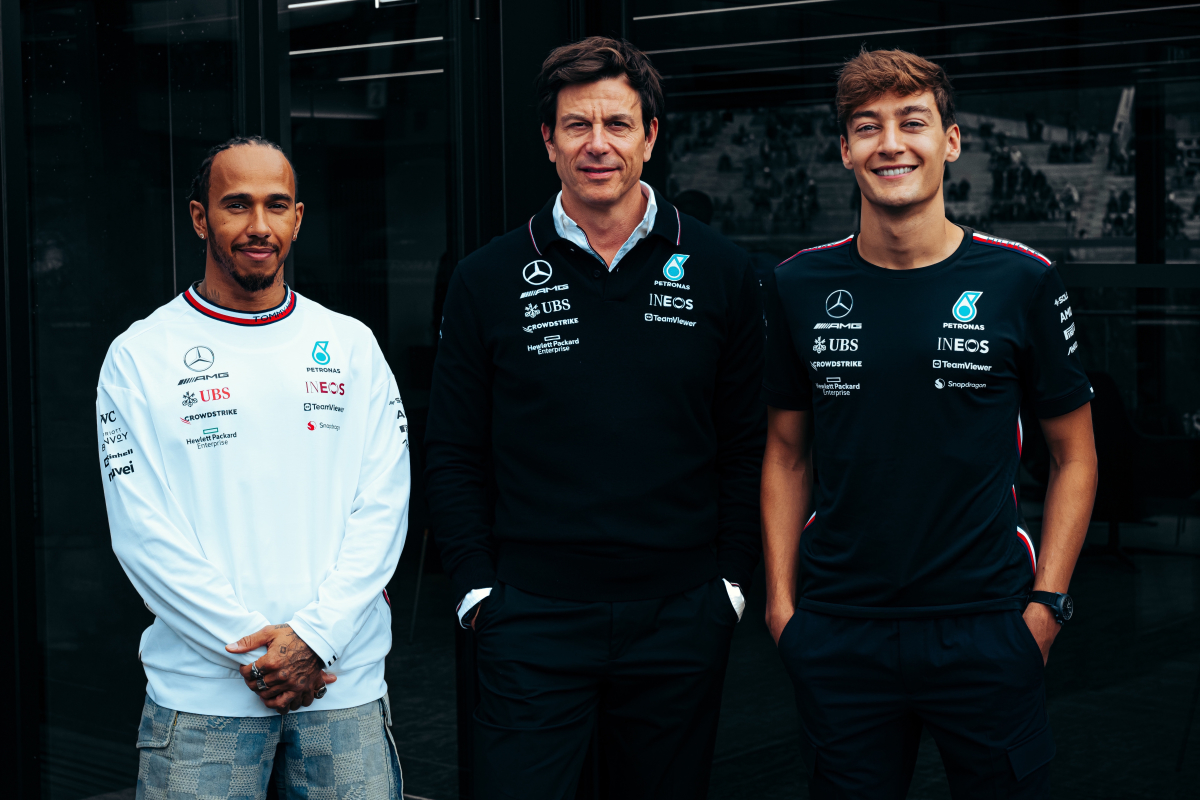 As the Formula 1 season approaches its final stretch, Mercedes' George Russell has claimed that there are more developments in store as the Silver Arrows gear up for the remaining races.
Mercedes added another podium finish to their collection in Singapore, with Lewis Hamilton securing P3 despite – and indeed due to – his team-mate's unfortunate crash on the final lap. Mercedes displayed competitiveness at the Marina Bay Street Circuit and feel they could, and should, have amassed more points.
Under the leadership of team principal Toto Wolff, Mercedes have their sights set firmly on securing second place in the constructors' championship. With seven races remaining, they are determined to enhance the Mercedes package in preparation for Suzuka.
READ MORE: McLaren announce HUGE contract extension for rising star driver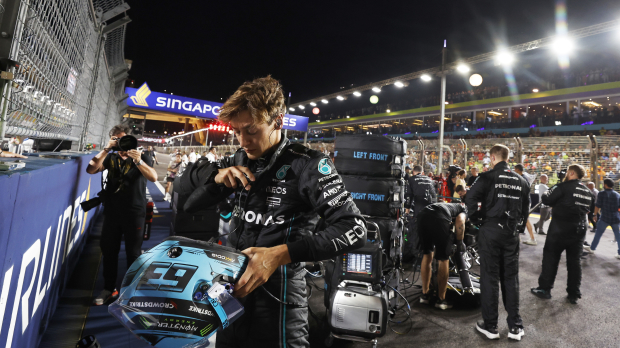 Russell: Upgrades are coming
Russell hinted at the prospect of upcoming upgrades, revealing: "In all honesty, there'll be a few more little things to come towards the end of the season, which will aid our learning into next season."
While Mercedes have yet to clinch a race victory this season, they maintain a slender advantage over Ferrari. They are optimistic about maintaining their lead, despite Ferrari securing their first win of the season in Singapore, ending Red Bull's dominance as Carlos Sainz claimed victory.
'Lesson learned' for Mercedes
Russell, who has secured only one podium finish this year, finds himself 71 points behind his team-mate, Hamilton. Nevertheless, he stands out as the sole Mercedes driver to have won a race since he joined the team.
Although Mercedes have faced challenges in replicating their past decade of success and can no longer compete with Red Bull on a consistent basis, Russell claimed that the difficulties and trials of the past two years will serve as valuable lessons for the future.
Reflecting on the season's progress, Russell noted: "Yeah, I think we've made some good gains this season. I think it's clear that we made some mistakes ahead of the 2022 season, and again over this winter, but I'm definitely confident that these mistakes are going to aid us and help us a lot for the future."
READ MORE: EXCLUSIVE: Albon EXCITED by new Williams F1 project as star driver enjoys extra responsibility