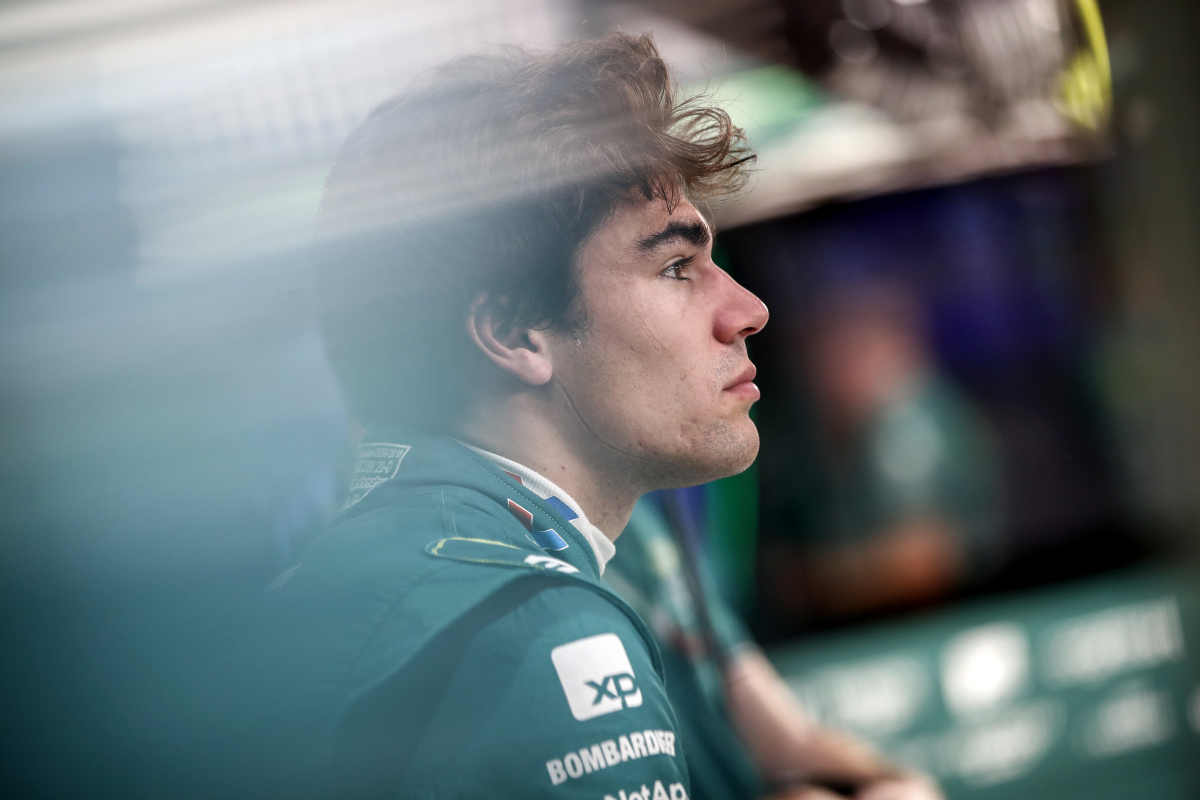 Stroll makes STATEMENT on his racing return after Singapore crash
Stroll makes STATEMENT on his racing return after Singapore crash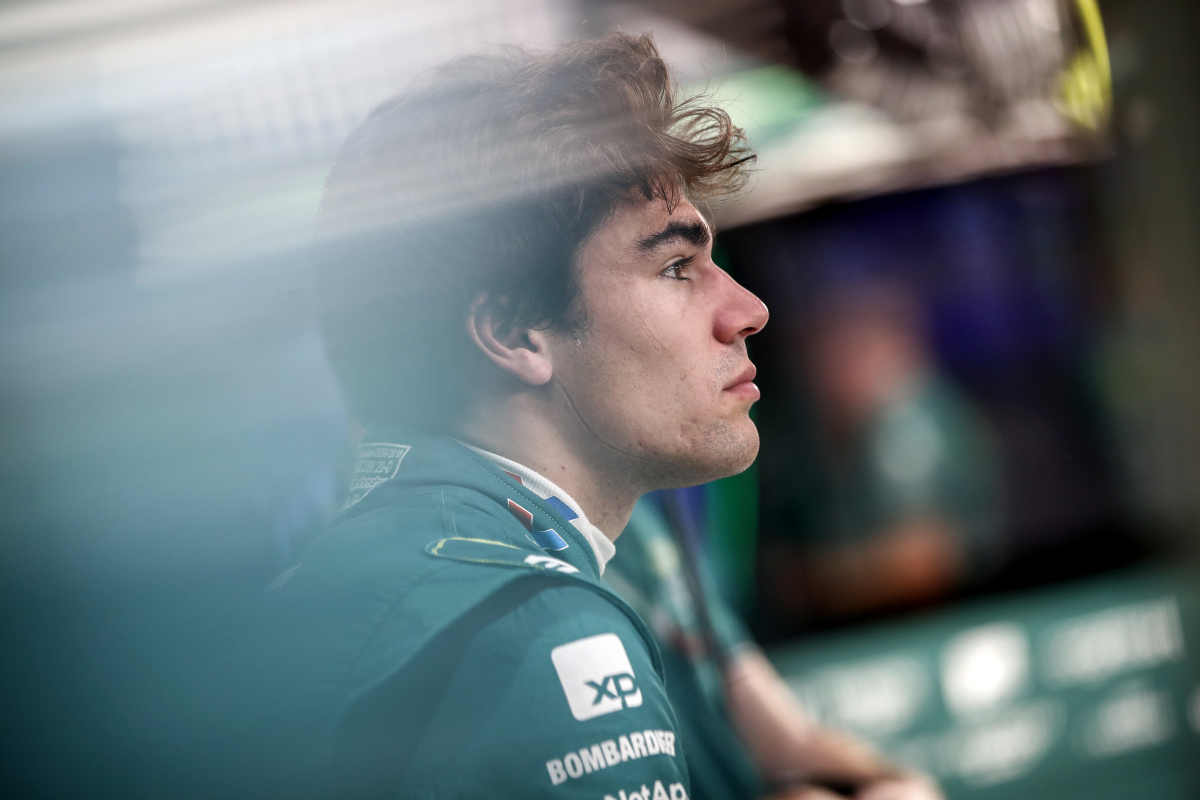 Lance Stroll has confirmed that he is 'ready to race' at the Japanese Grand Prix after missing last week's race following a crash in qualifying.
At the Singapore Grand Prix, as the Canadian driver attempted to make it out of Q1 he pushed too hard and sent the car hurtling into the barriers.
The car was severely damaged, and a huge amount of debris flew onto the track.
Luckily Stroll walked away from the scene unhurt, but the team later announced that he was still 'feeling the effects' of the massive crash and would sit out the race the next day.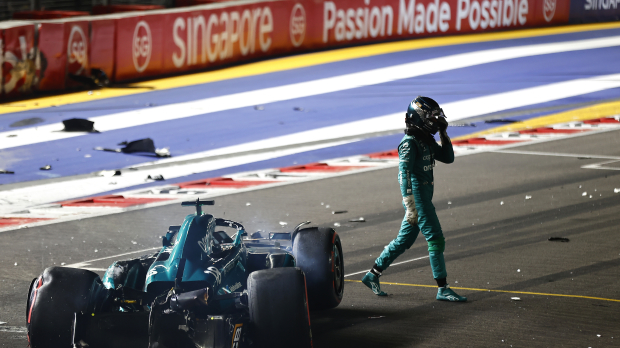 Now, however, the driver has shared with fans that he will indeed be returning to the track this weekend at Suzuka.
Stroll posted an update on Twitter, thanking fans for their support and confirming that he will be in the car for the Japanese Grand Prix.
READ MORE: EXCLUSIVE: Albon EXCITED by new Williams F1 project as star driver enjoys extra responsibility
He wrote: "Thank you for all the kind messages. Ready to race this weekend."
Loading...
Time for redemption
Stroll will be looking to boost his performance this weekend after a few difficult weeks.
The last time the Canadian driver finished in the points was a P9 result at the Belgian Grand Prix in July, which was followed by a string of bad results in the Netherlands, Italy and Singapore.
His team-mate Fernando Alonso, on the other had, has achieved top-ten finishes in the Netherlands and Italy, earning second place in the Dutch Grand Prix.
READ MORE: EXCLUSIVE: Verstappen setup quirk which allows Red Bull to make car even fasters